A Word Of Watch Advice — Please Keep Your Rolex To Yourself And Don't Flaunt It Online
How high-profile watches became magnets for thieves
We really don't want to instill fear into your hearts and minds, our valued readers. But after reading about yet another watch robbery this weekend here in the Netherlands, we think it's time for a word of warning. Please keep your Rolex to yourself and don't flaunt it online. That also goes for easy-to-spot luxury watches like the Nautilus and the Royal Oak. Social media has become an online shopping catalog for wrong-doers, it seems. Of course, watches have always been a target for thieves, but the times, they are a-changing for the worse. How did it come to this?
When you're proud of your new/vintage Rolex GMT-Master II, you want to show it. Because you're happy with your watch, you want to share the "Pepsi" with the world. We get it. Even when you want to flaunt your success, show off, or make a statement, you're only human after all. If you do so in the office, you reap what you sow. So you either get the appreciation from your colleagues or a couple of dirty looks at worst. That's the risk you take.
… the CFO won't ambush you in the parking lot.
One thing we know for sure — the CFO won't ambush you in the parking lot. On the other hand, if you post a proud wrist shot on one or more of your personal social media channels — #womw is such a pleasing hashtag to use, isn't it? — the consequences of showing your prized possession could be much grimmer indeed.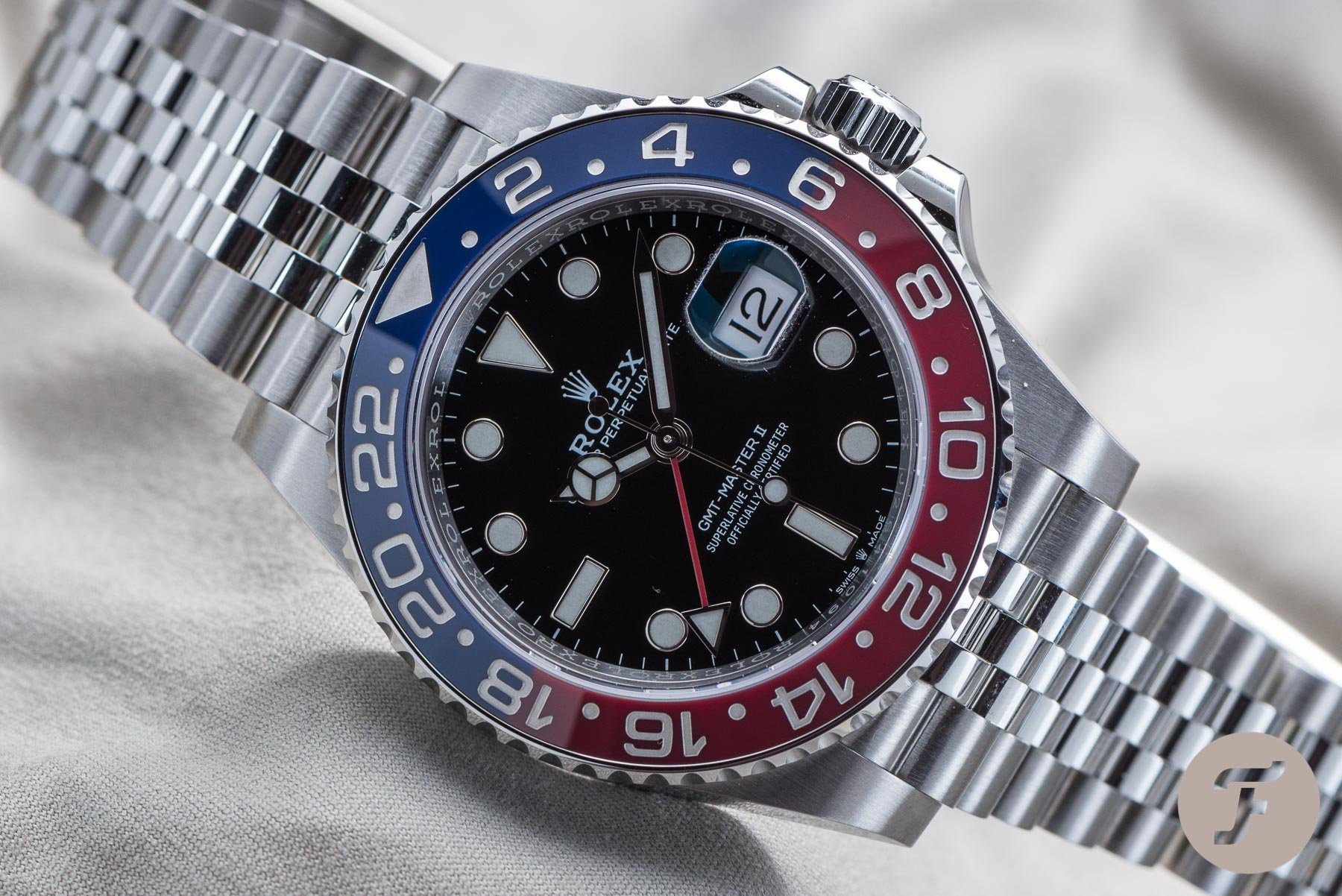 Show some restraint and keep your Rolex watch to yourself
Back in the old days, prehistoric times without the internet, luxury watches didn't have the reach they have now. You could see them appear in magazine ads or in the movies. And because they didn't reach the audience they now have online — Rolex has 12.2 million followers on Instagram and the hashtag #rolex is used in 24.5 million posts — they were seen and thus desired by fewer people. The estimated 800,000 watches Rolex builds annually found their way to owners worldwide, and everything was peachy. But when you build 800,000 watches and apart from your 12.5 million followers on Instagram seeing what you do, your watches also appear in the posts of celebrities — Kevin Hart, for instance, is a Rolex fan, and when he shows them off, 114 million followers see this — it should not come as a surprise that supply and demand become unbalanced.
Criminally high prices
The constant stream of precious watches consciously and unconsciously leaves an impression — I wrote about this in an earlier story. The result in the case of steel Rolex models is that they have become impossible to acquire through the normal channels at retail prices. The only way to get them is to pay way more on the gray market. The price for a GMT-Master II on a Jubilee bracelet is going to cost you the criminally high price of at least €20,000. But that's not the kind of crime we're talking about in this article. We're talking about real crime.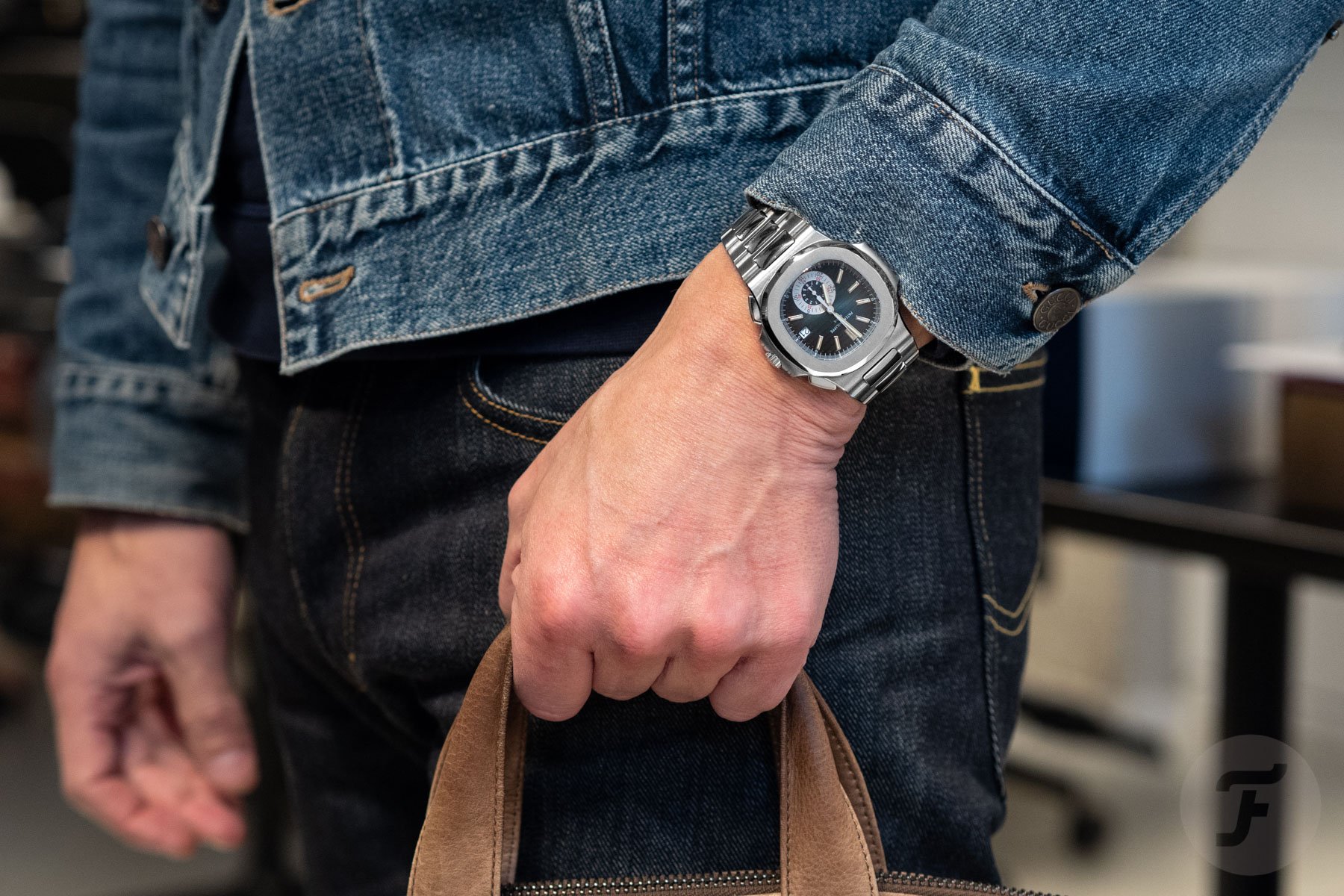 No need for box and papers
This disorder in the world surrounding Rolex has led to violent crimes. According to the Dutch Fiscal Information and Investigation Service (FIOD), there is a run on certain watch models from Rolex, with some Patek Philippe and Audemars Piguet references also in high demand among criminal circles. People in these circles don't have a problem paying double the price to have popular models on their wrists. Exclusive watches are strong status symbols. A watch can tell you how high someone is on the criminal ladder. In that world, the box and papers and having an extended factory guarantee are details that are of minor importance. This means the source you tap into for your watch doesn't have to be squeaky clean. In other words, it doesn't matter where the watch came from. Whether an AD, Chrono24, theft, or robbery, it's all good.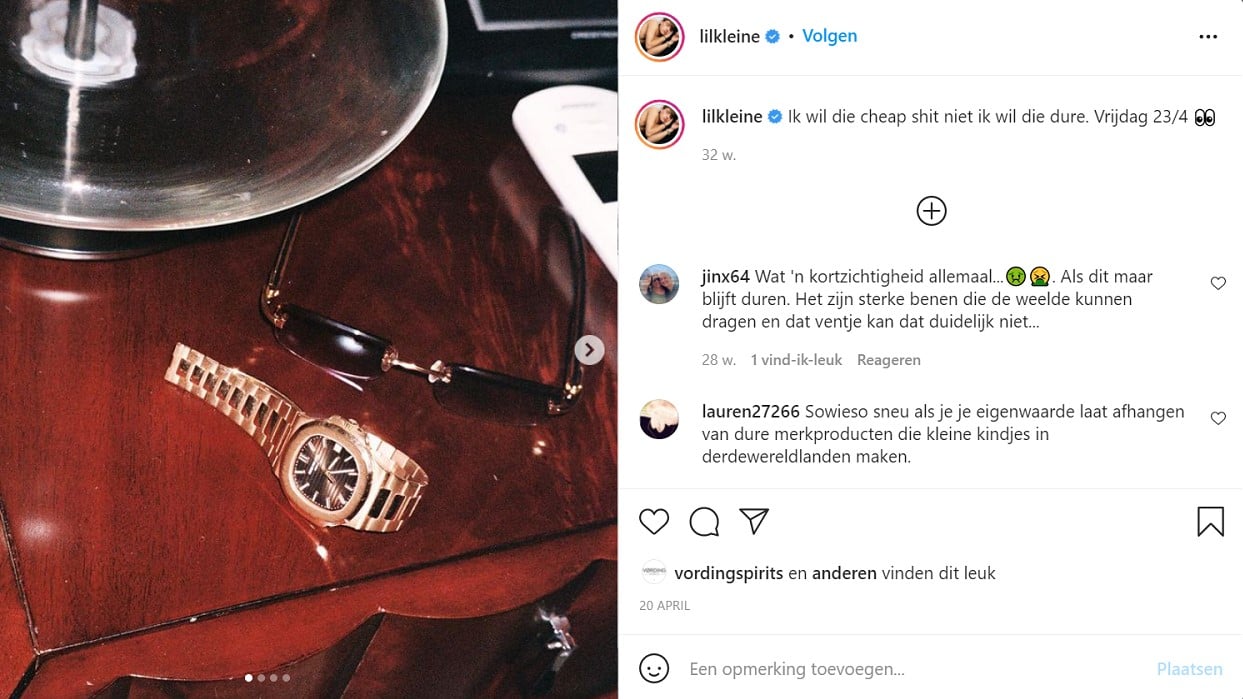 Advertising, but not as we know it
Last year, René van der Gijp, a former football player who now is part of a very popular show about the sport, had to deal with an attempted robbery of his steel-and-gold Rolex Submariner. The robbery was made to order, and the watch was sold before the job was attempted. Thankfully, the heist failed, but it led Van der Gijp to end up selling the watch
This young and successful artist that enjoys a lavish lifestyle with all the bells and whistles, was practically, but unknowingly, creating an alluring advertising campaign for his watch …
One more example — Dutch rapper Lil' Kleine, with 1.7 million followers on Instagram, was robbed of his Patek Philippe Nautilus 5711. This young and successful artist that enjoys a lavish lifestyle with all the bells and whistles, was practically, but unknowingly, creating an alluring advertising campaign for his watch as it appeared online, but also in real life. As a result, he got targeted. But you don't have to be famous to appear on the radar of unscrupulous individuals who don't have a problem taking watches from others with force.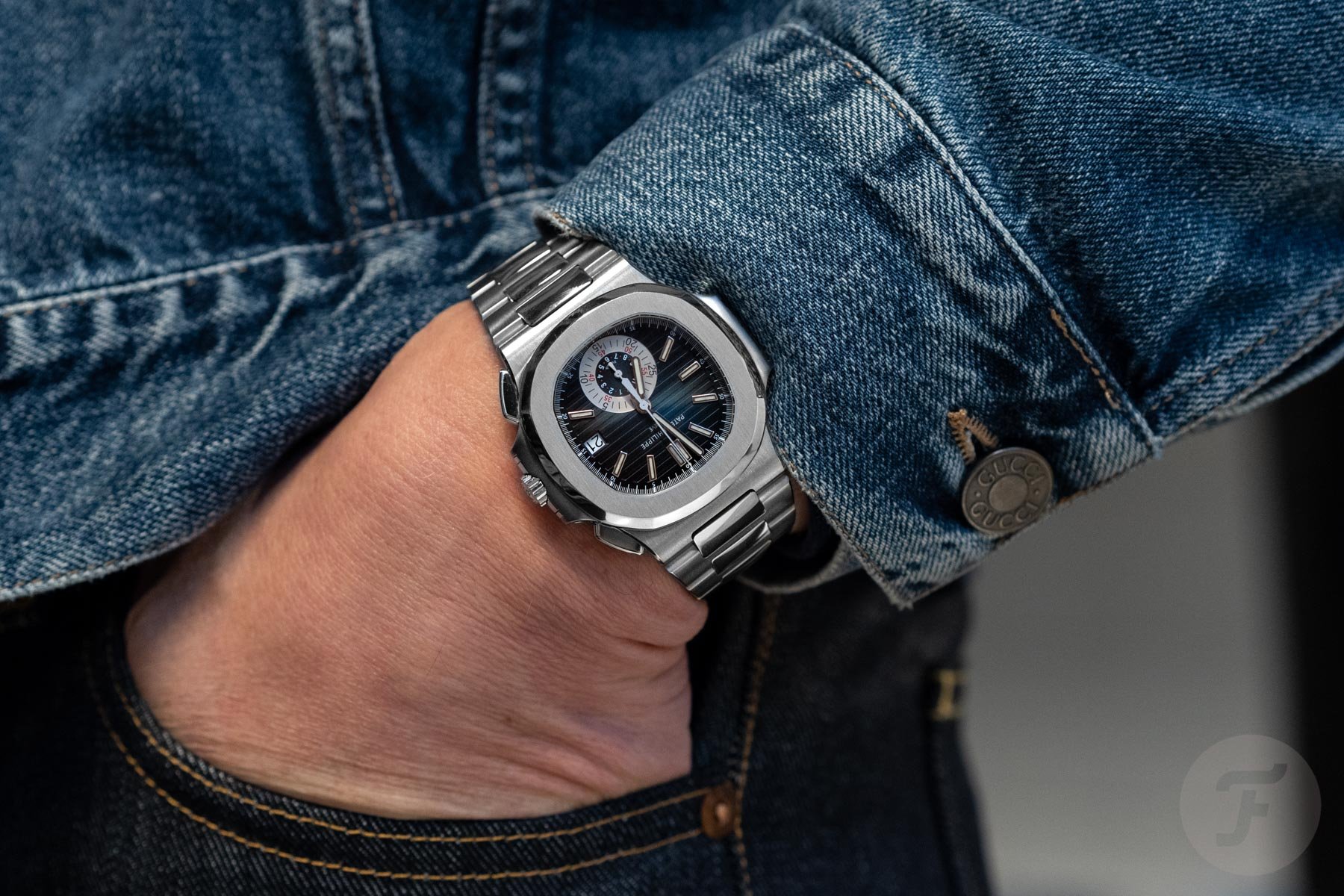 The terror of the "Rolex gang"
Last year the so-called "Rolex gang" that terrorized the streets of South Amsterdam received jail sentences for up to five years. The judge who sentenced them described them as "a pack of hungry wolves looking for a quick buck." He was right. The criminal "wolf pack" circled a particularly expensive area of Amsterdam looking for people wearing expensive watches — mainly easy-to-recognize luxury watches from Rolex — checking out cafes, bars, and restaurants. Famous people who were from or were in that area were also targeted and followed. After the traps were set, they were robbed of their watches. The way the "Rolex gang" operated resulted in social unrest. "Residents of South Amsterdam hardly dared to wear their watch outside anymore," the judge stated in his verdict. And robbery victim Van der Gijp advised others in his industry to no longer wear their expensive watches during a show or on social media.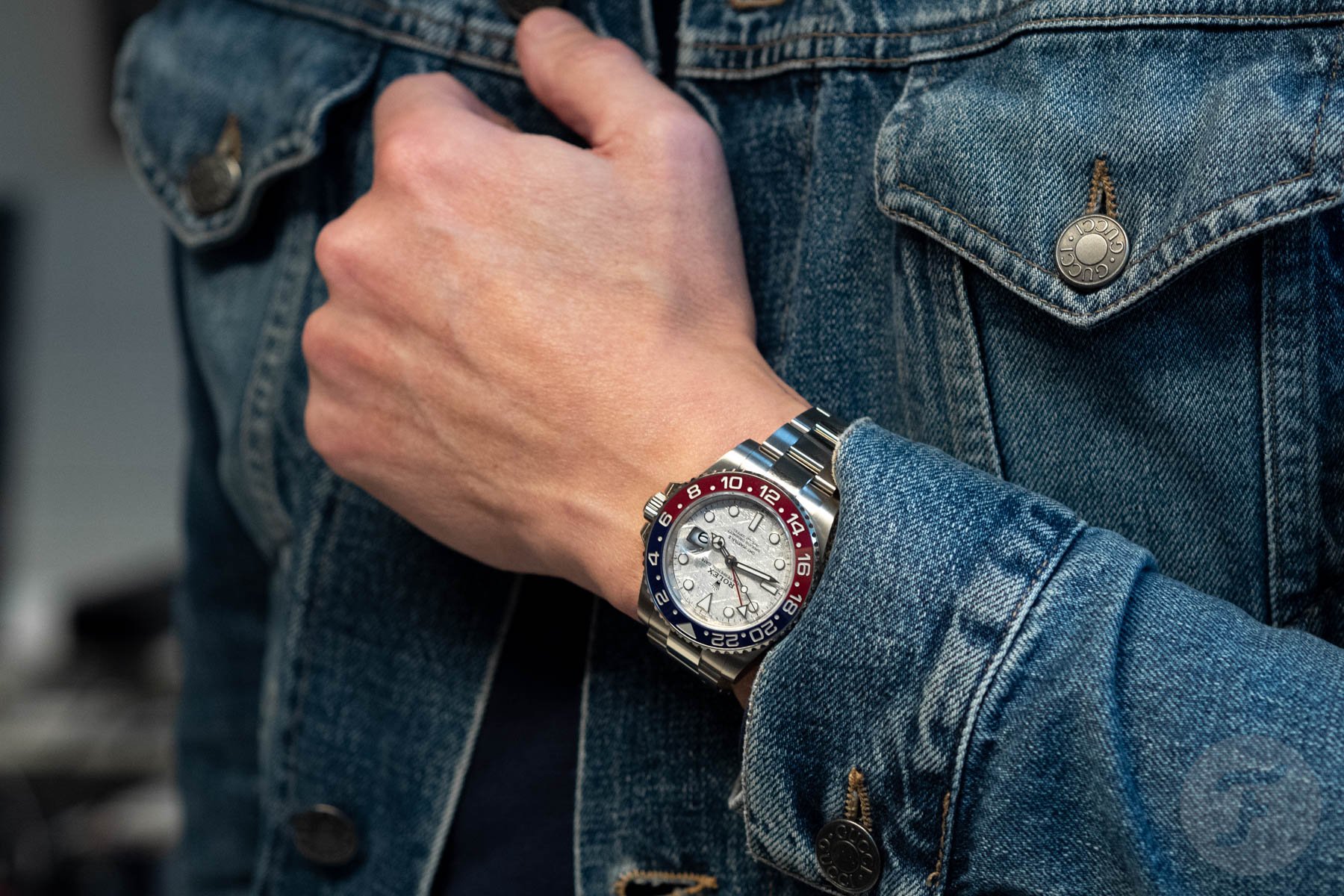 Not incidents, but rather a worldwide trend
These robberies are no longer just incidents. On a weekly basis, people are robbed of their watches, often violently. And not just in Amsterdam; it happens all around the world. Apparently not everywhere though. During Dubai Watch Week, the topic of watch robberies was the subject of a panel talk, and the local audience from the land of plenty had no idea that the violent theft of watches was even a thing. But alas, it is. In 2019, 80 robberies took place in The Netherlands by criminals who targeted expensive watches. That was a significant increase compared to previous years.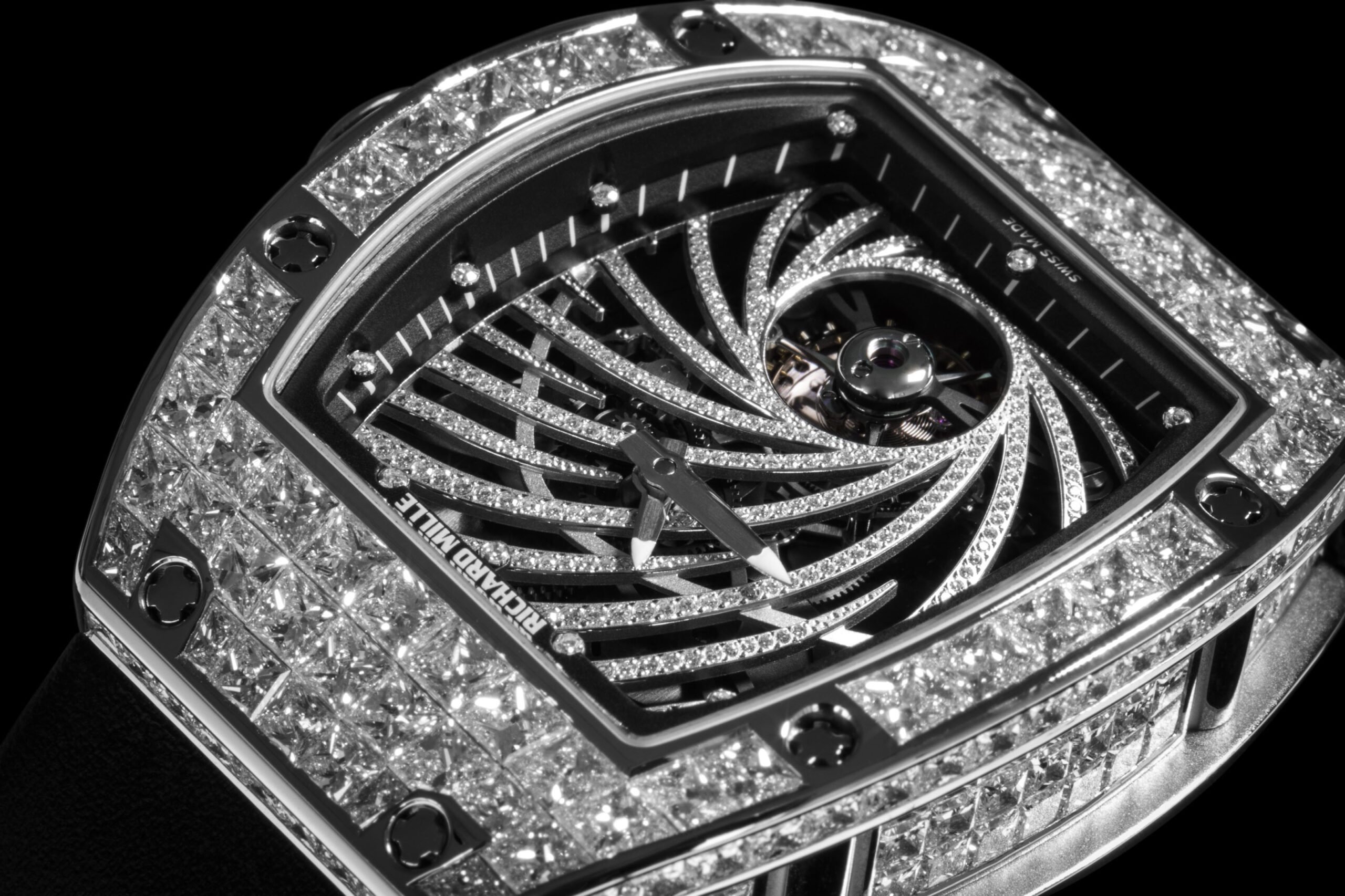 Ah Paris, ooh la la
And what about this story that is set in Paris? There, a Japanese businessman became a victim of theft when he went to smoke a cigarette in front of his hotel. The man had walked out at about 9 p.m. to smoke a cigarette in front of the entrance of the Hôtel Nápoleon. Just then, a man approached him to ask for a cigarette. When the Japanese man complied, his Richard Mille Tourbillon Diamond Twister — that's a €750k watch — was stolen from his wrist. This thief's tactic was once only used by gangs from Italy and Russia, but is also increasingly being used elsewhere, including in Paris. As a result, in Paris alone, in the first eight months of 2020, there were 71 thefts of watches worth millions in total. It was an increase of 28 percent compared to 2019.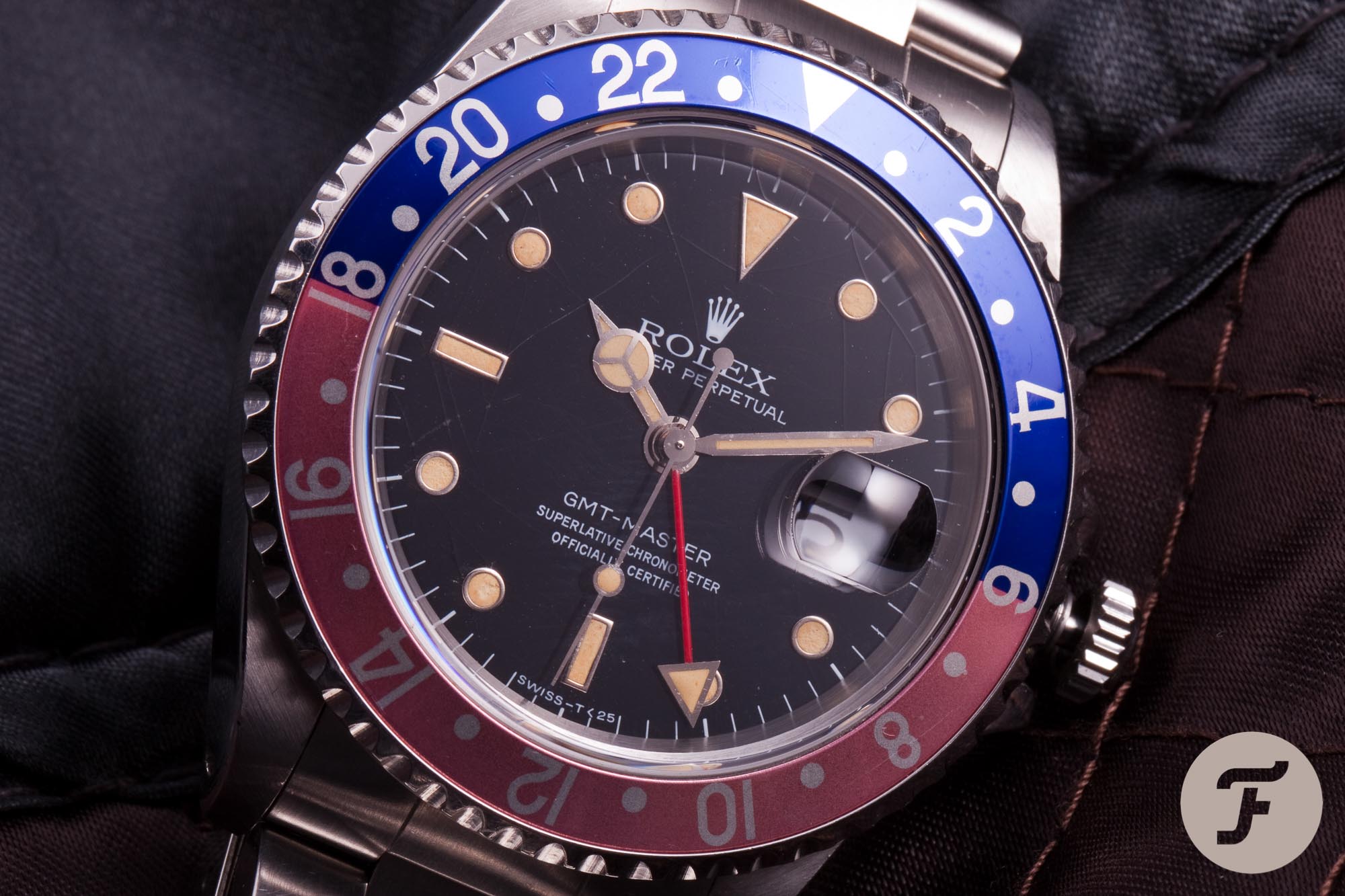 Rolex — an easy steal for an easy sale means easy money
You want more disturbing news? Probably not, but we need to ensure you feel the gravitas of the situation. Despite being criminals on the prowl for high-profile, easy-to-spot luxury watches from the likes of Rolex, Patek, AP, and Richard Mille, these scum of the earth tend to act professionally. They often work together with owners of night shops or bouncers at clubs, for instance. Together, they ensure that there is a spotter on every corner of the street. This makes it easier to set the trap, overpower the victim, and take the watch. It's easy money, dirty cash in hand. Much easier than robbing a petrol station and much more lucrative now that cash itself is more scarce.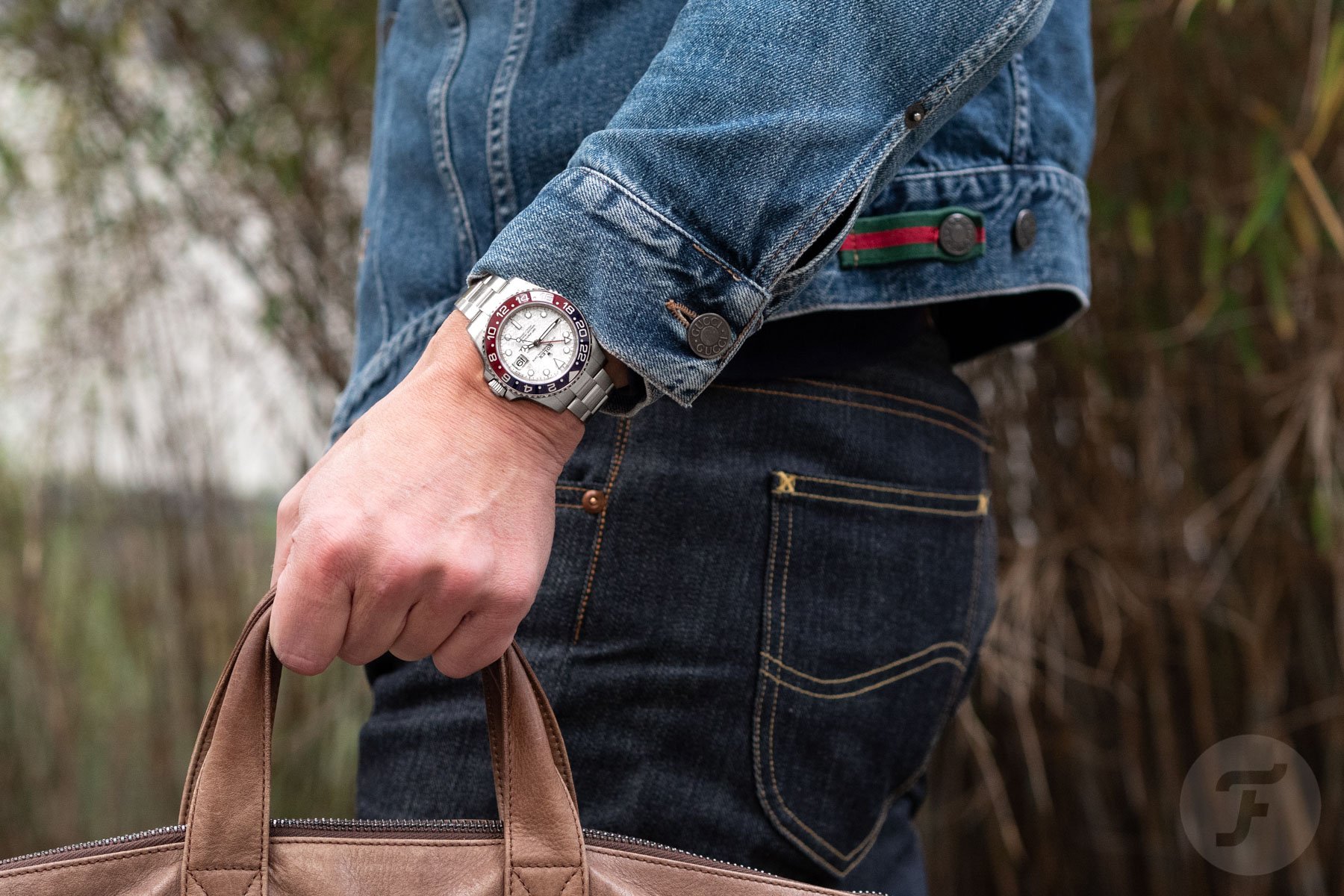 A sad conclusion and a heartfelt warning
It's sad to see some watches have become all about money and not about their fascinating history, technical feats, and artisanal craftsmanship. When it's all about status and price, the story of a watch quickly becomes a boring one. And for passionate enthusiasts and long-time fans or collectors of high-profile watches, that story has turned into a horror story that keeps them awake at night.
… please think long and hard before posting a picture of you with your watch on social media.
Unfortunately, we at Fratello don't have a solution for the dangerous times watch owners find themselves nowadays. We can only urge watch owners to remain vigilant if they are ever approached in sketchy circumstances and to not wear and flaunt their in-demand watches openly in public. And please think long and hard before posting a picture of you with your watch on social media. Better safe than sorry, I'm sorry to say.
Please find and follow me at Lex Stolk • Instagram