Watch Giveaway: Fly Into The New Year With A Dekla Flieger On Your Wrist
A German brand known for its customizations comes to Fratello
I must hold my hands up and admit that I've been sitting on this one for months. I know it's been a while since our last giveaway, but things have been more than a little busy in the watch media world ever since Geneva Watch Days kicked off three months of unlikely jet-setting. Now, however, I return to my role of gift-giver with the perfect watch for anyone who does (or plans to) spend as much time as I do on planes: the Dekla Flieger, customized by yours truly for one of the Fratelli to wear with pride.
If you don't like fauxtina, you can click away now. I went the whole hog here. Even the Fratello logo is in the same beige shade. Otherwise, I endeavored to keep this model as unfussy as possible, with a blank case back for your own engraving, a matte black dial, and a rugged brown pilot's strap with nice solid rivets.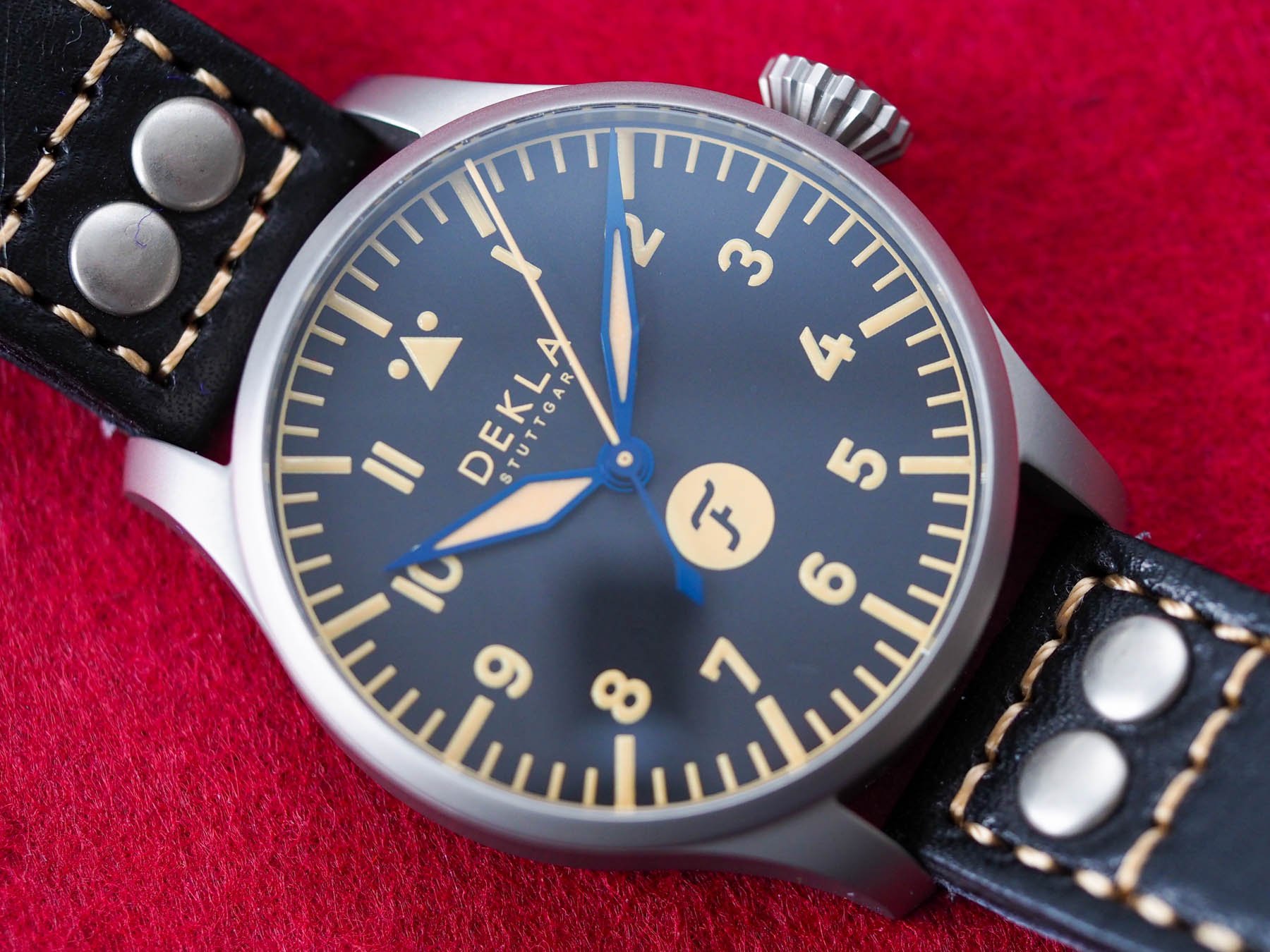 Dekla is a German brand. Nobody (apart from IWC, if you're twisting my arm) makes Fliegers quite like the Germans (or at least the Swiss Germans). The simple, no-nonsense, function-flattens-form approach is in full evidence here. The watch is similar to the output of fellow German brand Laco but customizable in a way that was impossible on the Laco website until very recently. Furthermore, the pricing is pretty attractive for a Flieger you can build to your own specifications with basic models starting at €600.
One deserving winner…
But right now, dear readers, you needn't worry about that! One of you will soon be calling this watch your own. Now, the question is what will the question be? This time, I'd like to know what you think about brands offering this kind of customization. Is it a good thing? Does it go too far sometimes? What elements do you believe should be customized and why? Is it a sign of a brand losing its mettle, or is it an understandable response to the growing popularity of individuality among consumers?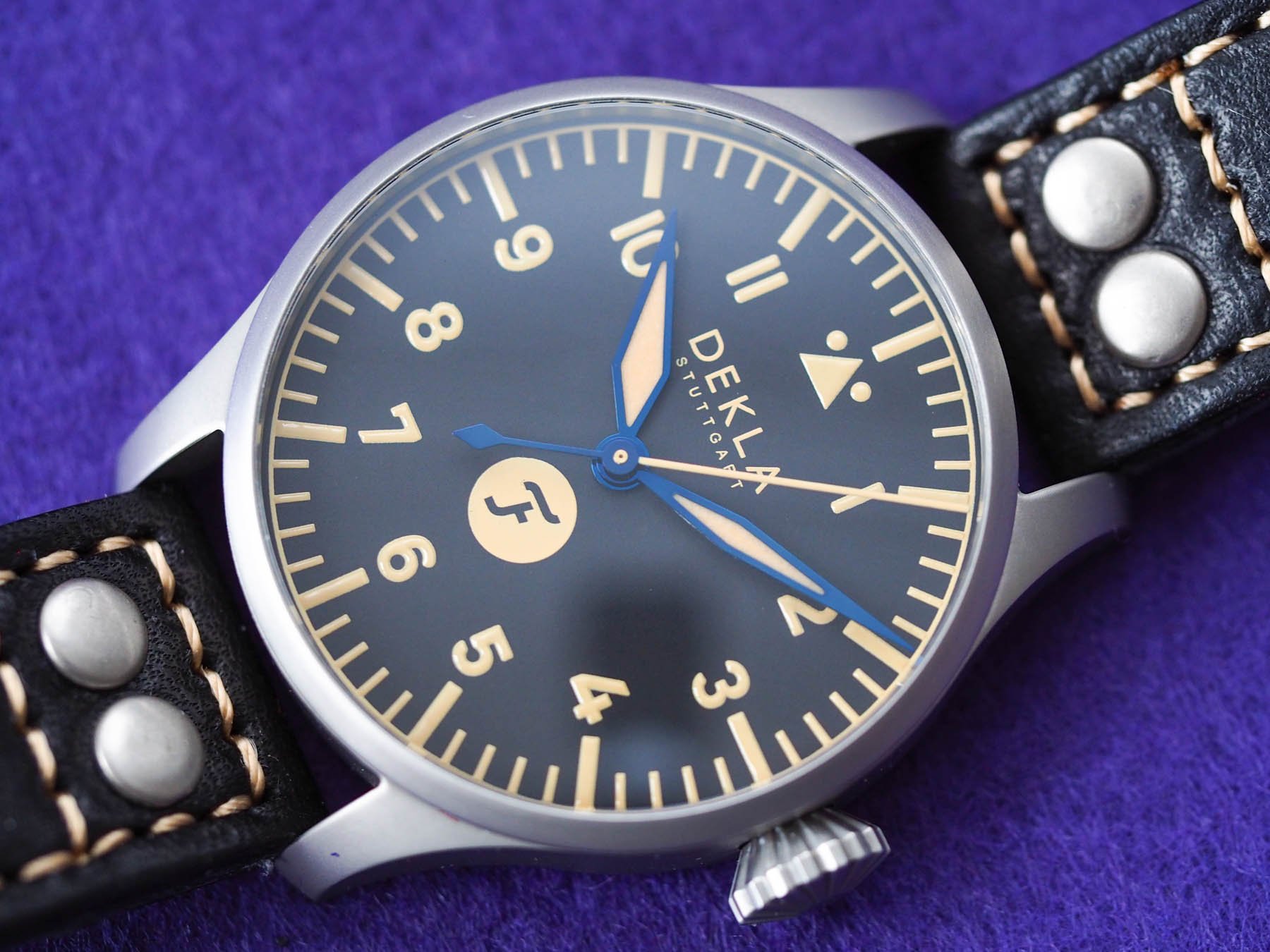 This is perhaps a bigger conversation behind the scenes than is always apparent, and I want to know what you, the Fratelli, think of it. Be detailed in your answers. Consider all angles. How does it make the brand look? Is it a long-term strategy? Does it risk diluting the brand's DNA or damaging consumer trust if done poorly?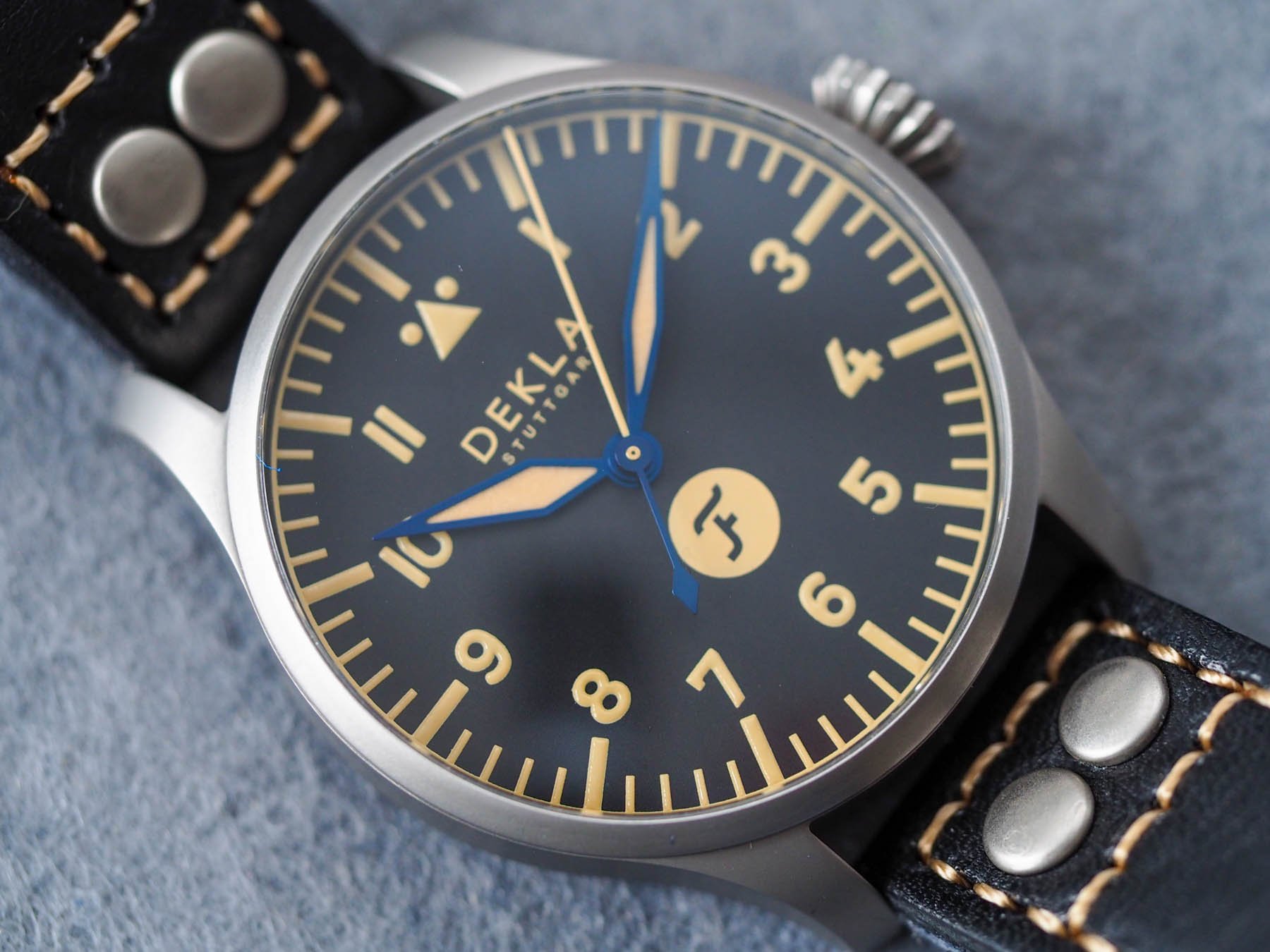 Go for it!
I'll be looking for well-reasoned positions (whether they align with my own fluctuating views on the matter or not). Respectful interaction with fellow community members is a must! Have fun with this one and feel free to "enter" multiple times if the conversation you see developing in the chat section affects your views. There's nothing like a bit of personal growth to win over a competition moderator, after all…
I'll pick a winner before the New Year and announce it soon after, so keep your eyes peeled for updates. Learn more about Dekla here.