Watch Spotting At Gumball 3000 In Copenhagen
Gumball 3000 Anniversary Edition
Fratellowatches was present on the Gumball 3000 grid in Copenhagen last weekend. With Hublot being the official sponsor for this 15th anniversary edition it was definitely not the only brand on the wrist of the drivers. The Gumball 3000 is an annual 3,000-mile (4,800 km) road rally which takes place on public roads, with a different route around the world each year. This year the rally starts in Copenhagen and goes to Stockholm, Helsinki, St. Petersburg, Riga, Warsaw, Vienna and the finish is in Monte Carlo.
Fratellowatches was there to do some watch spotting!
Photo 1. On the wrist of A. Dharamsey from Team Wolfpack we spotted this AP Grand Prix All Carbon.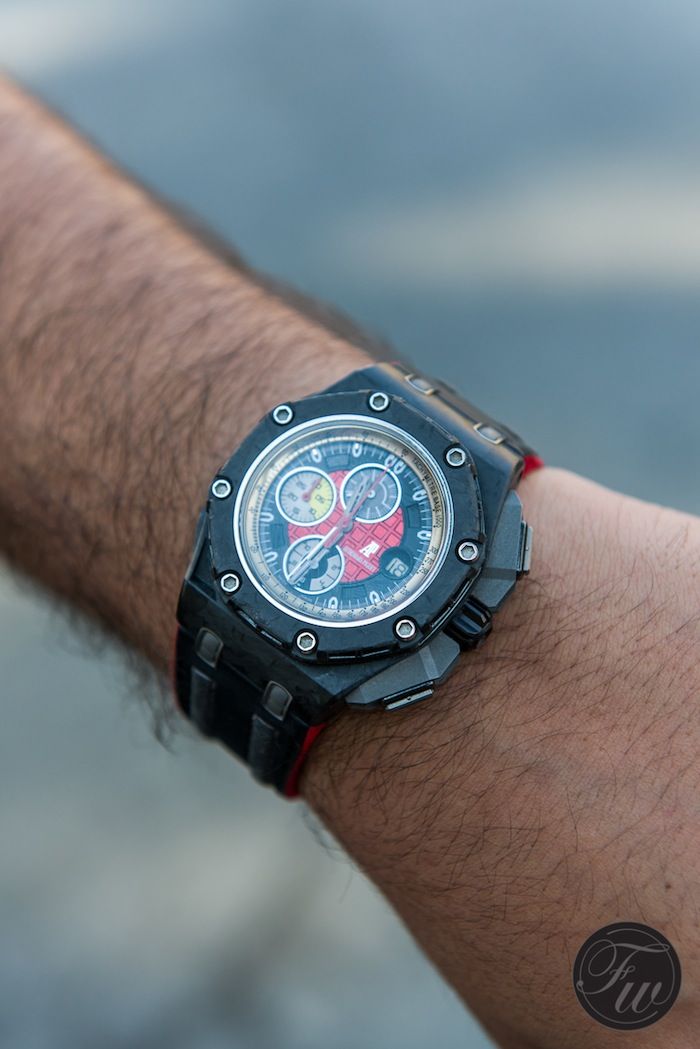 Photo 2. Later on the grid one of the crew members with a Hublot which still has to be released to the general public.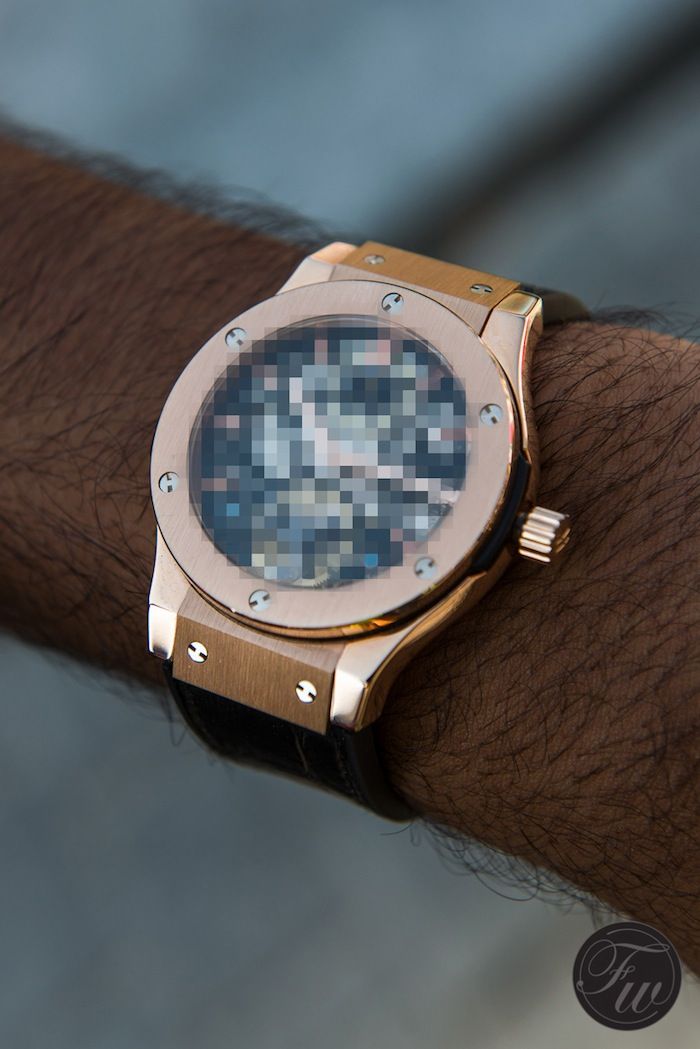 Photo 3. The first of many Rolex Daytonas is on the wrist of Xzibit.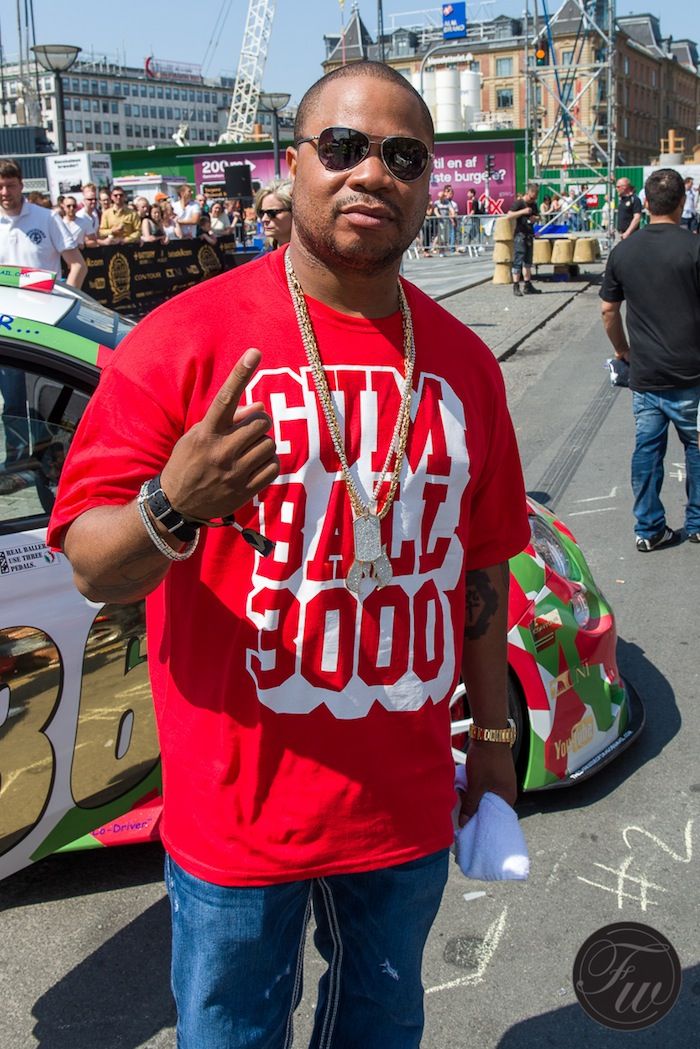 Photo 4. The Grid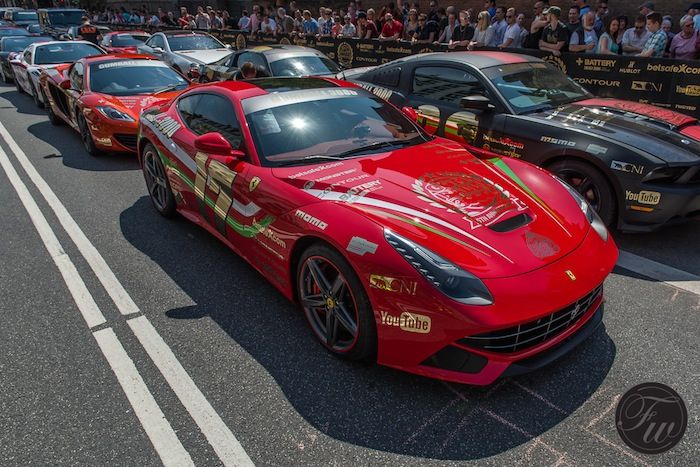 Photo 5. Maximillion Cooper, founder & CEO of Gumball 3000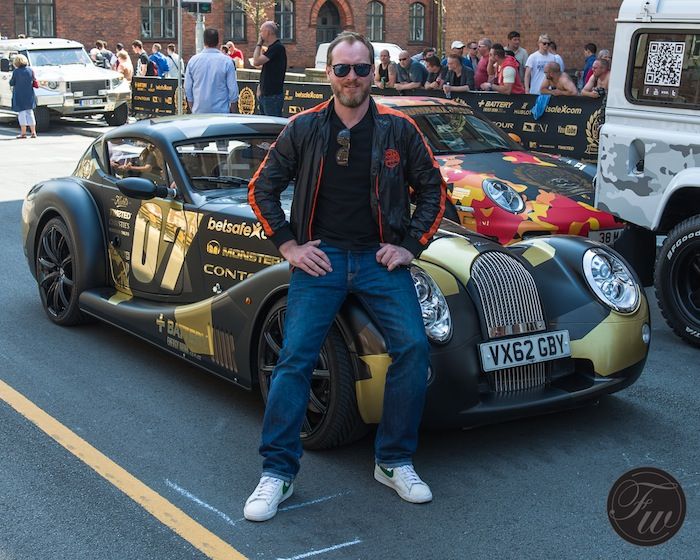 Photo 6. No watches but hey, who cares!?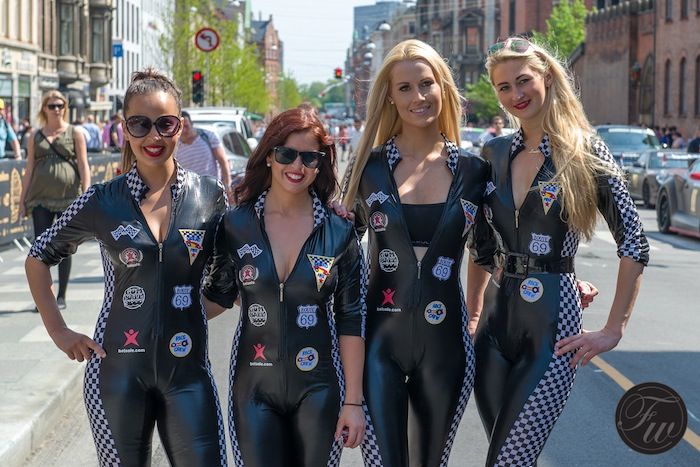 Photo 7 and 8. The first Linde Werdelins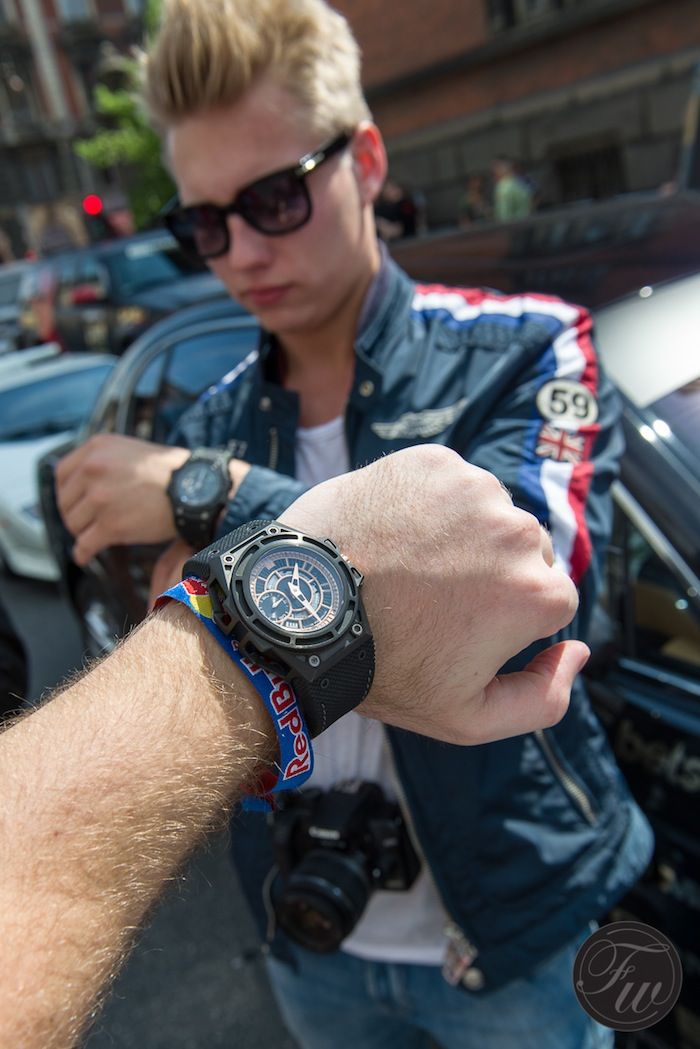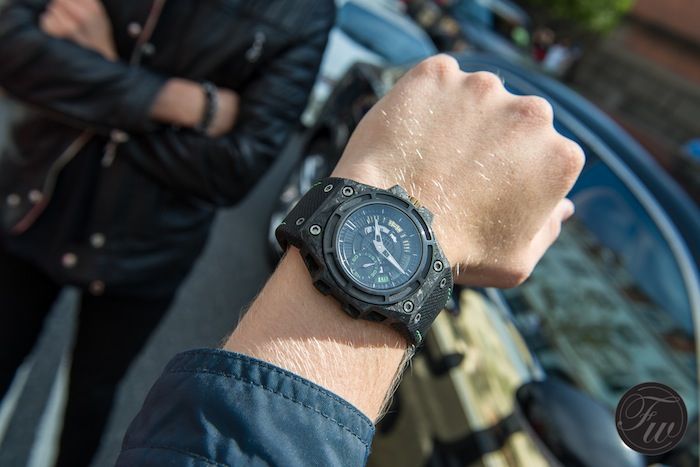 Photo 9. Another Daytona in Red Gold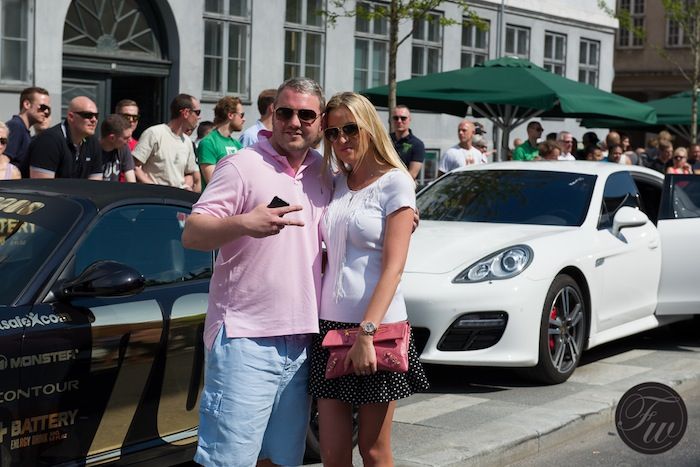 Photo 10, 11, 12, 13 Richard Mille and another Linde Werdelin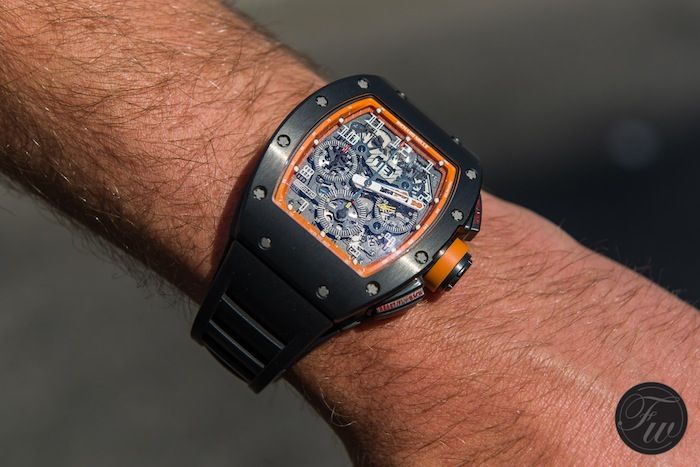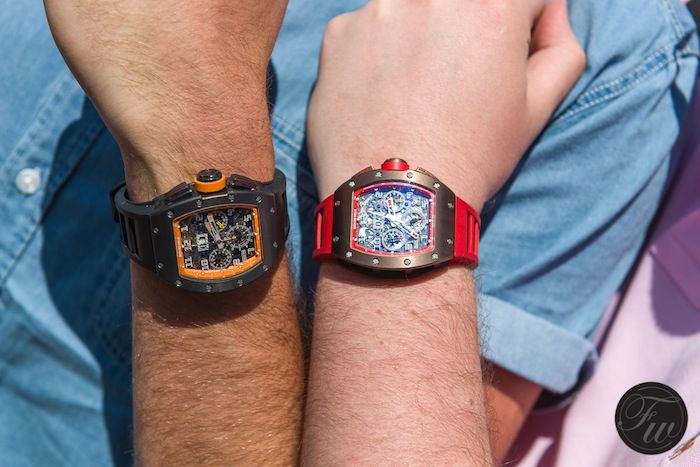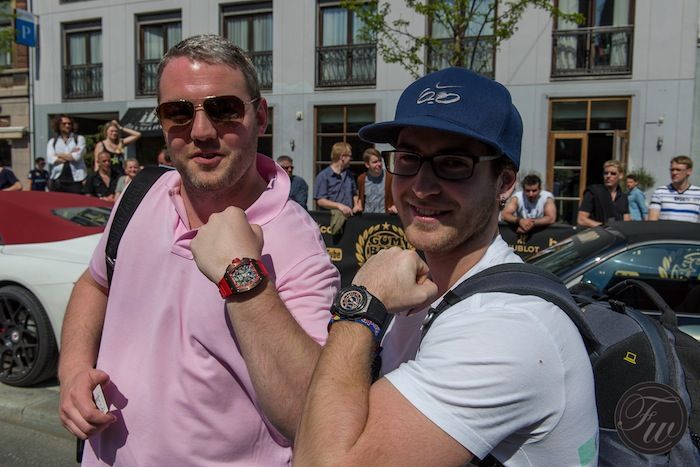 Photo 14. Rolex Yacht-Master II in gold/steel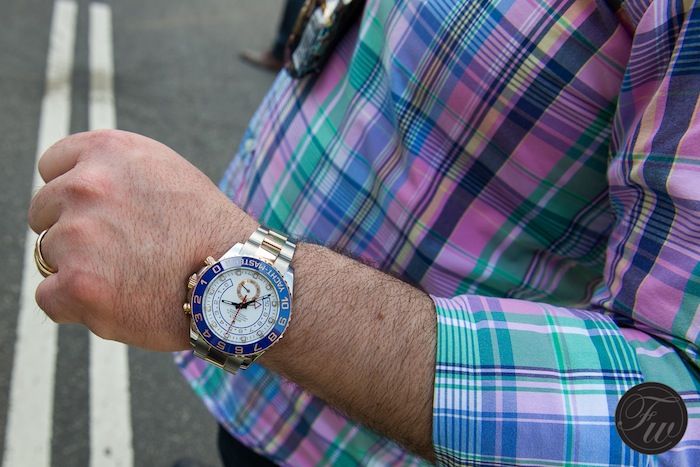 Photo 15. Madina from Linde Werdelin wearing a … right..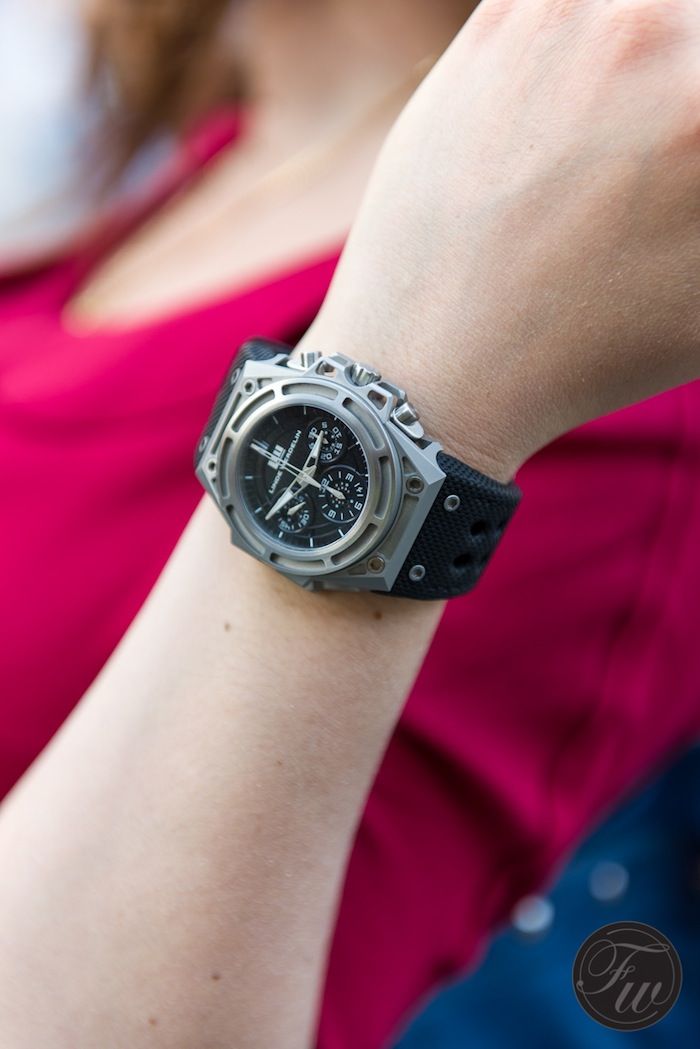 Photo 16. Jon Olsson and Morten Linde with Linde Werdelin watches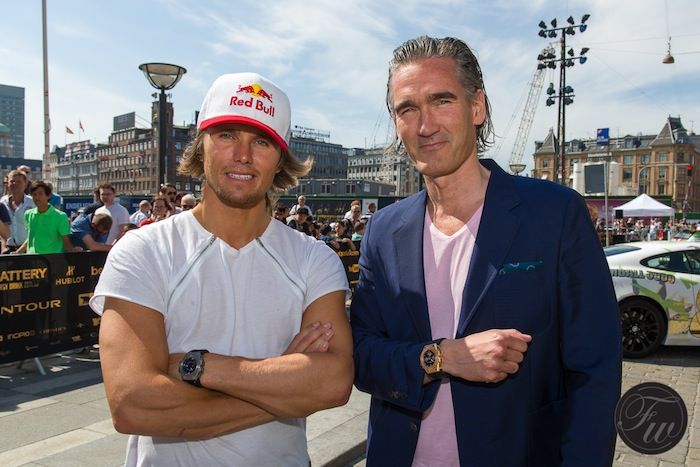 Photo 17. Friend of the show and colleague Kristian Haagen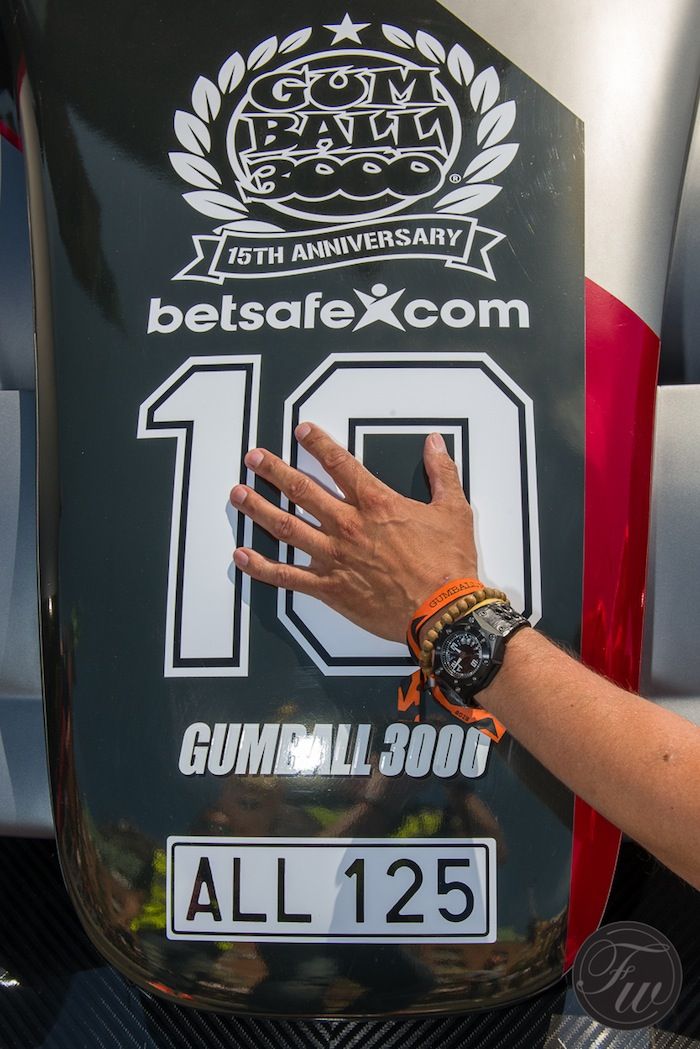 Photo 18 and 19. Team Montreal with Hublot and Panerai
Photo 20. Ceramic Rolex GMT-Master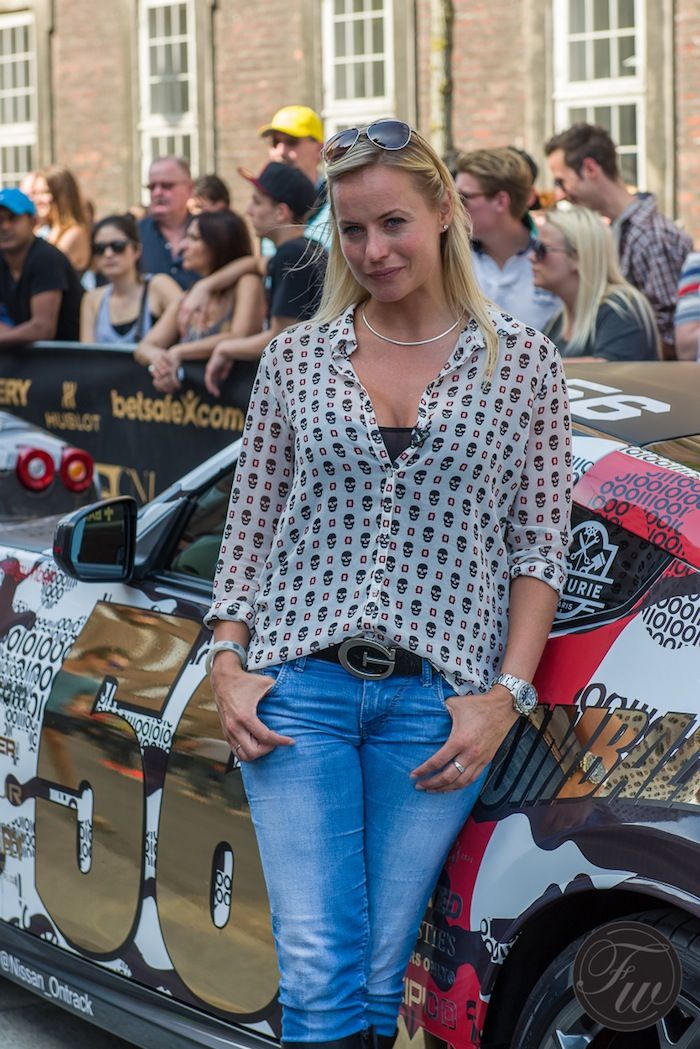 Photo 21, 22 and 23. Huge Hublot, some Hublots and LW on the wrist of Nicolai Klingenberg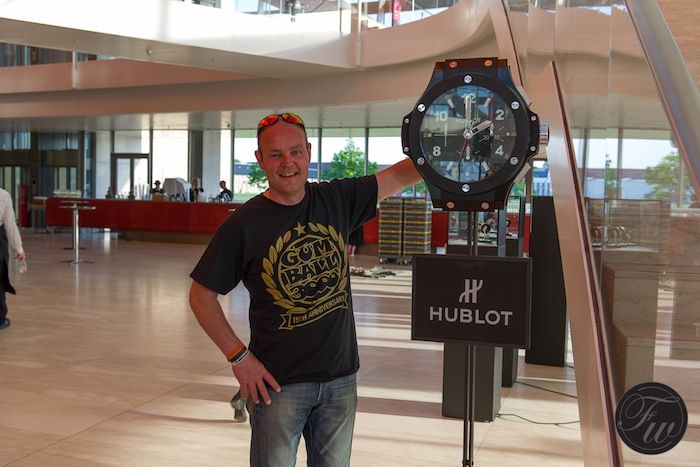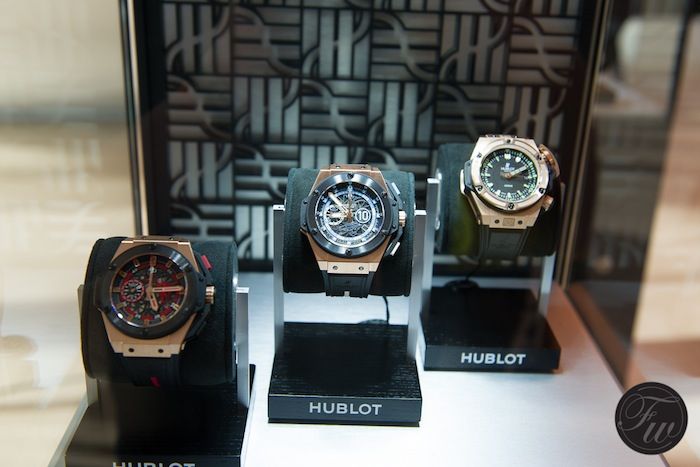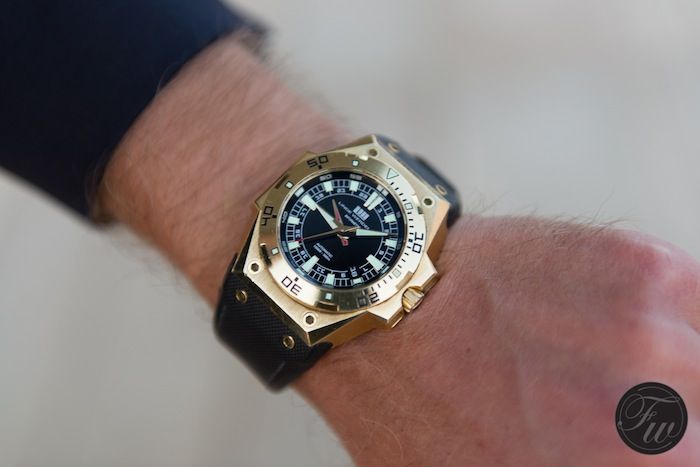 Photo 24. Janni Delér, girlfriend of Jon Olsson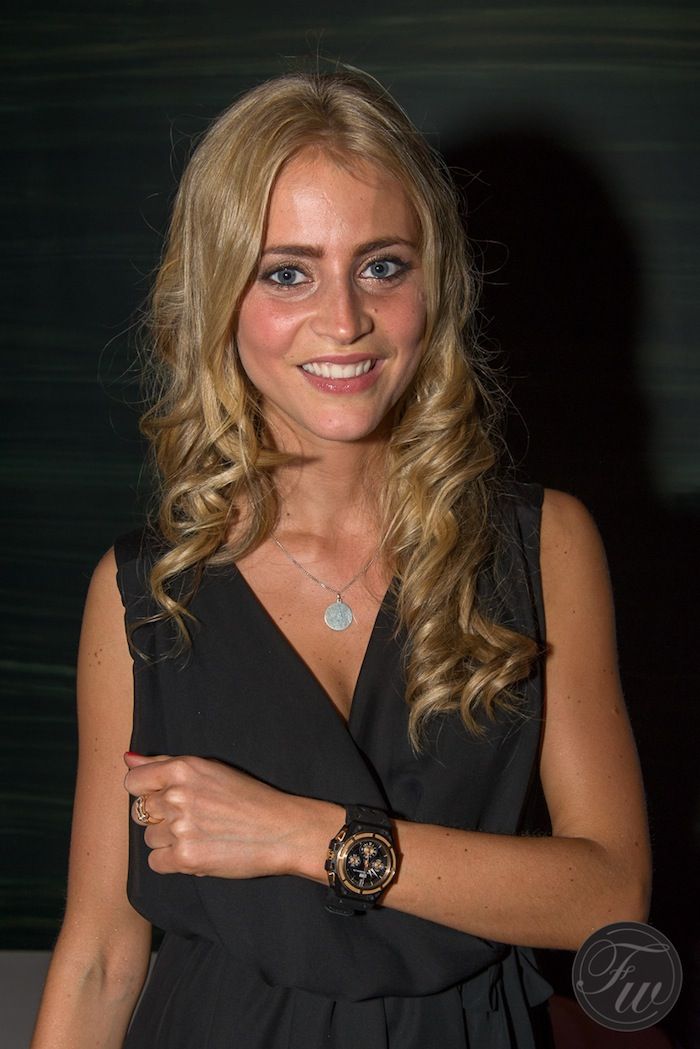 Photo 25. The Gumball grid just before the start of the rally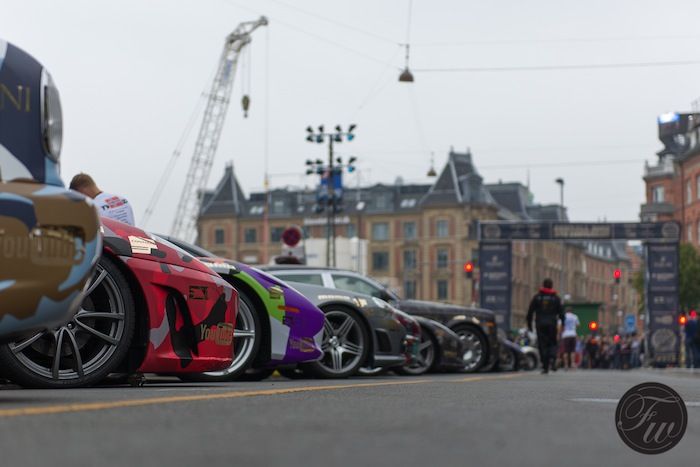 Photo 26. Hublot on the wrist of team 35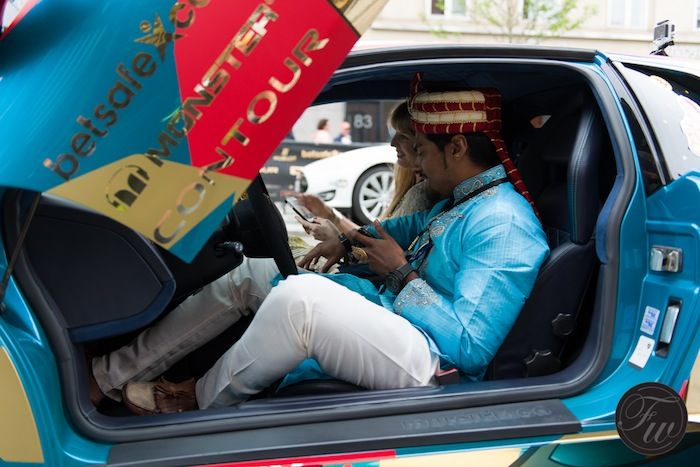 Photo 27. Hublot on the wrist of team 76, Tim & Camilla from Finland.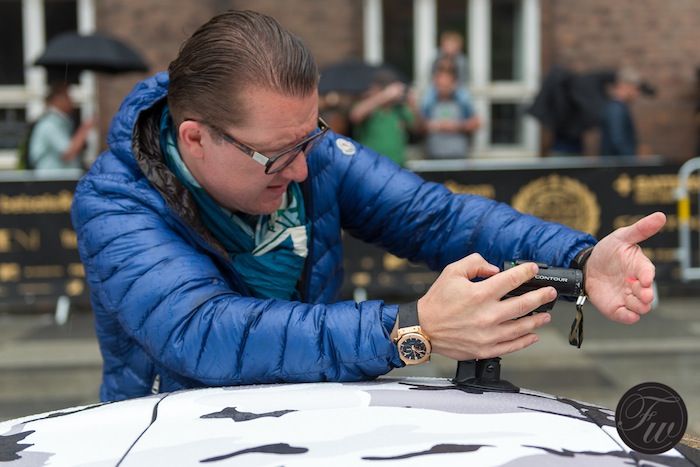 Photo 28. Starting from first place with a concept car and a Casio G-Shock on the wrist!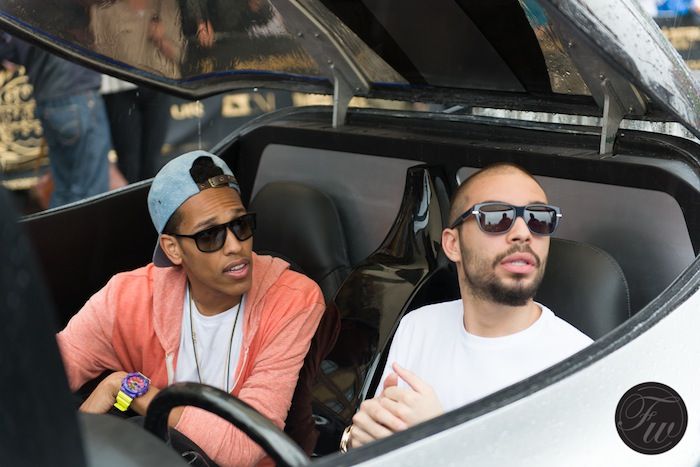 Photo 29. Rolex Submariner on a Jubile bracelet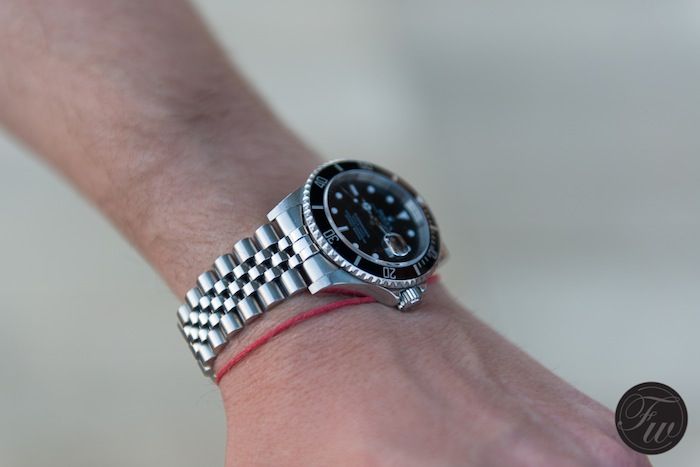 Photo 30. Rolex and Linde Werdelin go hand-in-hand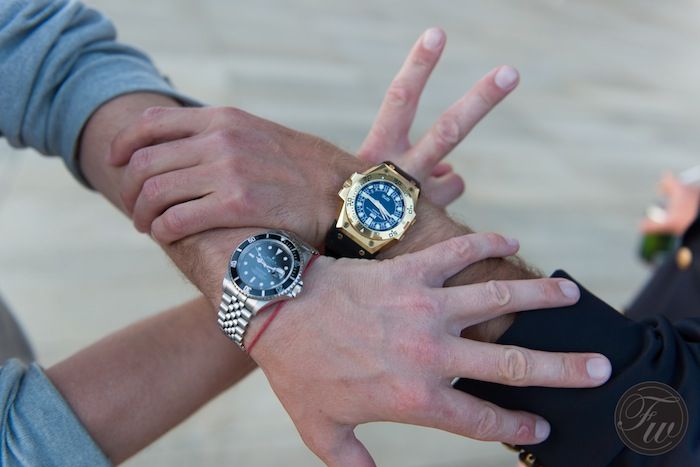 Photo 31. Madina from Linde Werdelin showing off
Photo 31. Team German Coast Guard with Dutch driver and another Daytona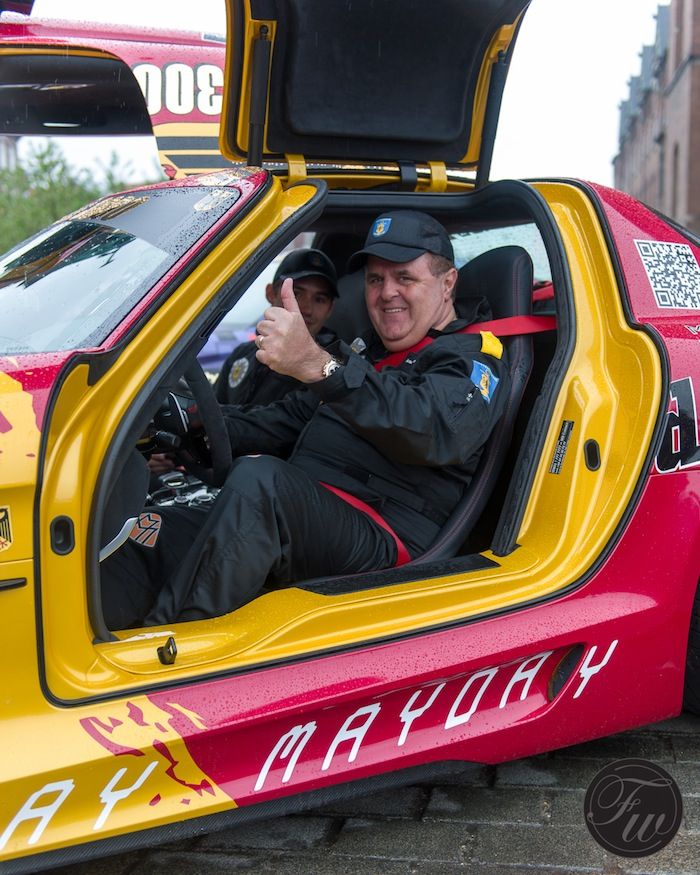 Photo 32. Don't hassle The Hoff! Wearing a Breitling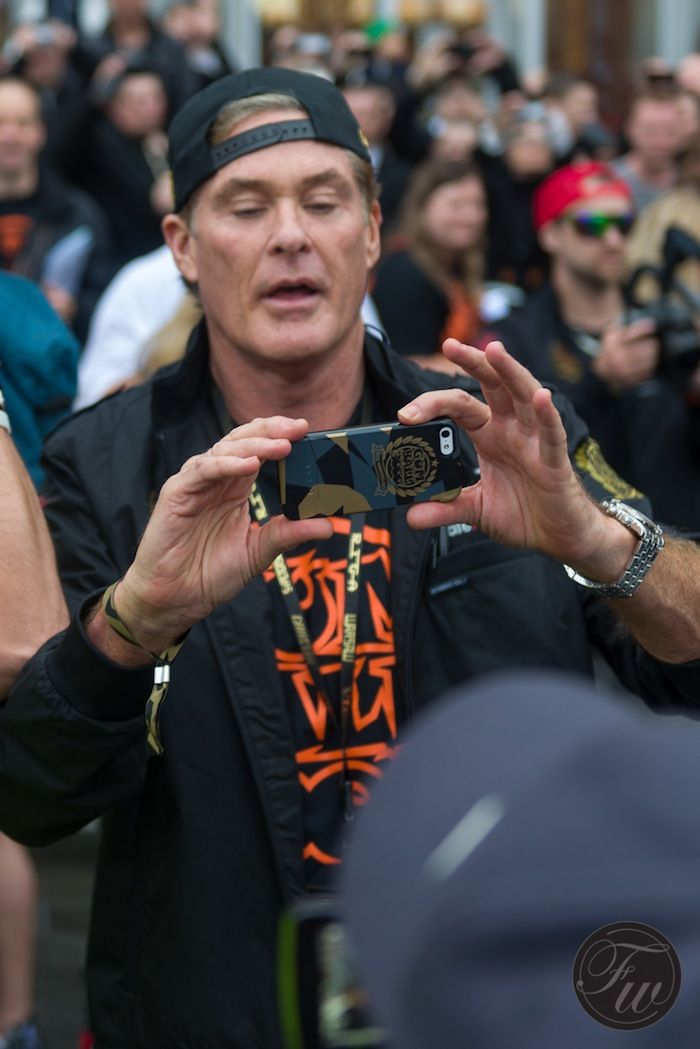 More pictures of the event can be found on bertbuijsrogge.nl/blog/gumball-3000-anniversary-edition/