Want a watch wallpaper for your desktop? Jocke created www.watchwallpapers.com where you can download several very high quality photographs of watches for free. Certina, Seiko, Rolex, Omega, Dreadnought etc. Also check-out his tutorial section!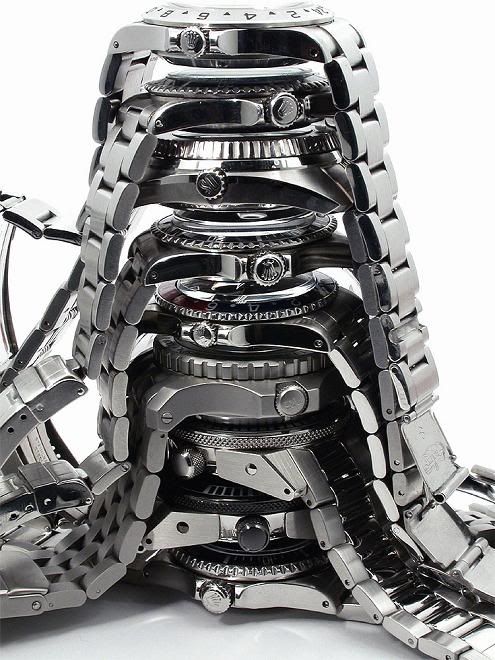 Photo by Jocke. Ofcourse.

Robert-Jan Broer, born in 1977, watch collector and author on watches for over a decade. Founder of Fratello Watches in 2004.

Latest posts by Robert-Jan Broer (see all)