Watches in the Wild – Demarcus Ware (Denver Broncos) wearing a Rolex Sky-Dweller
If you don't live under a rock you probably heard about the Denver Broncos beating the Carolina Panthers a few weeks ago at Super Bowl 50. It was a two worlds collide kinda thing; the Broncos are one of the oldest teams in the NFL (established in 1960) and the Panthers are a pretty young squad (established in 1993). The Broncos have three Super Bowl championships; the Panthers have zero so far. Denver has a veteran quarterback to lead them, from one of the most prestigious football families, Payton Manning. On the other hand the Carolina leader is a young and ambitious guy by the name of Cam Newton, who has only spent 5 seasons in the league. So, all odds were on Denver's side. Sure enough they brought home the Vince Lombardi Trophy.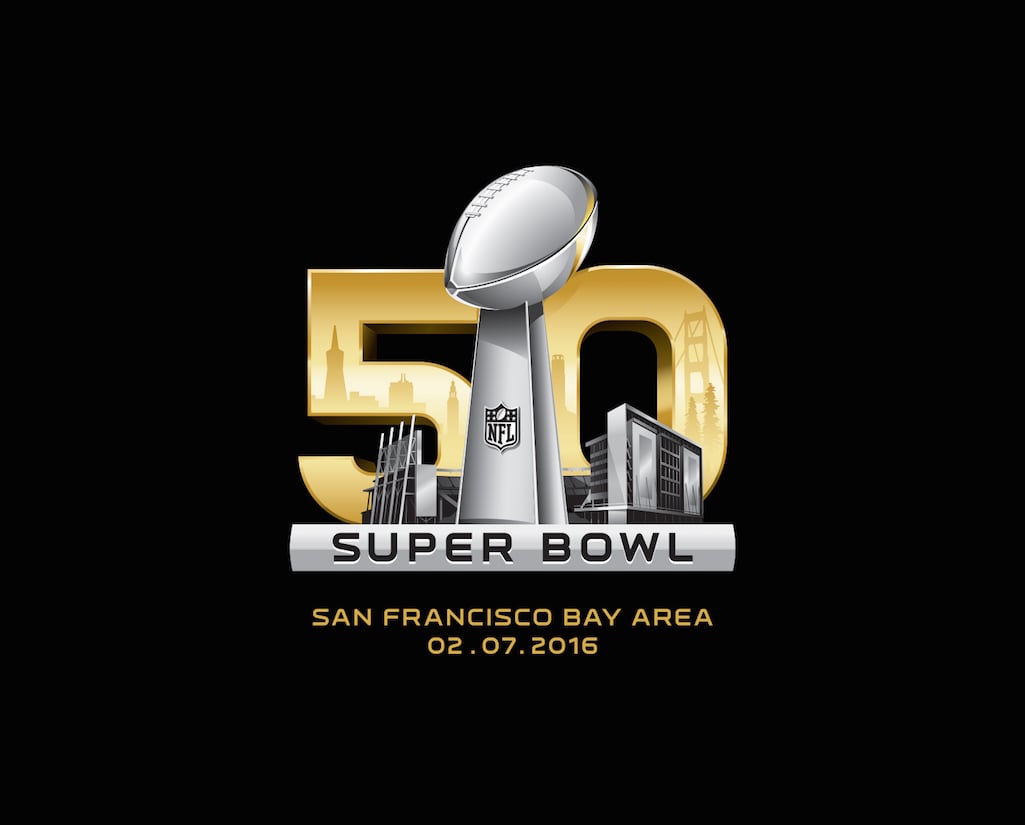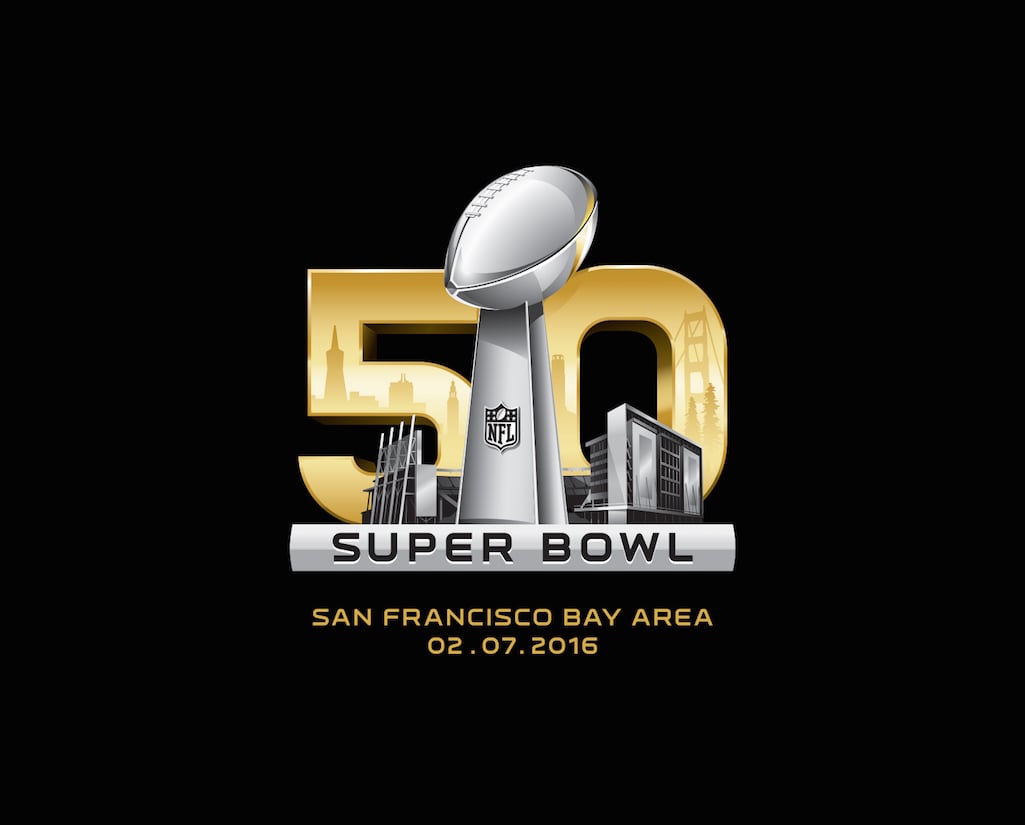 Demarcus Ware
This year's Super Bowl will be remembered from two things; the lame half-time show that was headlined by the concert of Coldplay where collaborators Beyonce and Bruno Mars completely stole the show, but also by the mediocre performance of Peyton Manning and the Broncos offense. This was only saved by the outstanding play of the Broncos defense. Those guys were the real heroes of the evening.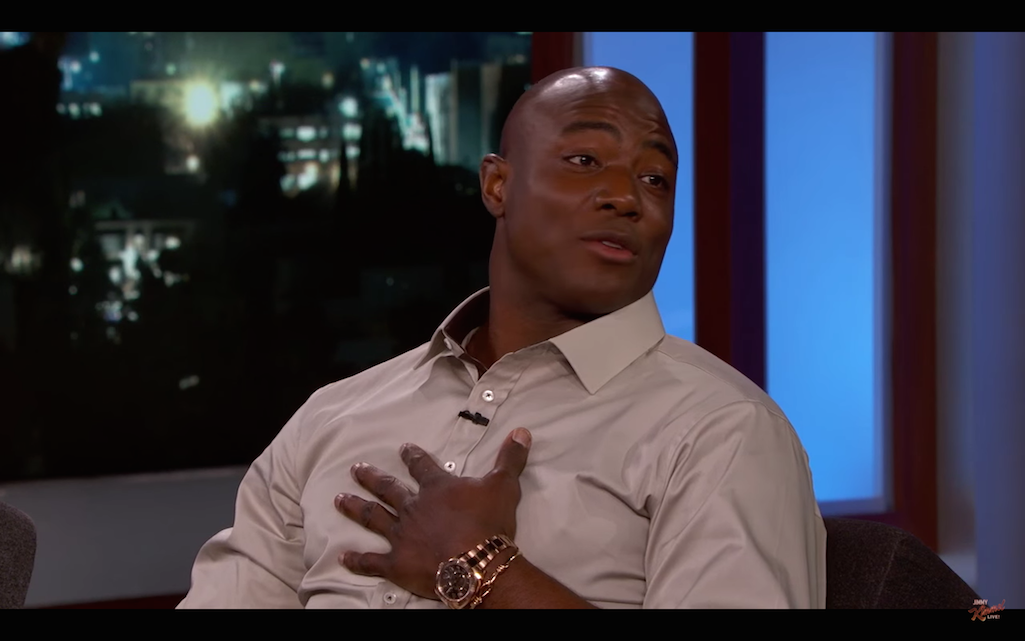 Rolex Sky-Dweller
One of the leading players, Demarcus Ware, was a guest on Jimmy Kimmel Live! on ABC a few days ago. Mr. Ware was sporting a Rolex Sky-Dweller in Everose gold. The watch model was launched in 2012, is 42mm and is equipped with the caliber 9001 Rolex in-house movement. The Sky-Dweller features dual time zones and it currently retails at €44.400.- in Europe. It is a serious watch, for a serious player who'll soon receive a ginormous ring to accompany it. Congrats Mr. Ware, nice decision.