What Inspired The Fratello × Minase Divido Limited Edition Watch
The fifth Fratello limited edition is the most limited yet...
I didn't get into watchmaking for the big names, the status boosters, or the money makers. I mortgaged my future to become a watchmaker for the craft. Artisanal creation techniques have always interested me. I'm interested in the aesthetics, of course, but the process behind their application can be especially interesting when it is visible in the final product. When I look down at my wrist, I want to be reminded of the passion and effort poured into the ticking treasure I call my constant companion. As such, working with Minase on a limited edition Divido was a pipedream for me that has, quite unbelievably, become a reality.
Even in the earliest days of my career, the idea of creating something with an established brand excited me. Back then, working in a high street jeweler over the summer of 2003, it seemed crazy to imagine it might one day come to pass. But that didn't stop me from fantasizing.
I've carried a box of sketchbooks with me throughout my life. Each one is jam-packed with doodles of daydreams that would never see the light of day. Every so often, I would test myself by coming up with something "new" for an established brand. There was one rule: above all else, it had to retain the brand's DNA.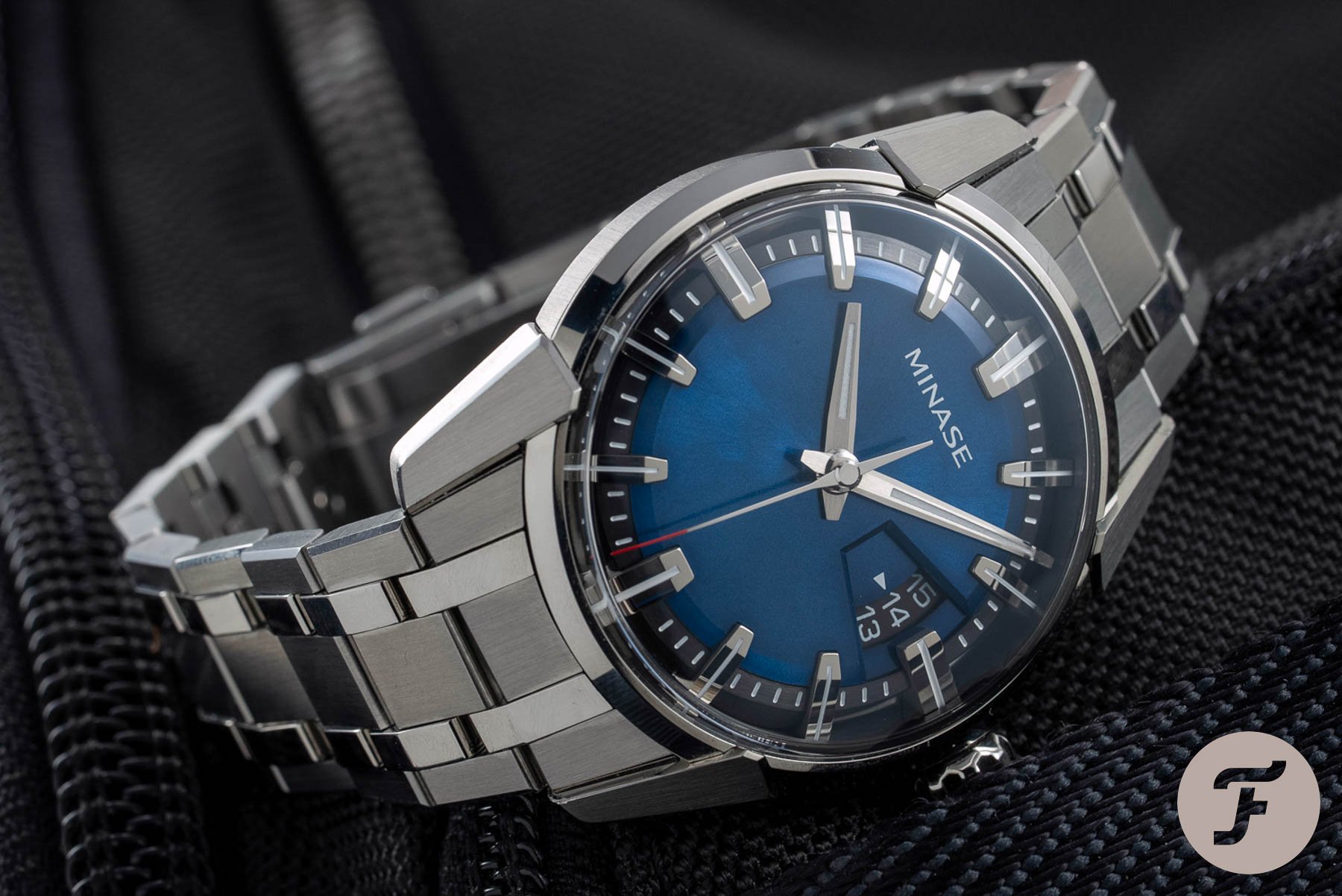 Most of the time, I would blend elements from existing watches and bring the fusion to life with an unusual accent color. Sometimes, I would make small modifications to existing designs that I couldn't understand the brands overlooking or actively dismissing in the first place. Rarely, but occasionally, I would come up with an entirely new watch that I believed (in that moment, at least) simply had to be made by that brand and that brand alone.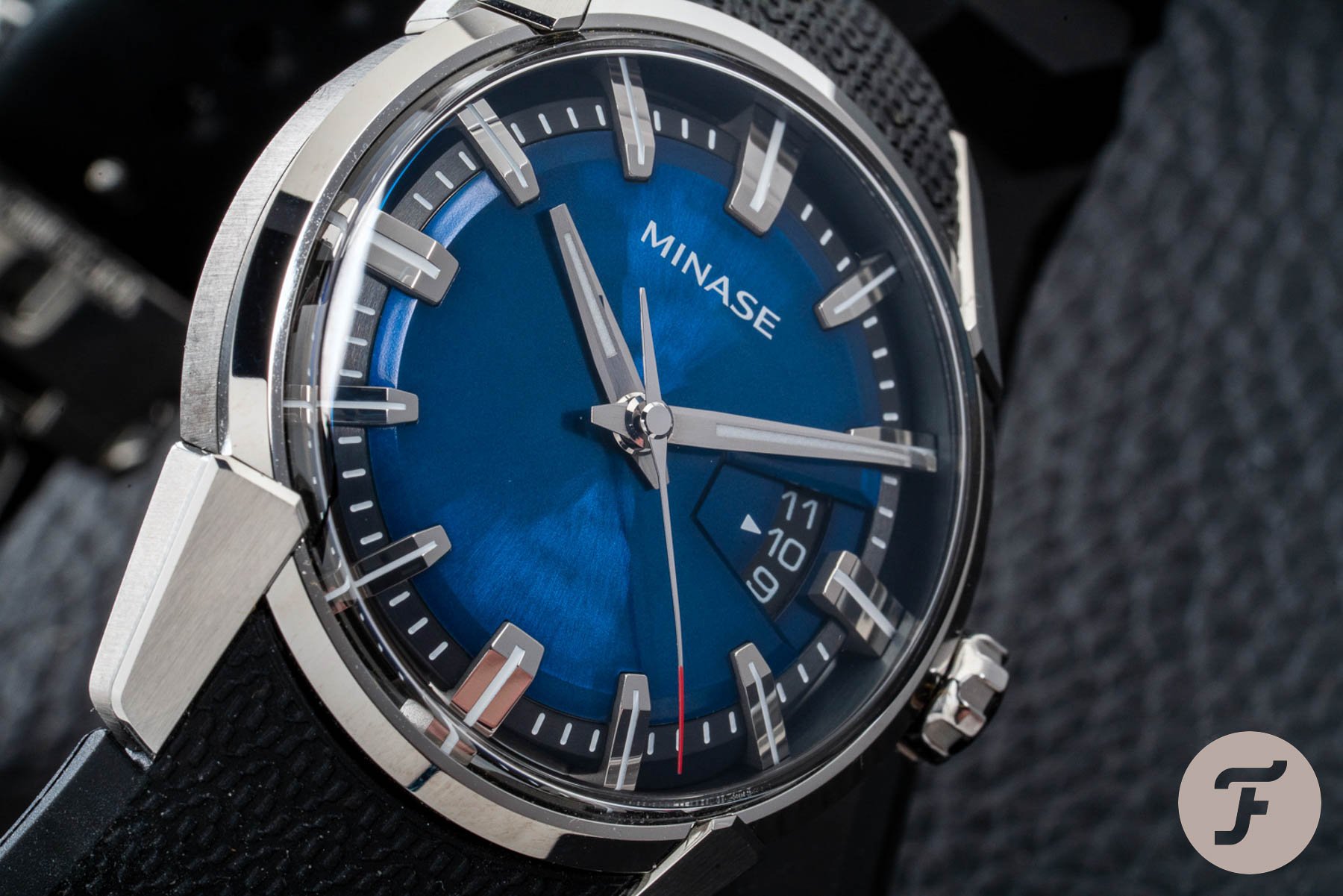 The Minase Divido
And so for the past 18 years, I'd been tirelessly preparing for an opportunity like the one Minase was kind enough to present me with. I suggested we collaborate in the summer of 2020. The response was immediately positive and the parameters of what was possible relatively wide. But I knew what I wanted to see from the brand to get the ball rolling. Luckily, it didn't require too much modification to perhaps Minase's most recognizable model, the Divido.
…one of the industry's most overlooked classics.
In my eyes, the Minase Divido has always been one of the industry's most overlooked classics. Its complex construction creates an aesthetic like nothing else. The quality of machining and the level of finishing is, in my opinion, second to none. The closest corollary, and the only brand I regard as on a par with Minase when it comes to case finishing, is Grand Seiko, another Japanese company that places the importance of hand-applied finishes front and center of everything it does.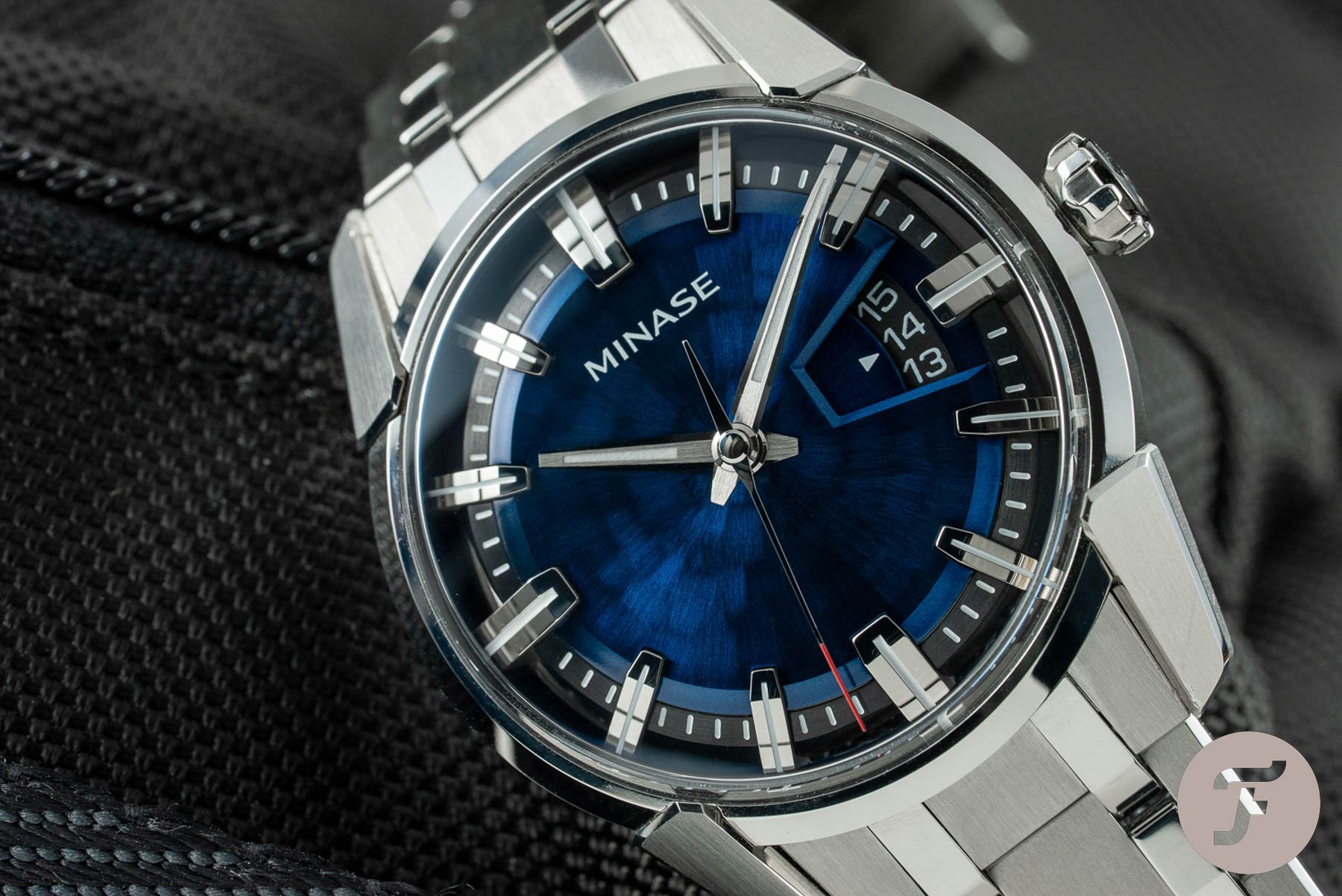 If you ever need to remind yourself why luxury watches cost what they do, a quick glance at Minase's website, showing some of the production techniques used and the watches in various stages of disassembly should do the trick. It reminds me that not every luxury watch is created equal. Every component coming out of the Minase facility is special. When you look at all the parts of the Divido next to one another and you follow each component's individual journey to get to that point, the thought that they could all be combined to build just one timepiece is truly stunning.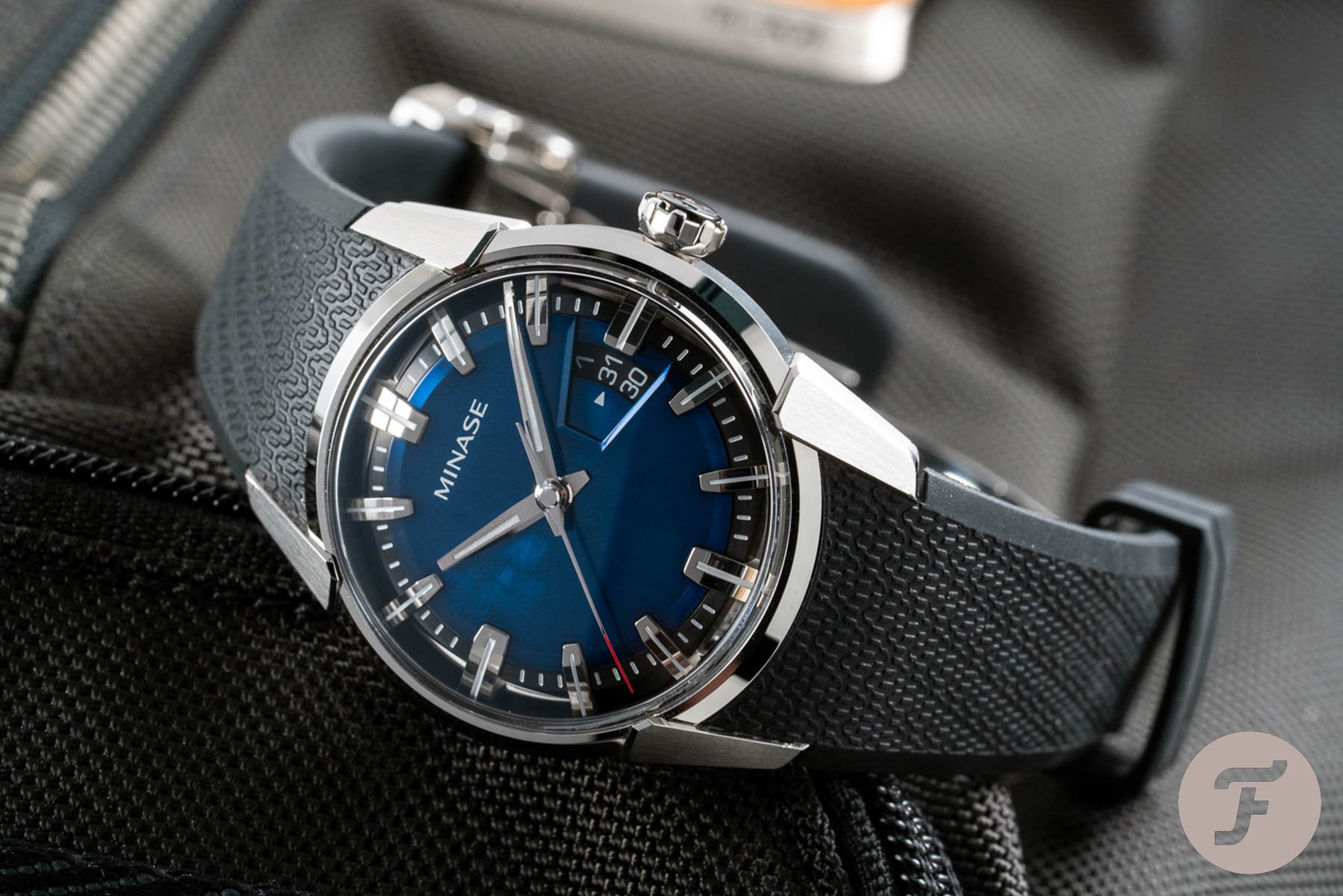 Subtle tweaks
My respect for Minase's creations is clear. However, that doesn't mean I didn't think I could add one or two things to the mix to create an even better-looking watch. In my opinion, what we went on to create together is the greatest Divido ever made!
…a rich, resplendent, royal blue was absent.
My starting point was the dial color. While the purple Divido has, for me, always been the pick of the bunch, I was surprised to see there wasn't a real blue in the standard collection. More off-beat colors (like burgundy or olive green) were available, but a rich, resplendent, royal blue was absent. Crucially, however, I wanted to make this a sporty and characterful entrant to the Divido line. We needed more than just a bright blue.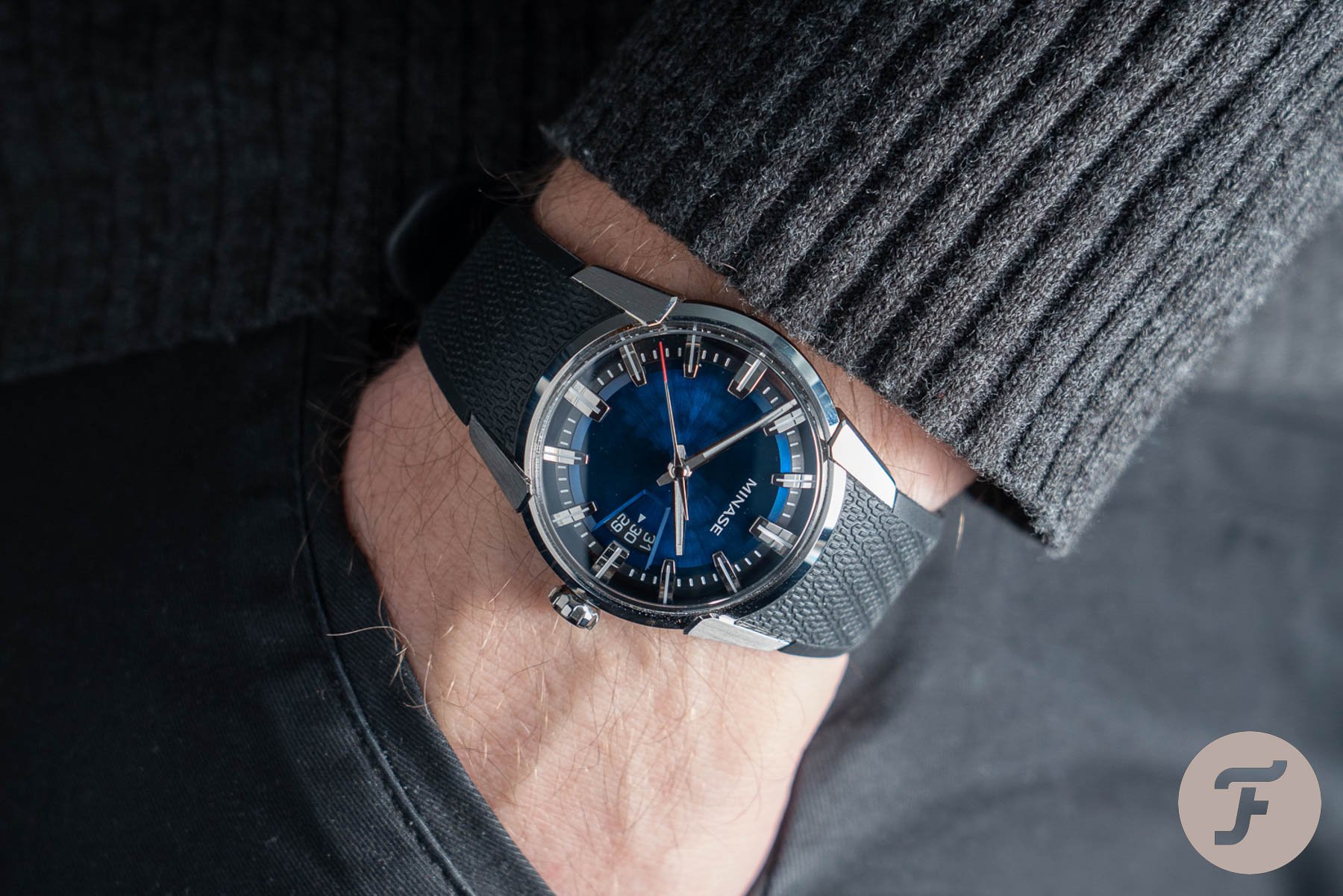 The flash of vivid red on the seconds hand was essential and the black minuterie (a change-up from the standard silver) was necessary to make this model completely distinct (and to marry with the case back view, which was to be my main area of modification). Initially, I considered a neon orange seconds hand tip (a color I like to bring into the arena because of Fratello's home base), but after seeing how well a bright red vibed with the blue dial samples, we decided to roll with it instead.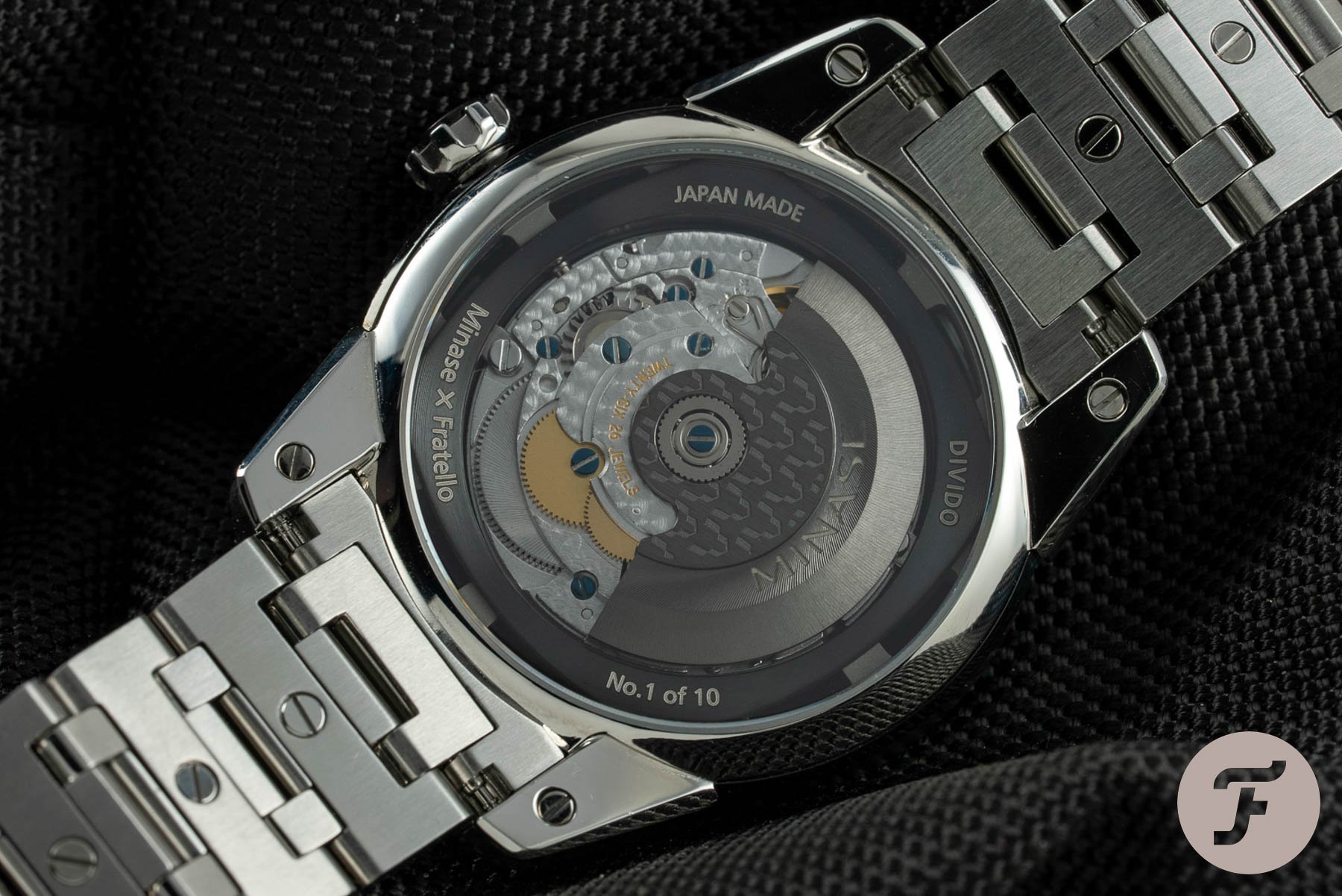 An entirely new case back view
I've extolled the Divido since its launch, but I have not been deaf to the criticisms of it. While the use of a Sellita SW200-1 in a watch of this value makes perfect economical sense to me given the incredible amount of work done on the case and bracelet, leaving it unfinished and effectively floating in the middle of that remarkable case never did.
…there are some brands out there that listen to their followers…
Consequently, I implored Minase to bring in a blackened and decorated casing ring. I believed it would remove some of the dead space around the movement while providing the opportunity for customization. Additionally, I asked for a decorated rotor to complete a more engaging case back visage than we'd ever seen on a Divido before. This idea had already been floated around the Minase HQ. As such, designs for a potential custom rotor arrived swiftly. The combination of the engraved casing ring and the new rotor was so successful, Minase decided to roll it out on the recently released Maki model, which boasts a superb Urushi dial. Seeing it come to life was really satisfying.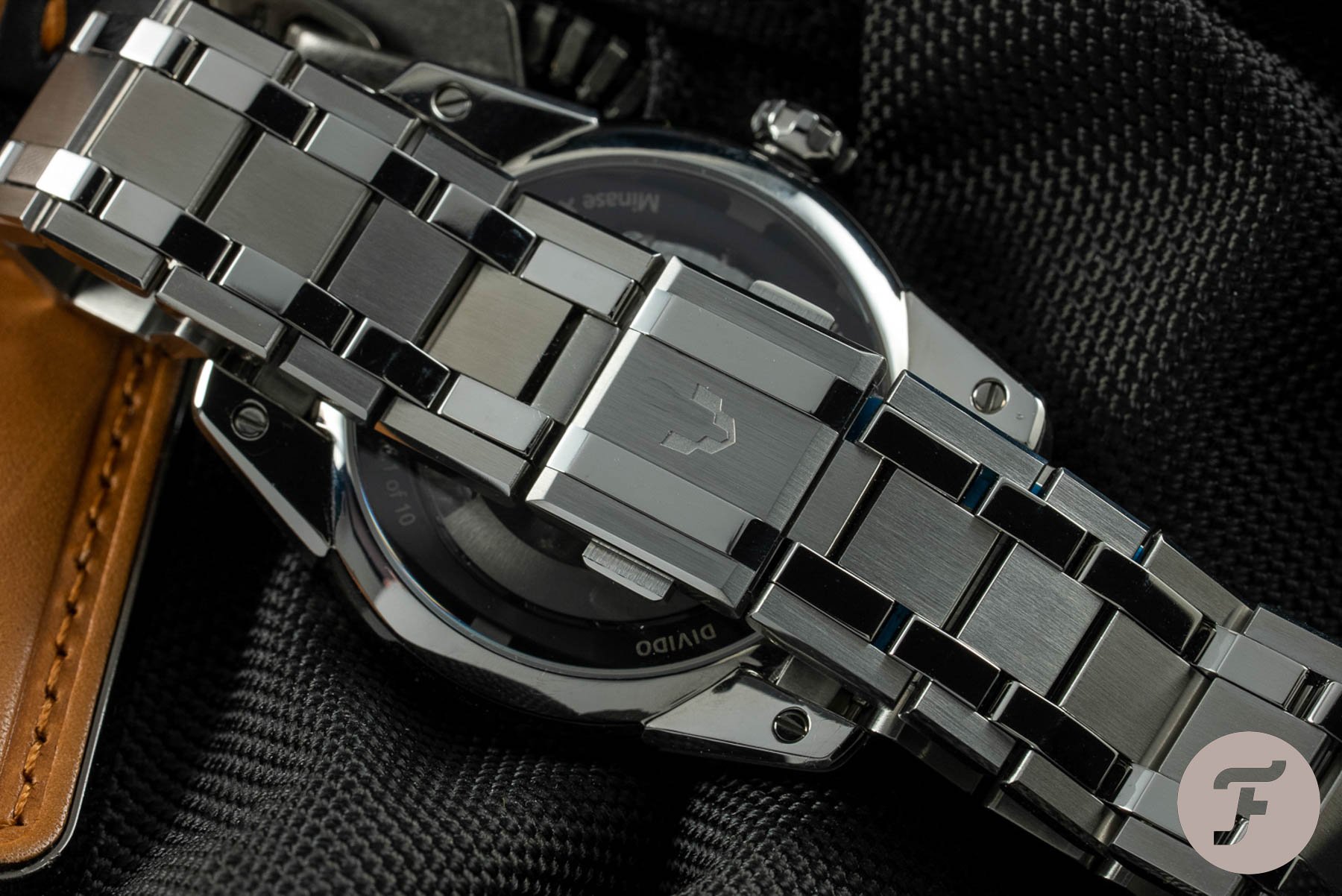 For me, this was a source of great pride. I think every young watchmaker dreams of effecting some kind of change in the industry. It is a joy to see something come to life that, would never have done otherwise. It is heartening to know there are some brands out there that listen to their followers and adapt accordingly. There are great things to come from the brand. And I'm thrilled Fratello has been a part of that journey with this limited edition release.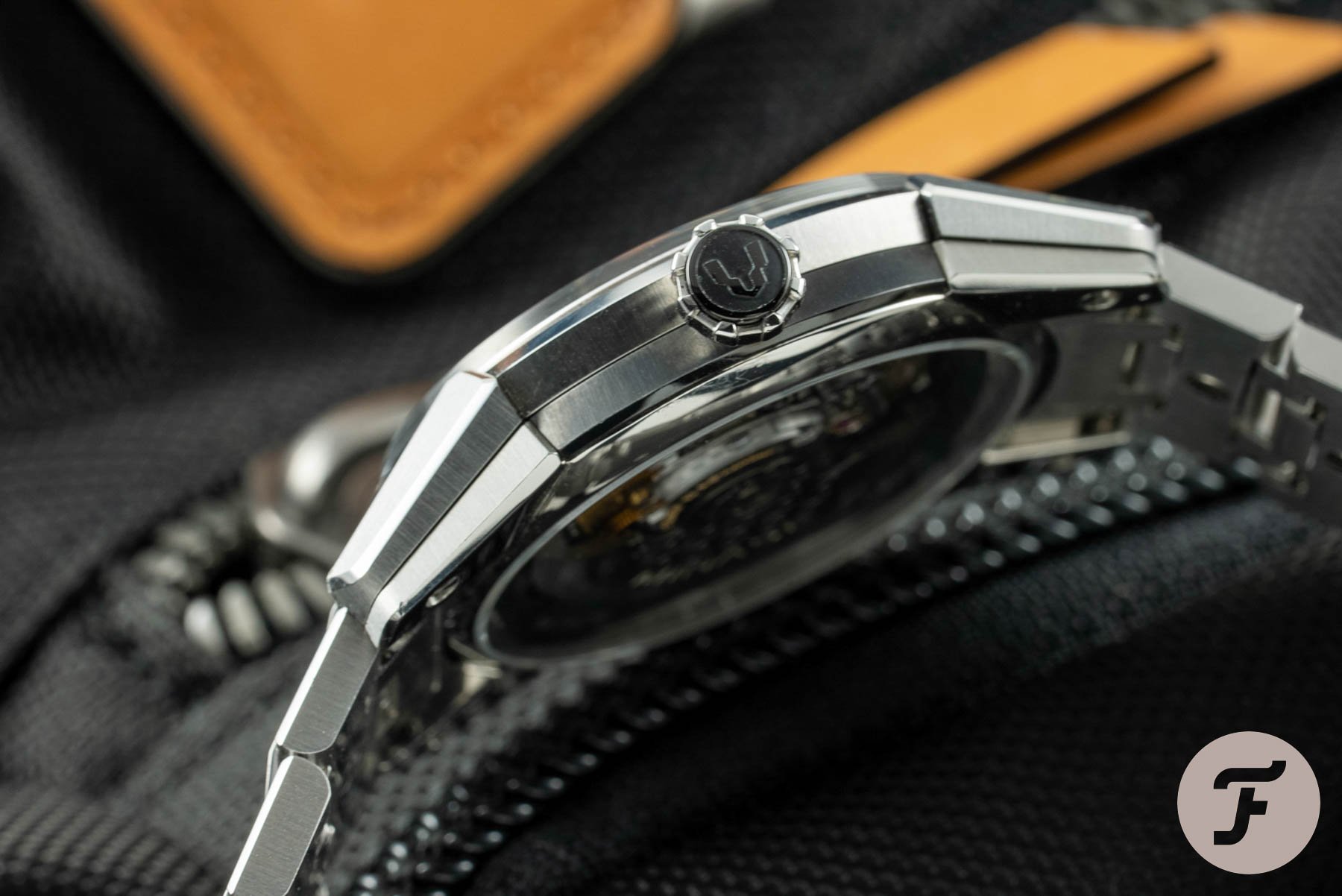 A seriously limited limited-edition
The conversation of what constitutes a limited-edition is frequently had within the watchmaking industry. There is no doubt, however, that this watch, limited to just 10 pieces, qualifies as such. With a project like this, we wanted to respect the artisanal nature of the process. Minase is a small company with a low annual production number. Its pieces take time to create. It would have been unrealistic to set a higher target. Moreover, I think given the specialness of these pieces, it would have missed the point.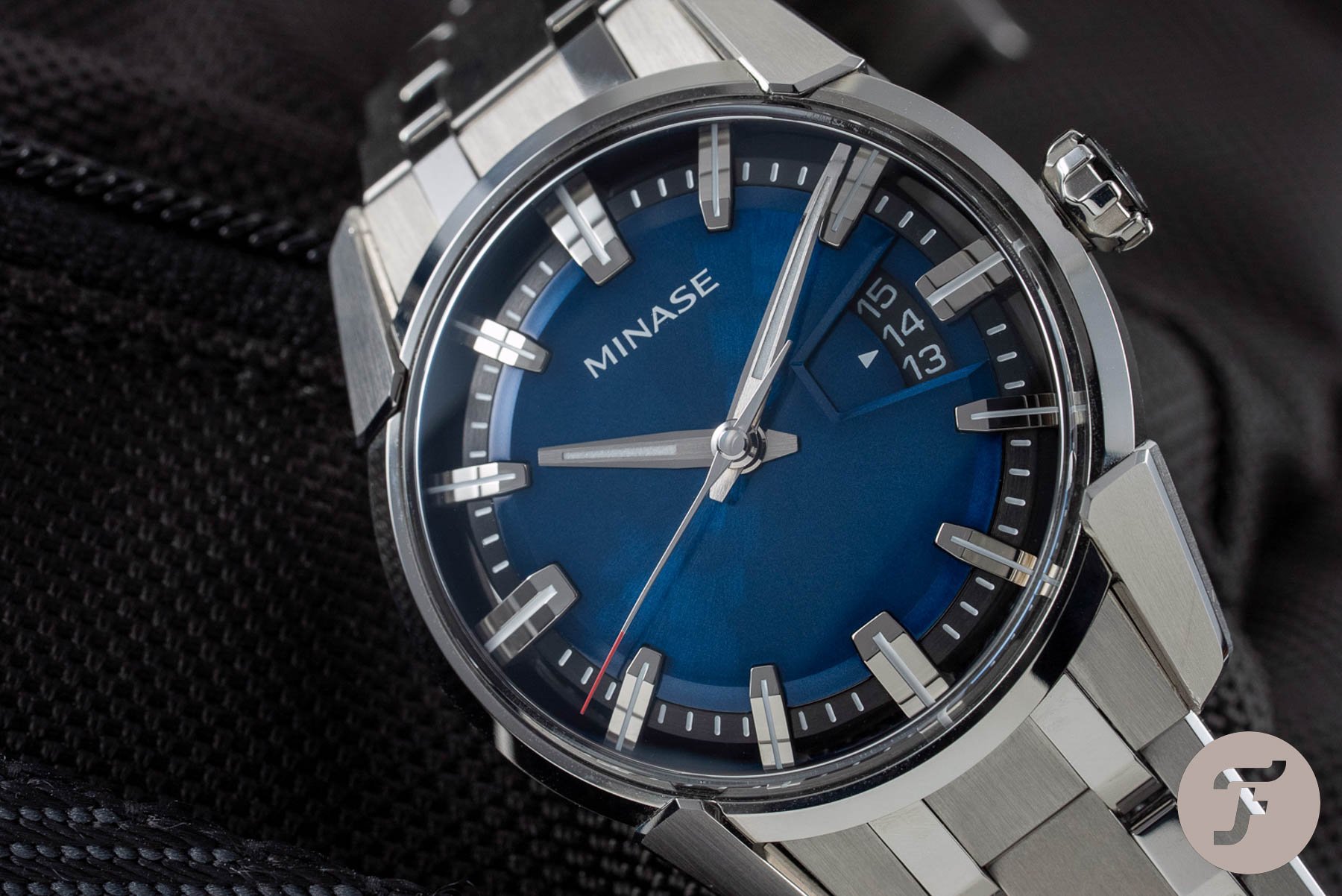 Projects of this nature aren't about money at all. They are about creating something worthwhile. I'm sure Fratello will remain connected to the Minase brand in the future. Given the success of this project, we would love to work with the team again. But now is the time to enjoy the fruits of this shared labor. And if you want to share in the satisfaction yourself, you can. Head over to the Fratello shop and reserve your Fratello × Minase Divido Limited Edition now.