Which Watch Should I Wear For Christmas Dinner?
#1 Finding The Perfect Watch For A Family Christmas Dinner
Fratello is a broad church. We want everyone that visits our site to feel welcome and find something for them among our many pages. As such, in the run-up to Christmas, we want to focus a little more on ladies' watches. Of course, these articles are mostly for our female readers, but also provide valuable insight into some of the watches the women in your life may be lusting over this yuletide.
Today, two of our editors, Kristin and Franziska, share a recent email exchange regarding the perfect watch for the festive season. We'd love to know your thoughts on the format, so drop us a note in the comments section at the end of the article.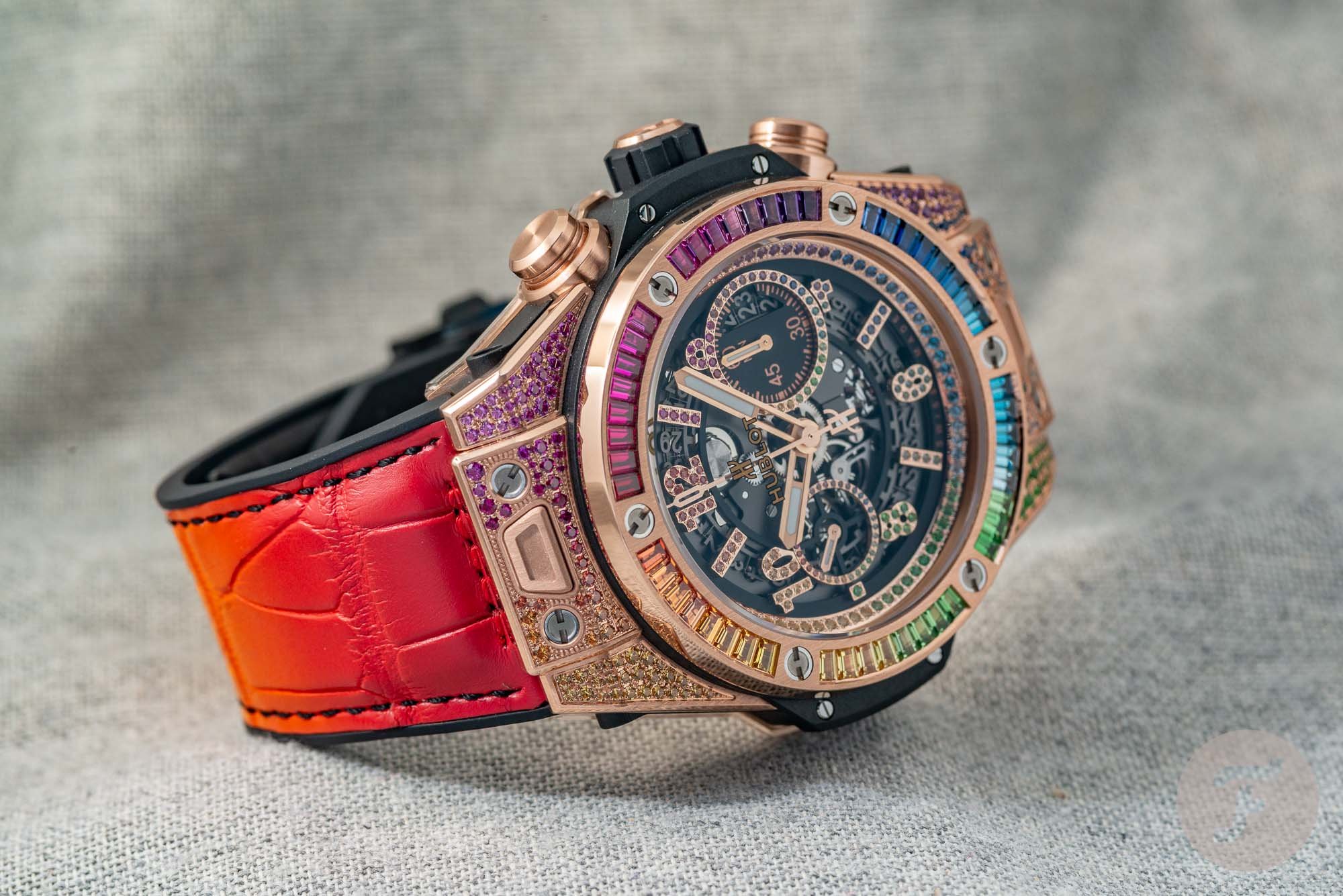 19th November 2020
Dear Franziska,
I hope you are doing well. I need your sharp sense of fashion and your help. Here's the situation: I will be attending a Christmas dinner soon (fingers crossed that corona isn't messing with my plans), and I need a timepiece with the "wow" factor. Now, you know that I cannot stand a lot of "bling-bling" on a watch, but perhaps I'll make an exception for Christmas …
Any thoughts?
Thanks,
Kristin xoxo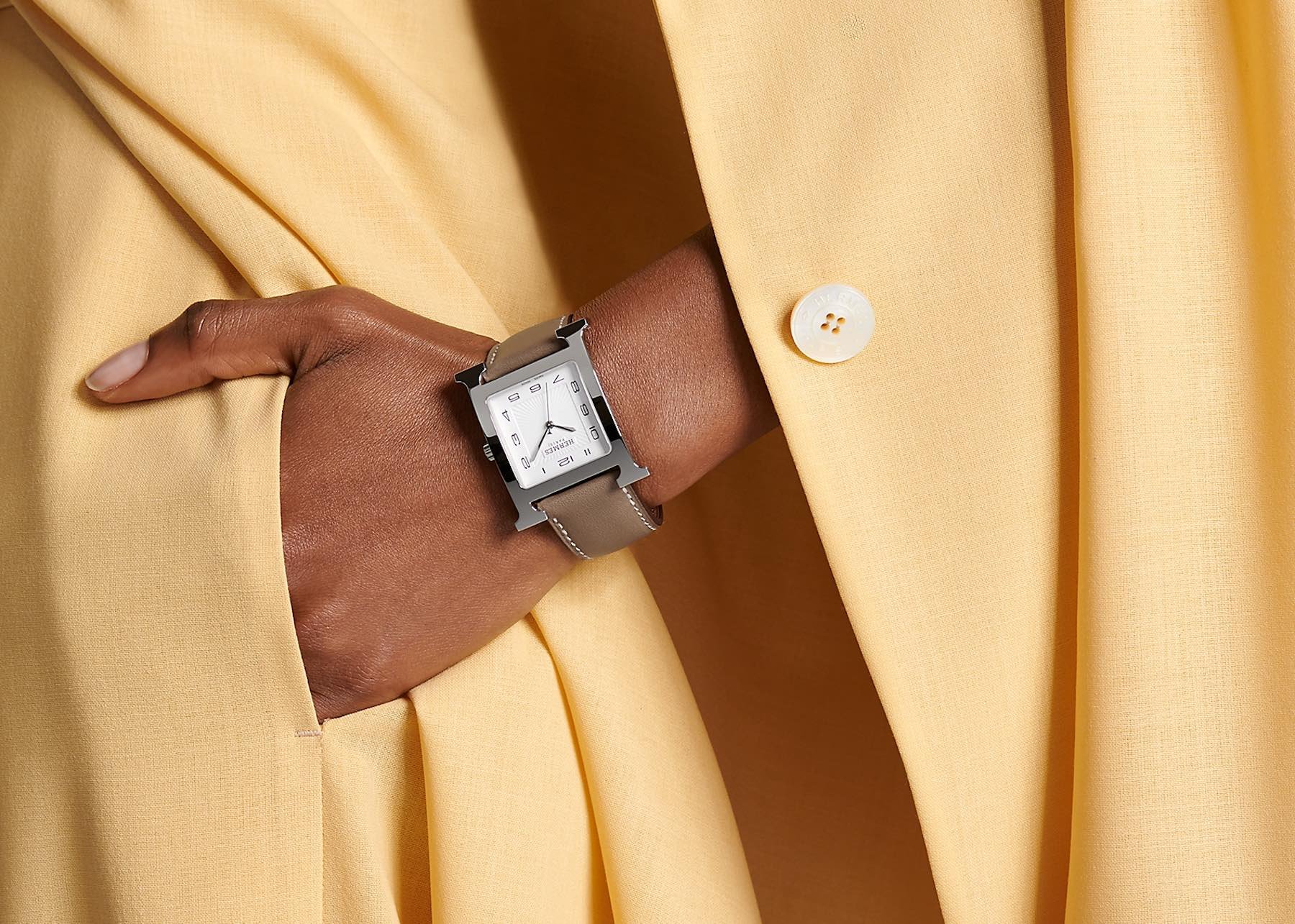 23rd November 2020
Hi Kristin,
What a glorious invitation, that'll hopefully come to pass. Although it depends on the host, right? Spending Christmas with the family can be quite challenging, so I hope you will be surrounded by a lovely group of people. I feel the same when it comes to watches dripping with diamonds. It's an incredibly conservative thought to think that women need such sparkle to feel special. We often don't.
So, knowing your style and natural beauty I would go for something more understated. How about an Hermès Heure H, 30.5 × 30.5mm. A classy, very elegant timepiece with a touch of glamour — and what a fashion statement!
But perhaps you want to veer away from the fashion-first approach and go with a more traditional manufacture? The NOMOS Orion 33 rose is an absolute eye-catcher on the wrist without yelling "LOOK, I´M COVERED IN DIAMONDS AND THAT´S WHY I AM A LADIES WATCH." So, tell me what you think my dear, I can't wait!
Franziska, xoxo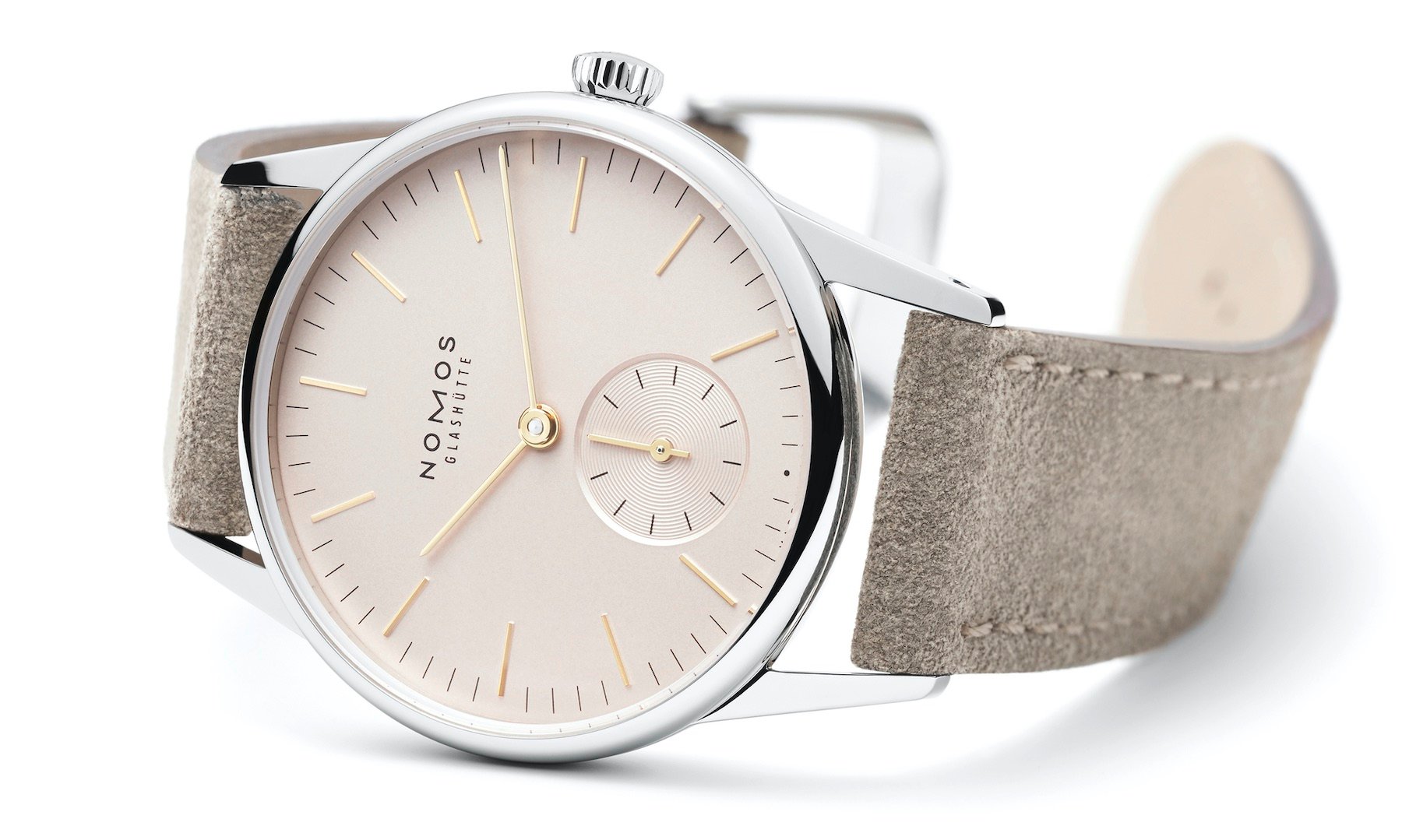 24th November 2020
Ah, you know me so well! Thanks a million for your feedback, I really appreciate it. The "bling-bling" is something — I have to admit — that I occasionally flirt with. But not on a regular basis. So thanks for not suggesting anything like it.
And about the Hermès Heure H: I kind of like it, although I am not sure I love it, you know? It's a pretty grown-up model and makes me think of royals during a trip to the countryside. Not exactly my situation here. And I am also not a fan of square cases on analog watches.
…it's sophisticated but not too ladylike.
But the NOMOS Orion 33, on the other hand — now, THAT is a watch! Yes, please, and thank you! I love the shade; it's feminine but not too girly, it's sophisticated but not too ladylike. The price tag, however, makes me shiver a little. I know it's a great watch but will I wear it again?
BTW: what's your stance on the cute little Casio Vintage Mini (LA670WEGA-9EF)? Does it have enough of a wow-factor?
Xoxo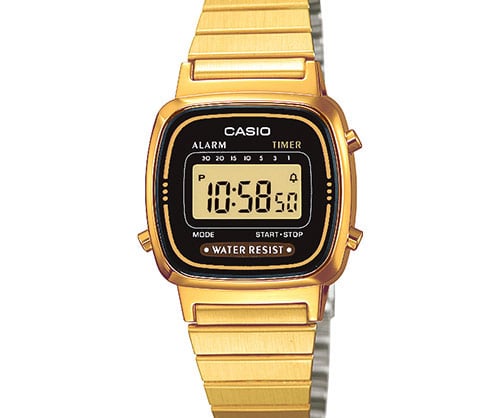 26th November 2020
Oh, you know… To occasionally flirt is something we all should consider from time to time. But it would be wise to not go into too much detail… Who knows who might read this chain?
Prices often put me off as well, trust me. But, I must say, a NOMOS is definitely a lifetime investment. And the Orion rose 33 is such an elegant and classic beauty — you will never get tired of sneaking a peek at this watch on your wrist.
No diamonds whatsoever…
Your suggestion of a Casio Vintage Mini surprised me, although I like the look of it. It is perhaps a bit retro for my tastes — a bit girly and a real hipster piece. But I have to admit, that there is a lot of information on tiny space. That might be handy on Boxing Day when you want your family to leave (finally).
But if you want to go wild, how about considering a Breitling Navitimer Automatic 35? Also, a bit over your price point, but definitely not crazy! No diamonds whatsoever, but quite a bit of "bling-bling", so definitely a watch for a special occasion like Christmas.
Sending love,
Franziska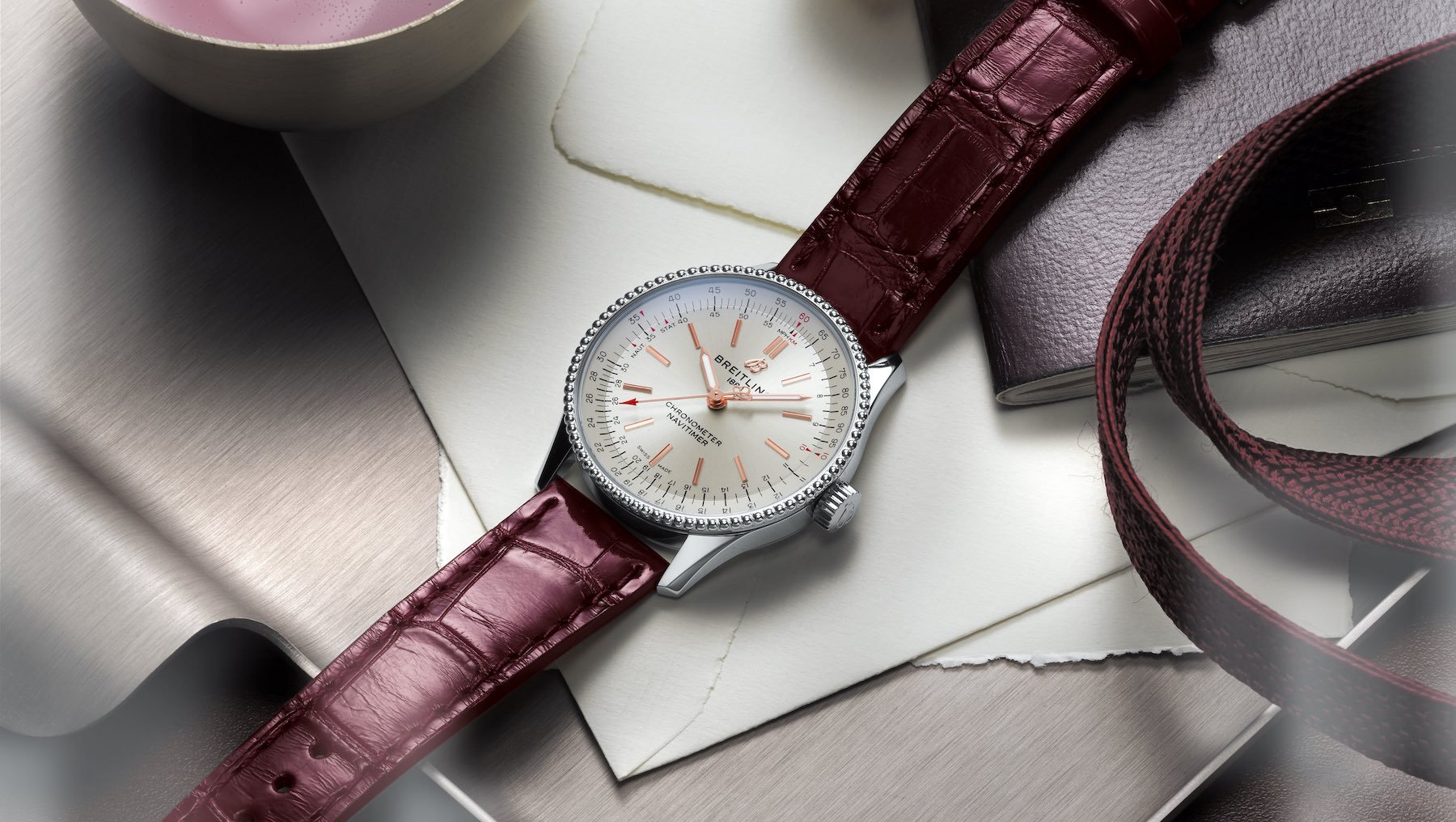 27th November 2020
You know your watches, I must say! I immediately checked out the Breitling Navitimer Automatic 35 after you mentioned this gem and am actually impressed. Although the burgundy leather strap might not be for me. But after some scrolling on the website, I found the same model in gold, the Navitimer Automatic 35 18k Red Gold (ref. R17395211A1R1). It's like if the NOMOS Orion 33 you mentioned earlier and the cute little golden Casio had a love child, wouldn't you agree?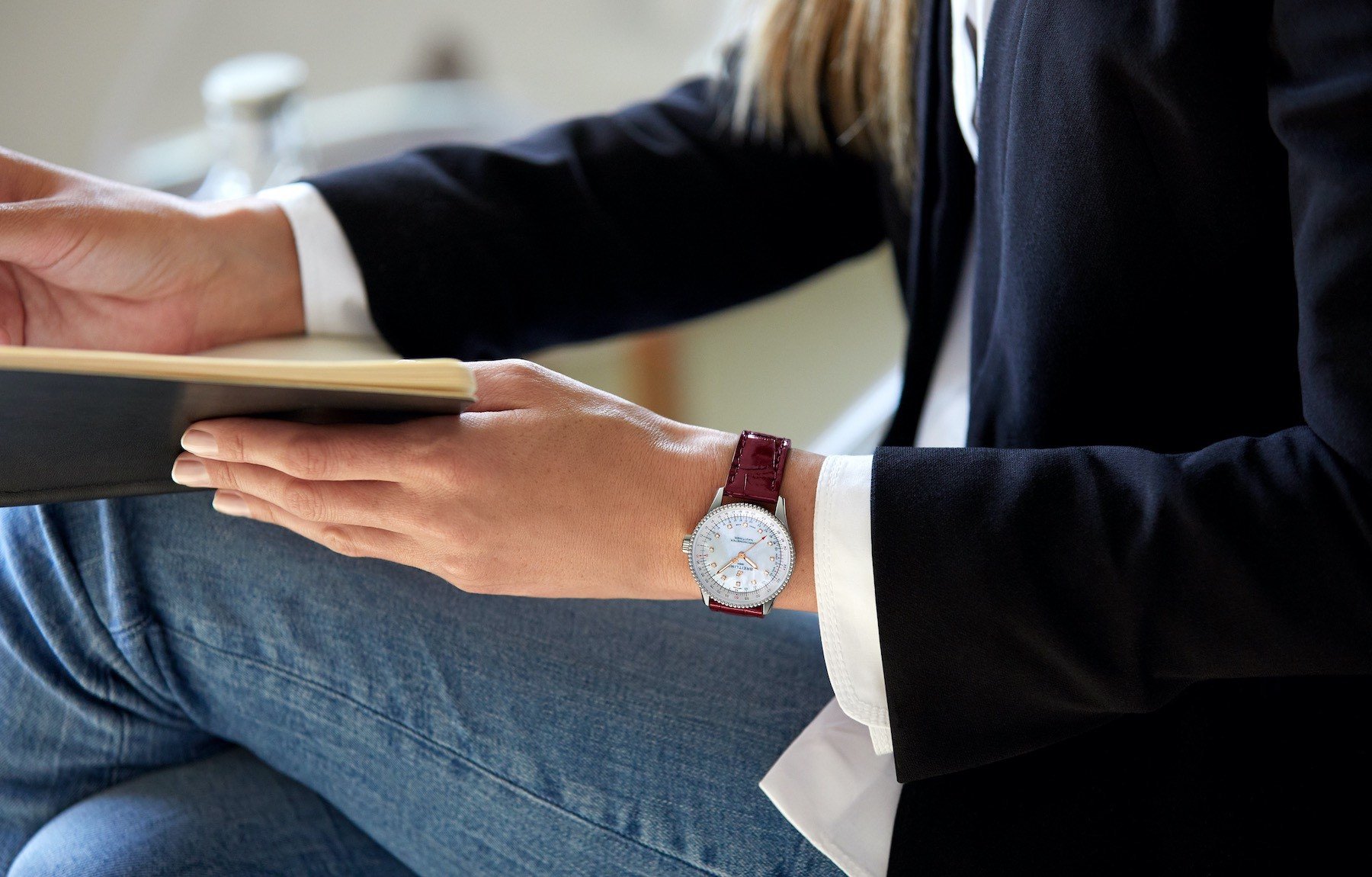 I'm intrigued. And yes, I know that I have about zero credibility after having proclaimed that "bling-bling" is not my thing and the watch shouldn't be too flamboyant. But I was also thinking: it's Christmas, live a little, spoil yourself, go on a splurge! Maybe this is it, it has a wow-factor and all that jazz — but it will be the only Christmas gift from me to myself for many, many years to come (hint: the price tag). Franzi, I'm lost; come on, let's ask the readers!
Which watch to choose for Christmas dinner?