Why I Love the H. Moser & Cie Heritage Collection And Why It Deserves More Attention
It's not just about the Streamliner...
I'm the eldest of three. I have a great relationship with my parents and siblings, but it would be easy to paint me as the odd one out. I wouldn't say I'm "unloved" (although I'm sure my family members would), it's just that my younger brother and sister always seemed to "fit" a little bit better. They have certainly been responsible for fewer sleepless nights, which perhaps has something to do with it. When I was a young child, I would keep my mother awake every night with my endless existential angst. As such, I feel an affinity with the H. Moser & Cie Heritage Collection, the oft-ignored odd duckling of a catalog replete with attention-grabbing superstars. And so I'm here to say, "Fear not, oh Heritage line, you are seen and you are loved."
I'd better get this out of the way in case anyone in my family or friendship circle reads this article (unlikely): this is not a cry for help. I'm spinning my outsider status for laughs. I'm totally fine. Do not send help. Instead, please send me more H. Moser Heritage pieces for review. While this family is not the most obvious place to put one's money when it comes to the Moser brand, it is probably the most likely family to command some of mine in the near future. And there's a very simple reason why. Before I get to that reason, however, let me set the scene for how the H. Moser & Cie Heritage line does something other brands are constantly trying (and failing) to do very well.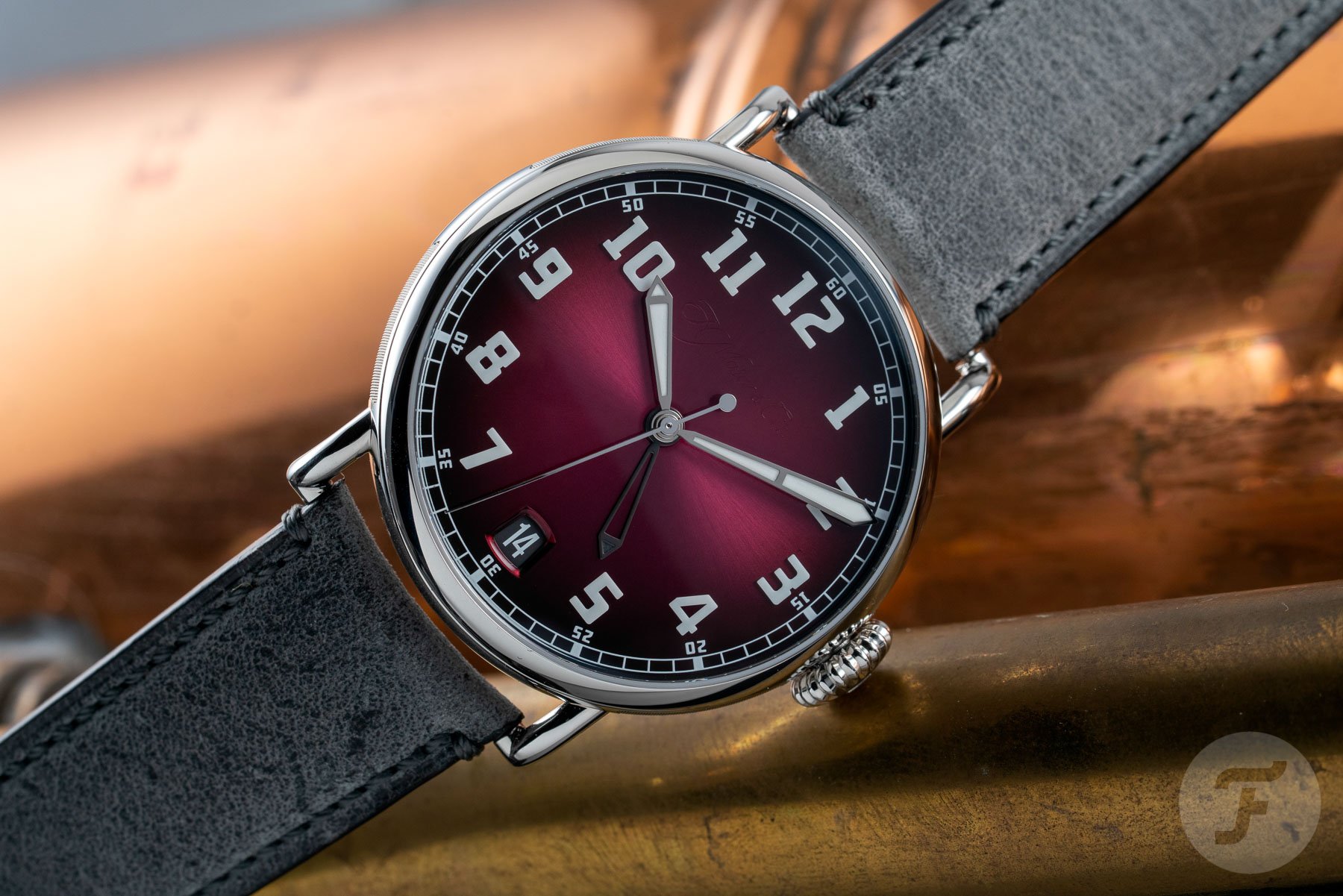 Moving in the right direction
This is the era of heritage mining. That's one of my own terms and one I'm rather proud of. Why? Because it perfectly describes what we see so many mainstream luxury brands doing on a regular basis. Every year, we are "treated" to a raft of "novelties" released at predictable intervals to keep us "interested". And yet, when was the last time a major brand did something new? Well, there is hope, and I can point to a couple of excellent examples in the steel sports watch genre: of course, I will mention the Czapek Antarctique, because, well, how can I not? And on the heels of that mention but by no means in its shadow, is the H. Moser & Cie Streamliner.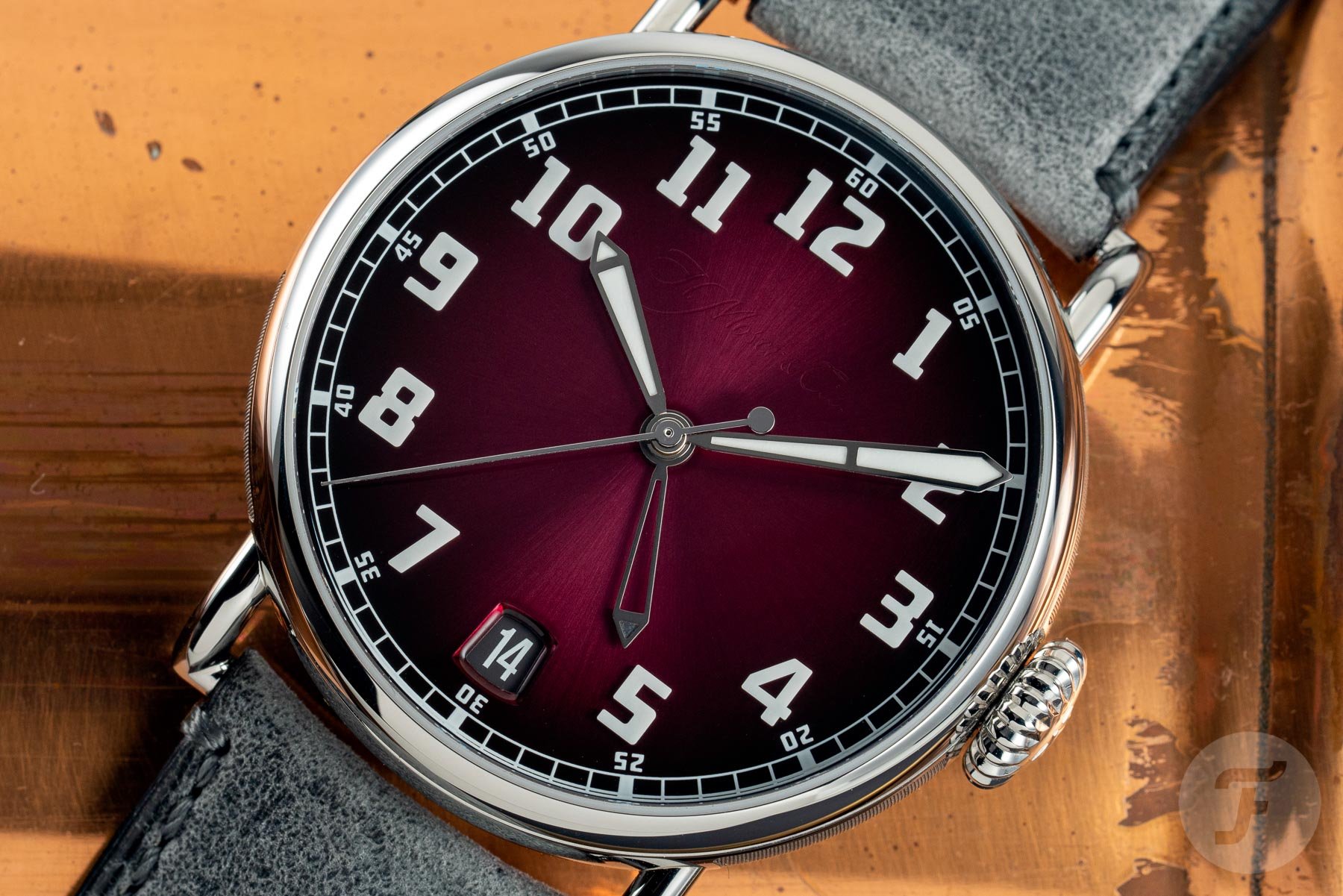 In fact, if I'm being honest, the Streamliner is far more ambitious, far more off-the-wall, and far more memorable than even the Antarctique! That's not recency bias or the fact this article is focused on Moser. It's the truth. Or, at least, it is my opinion, which I believe to be rooted in reality. I personally prefer the shape of the Antarctique, but personal preference shouldn't cloud objective analysis: objectively speaking, the H. Moser & Cie Streamliner is the most seminal release of our generation. I've aligned it with the Antarctique and the Bvlgari Octo Finissimo as the modern holy trinity of sports watch design, but really it is the leader of the pack.
…entirely new…
And so Moser has proven itself, very clearly, to be capable of true novelty. It is perhaps unsurprising then, that the one model line in its catalog that literally bears the Heritage moniker follows a similarly untrodden path. While the Moser Heritage models may look familiar, they are entirely new. And, crucially, in my opinion, they are new in the right way.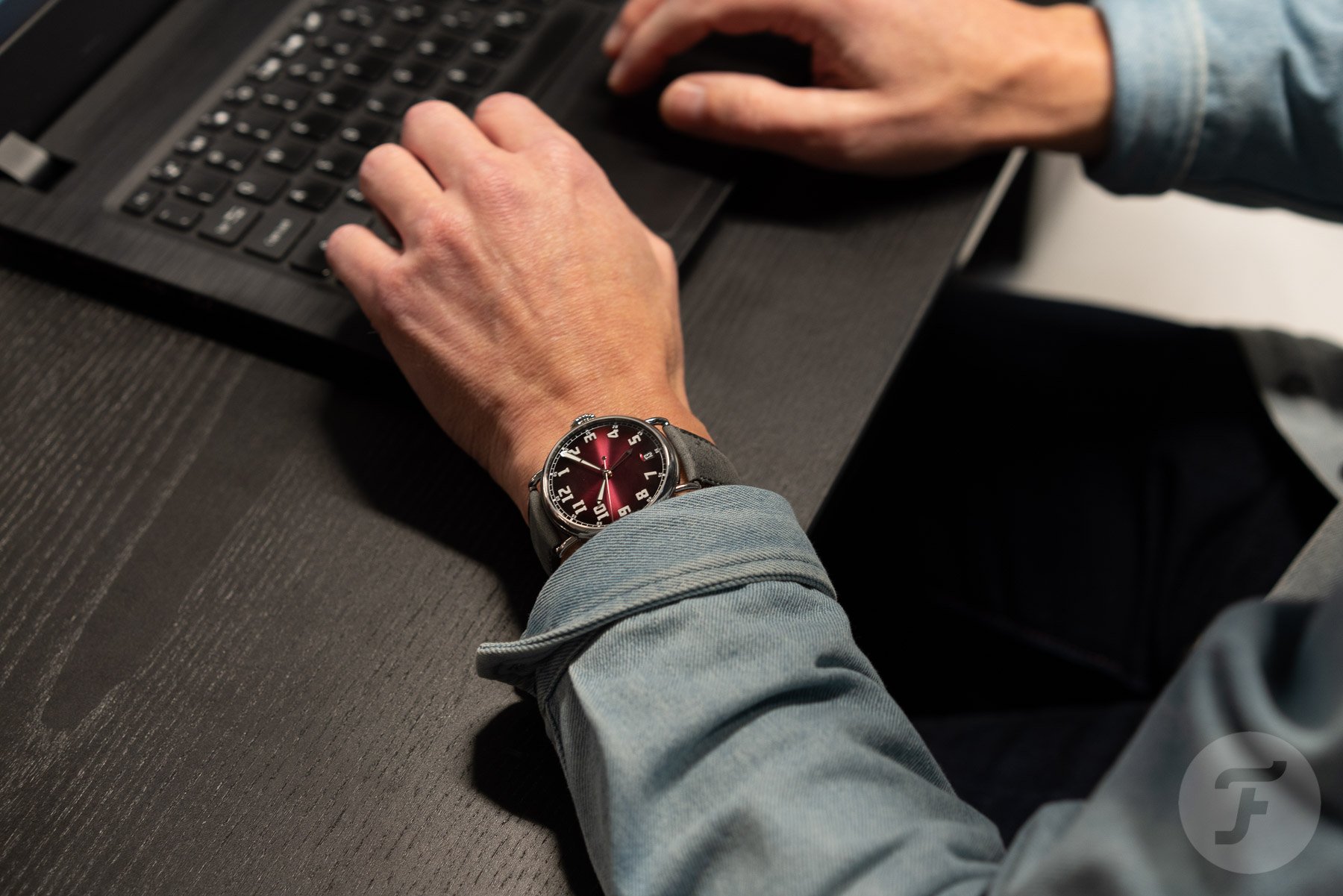 How are these "old" models "new"?
Firstly, this is not a reissue. This is not the same as a reborn Sub or an updated SuperOcean. These models are new to the brand in every way. Their cases are inspired by pocket watch cases that would have been modified for wearing on the wrist with welded wire lugs, but they were never a part of a historical Moser line. However, there are more subtle ways in which Moser has approached this task that make these models true successes.
If you make something materially "better" it will not be the same…
I love vintage watches. I love the warmth of the design language that feels like an old forgotten script. There is something truly inimitable about it when old designs are passed through the modern manufacturing process. In practical terms, modern remakes of old watches tend to be "too good" to emanate the same charm. There is something emotional, almost human, that is lost in the clinical, experienced execution of modern techniques. And that's a real shame because I think all anyone that loves true vintage design wants is the same watch but brought up to modern standards. The sad reality is, however, that just isn't possible. If you make something materially "better" it will not be the same, however maddening that reality is. Therefore, changes must be made somewhere.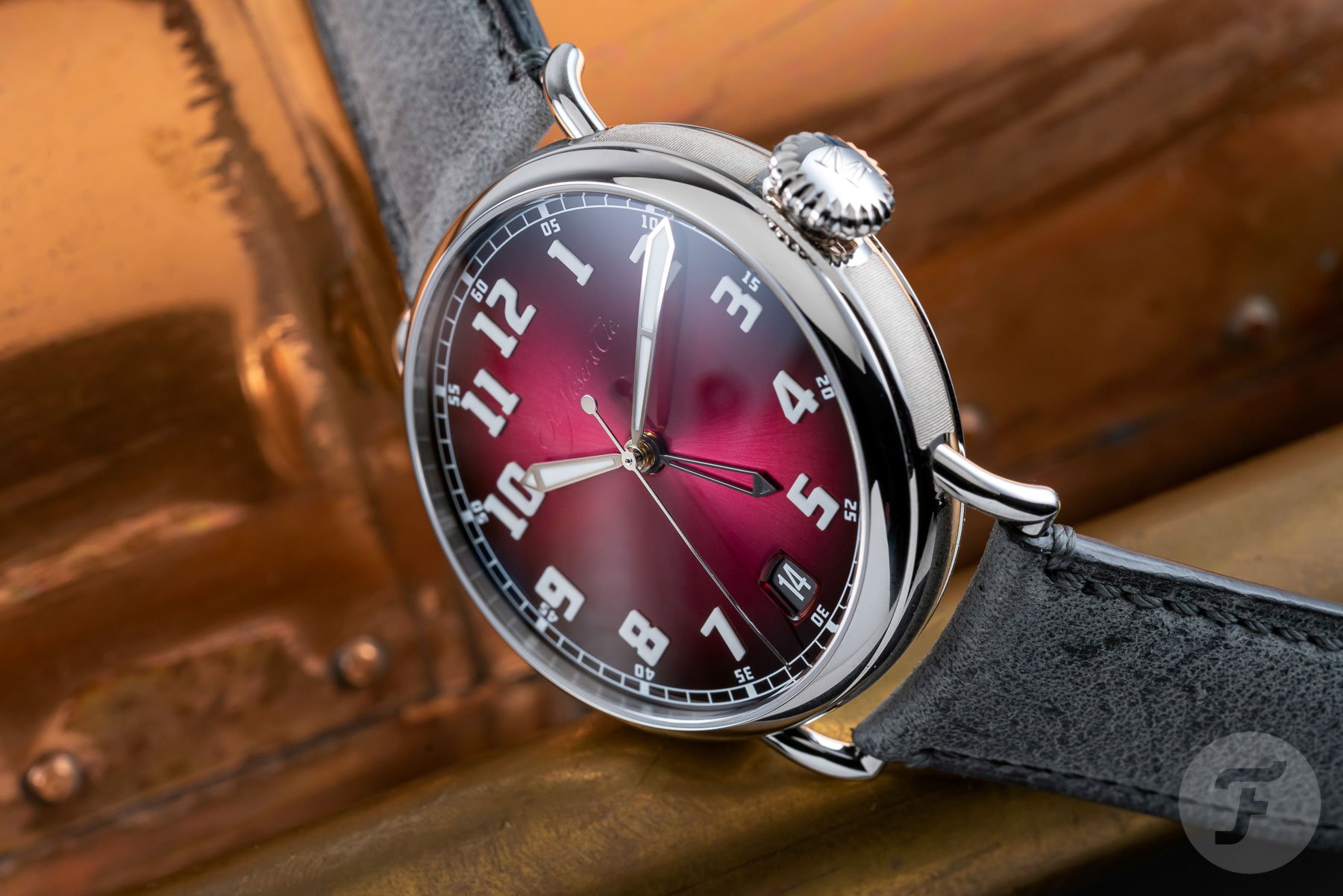 Meticulous modernization
Choosing where to make those changes is where most brands fall down. There is a tendency to modernize an old piece's design so its modern iteration aligns with the manufacturing techniques and preferred materials used in its creation. That certainly makes a kind of sense, but once again serves to diminish a watch's character. It often reduces the production to an emotionally hollow "paint-by-numbers" exercise that leaves everyone cold despite the best intentions being present from the get-go.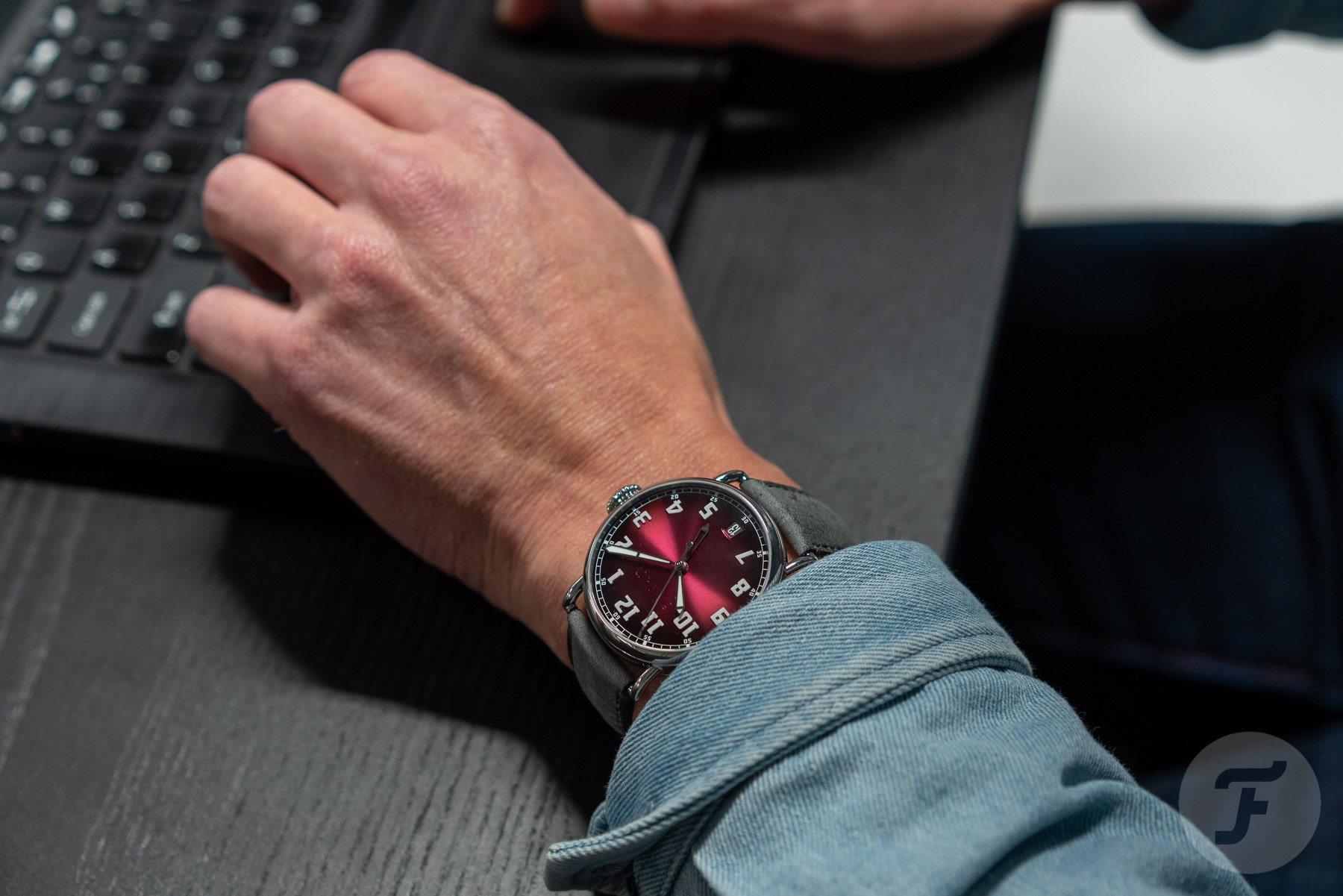 The size of modern watches is a good place to start. It seems almost impossible for the majority of brands to leave well enough alone. One of the first elements that comes up for discussion is the diameter of a watch. Oftentimes, classic designs from a brand's back-catalog are inflated in size for the "modern" man (who is apparently twice the size and three times the girth of the average guy in the 1960s… Well, maybe that is true-ish, but still…). Rare, it is, that a brand might consider shrinking a watch. Imagine that! Keeping a design's DNA and making it smaller? Is that even possible?
Well, the 42mm diameter of this reference suggests it is. Better still, the (almost) lug-less design means this polished pebble of steel sits plum-center on the wrist and is a (relatively) lightweight joy to wear.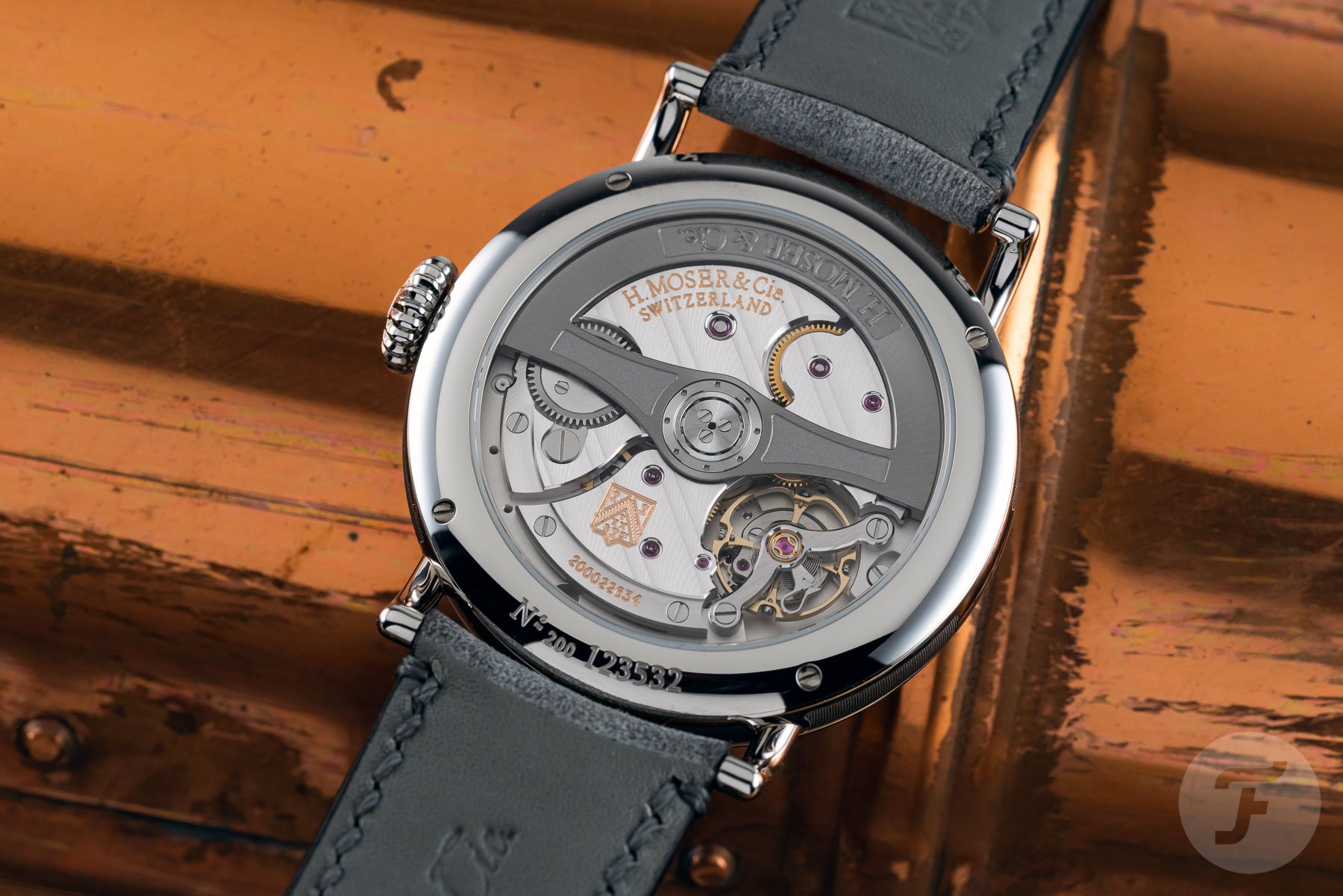 Proportions of pure perfection
The slightly thicker-than-you-might-expect "wire" lugs are in perfect sync with the "squashed pumpkin" crown that is perfectly graspable without threatening to take anyone's eye out. The use of color in this model, in particular, is, realistically, far from traditional. Yet the luxury connotations of rich burgundies and clarets mean this shade, executed here in a dégradé sunburst, feels at home. The color-considerate date wheel keeps the six o'clock area quiet and allows attention to rest upon the insanely cool Globolight numerals.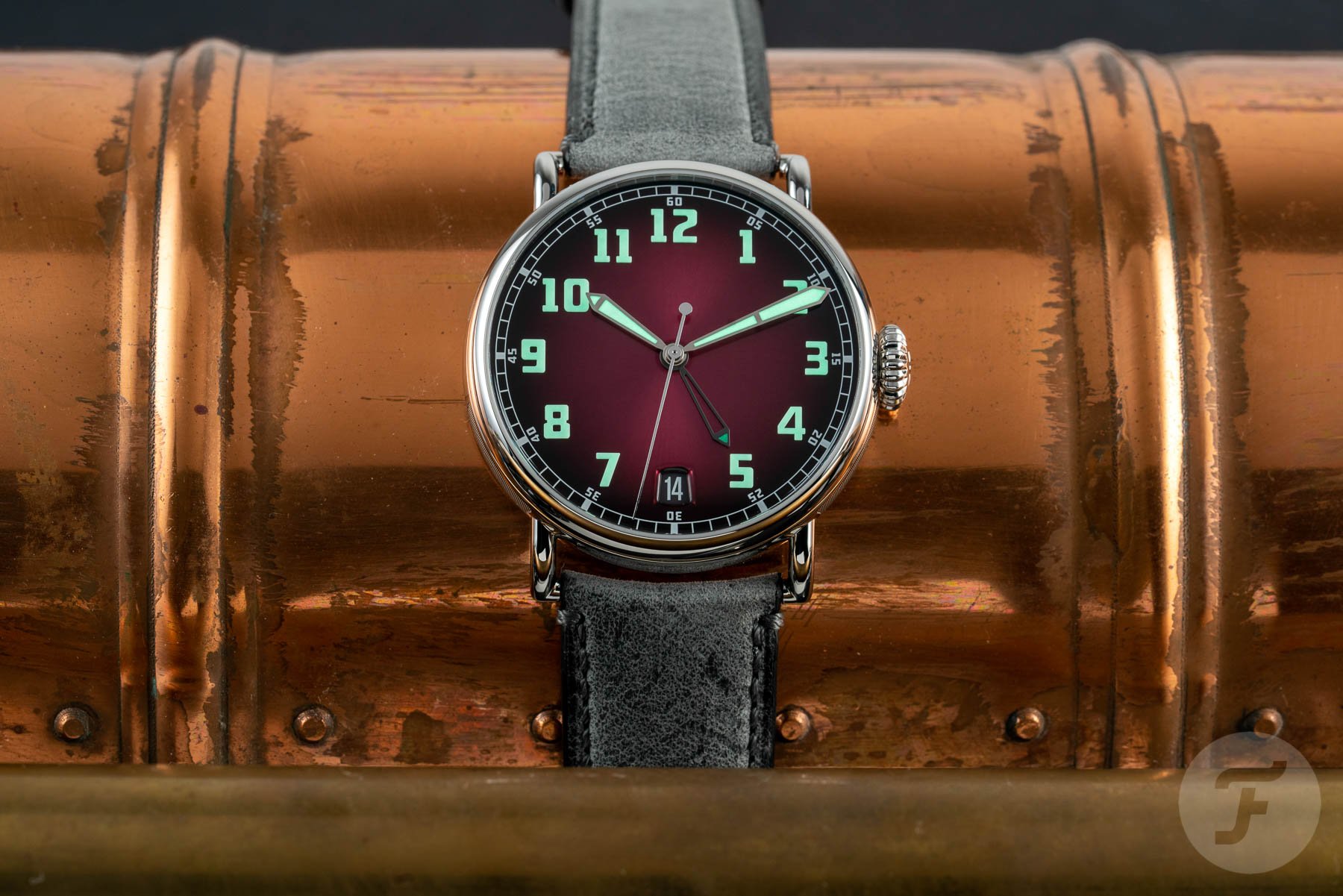 These stocky Arabic markers are made from a 3D ceramic material infused with Super-LumiNova. The overall effect is similar to the much-lauded (and much-missed) Zenith Pilot Extra Special from a few years back, but simply better in every way. Here, Moser has taken a significant and essential design element of original pocket watches and brought it up to date in a way that enhances the entire experience without taking away any of the quirky charm that throwback pieces offer.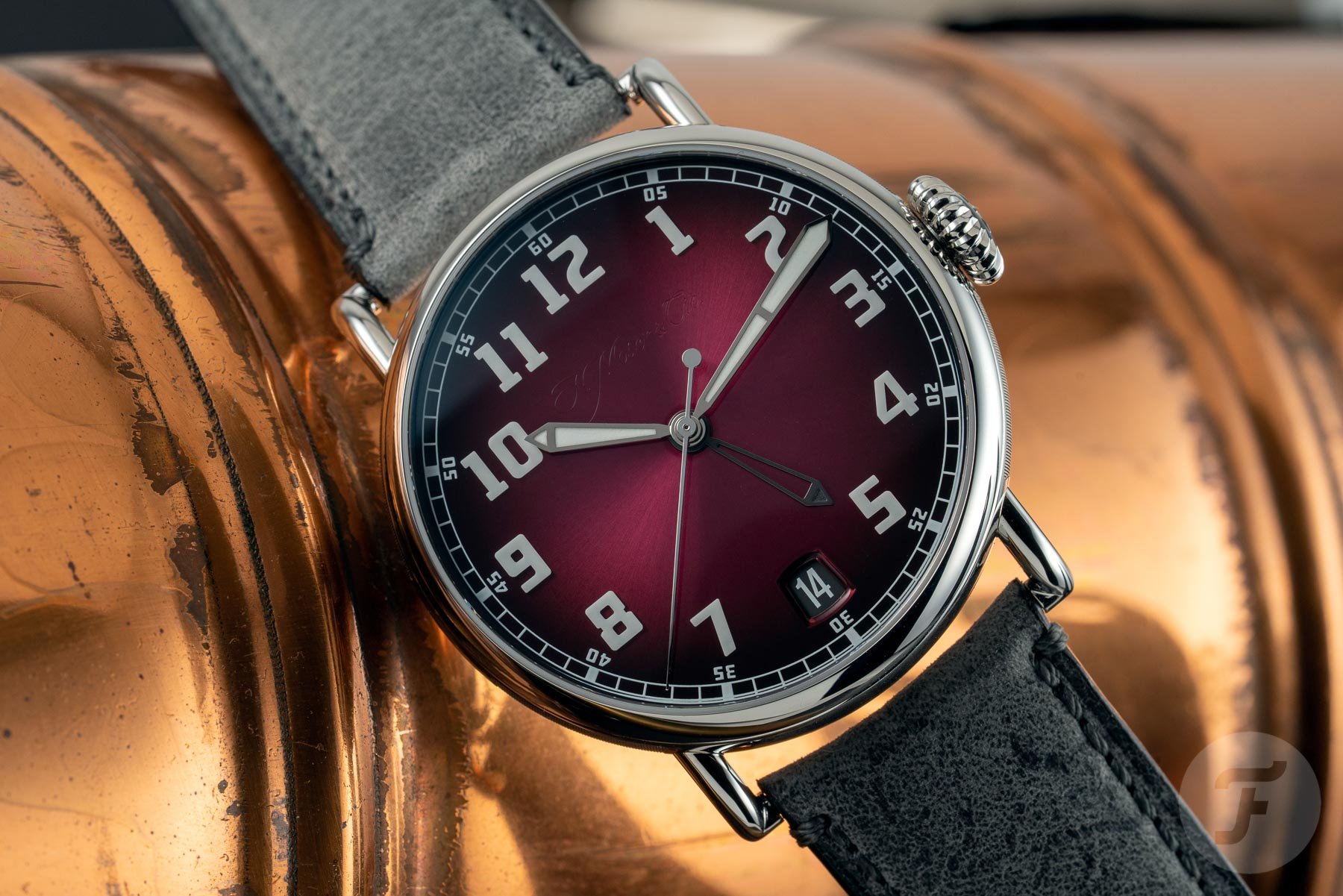 When you bring Moser's proprietary HMC 809 movement into the equation, this really is something special. The "ghosted" brand name, the subtle second time-zone indicator, the warmth of the dial color, and the clinical improvement of the numerals that have, despite their evolution, retained a sense of boyish wonder that we all love to see alive and well on pieces of serious horology. At €19,000, the dual time model featured here and reviewed directly by Lex in this article, isn't cheap, but the range begins around €14,000 with the Heritage Centre Seconds. Learn more about H. Moser & Cie here.