W&W2023 Afterthoughts: Did They Play It Safe This Year?
Lex Stolk and Ignacio Conde Garzón talk about this year's edition
In this video, we try a new format where Fratello's managing editor Nacho talks to senior editor Lex Stolk about watches. Here are their afterthoughts on the Watches and Wonders 2023 show last month.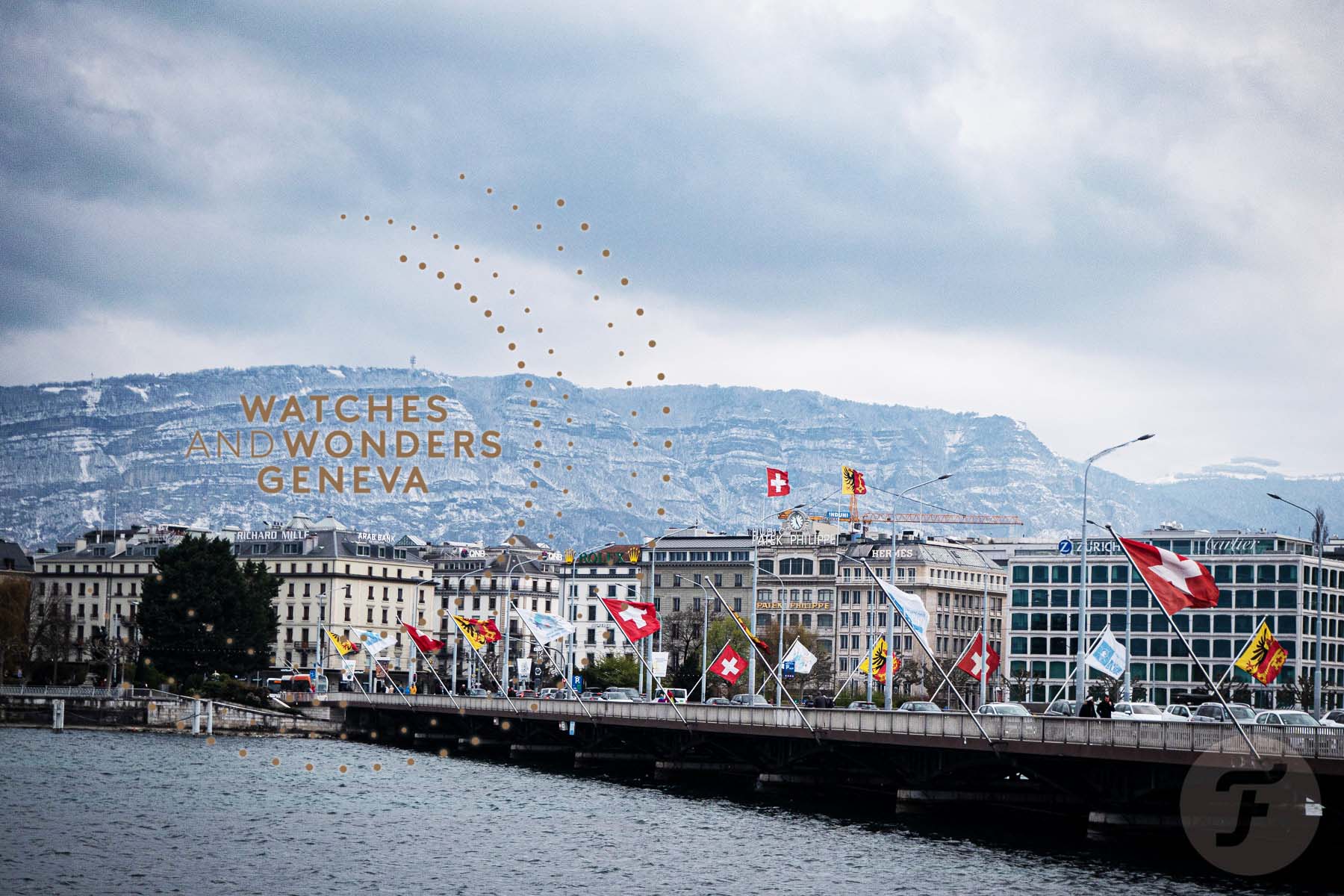 Watches And Wonders 2023 Afterthoughts
Being back in the office gave us time to reflect a bit more on Watches and Wonders 2023. Lex and Nacho sat together in the Fratello offices for this video and discussed their favorites.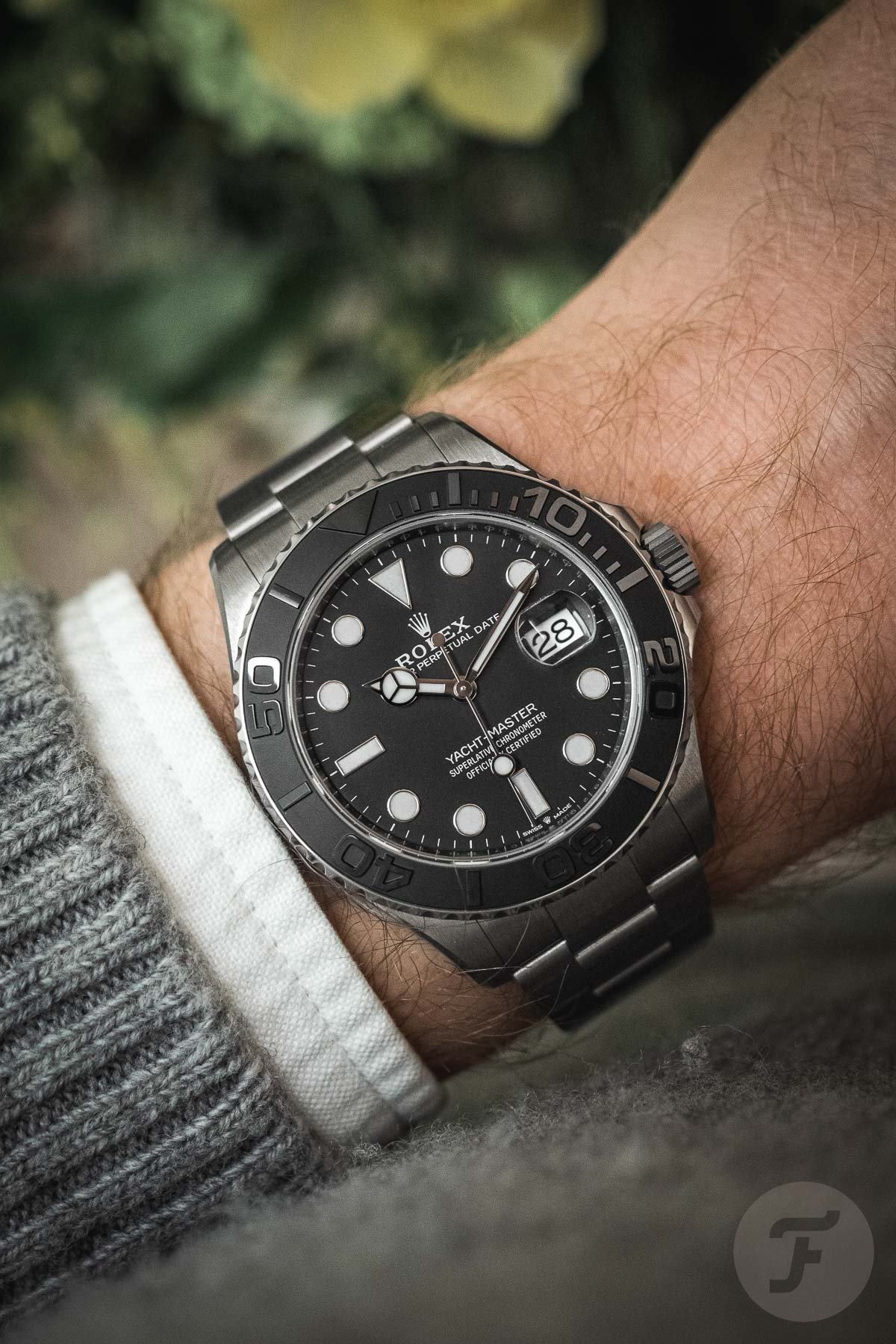 Rolex Yacht-Master 42
Nacho and Lex can't afford not to talk about Rolex, of course. The titanium Rolex Yacht-Master 42 receives a lot of credit from both, and it even made Nacho forget to take a look at the new Explorer 40.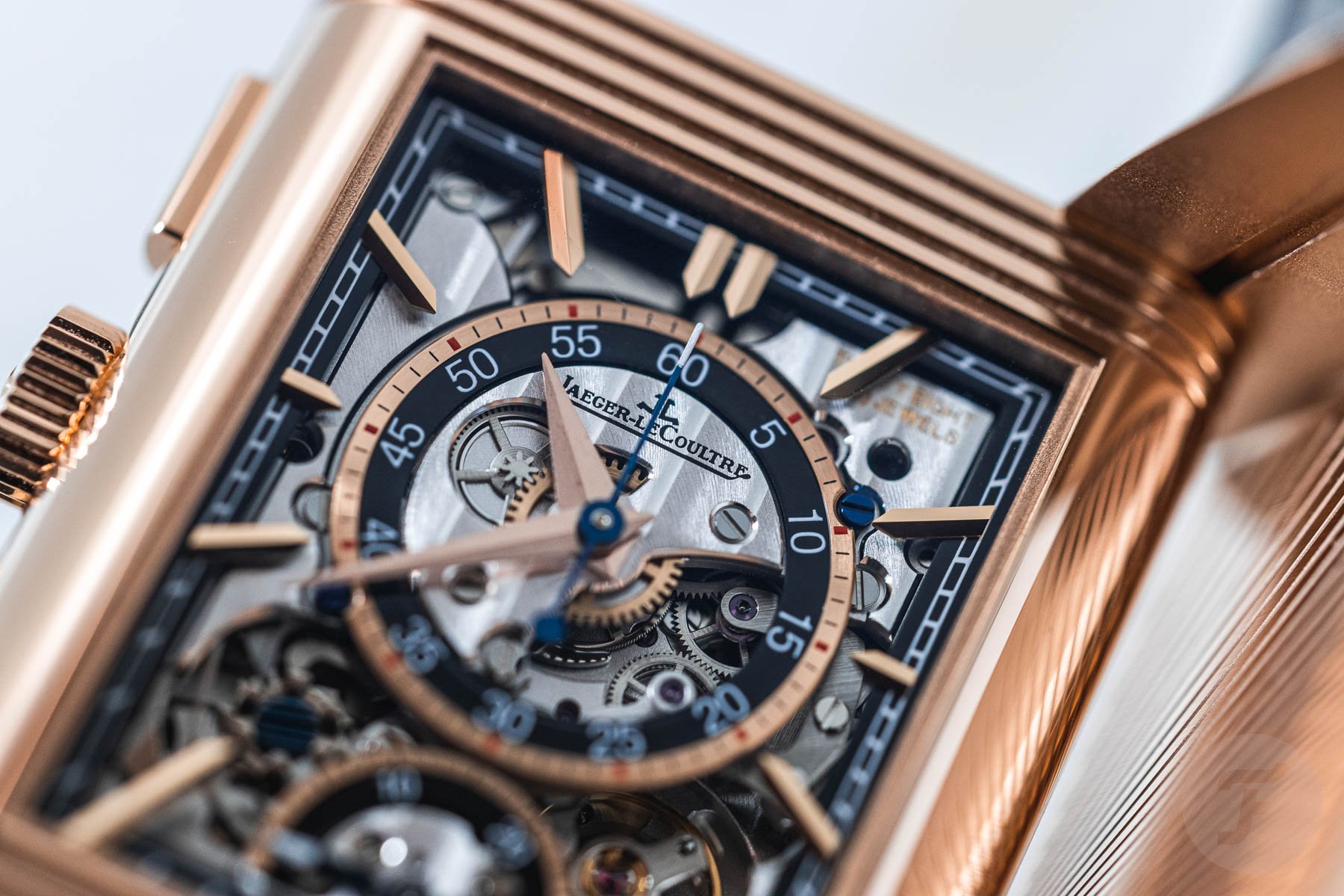 Jaeger-LeCoultre Reverso Chronograph
Another watch that receives a lot of credit is the new Jaeger-LeCoultre Reverso Chronograph. It doesn't really matter whether it's the stainless steel or gold version; this watch just blew Lex away.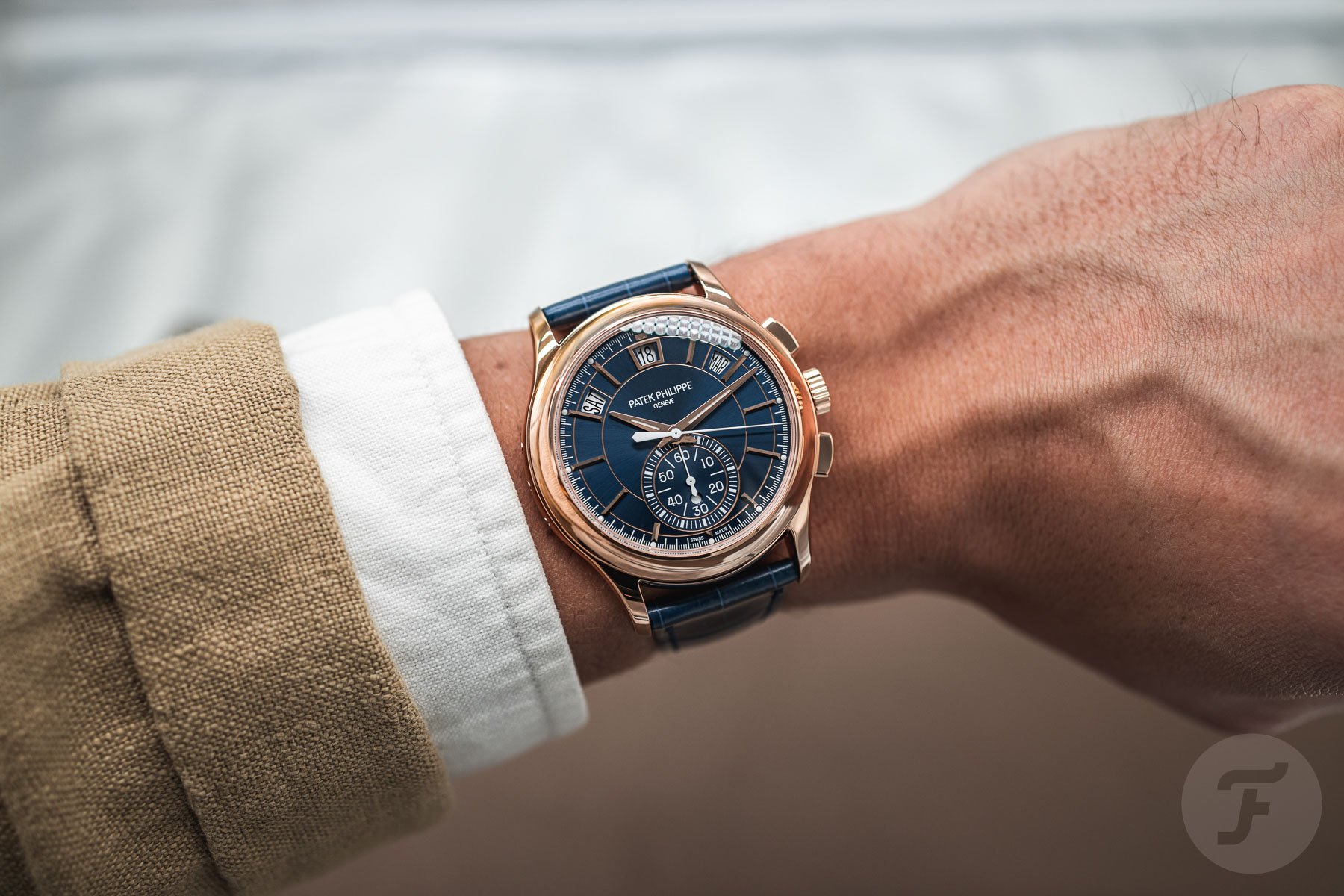 Patek Philippe Annual Calendar 5905R
Another watch that received a lot of appreciation was Patek's Annual Calendar 5905R. It's not really new except for the dial color, but still impressive.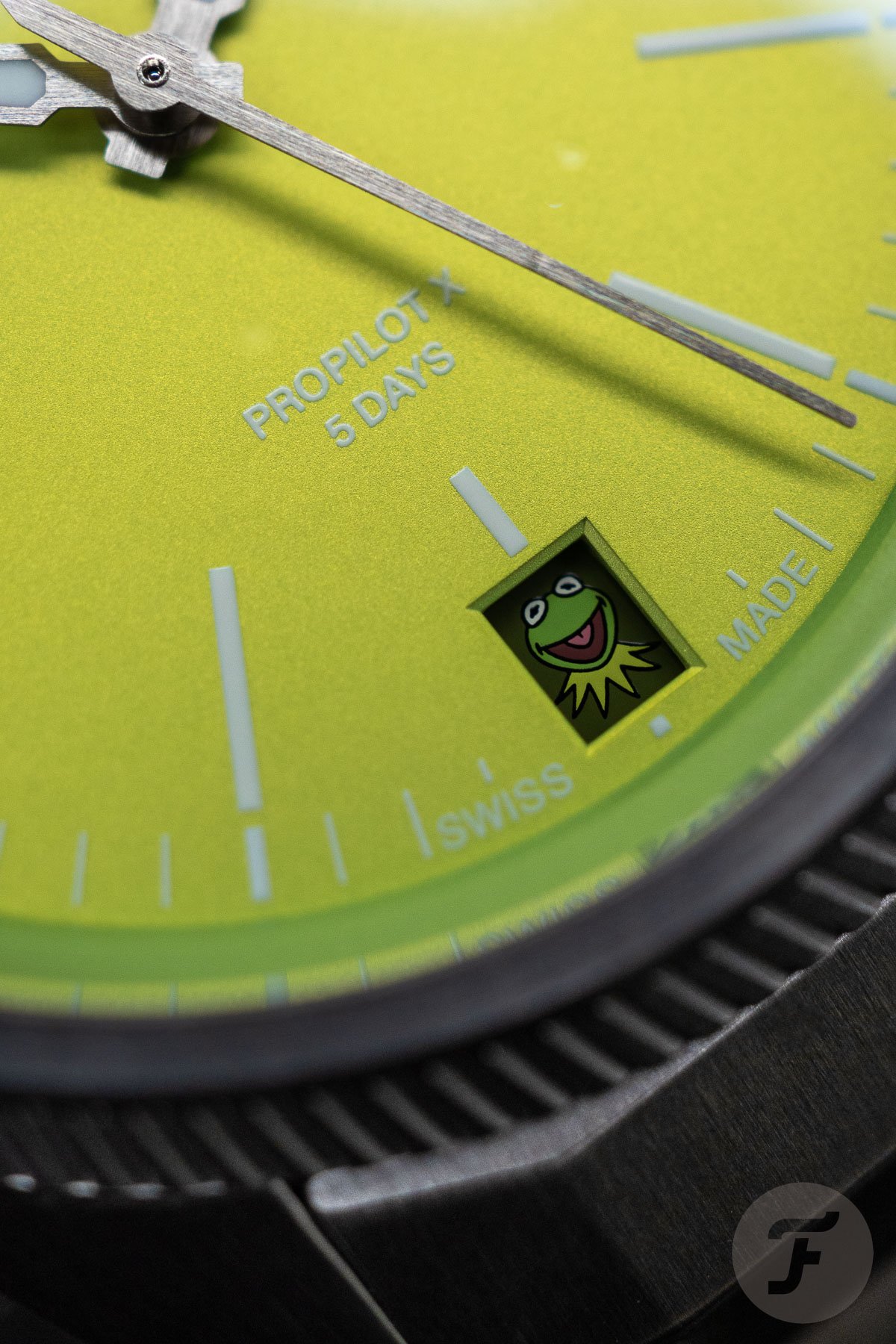 Oris ProPilot X Kermit
Besides the above watches (and many more) that Lex and Nacho discuss, a special shout-out also goes to the Oris × Kermit collaboration. You can watch our other video on the Oris ProPilotX Kermit here.
If the "W&W 2023 Afterthoughts" video above doesn't work for you, you can play the version below.
Make sure to subscribe to our YouTube channel for more video content.