A New Dutch Brand Is About To Launch Their First Watch
We proud to be the first to announce that there will be another Dutch player on the market of luxury watches. In a few weeks from now, the brand will introduce itself here in The Netherlands. Location yet to be revealed.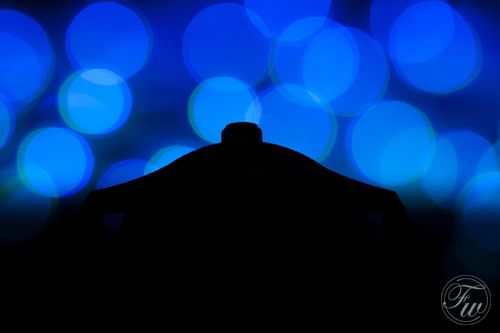 What we can say (by having seen and tried the watches in the flesh):
Superb design and finish;
Affordable;
Mechanical;
Can be customized.
In about two weeks for now, we will be able to give more information about this new Dutch brand, specifications, photos and pricing. We are very excited about it and we're pretty sure that this watch is going to be a huge success.
More information soon!