I will be out till the 22nd of May to Beijing/China for a short break. I will try to post something while I am there, but I can't promise anything.
Till next week! In the meanwhile, make sure to visit all sites in the right pane of this site 🙂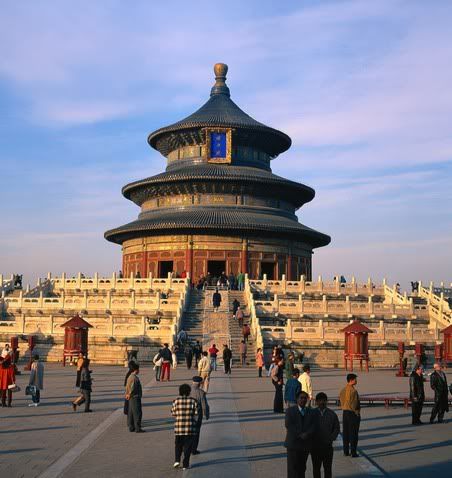 Robert-Jan Broer, born in 1977, watch collector and author on watches for over a decade. Founder of Fratello Watches in 2004.

Latest posts by Robert-Jan Broer (see all)