Are You Willing To Say Goodbye To Leather Straps? Is Veganism The Future?
Greubel Forsey is leaving you no choice. Who will follow?
Greubel Forsey has announced that it will cease to use leather straps across the board. Although I still use and buy leather straps, it is a move that I applaud. Not because I am against the use of leather, but because it helps raise awareness of some of the environmental issues the watch industry should be considering now before it is too late.
With this step, Greubel Forsey wants to make the sacrifice and suffering of animals a thing of the past. This ban will become effective on January 1st, 2022. From that moment onwards, Greubel Forsey will only use high-quality plant-based materials. The specifications for the new plant-based straps are exactly the same as for its leather straps. They will be just as — or even more — durable, resistant to water, resistant to UV rays, and so on. Greubel Forsey assures us that the look and feel will be absolutely the same as the leather strap, and also suitable for use with folding clasps.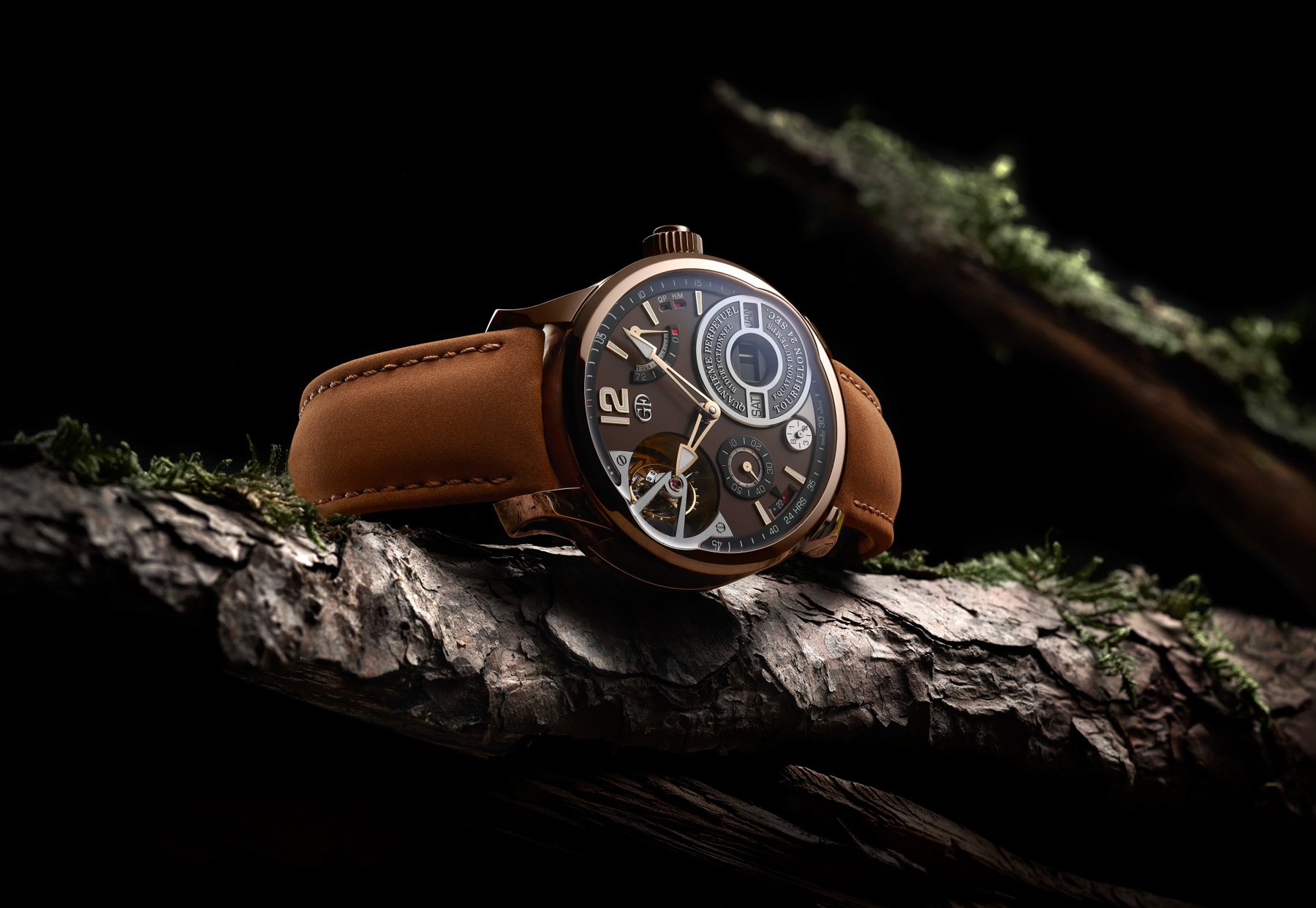 Greubel Forsey leaves you no choice
Now, Greubel Forsey is not the first to come up with an alternative to leather straps. Brands like IWC, Cartier, Breitling, and Ulysse Nardin for example, also started using straps made from alternative materials. Unlike Greubel Forsey, these brands also still offer leather straps as well. The decision to offer only these plant-based straps means one thing: they simply have to be at least as good as their genuine leather counterparts. As stated above, Greubel Forsey claims that this is certainly the case.
"The technical offer for plant-based straps is mature, and our clients are by nature forward-thinking and welcoming of innovation. We want to be in line with their world vision and we are delighted to write a new chapter of responsible and sustainable high-end watchmaking" says Antonio Calce, CEO, and Executive Board Member.
I like innovation when it comes to materials used for watches, including those for straps. Does it make a difference? Well, you and I both know the answer to this question. With the very limited production numbers of Greubel Forsey, it is mainly a way to raise awareness. That is something I applaud. But not only that, but it also shows that the technology is ready to offer you an equal — if not better — quality alternative for leather.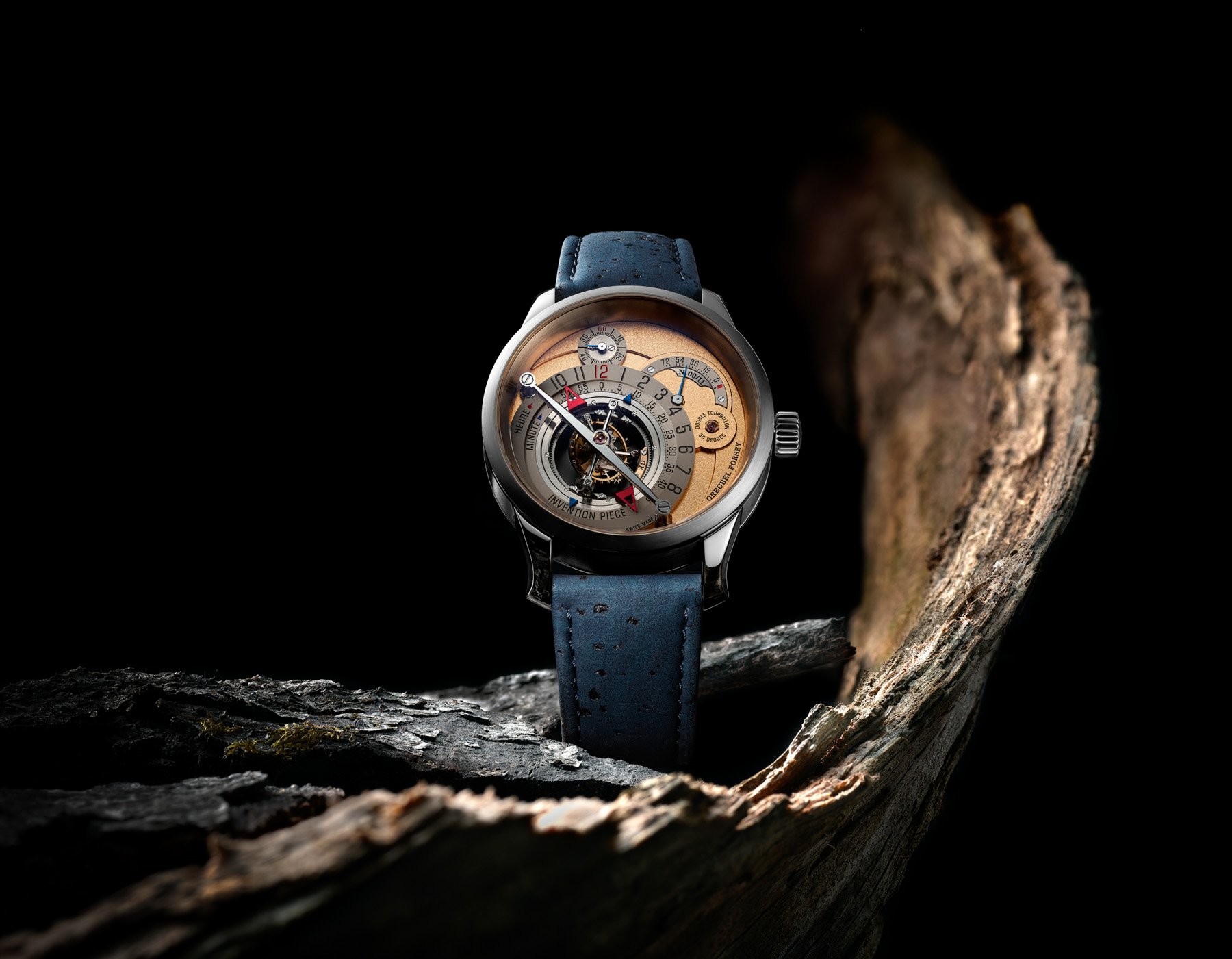 By-product
Using (plant-based) alternatives to leather is a great first step, don't get me wrong. But there are a number of things that would be more disruptive, in my opinion. What if the big groups abandoned leather straps or at least their exotic straps? Then you would leave people no choice but to go for an alternative to leather (of course, they can still go to a third party for a leather strap). And, I hear you, there are already protections in place to safeguard animals such as the CITES certificate that is required for exotic leather straps.
But that CITES certificate doesn't mean a thing when it comes to the circumstances in which these animals have been bred. The fact alone that there are special farms for crocodiles and alligators for the leather, makes you wonder if that's something we should want. At least with calf straps, the leather is a by-product. You could also say it is a waste to not use the skin when it's a by-product. I will be more than happy to go full plant-based straps if they have a replacement for exotic skins as well.
Anyway, I am all for raising awareness surrounding this topic. I don't have the final answer or words of wisdom, and I feel that it's also something you have to decide upon for yourself. But it doesn't hurt that people are aware of what kind of materials or products are used for their goods, including watches. Only then one can make a well-informed decision.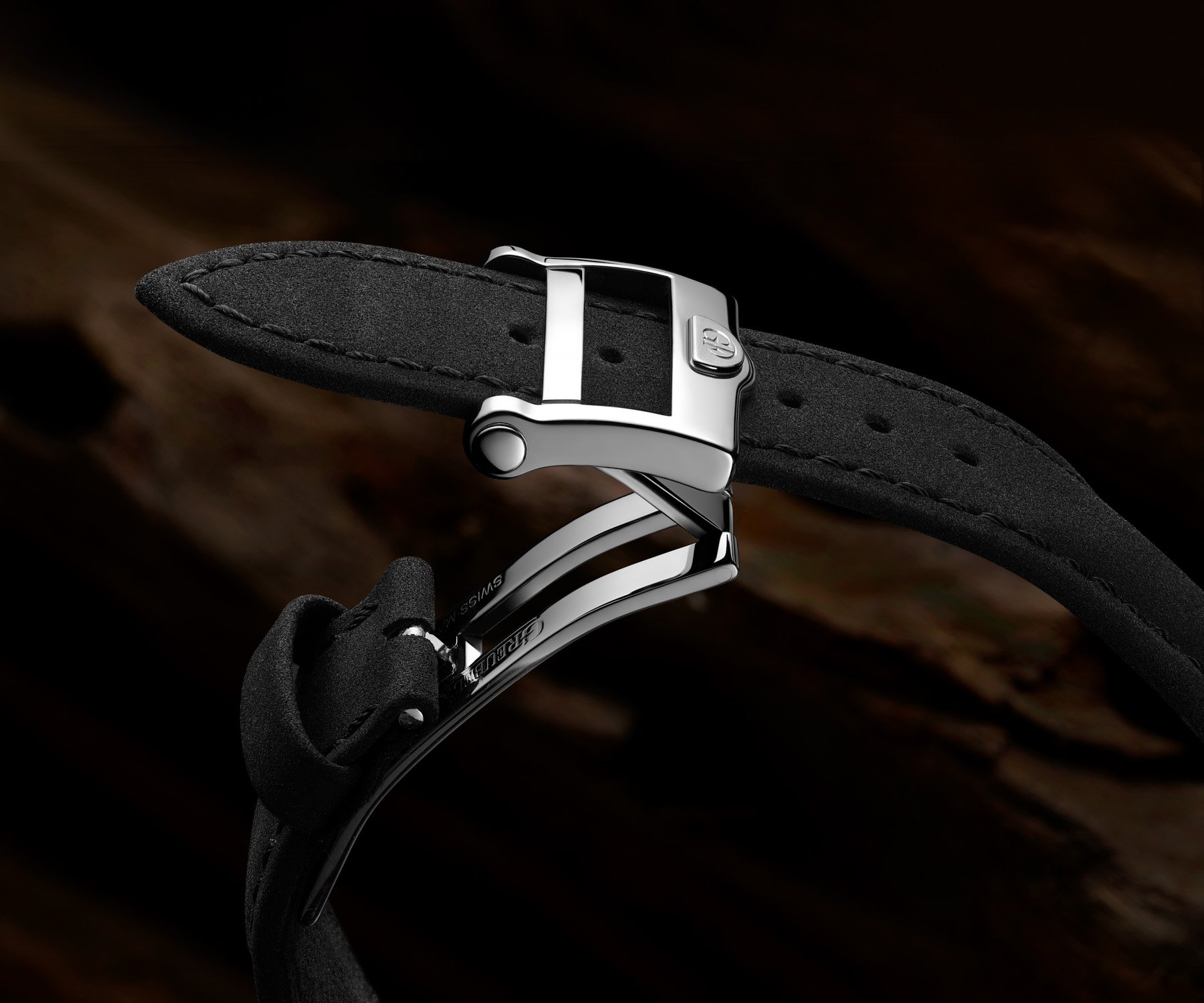 Ready to go plant-based?
In the past, I wasn't the biggest fan of calf leather straps with a crocodile print or grain. Not only because it pretended to be something it is not, but also because the difference in aesthetics was too big. I can't imagine that with modern technology, someone can't come up with a plant-based strap with a proper alligator, hornback, or stingray imitation, for example (perhaps call it "homage leather"). I am looking forward to seeing and trying the new plant-based straps. And when they do come up with a cool alligator look, write me down for one.
Let me know what you think about these plant-based straps in the comments below, or use the poll above.