Bremont Drops Two New Supermarine Models Inspired By Military Night Operations
Spec Ops approved
Special Ops are silent and unseen. Covertly entering the field, completing the mission, and exiting before anyone knows they were ever there. The cover of night is the Special Forces' best friend. It allows the team to succeed and survive. Inspired by these high-risk operatives who put their lives on the line for their country, Bremont presents the S502 Jet and the Supermarine Chrono Jet, two robust and tactical timepieces featuring an anti-reflective, black DLC treatment.
As a part of the Supermarine family, the two new watches both incorporate vital functions required for use in the field. Specifically, they utilize uni-directional (S502) and bi-directional (Chrono Jet) rotating bezels and a protective patented anti-shock movement mount. When operating under a cloak of darkness, visibility is critical and can be the fine line between failure and success. As such, Bremont has integrated a high degree of blue-emission Super-LumiNova across both models. Bremont's "Jet" black color scheme extends to the strap too. A choice of black rubber strap or black leather strap allows you to secure the watch to the wrist safely. Each new 43mm Supermarine watch houses a modified, chronometer-rated movement with a 42-hour power reserve.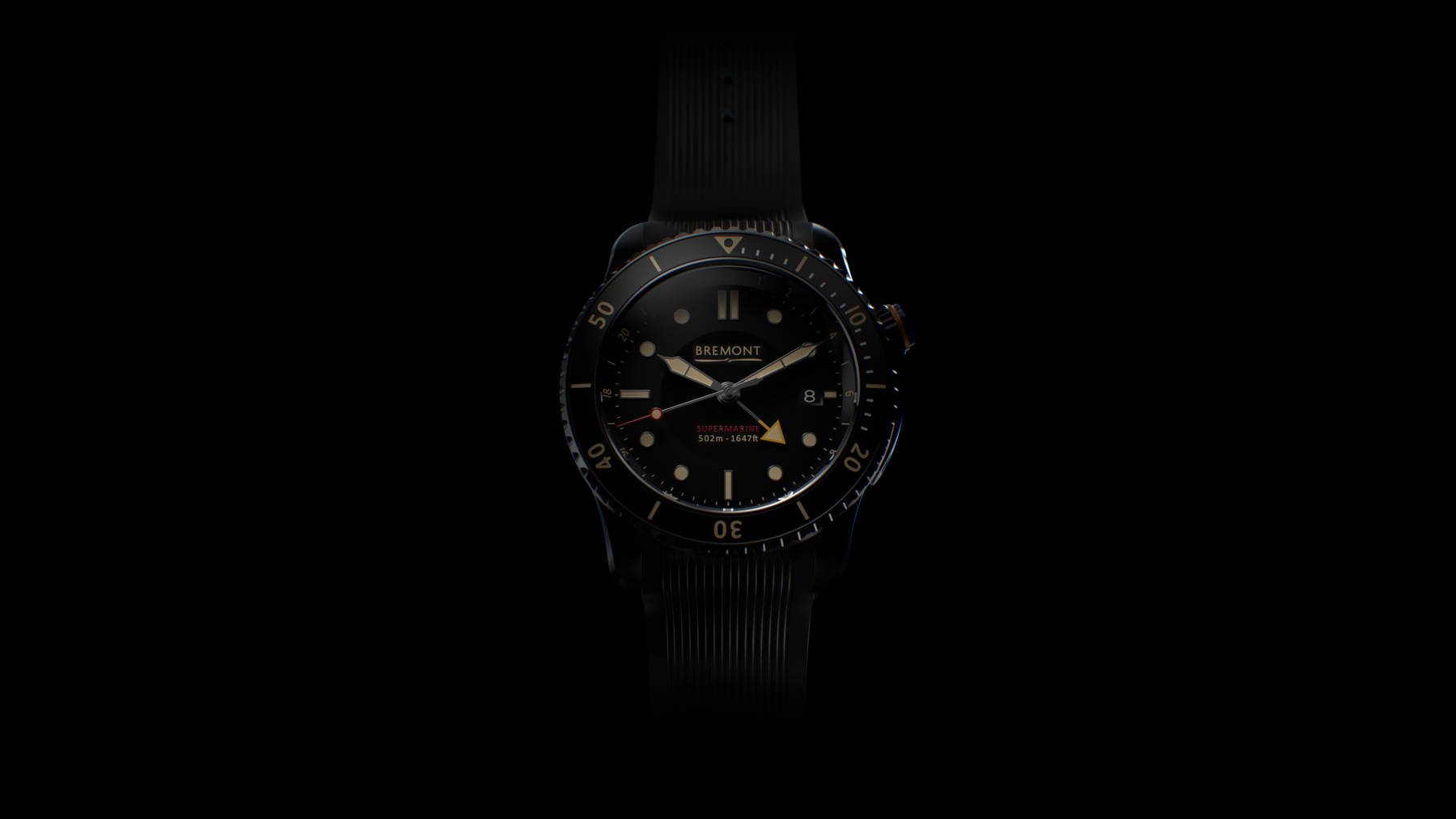 Bremont Supermarine S502 Jet
The S502 Jet features a GMT and date function, an impressive (and very specific) 502m water-resistance rating, and an automatic helium escape valve. It's my favorite of the two models, as the full-stealth effect is rather attractive. I like a blacked-out watch done well, and Bremont delivers admirably on that front. The S502 Jet features the Bremont Supermarine's signature crown protector, while the beige-colored lume, often seen on military-inspired watches, nicely complements the Spec Ops design aesthetic.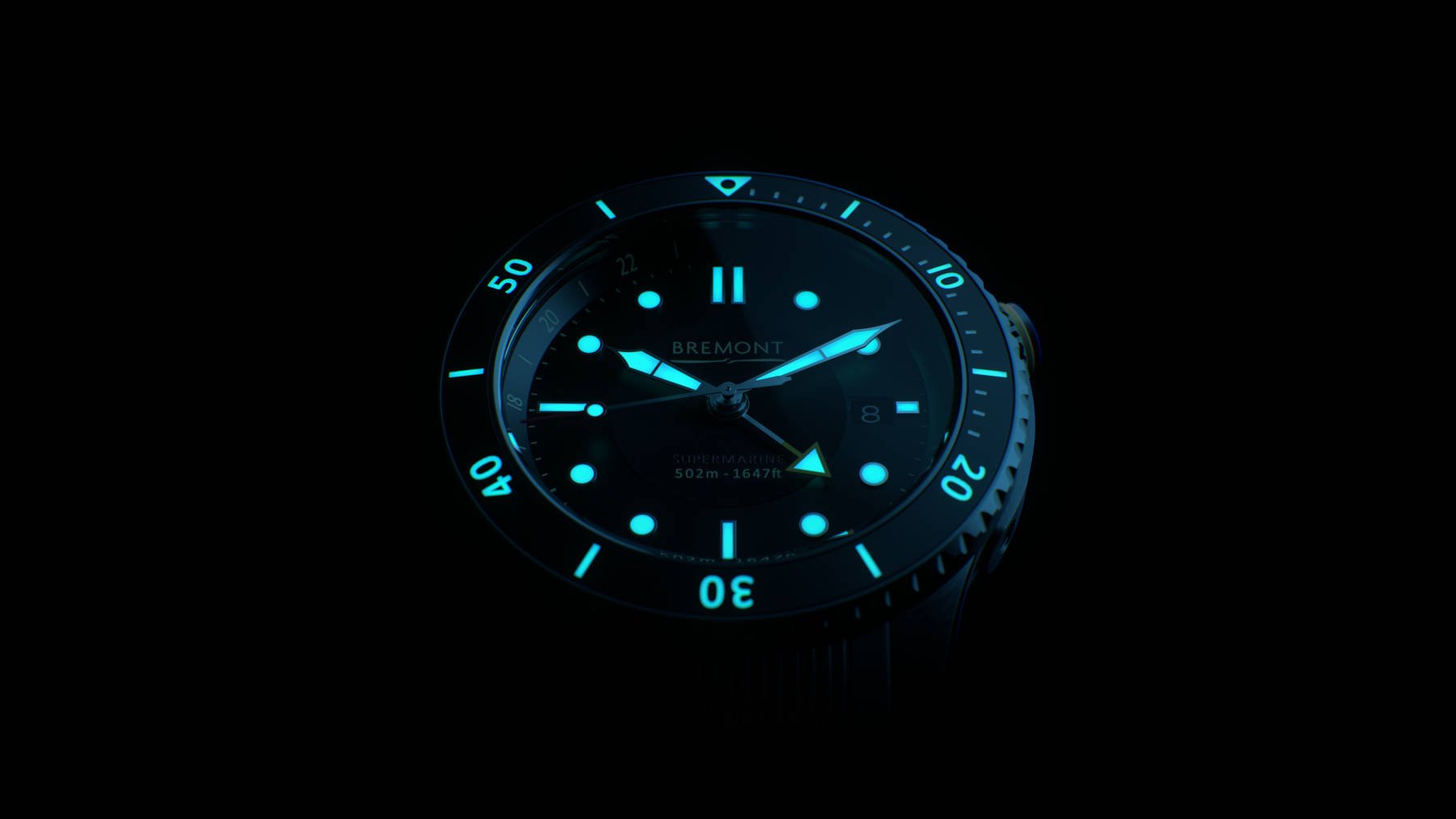 The black ceramic bezel has elapsed time markers that are generously filled with Super-LumiNova. So too are the applied indexes and hands. The burnt-orange GMT hand further enhances legibility as a subtle but welcome splash of color. The S502 Jet has a closed case back decorated with an engraving of the Supermarine Seaplane, which has become somewhat of a trademark of this collection.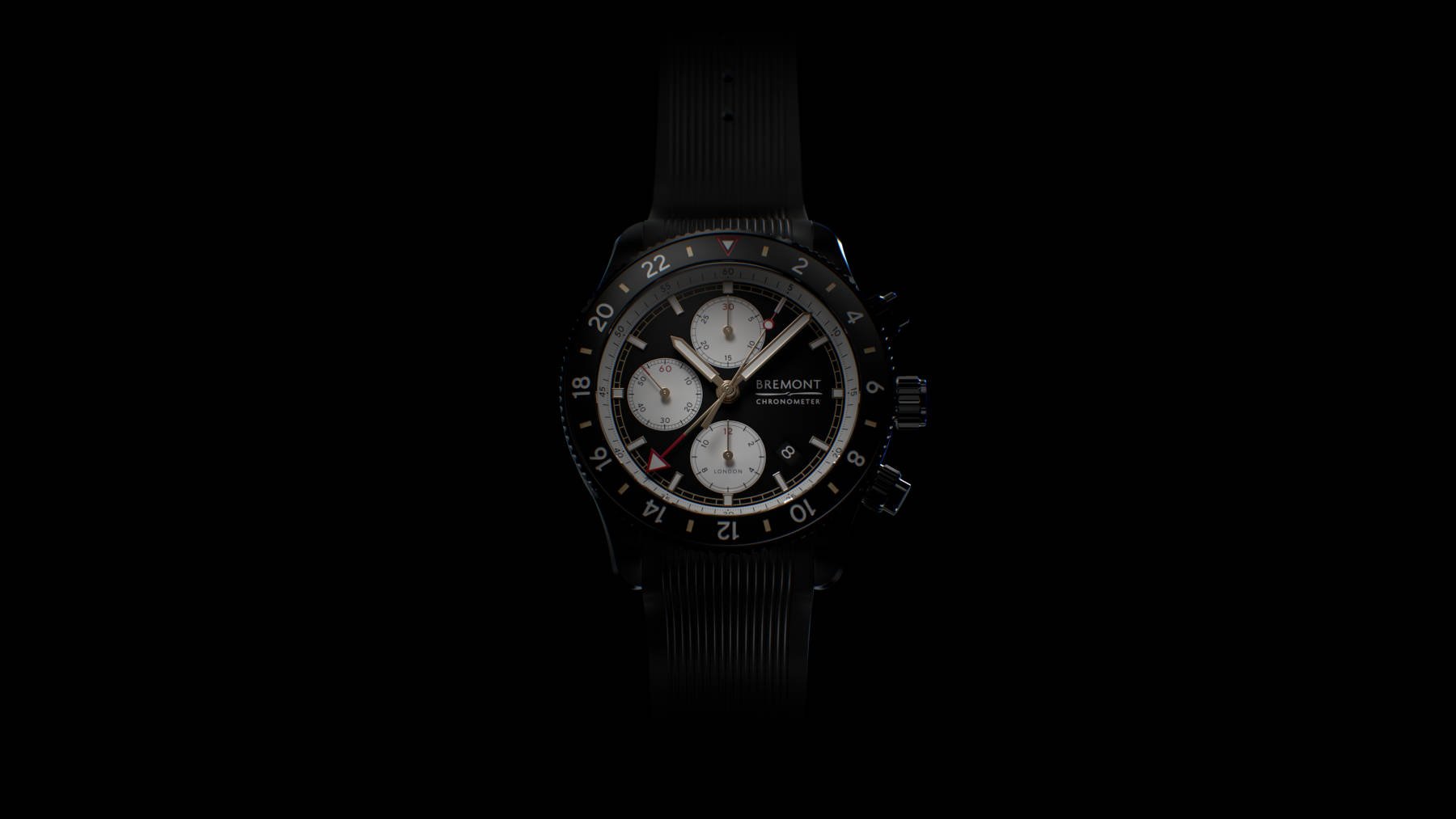 Bremont Supermarine Chrono Jet
The other new model is the Supermarine Chrono Jet, obviously modeled on the Supermarine Chrono. As mentioned, Bremont has reimagined the watch in an anti-reflective black DLC finish. The three-piece case construction, however, follows Bremont's signature design. The 43mm case measures 15.8mm thick. While by no means a slim watch, it is below the average thickness of similar sports chronograph watches.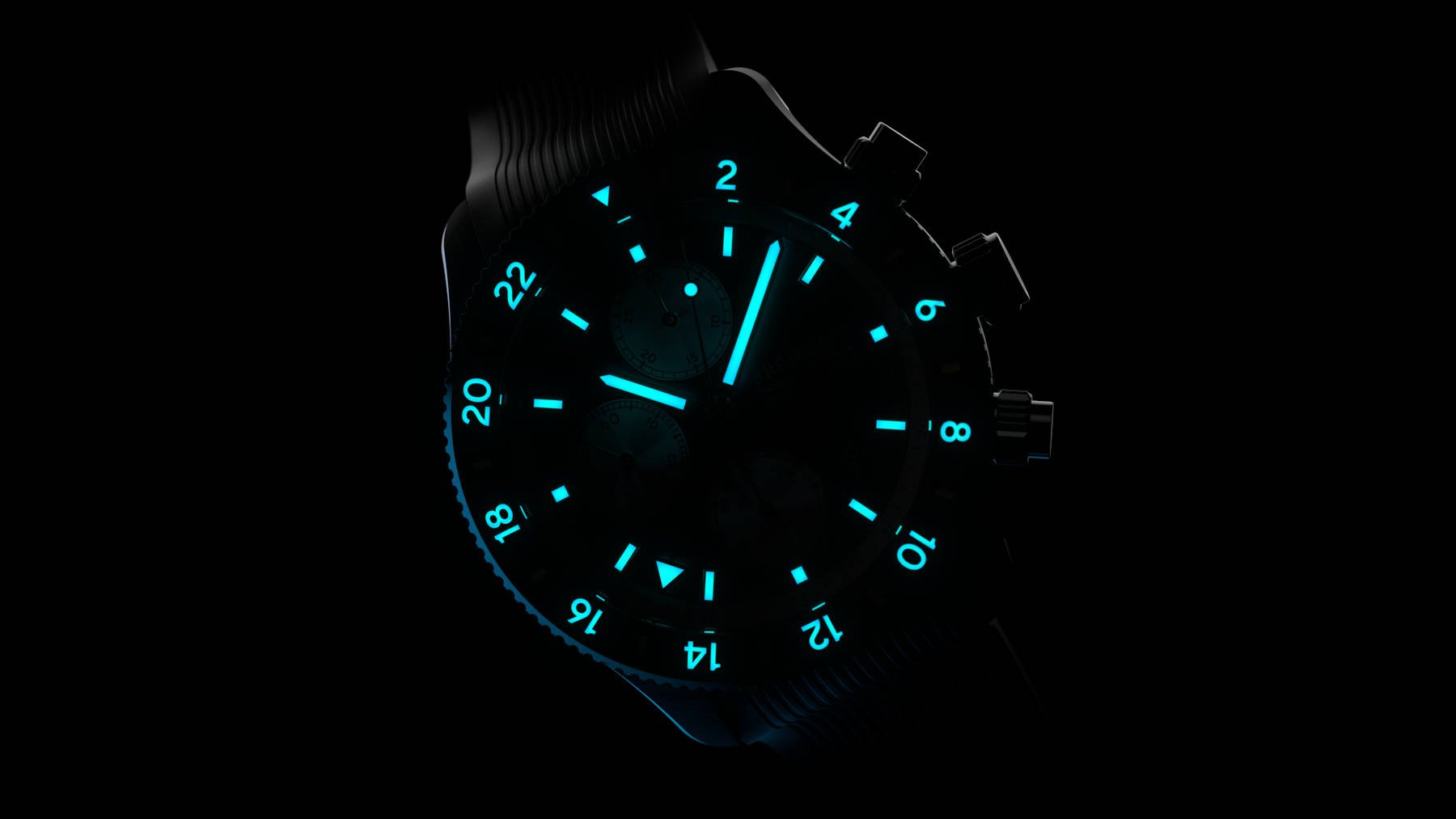 The three contrasting white chronograph sub-dials make the black dial super legible. The bi-directional, etched ceramic bezel features 24-hour markings to allow the wearer to track another timezone. The Bremont Supermarine Chrono Jet is water-resistant to 200m. I particularly like the contrast offered by the bronze Super-LumiNova-filled hands and the gilt railroad minute track on the dial. It shows that stealthy doesn't always have to be "any color as long as it's black.". The modified BE-54AE Chronometer movement (based on an ETA 7754) is visible through the sapphire display case back.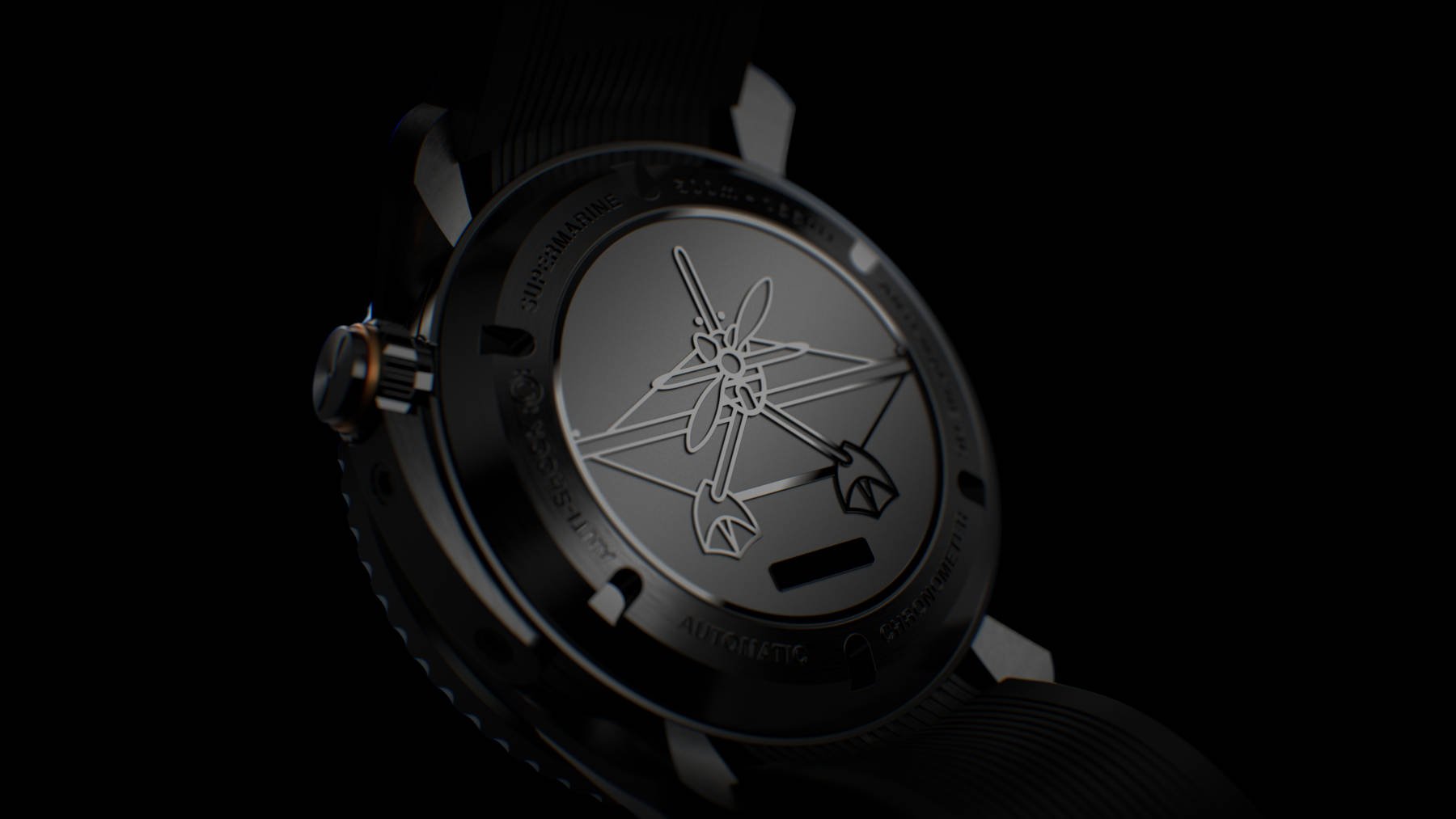 Spec Ops approved
Bremont has always prided itself on working with extreme adventurers and explorers to test its products in real-life situations and environments. This has always been a vital tenet of the Bremont brand DNA and a crucial part of product testing. The only true way to know if a product is fit for purpose is by subjecting it to real-life use. For the two new Supermarine models, Bremont enlisted the help of two of its brand ambassadors, who just so happen to be ex-Special Forces Operators, to help test the watches to the limit.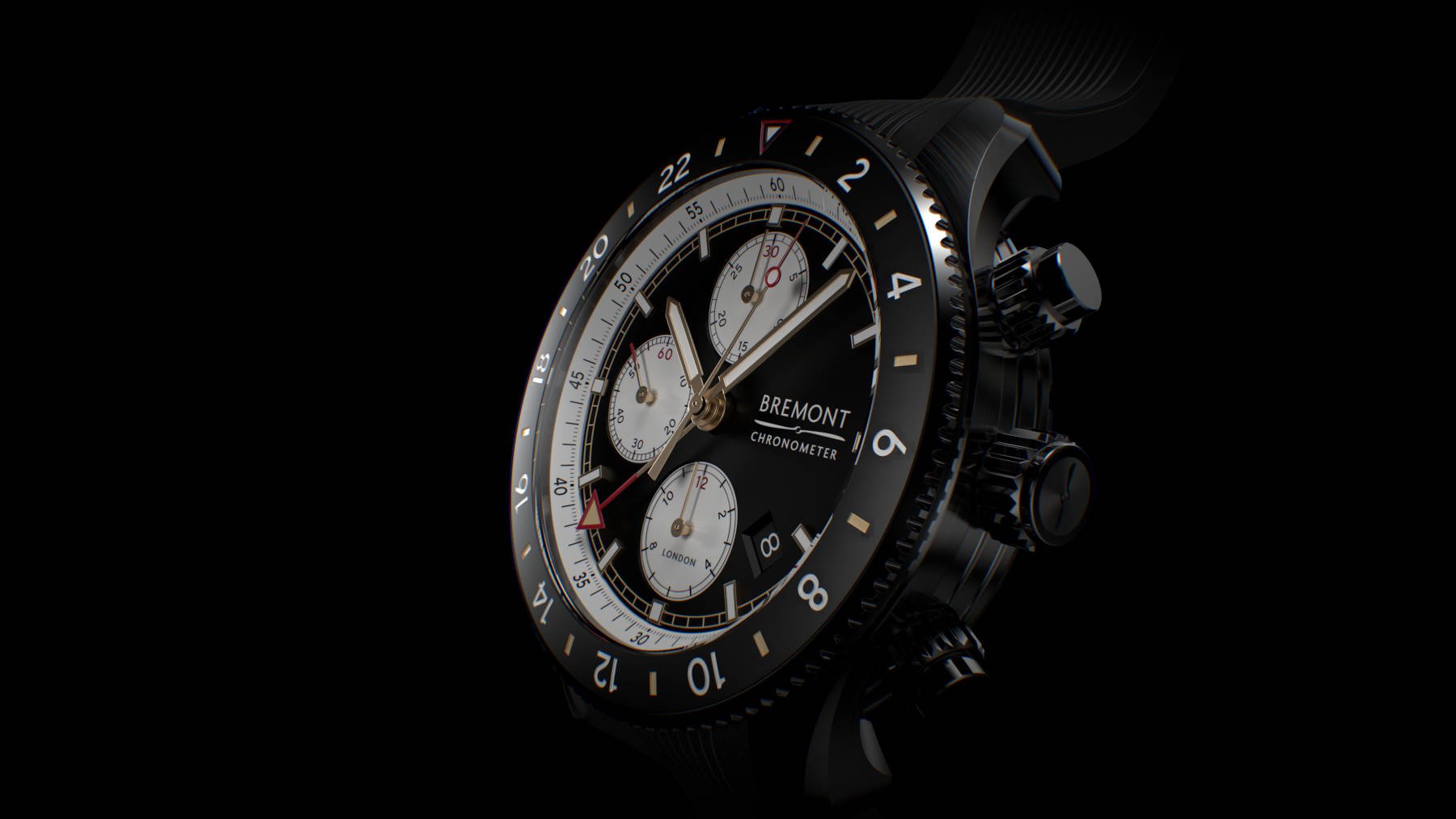 Aldo Kane
Former Royal Marines Commando, extreme, remote, and hostile locations expert Aldo Kane said, "I regularly operate in extreme diving conditions and most recently undertook an underwater mission to collect ice samples for a scientific mission in the Arctic Circle, only 450 miles from the North Pole. The reliability of my kit is what keeps me alive; there is no quick escape when you're diving in the pitch black under the ice. I must trust everything that I wear and depend upon it for survival. My watch is often the only light I can see in an otherwise completely dark and very unforgiving environment."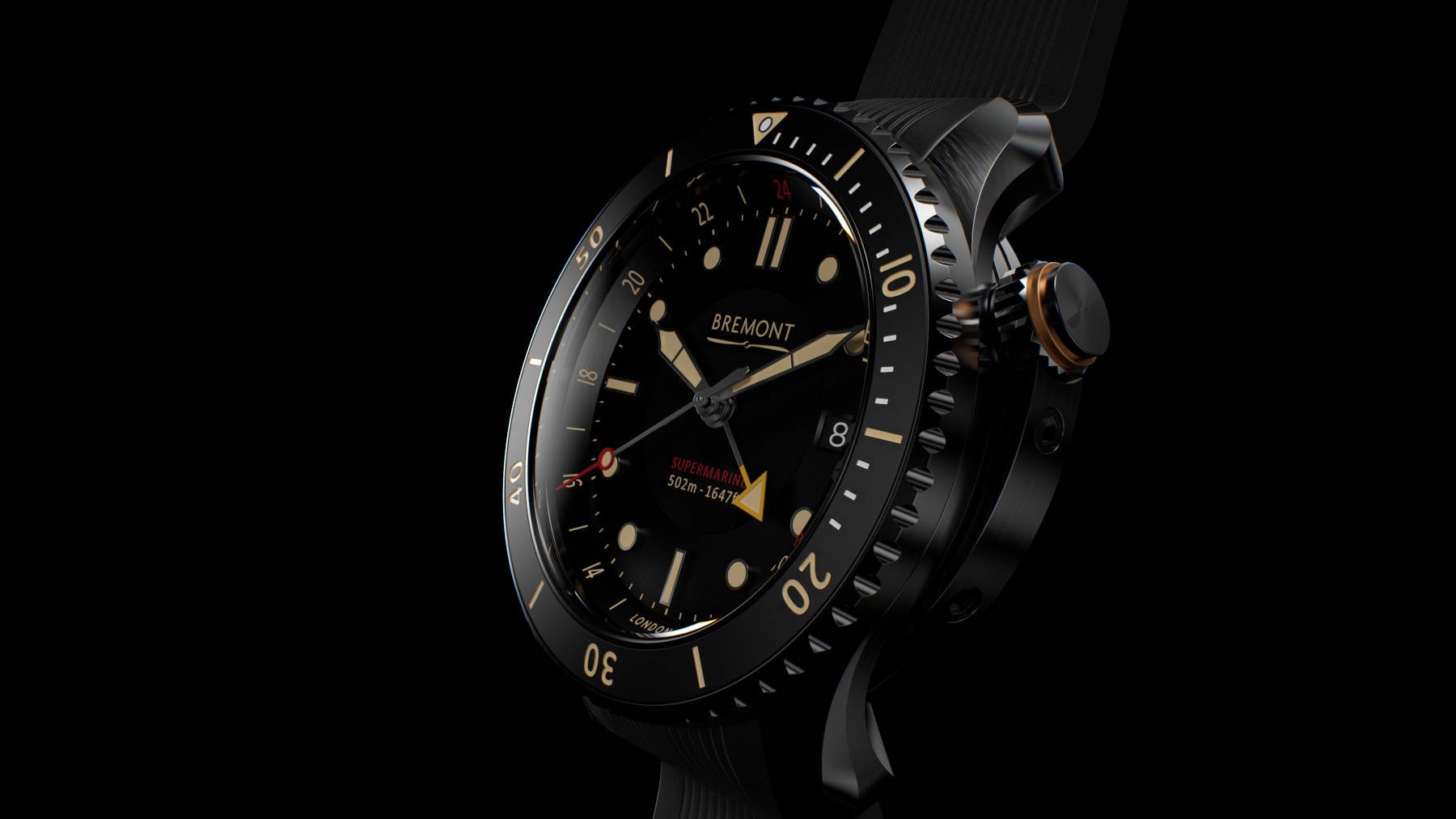 Jason Fox
Ex-Special Forces Operator and Bremont Ambassador Jason Fox said, "My time in the special forces was spent thriving in the dark. It offered us safety while enabling us to operate and succeed on missions in a covert way to surprise the enemy. When you operate at night, you use night vision. It detaches you from reality, and you're transported to another world; you can see everything, but no one can see you. Technically, your kit needs to work as hard as you do, particularly as night-time operations are frequently held over difficult terrain and in terrible conditions. Bremont is a brand I've worn for years, and the product never lets me down."
The common theme from both ambassadors' experiences and feedback is that they require equipment they can rely on at all times and in all situations. Bremont's new Supermarine models are just that.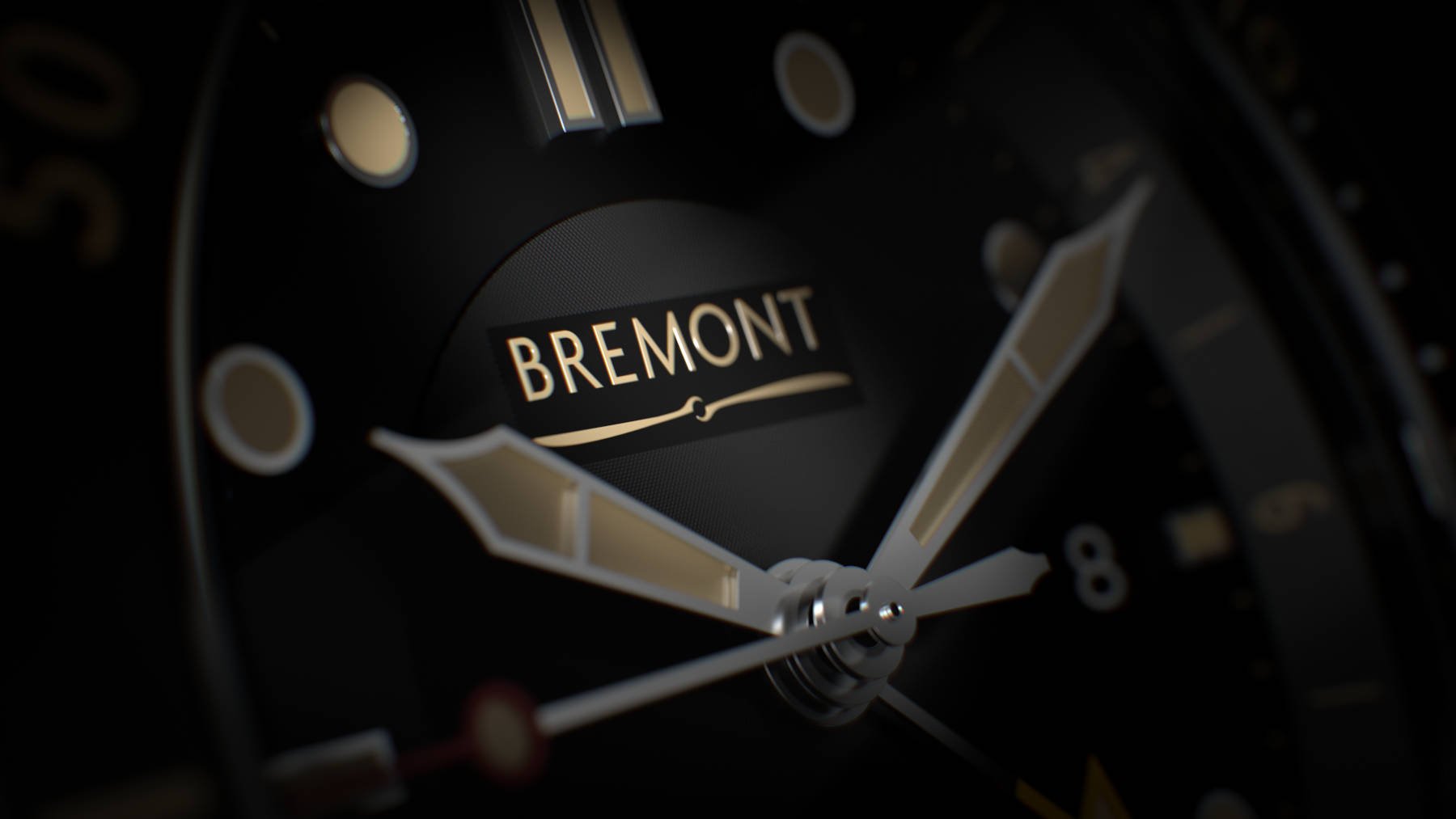 New Bremont Supermarine pricing and availability
The new Bremont Supermarine models form a part of the regular collection and are non-limited editions. The Supermarine S502 Jet costs €4,825, while the Supermarine Chrono Jet costs €6,935. You can find out more about both models on the official Bremont website.
Follow me on Instagram: @davesergeant | @fratellowatches