Just recently, someone over at the Dutch Rolex Forum mentioned the Rolex Bubble Back Club. A site dedicated to these (small) vintage beauties for collectors and enthusiasts who are a bit tired of the ever ongoing vintage sports Rolex discussions. Or just for the collector who wants to try something different for a change 🙂
The owner of the site also has Rolex watches for sale. Bubble Backs and other Rolexes. Click here to go to the Bubble Back Club website.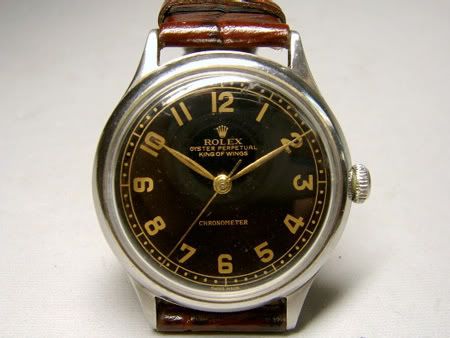 Robert-Jan Broer, born in 1977, watch collector and author on watches for over a decade. Founder of Fratello Watches in 2004.

Latest posts by Robert-Jan Broer (see all)