Custom RGM for Brad..
As seen on the Watchrap.com forum, Brad (a.k.a WatchCarefully) has a new watch. Custom made by RGM (Roland Murphy). This watch, the Lancastrian, has a Hamilton Grade 932 movement which was used in vintage pocket watches.
You can read more about it in this thread at Watchrap.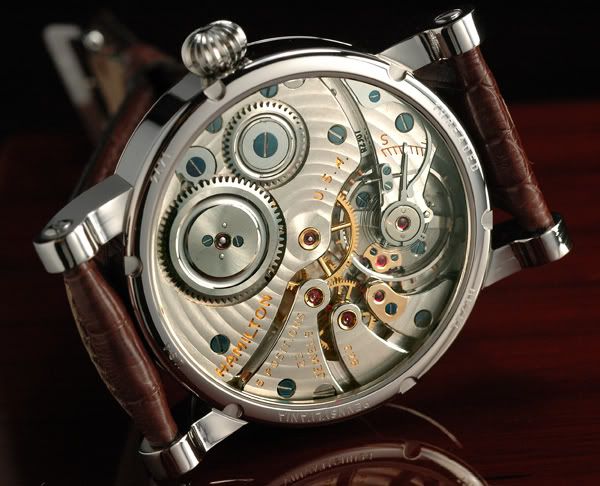 Congrats Brad!!! Great watch!