Dear Watch Fans, Why So Angry? — Don't Let Your Passion Get The Better Of You
Please keep in mind that watches are NOT a matter of life and death
In a 1981 interview on Granada TV, former legendary Liverpool FC coach Bill Shankly spoke these often misquoted and famous words: "Somebody said that football's a matter of life and death to you, I said, 'Listen, it's more important than that.'" Does that quote apply to watches as well? I'm inclined to answer that with a firm "yes" based on the comments we get on articles we publish. At Fratello, we are proud of the engagement our stories effectuate. But sometimes we also are stunned by the intensity. The comments you leave behind range from lyrically positive to intensely annoyed, vexed, and aggrieved. We have to ask, dear watch fans, why so angry?
Over the last year, the number of comments has risen significantly and that means a lot to all of us working for Fratello. We not only love writing about watches, but we also love talking about them. And in the comments section, that's what's going on, albeit in a form and shape that the internet dictates. Talking back and forth in the comments is a little like having a conversation, but at the same time, it really is not. When you're talking to someone in a face-to-face situation, do you deliver lengthy Al Pacino-esque monologues? I doubt it. In real life, if you are angry with one another, you both are talking back and forth. And that's a good thing because slowly but surely, you will have to cool down in order to have a proper conversation. A live chat comes a bit closer to a real conversation, but we have to make do with a comments section — and a well-used comments section at that. So let's have a look at how anger and online commenting relate to each other.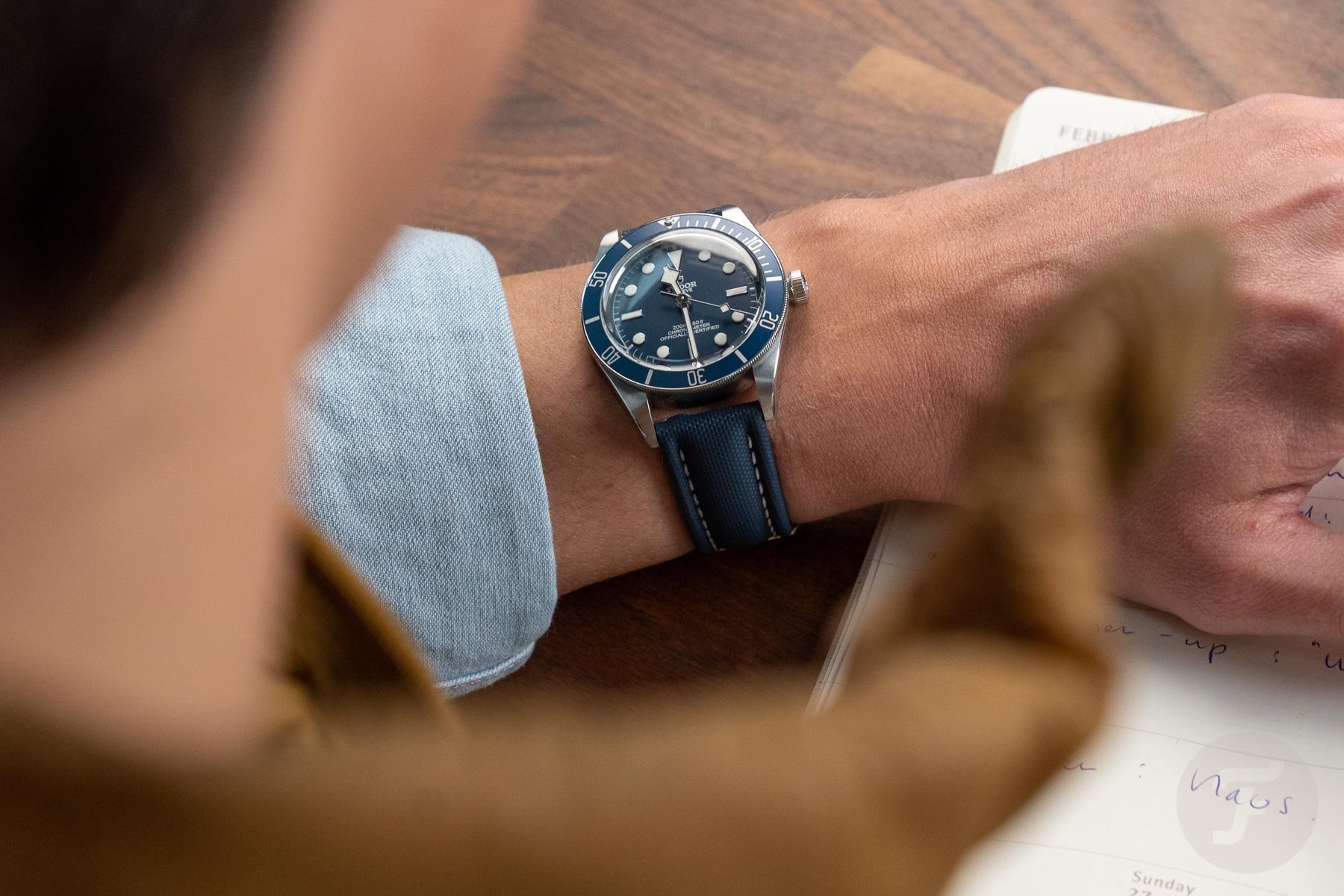 Why so angry? A look at anger itself
Good news. Anger itself is not a problem. But the way you handle it can be. According to the Britannica Dictionary, anger is "a strong feeling of being upset or annoyed because of something wrong or bad." And anger results in "the feeling that makes someone want to hurt other people, to shout, etc." Translating that to the Fratello situation, the following is what can happen. Tudor owners/fans read Daan's or my article on the brand, and the result is more than 350 comments combined. These comments range from short and sweet to long and angry and everything in between. And the long and angry ones are most likely the cause of raised adrenaline levels, heart rate, and blood pressure. That's what anger physically does. It also causes the senses to feel more acute.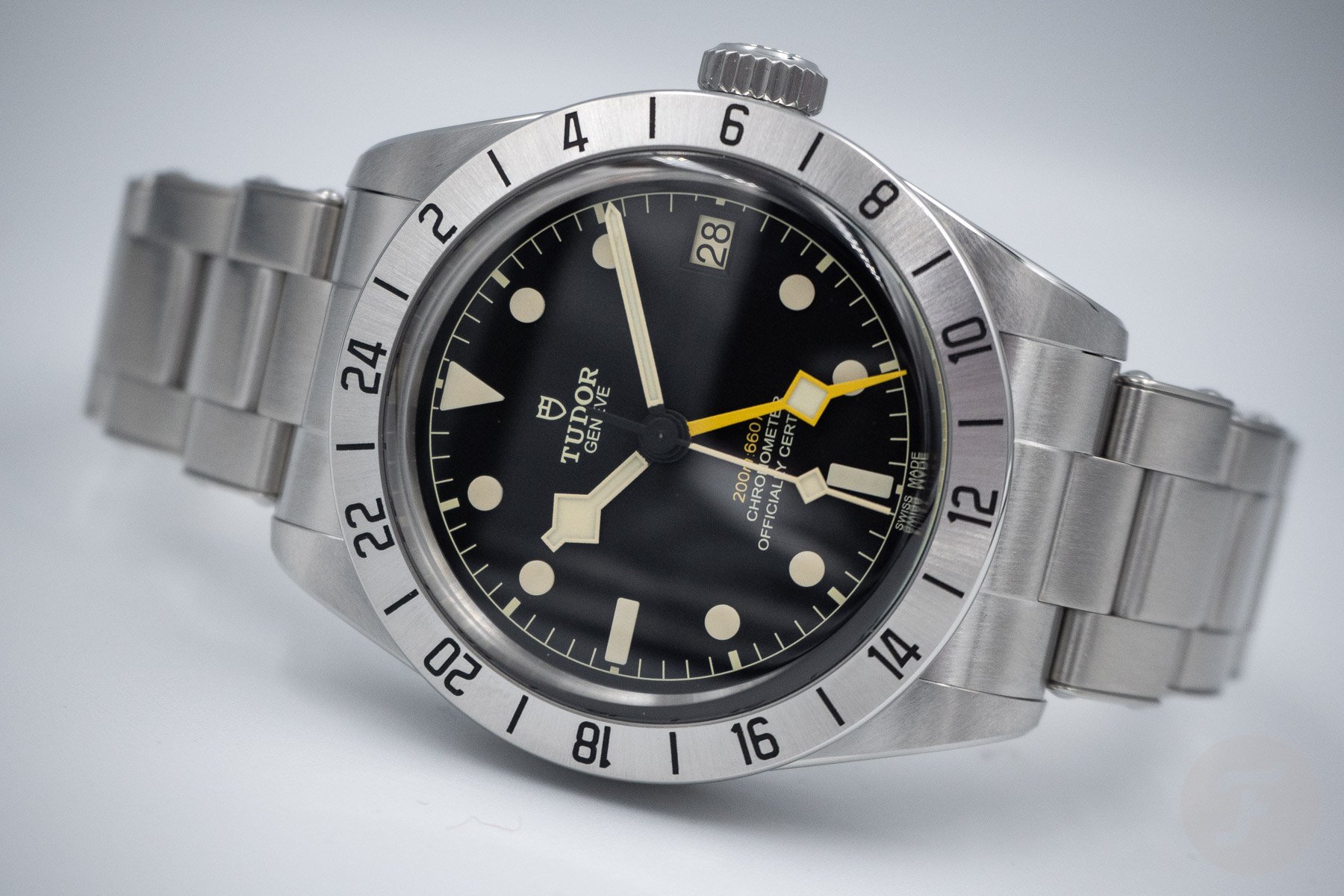 Again, why so angry?
Why people get angry over a watch review or a thought piece that's expressing a different opinion than their own could be caused by the reader's idea that the writer is just plain wrong or the feeling that the reader's opinion isn't appreciated. And in the case of the latter, the comment section below the story is THE ideal place to vent. That, however, can lead to rageful comments. One explanation for why online commenters so often seem angry in their opposition is that they feel personally affected. The love for watches runs deep. The very opposite words "love" and "hate" are so often used to express an opinion regarding a new reference. At Fratello, we try to be a bit more nuanced and eloquent, but in the end, it often boils down to these polarizing opinions. But when two direct opposites clash, nuance is the first victim.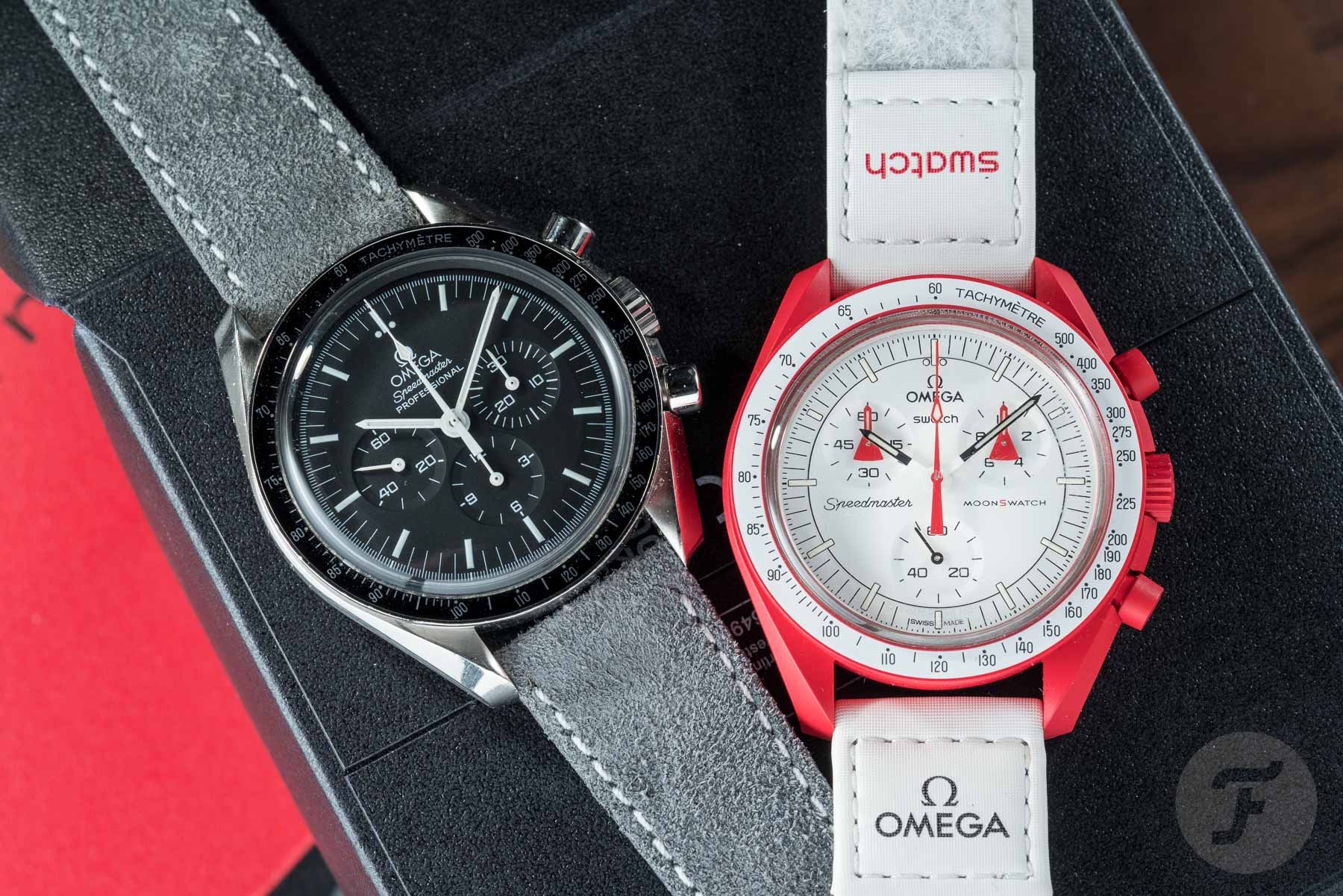 Away with nuance
Nuance and courtesy are all too often out the window in the comment section because it's easier to be nasty in writing than it is in speech. That, plus the fact that even when someone reacts with their real name in their profile, there's still some sort of anonymity and thus a lack of accountability. And the physical distance also plays a role. The distance to the target of their anger — the article they just read or other comments on it — tends to raise the level of rage. An abstract enemy gets people's blood boiling more quickly and easily than a living, breathing opponent does.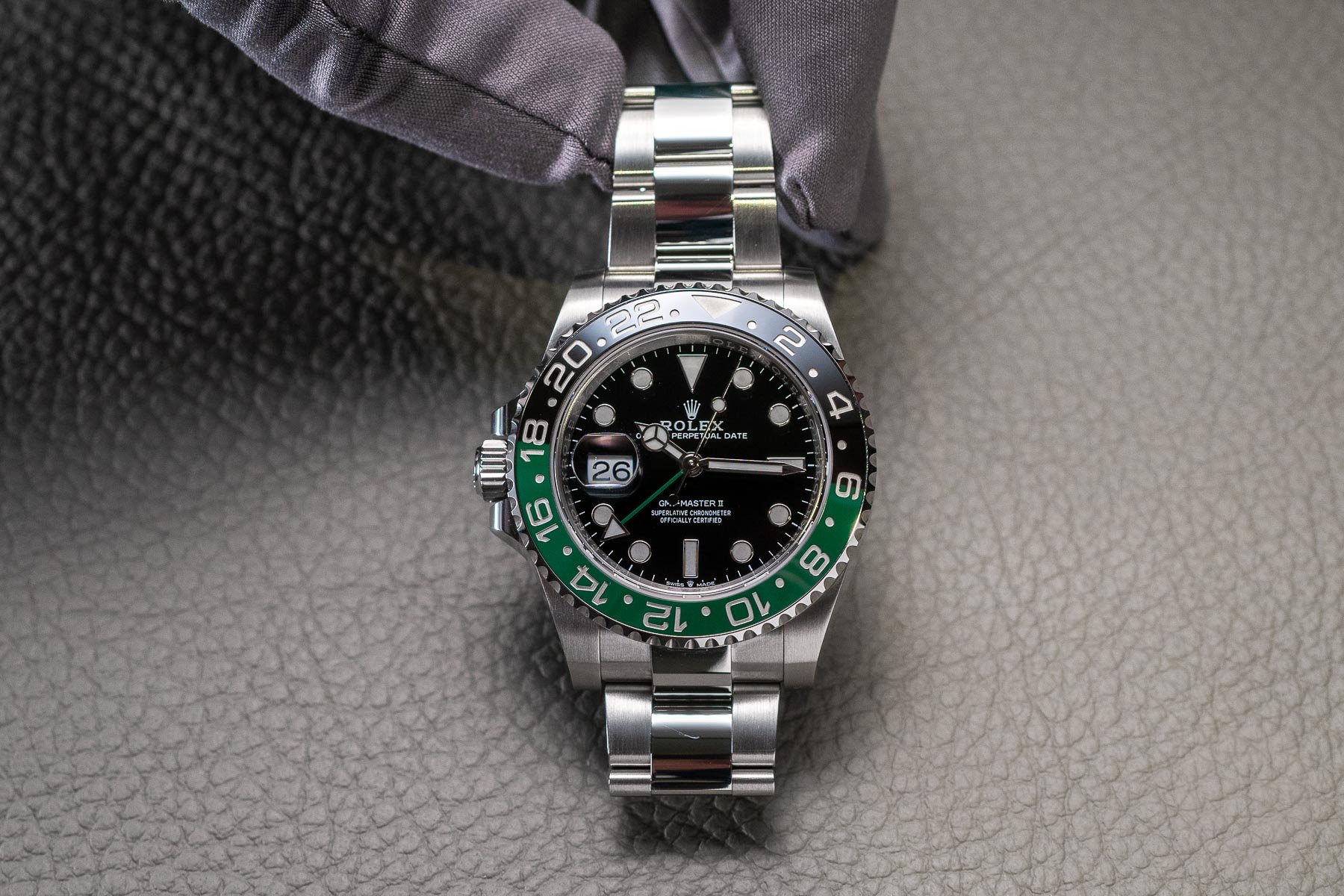 Knowledgeable commenters
Allow me a moment of introspection. I recently read a novel in which the author wrote about "chronometers" when he meant chronographs. What did I do? I wrote an email to the publishing house. I got a courteous email back with the message that they would inform the author. But in later printings of the book, I haven't found a correction yet. Did I write a second, angrier email? No, I didn't. I let it slide. But I do understand that when someone reads something that's wrong (or "wrong"), a reaction is a natural response. And watch content can elicit impassioned responses because it's a topic close to many knowledgeable people's hearts; a love for watches is very often a matter of the heart and the mind, after all. Commenters often identify personally with a topic. But this can also lead to emotional responses that contain stronger language than they would use in the real world.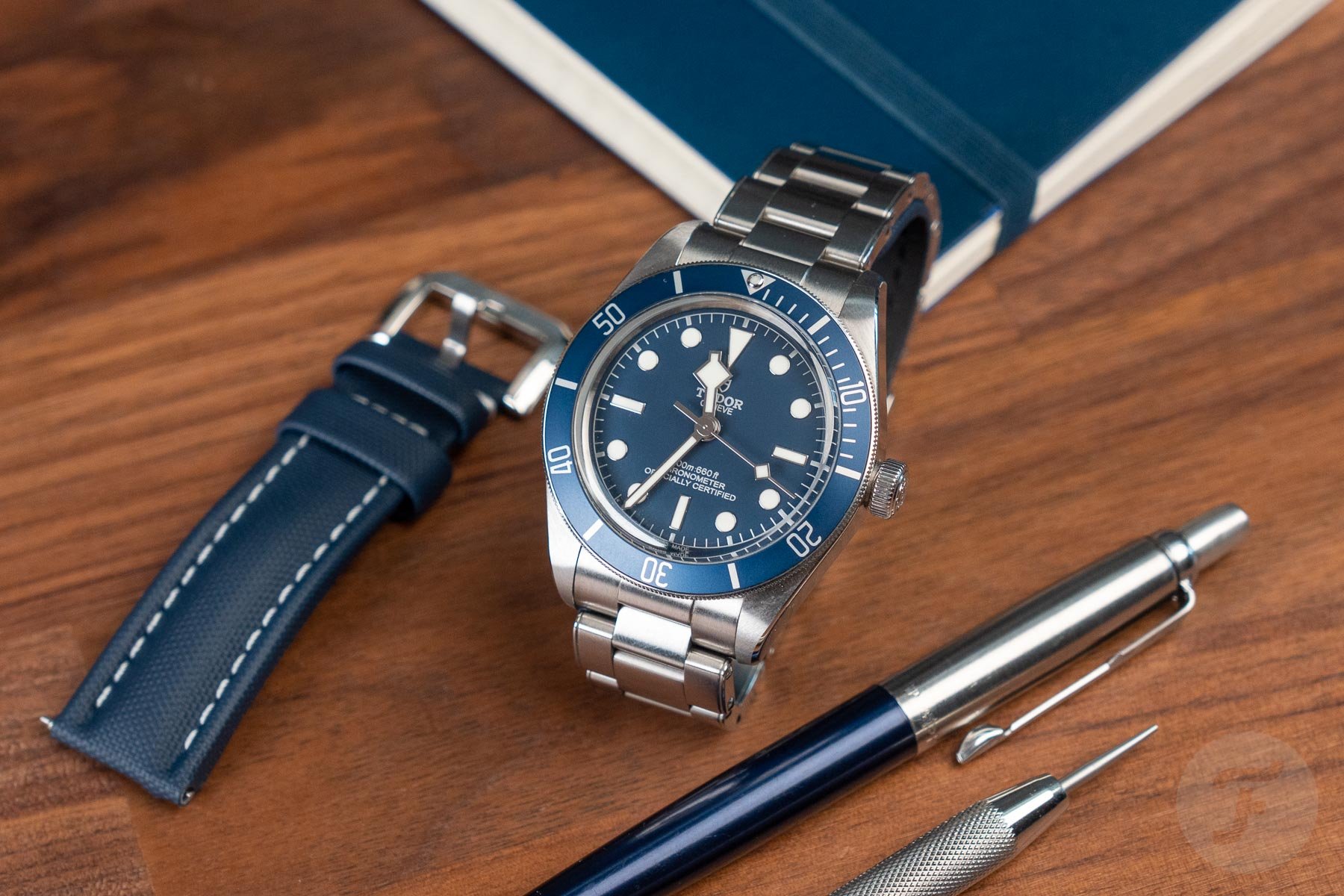 Does leaving an angry comment actually bring satisfaction?
Let me answer this question from my own perspective first. Typing and leaving a comment after feeling wronged and becoming angry only made me more irritated. Maybe it's because even though you see a name and a face in a person's profile picture, it's not direct human contact. Comment sections can turn into virtual battlefields because we tend to dehumanize others online. We're not in a one-to-one discussion with another person. Rather, we are simply connected computer users that are mostly commenting into the great nothing. The problem is that we can't see the effect of our words on the person at the other end.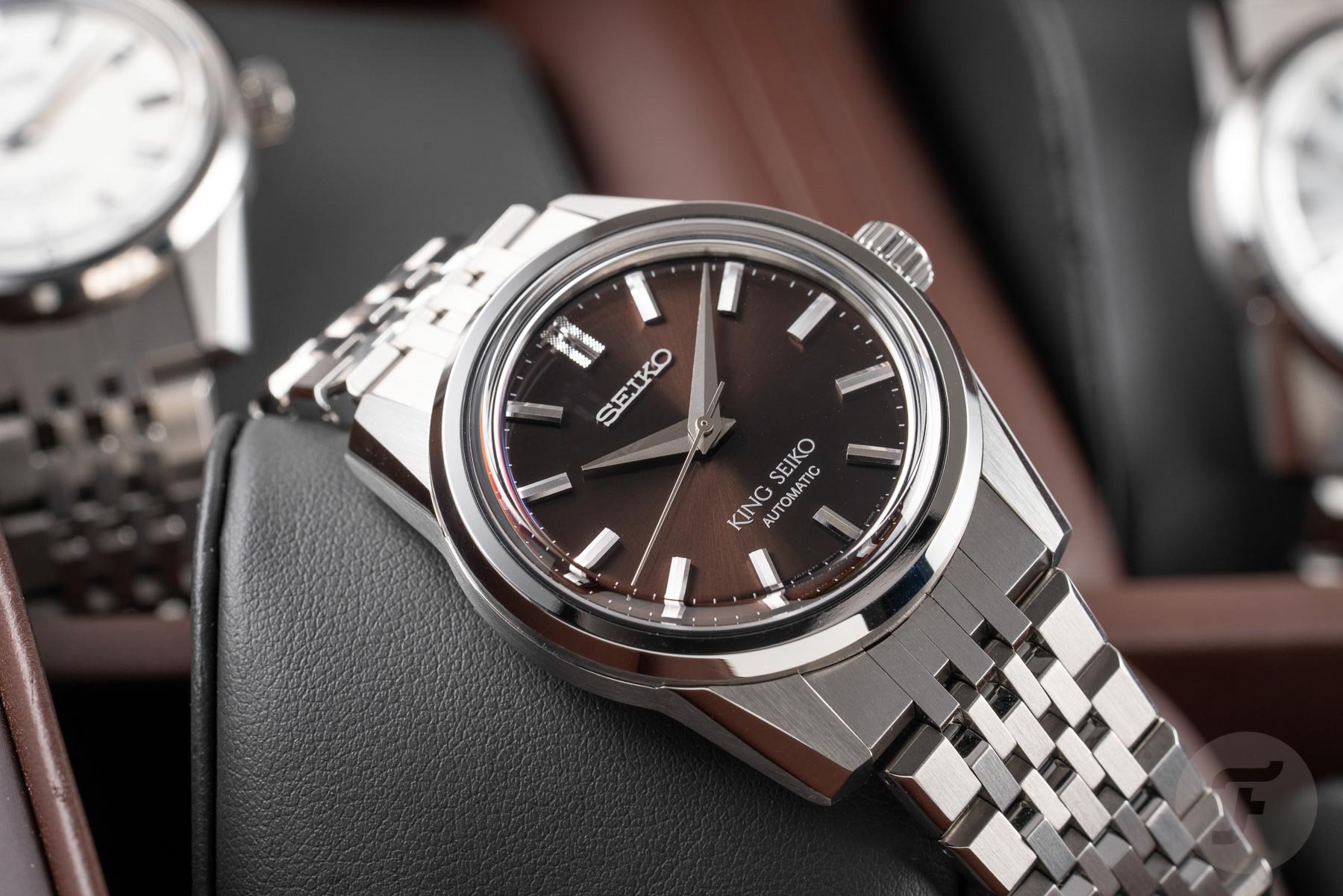 Also, our written words have to do without a tone of voice, facial expressions, and gesticulation. And communication is about taking someone else's perspective, understanding it, and responding to it based on all the elements of real-life interaction. The further you are distanced from face-to-face, real-time dialogue, the harder it is to communicate. Discussions in the comments section are thus a kind of miscommunication. And miscommunication is never satisfying.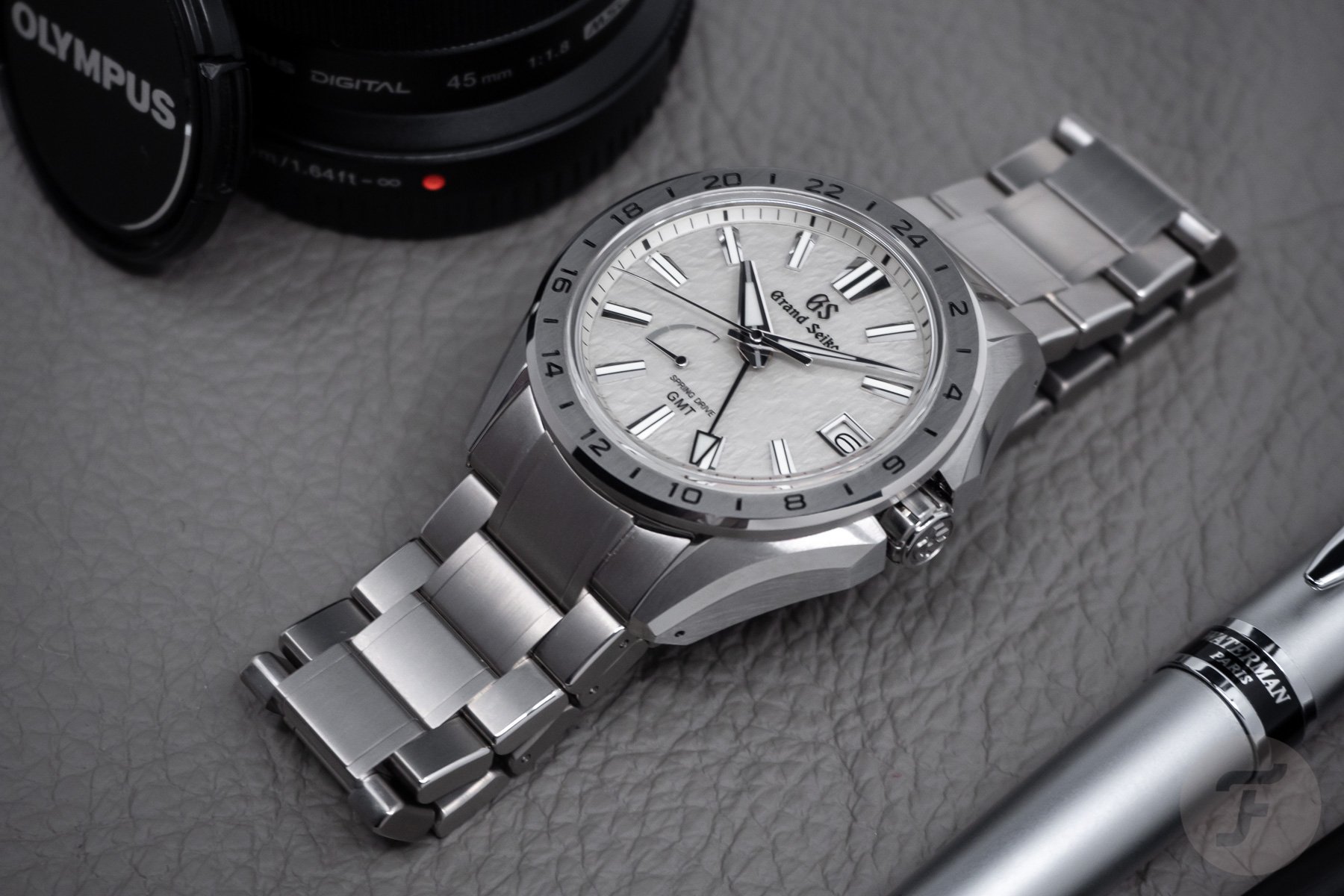 Hot and heated topics
Some of the hottest topics on Fratello are Tudor in general, the Omega × Swatch Speedmaster MoonSwatch, and the waiting list/gray market problems surrounding Rolex. And let's not forget the large number of fans that closely follow, read, and comment on articles on Grand Seiko, Seiko, and Casio G-Shock. I'm more than often very surprised by the kindness and warmth that I and other authors receive in the comments. Thanks a lot for that; it means a lot to all of us. Sometimes, though, it swings completely the other way. I'm not going to quote any of the comments here, but at times, I'm baffled by some of them because they are so sharp, absolute, and unforgiving.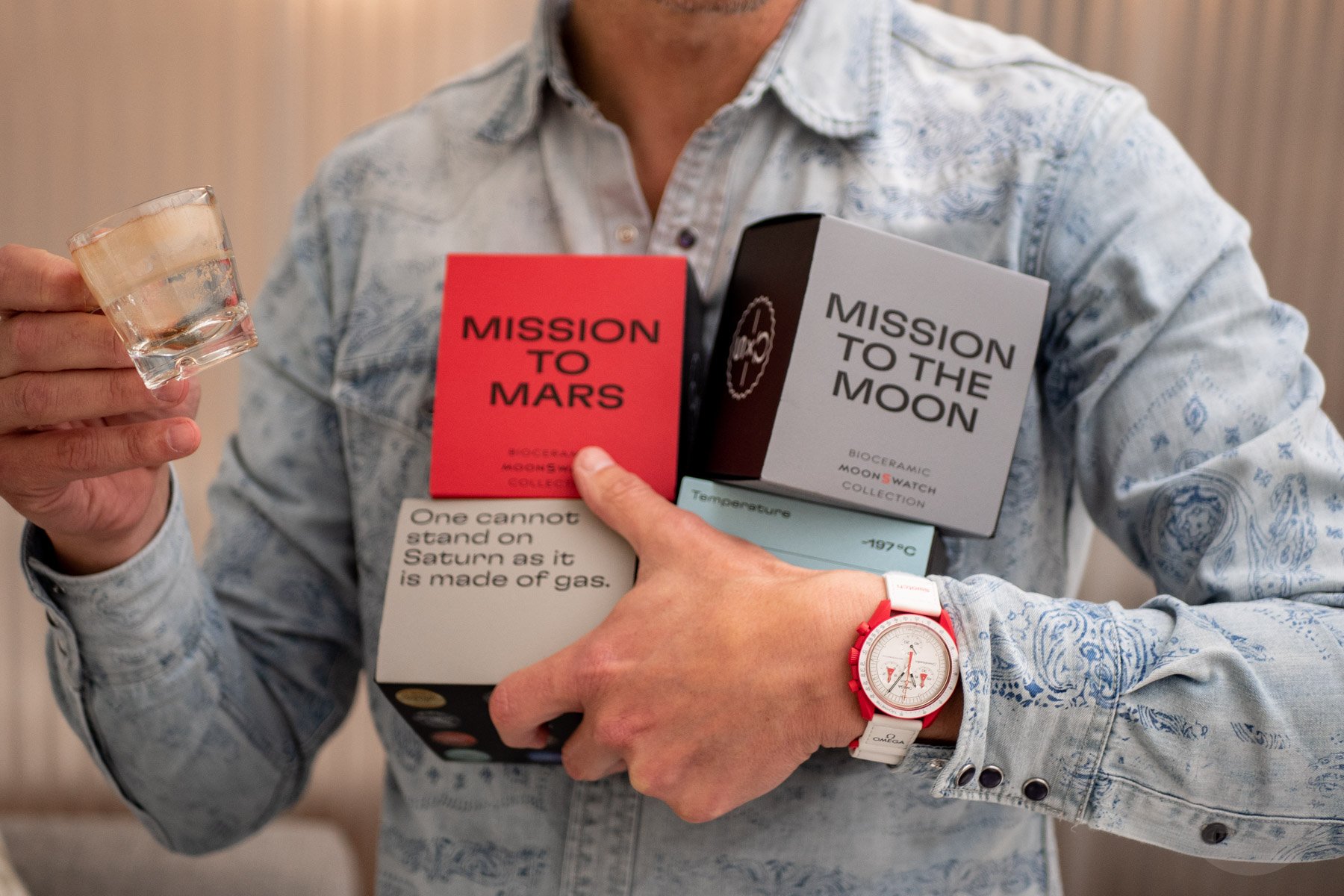 Enraging unavailability
Let's take the polarizing Bioceramic MoonSwatch as an example. Haters don't want other people to love the watch, and they try with all their might to convince them they are gullible victims of hype. It also works the other way around. It seems that the MoonSwatch is a matter of life and death. And it really isn't. It's a €250 watch you either buy/like or not buy/dislike. Now, I understand that unavailability is an enraging problem. It's actually THE most enraging topic when we're writing about Rolex. Earlier today, I received a comment on my Instagram where I showed the new 36mm Datejust with an olive-green dial. Because of the unavailability and soaring gray market prices, it turned him off completely, even though Rolex watches are phenomenal products.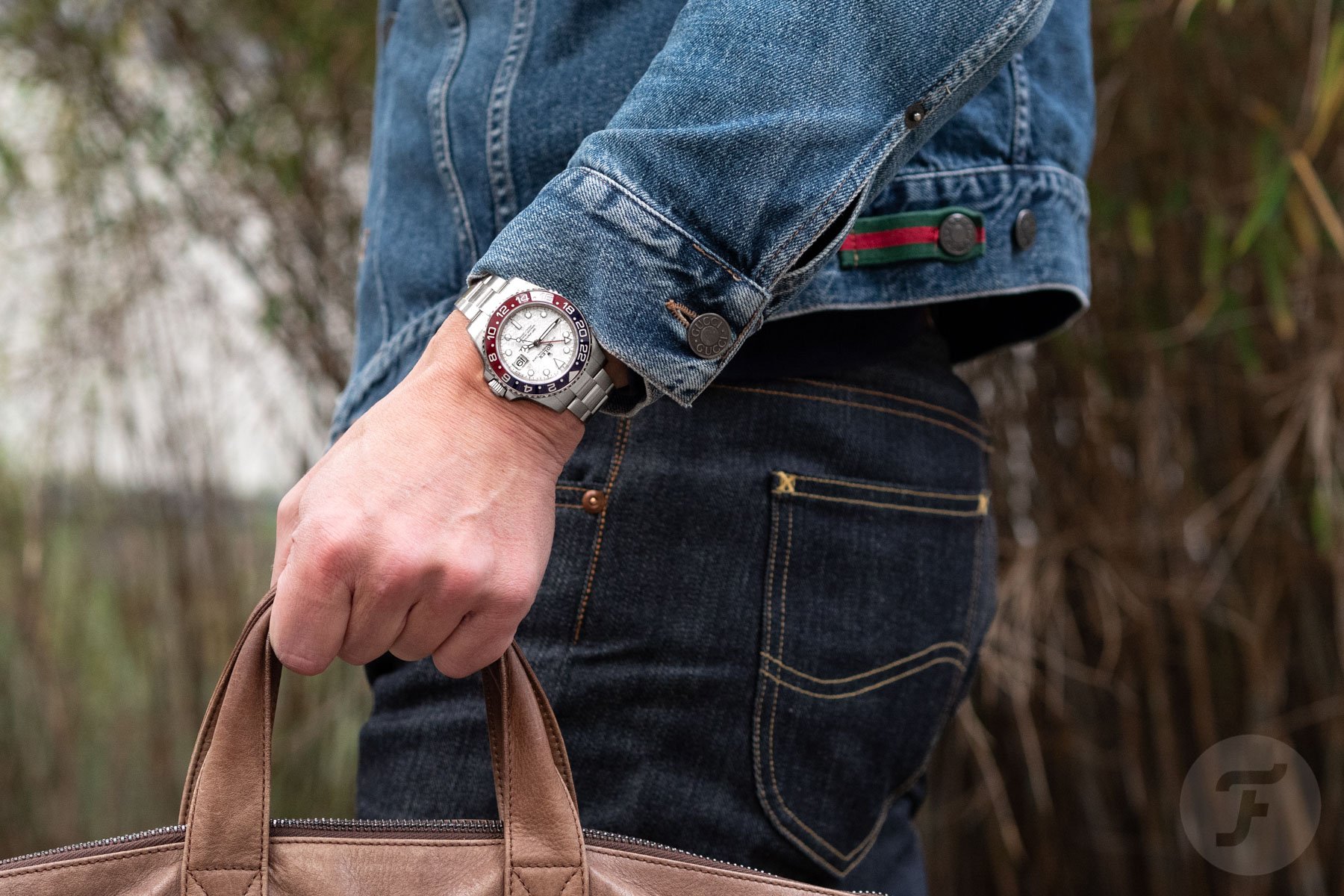 I understand that once a watch has become an object of hype and speculation, a true watchmaking enthusiast could become disillusioned, angry even. That's because something you hold dear is taken away from you and turned into something you think it's not. How can you solve this? Looking for an alternative is a very hands-on method that can lead to a tangible solution. Typing angry comments is not. It might help you blow off some steam, but as I wrote earlier, angry words most often lead to more angry words and a negative mindset.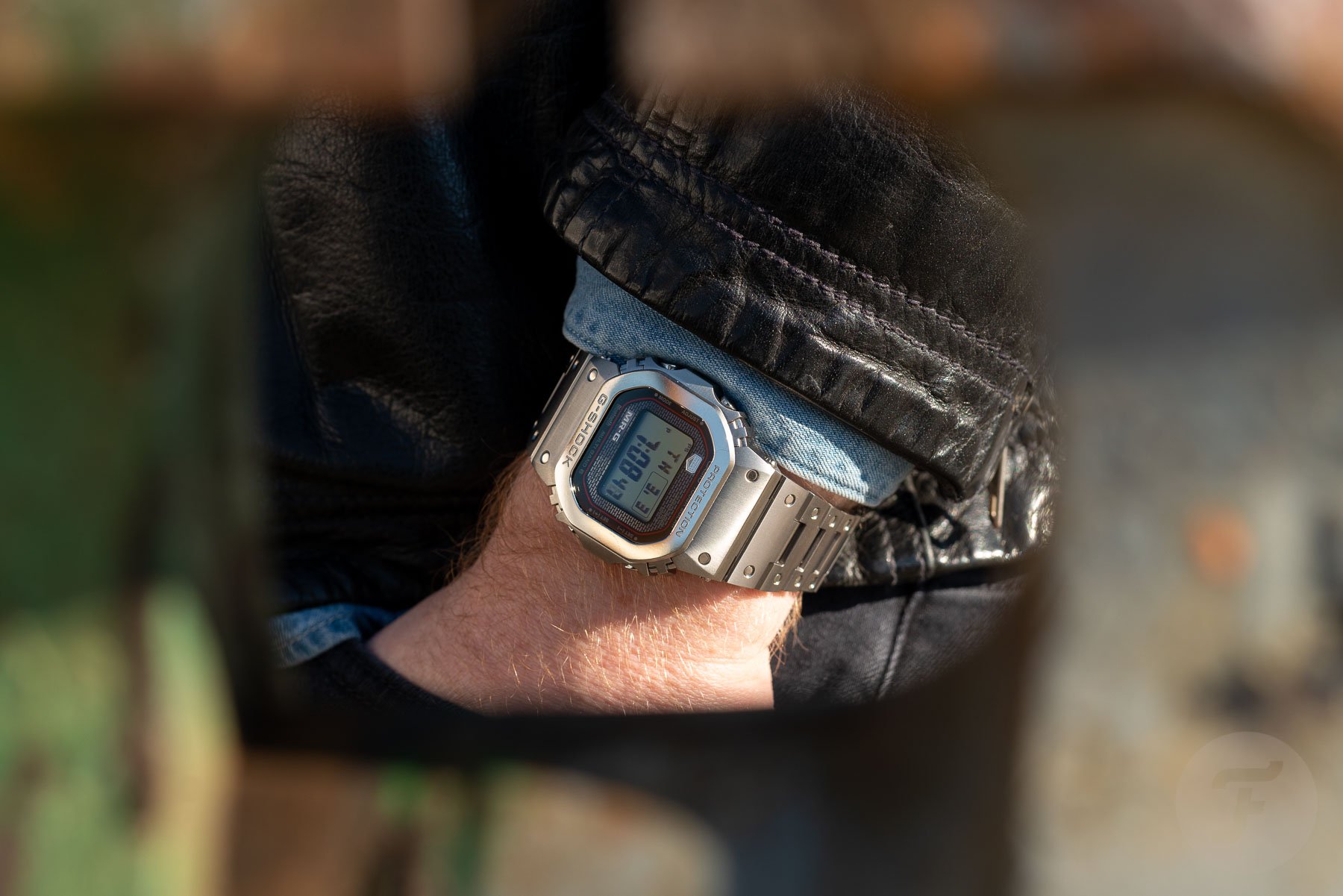 It's not all your fault, commenters — we are to blame too
Interestingly, angry comments are also written out of defiance. It happens when an article in someone's focus area just doesn't align well — like when the provocative headline and intro make you so angry, that you can't bring yourself to continue reading the otherwise well-balanced and thorough article. That leads me to a second moment of introspection. An enticing header tries to lure people into reading the article. I don't want to use the word "clickbait" because that's promising something when you have no intention of keeping that promise. That's not what we do at Fratello. Nevertheless, it does happen that readers feel misled even though it's not our objective to mislead them.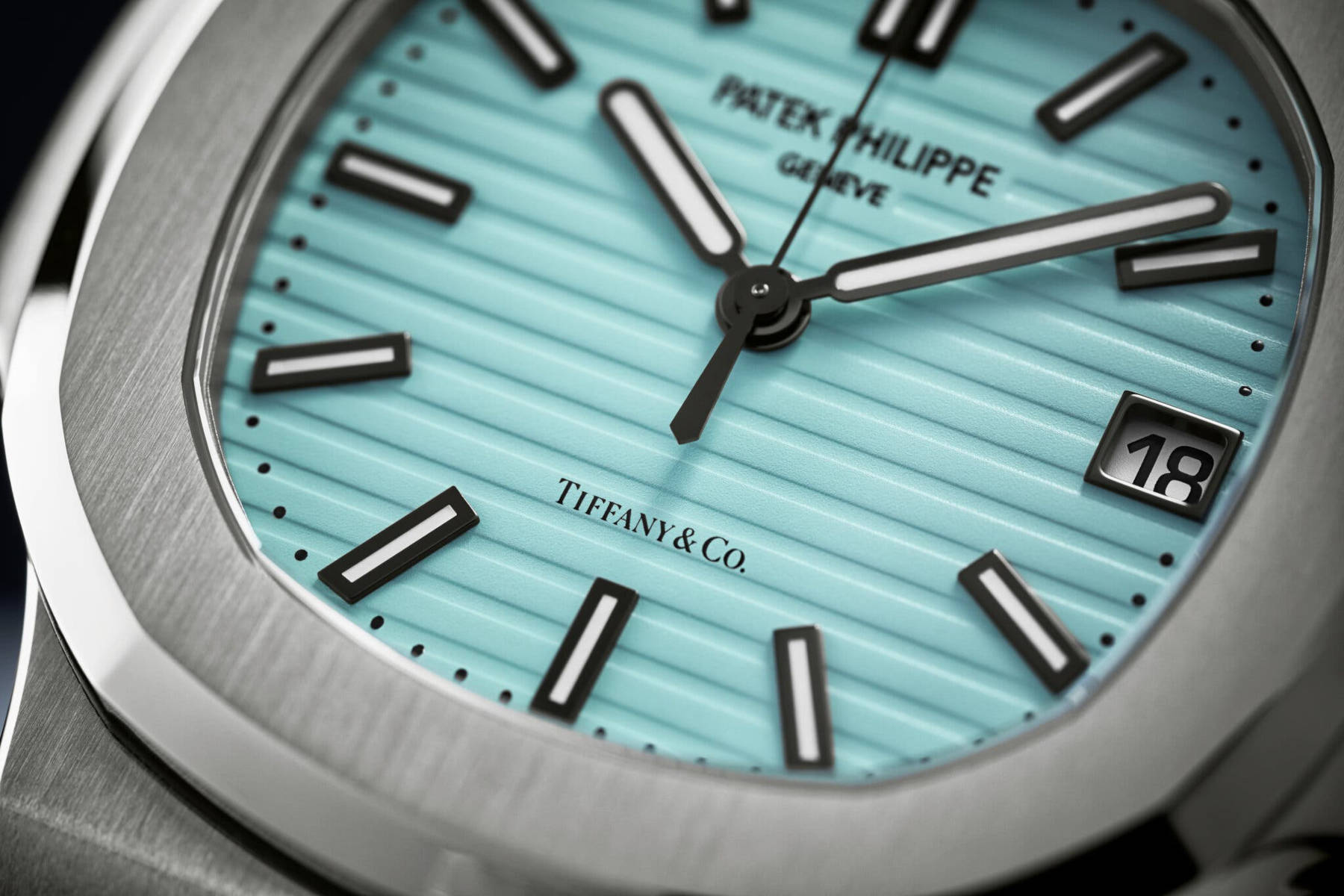 Words from the in-house "Grinch"
If websites or comments tend to fill you up with rage, it may not be worth continuing to engage in the comments section. But this is also quite drastic. And we don't want you to not read our articles or for you to stop commenting. On the contrary, we deeply appreciate the connection we feel with you, fellow watch fans, through the comments. When our team of editors got together this past Monday, we talked about the resentment and venom in some comments and wanted to address it in a story. I drew the shortest straw. Daan laughed out loud and said that it was ironic that the in-house "Grinch" was going to write an article about angry comments. But I will let that slide (until Christmas, that is), and here you have it — my two cents on the matter of angry watch fans.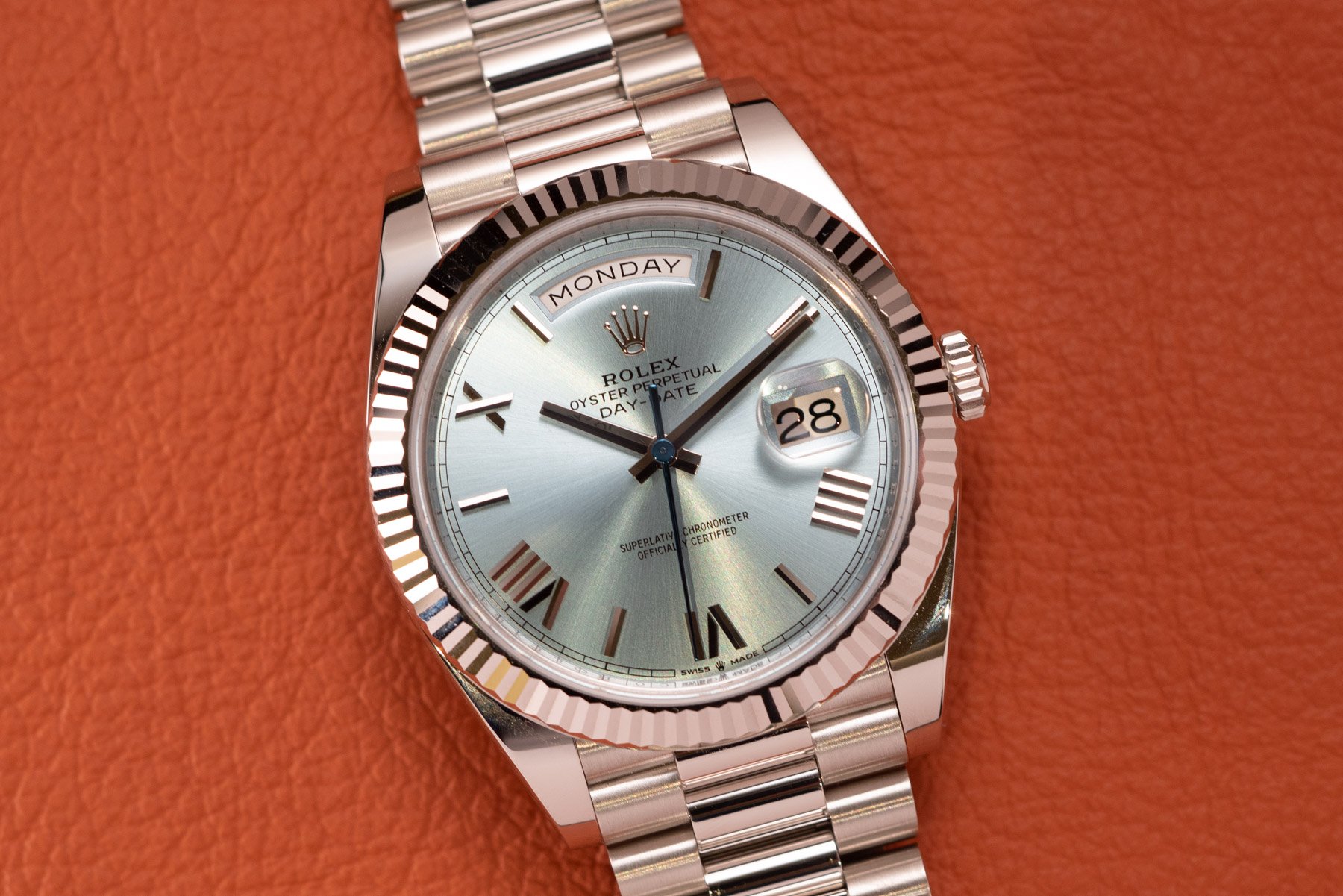 Why so serious?
I strongly believe in a live-and-let-live approach. And I also know that it's hard to stick to your beliefs sometimes. I too sometimes desperately want people to see things the way I see them. But a bombardment of strong words is not the answer. Typing as fast as you can to keep up with the angered brain is not a satisfying activity. We really have to realize it's "just" watches we are talking about. Yes, watches are our objects of desire, and we have embraced them to such an extent that we would even (virtually) climb the barricades for them. But we also need to see things from the right perspective. Watches are not a matter of life and death. I really have to quote the Joker's famous question from The Dark Knight (2008) here: "Why so serious?"
See you in person real soon!
Luckily, in the post-COVID age that we're experiencing (at least in Europe) right now, we have started planning not only Speedy Tuesday but also Fratello events where we can meet face to face and interact once again in the most pleasant way possible — through real-life discussion. And when watch enthusiasts meet in real life, we talk about watches with a passionate tone, but also with our hands, lively facial expressions, and a smile. I can't wait to meet you in real life very soon to have an inspiring and proper watch discussion and enjoy a drink at the same time.
Please find and follow me at Lex Stolk • Instagram