Sorry Tudor, It's Not You, It's Me… But I'm Selling My Black Bay Fifty-Eight
Let me explain
I just think we went a little too fast. Sorry about that, Tudor. I mean, before I really got into watches, about two years ago,  I didn't even know you existed. There was your bigger brother Rolex, and friends like Omega, Cartier, Oris, and Nomos, which all sounded familiar. But I only got to know you quite recently. You won me over with your vintage looks, modern-day technology, and modest price. But what I realized is that you're actually just using your bigger brother's success to try to be cool. Don't get me wrong, that's what you've always been doing, and that's fine by me. I just didn't see it until now. Please, let me explain.
I first started noticing you in numerous Instagram posts. Some beautiful shots are being shared with you in it. That classic diver's dial, the tough-but-slender Black Bay case, and those characteristic "snowflake" hands… It's such a nice play of circles, triangles, and squares. You quickly grabbed my attention, charming me with those looks. Especially those of the Black Bay 36. I started liking more and more posts and also read up on who you actually were.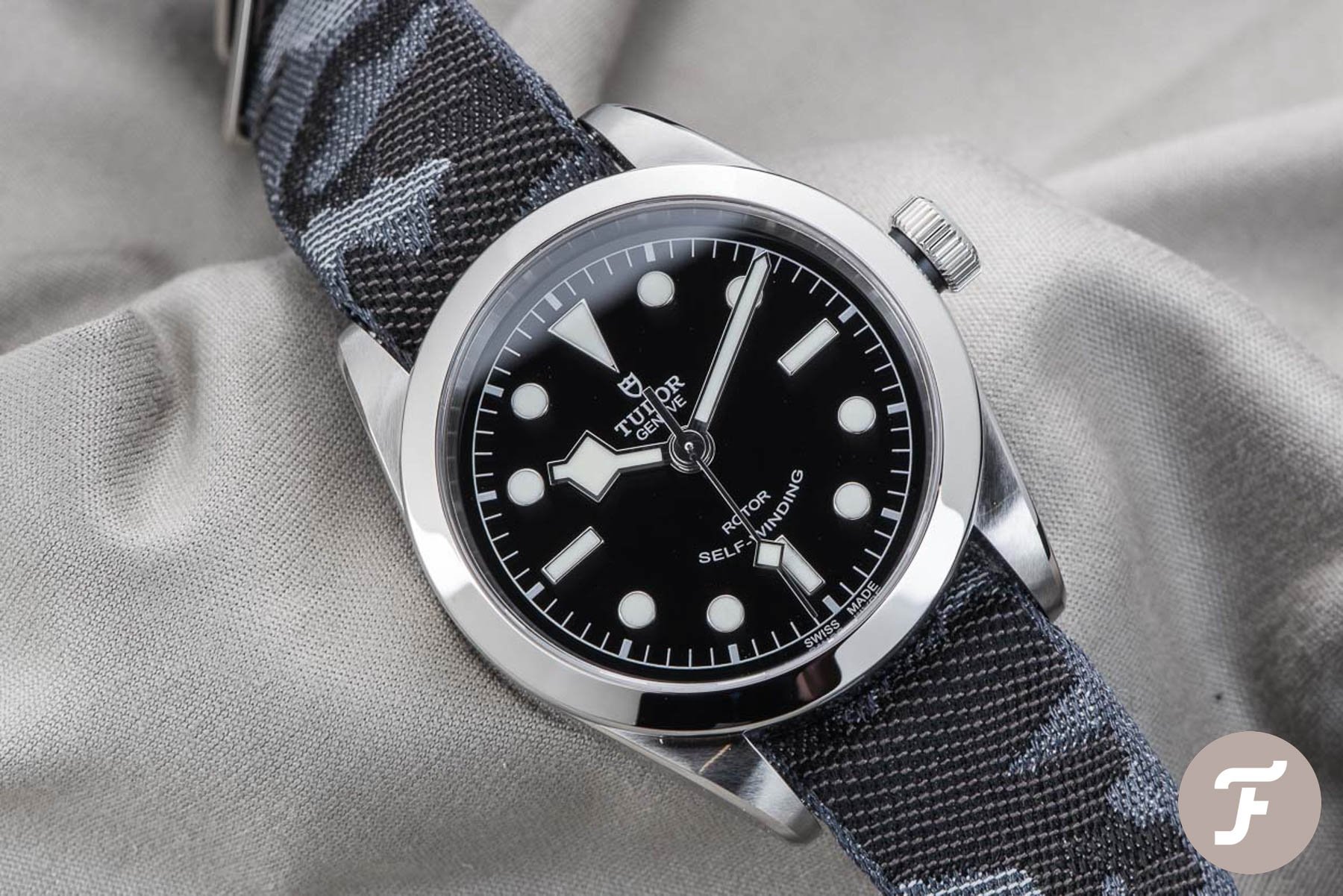 It quickly became clear that you were created by the same man who created Rolex, Hans Wilsdorf. You were brought to life to offer people a more accessible alternative to Rolex while maintaining more or less the same high quality. This too grabbed my attention, as all I was looking for at the time were watches between €1,000 and €5,000. The fact that you were part of the Rolex family simply indicated to me that you were produced using very high standards of quality. And especially within that price range, there aren't too many attractive alternatives that can say the same thing.
What I didn't really see — or maybe didn't want to see — was that most of your designs were, of course, also based upon your bigger brother's. I merely enjoyed your designs without thinking too much about where they came from. And again, your watches are very enjoyable to look at, including that new Black Bay Pro. But I think it's exactly that new release that made me realize there's very little else to you. You take parts of other successful models and make them your own. Maybe you add a different color to them, as you did with the Black Bay Fifty-Eight in blue. But other than that, you don't really leave your comfort zone.
OK, OK, there were watches like the North Flag, which didn't actually look like anything else. But you went ahead and quickly discontinued that one. This must've been because of disappointing sales numbers, and those aren't only your fault. But you could've tried something else than yet another family heritage-inspired set of releases. You have great in-house technology to work with, like COSC- and even METAS-certified calibers with 70 hours of power reserve… And I even applaud the collaboration with Breitling, which enables you to use its chronograph movements. Now let's put that awesome technology to good use in a release that looks nothing like one from Rolex!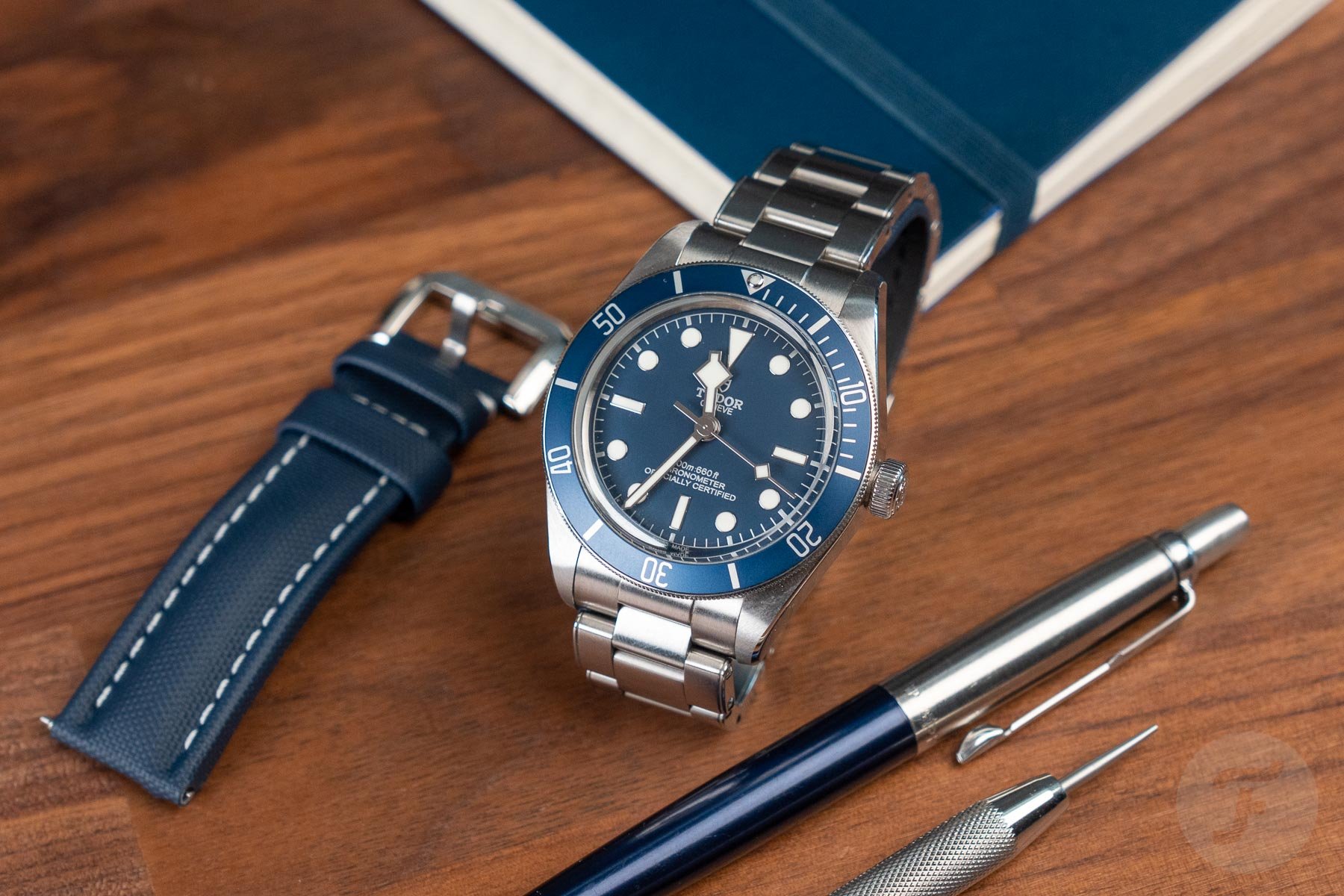 Until then, I think it's best for us to take a break. I'll put my Black Bay Fifty-Eight up for sale soon. I've tried wearing it since your latest releases, but it just doesn't feel right. It kind of feels like someone took an algorithm, predicted the perfect combination of heritage influences, and used them to design the next blockbuster watch. Again, I know that that's what you've been doing all along, but since it hit me, I'd rather not be around you any longer. I hope you understand that.
And I'd also like you to know that this hasn't been an easy decision for me to make… Mainly because it's almost impossible to find a good replacement for that Black Bay Fifty-Eight. I've been looking at the Seiko SLA033J1, an Oris Divers Sixty-Five, and a Doxa Sub 300, but I haven't made up my mind yet. Maybe I just need to get used to life without you first before I seriously think about your replacement. Let's see.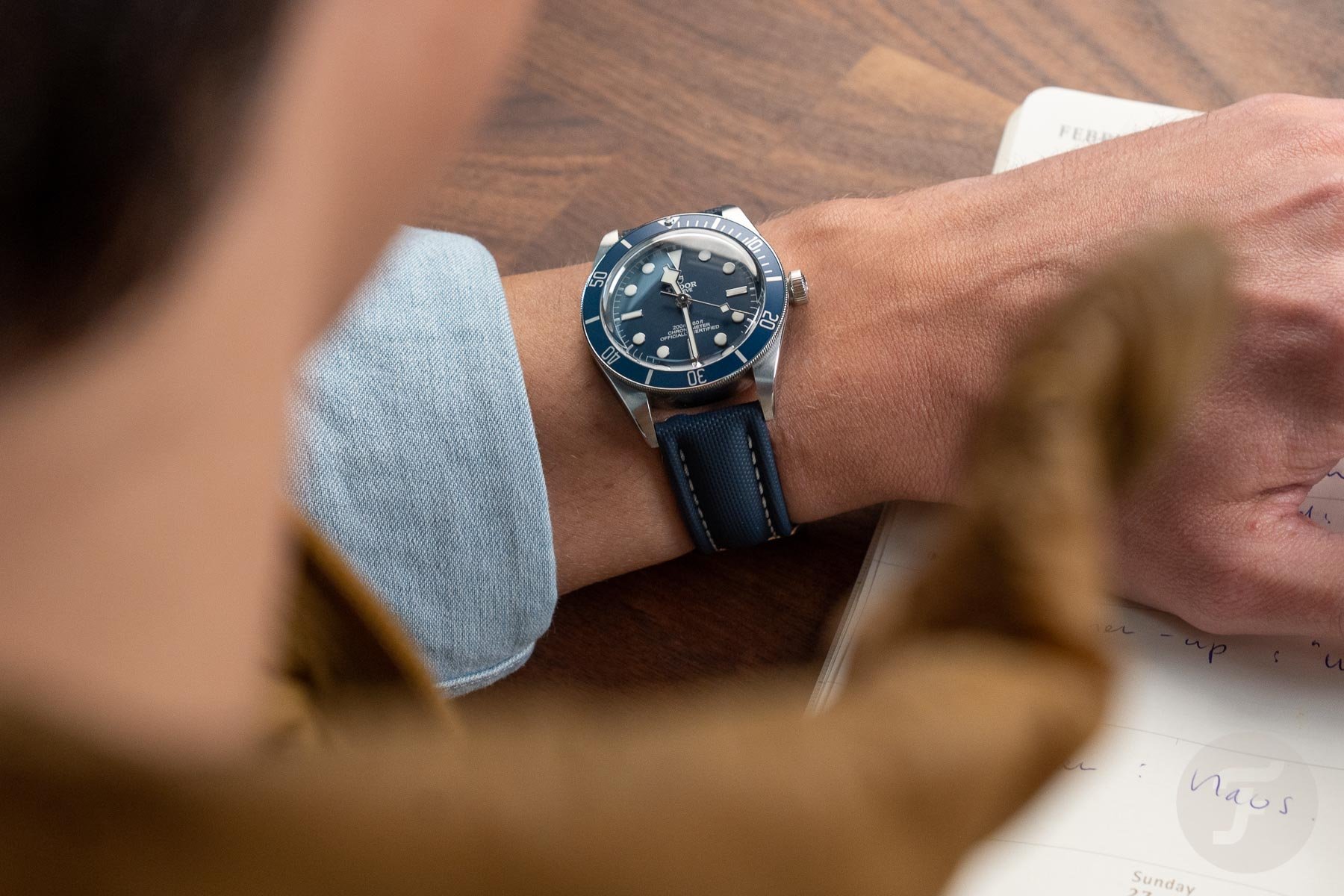 I'm sure you'll be OK without me. There are many people out there who still love you very much. And I get that because you offer great watches at a great price. But for me, there has to be a little more to it, I guess. I wish you all the best!
P.S. Please don't blame Lex for this break-up. What he said is true: I did think you were cool. But as soon as I saw that Black Bay Pro release, my Tudor love bubble burst. I didn't need his article to ruin my feelings.
Oh, and if you'd like to stay in touch, you can always follow me on Instagram @fliptheparrot