Egotempo Ego no Logo – Hand-made with Italian Passion
Egotempo is an Italian family business, where pride and passion for craftsmanship and watches play an important role. Gianfranco inherited the passion for watches from his grandfather Giancarlo, an Italian musician. Besides music, Giancarlo was also able to work on complicated movements of watches. However, it was his son that founded the Egotempo company.
Today, a brief look on the Ego no Logo wristwatch by Egotempo.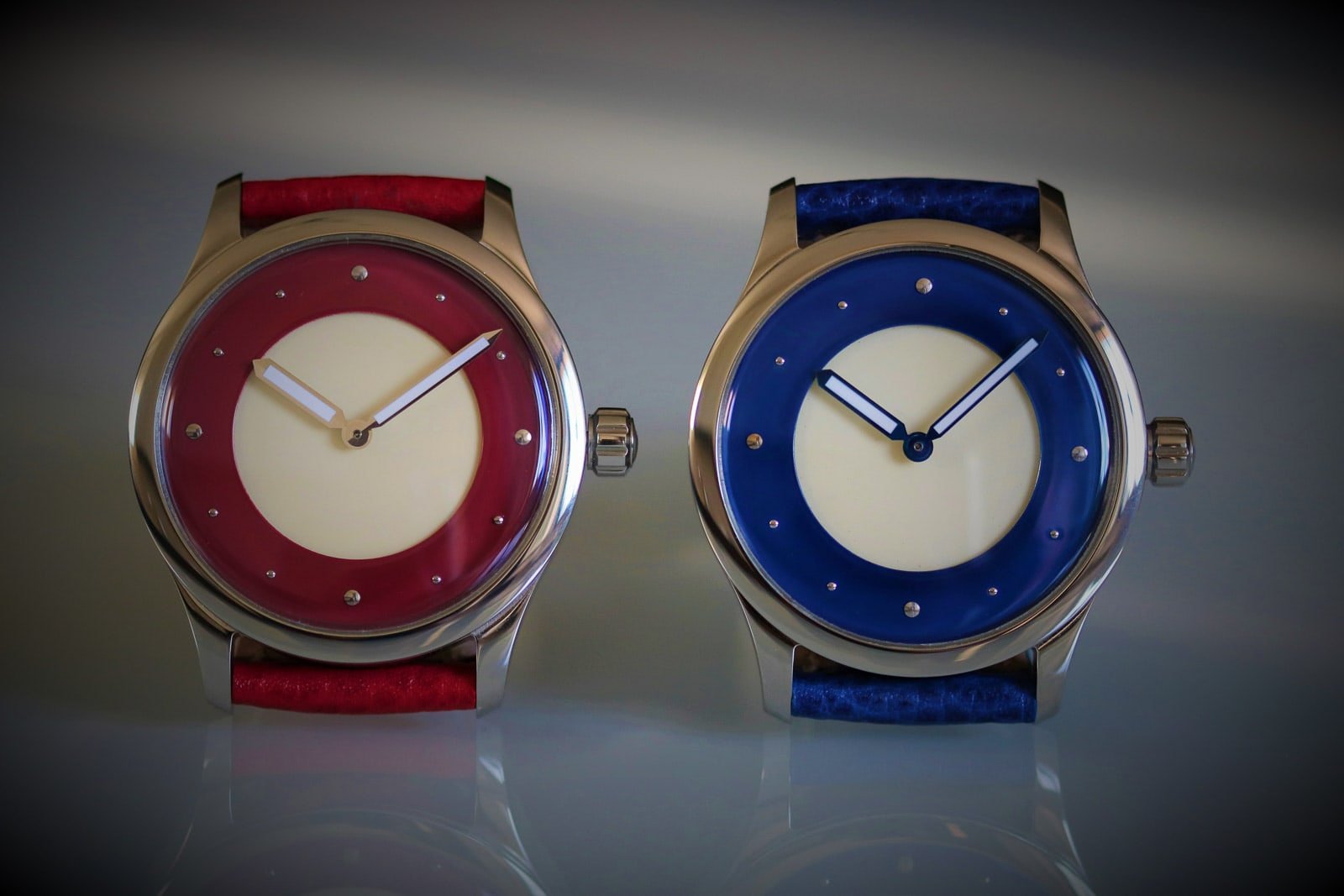 Egotempo Ego no Logo
Hand-made watches from Italy, "not a single piece will be the same" as Egotempo claims on their website. This refers to the enamel dial of the Egotempo Ego no Logo watch. A multi-layer enamel dial with gold appliances, available in several colors (but pictured in two-tone with off-white and red as well as in off-white and blue). The elegant shaped case measures 45mm in diameter and is 13mm thick.
The watches have a domed crystal from plexi but they will probably have a sapphire crystal fitted in the future. The strap, buckle and box that come with the watch is also made by Italian artisans, to maintain the 'Made in Italy' motto for Egotempo.
The enamel dial has, as the name of this watch implies, no logo or naming or whatsoever. No ego, no logo. The model name does need little explanation. Not too long ago we reviewed a Stowa watch that also had no logo on the dial, which we applauded. A logo on this watch would definitely dilute the two-tone enamel dial with gold applied hour markers.
Inside we find the ETA Caliber 2824-2 movement. A solid and reliable automatic movement. The solid case back is made of polished steel. On request, Egotempo is able to customize the case back with an engraving or with a gold inlay. The philosophy of Egotempo is to create watches tailored for their clients, so a lot of tweaks and personalization is possible with their watches.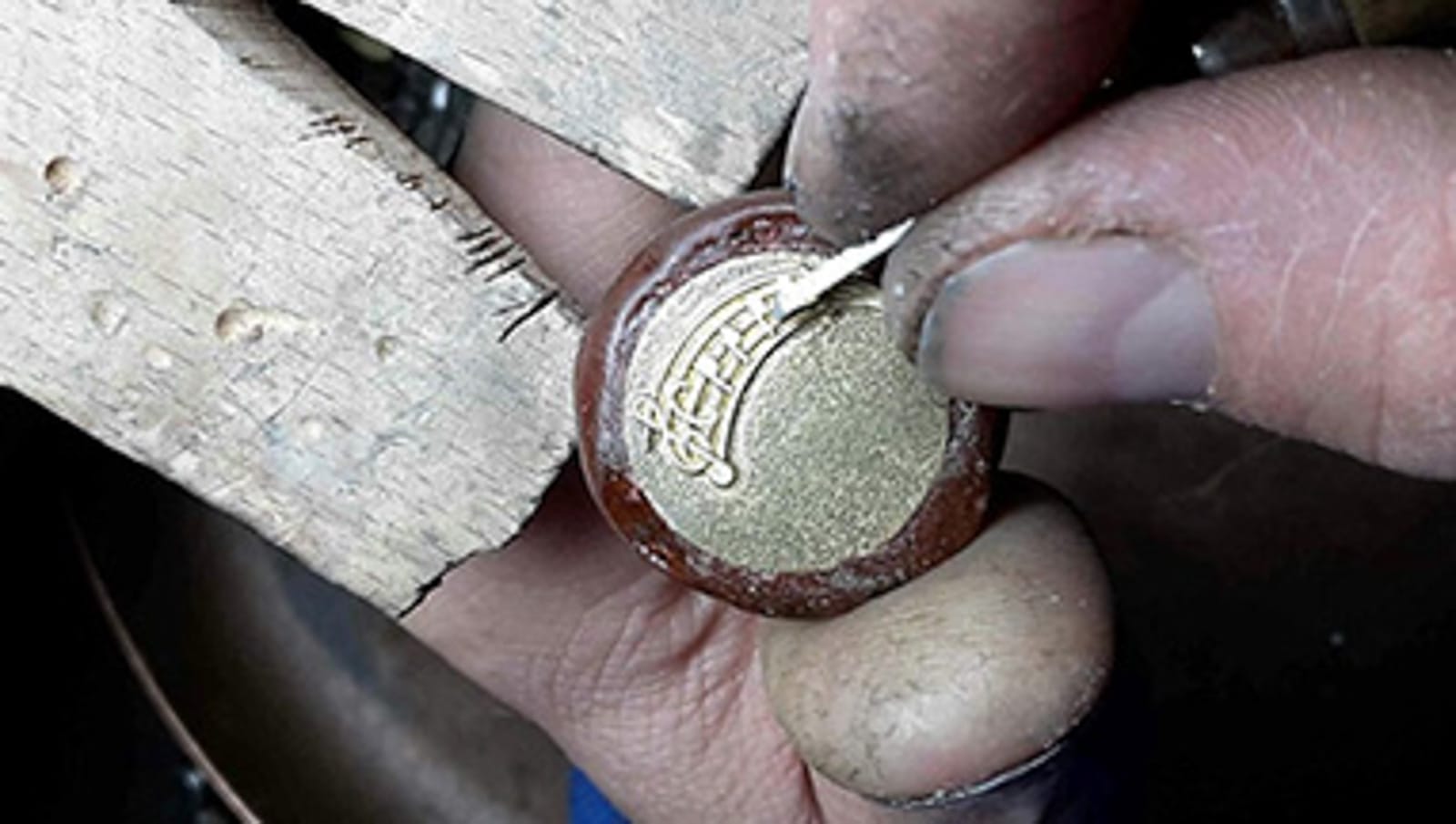 For example, for conductor Donato Renzetti and singer Silvia Mezzanotte, Egotempo made customized versions of their Maestro collection.
The Ego no Logo comes with a two year warranty and has a retail price of €2500.
For more information, visit Egotempo on-line.