Euro 2020: England Vs. Germany Starring Lange, Smith, Schofield, Bremont, And More
Three Lions and an Eagle walk into a bar...
England's Auld Enemy has gone. They've checked out. They've been dismissed in a cruel fashion. Yes, Scotland, as harsh as it seems for a team that laid it all on the line, is out of the European Championship. The Scots were a compelling competitor, led by their inspiring captain Andy Robertson, but a couple of flat performances (interjected by a towering effort against England) have put paid to their hopes of a somewhat Grecian run to the cup. But with one rival gone, another ancient foe steps into the fray…
As it happens, we have a very tasty last sixteen tie lined up for tomorrow evening. That's right, England will play Germany in the last sixteen, in what promises to be an absolute roller coaster of emotions (before Germany annihilate us on penalties as per).
On paper, truthfully, there is not a huge amount to choose between these sides. Although England has to be the nominal favorite, the German side is, thanks to Löw's recent recalling of Müller and Hummels, full of experience backed up by youthful energy. England has a chance to blow the back doors off Germany if (and I do mean if) they play well, but should they falter (even a little) the Germans are well placed to scoop a ticket to the quarter-finals.
And so, in this evenly balanced match, we must ask ourselves (watch lovers as we are) which nation would triumph if tickers rather than kickers were in play. Consider the below positional battles carefully and cast your vote at the end of the article. Let us know your pre-match thoughts in the comments below, and check in again afterward to take part in the postmortem. So, who will it be? England, or Germany?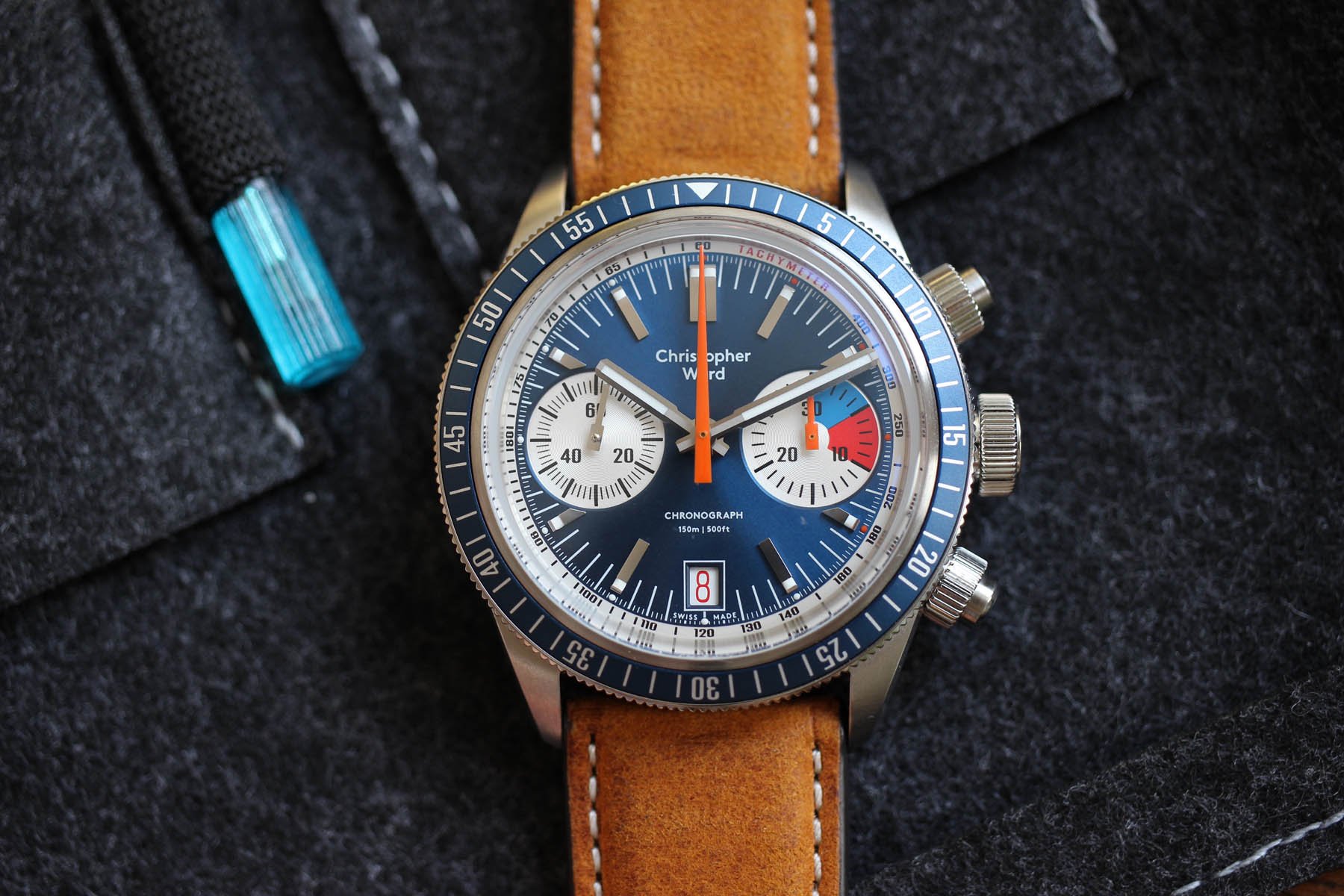 Goalkeeper: England — Christopher Ward
Why? Chris Ward is solid. There is not a huge amount about this brand that has ever struck me as remarkable (aside from its meteoric rise from nothing to something), but the watches on offer here are smashing value for money. Can you ask for more? Yes. Can you ask for more for your money? Only if you're in a room full of people that think everything should be free.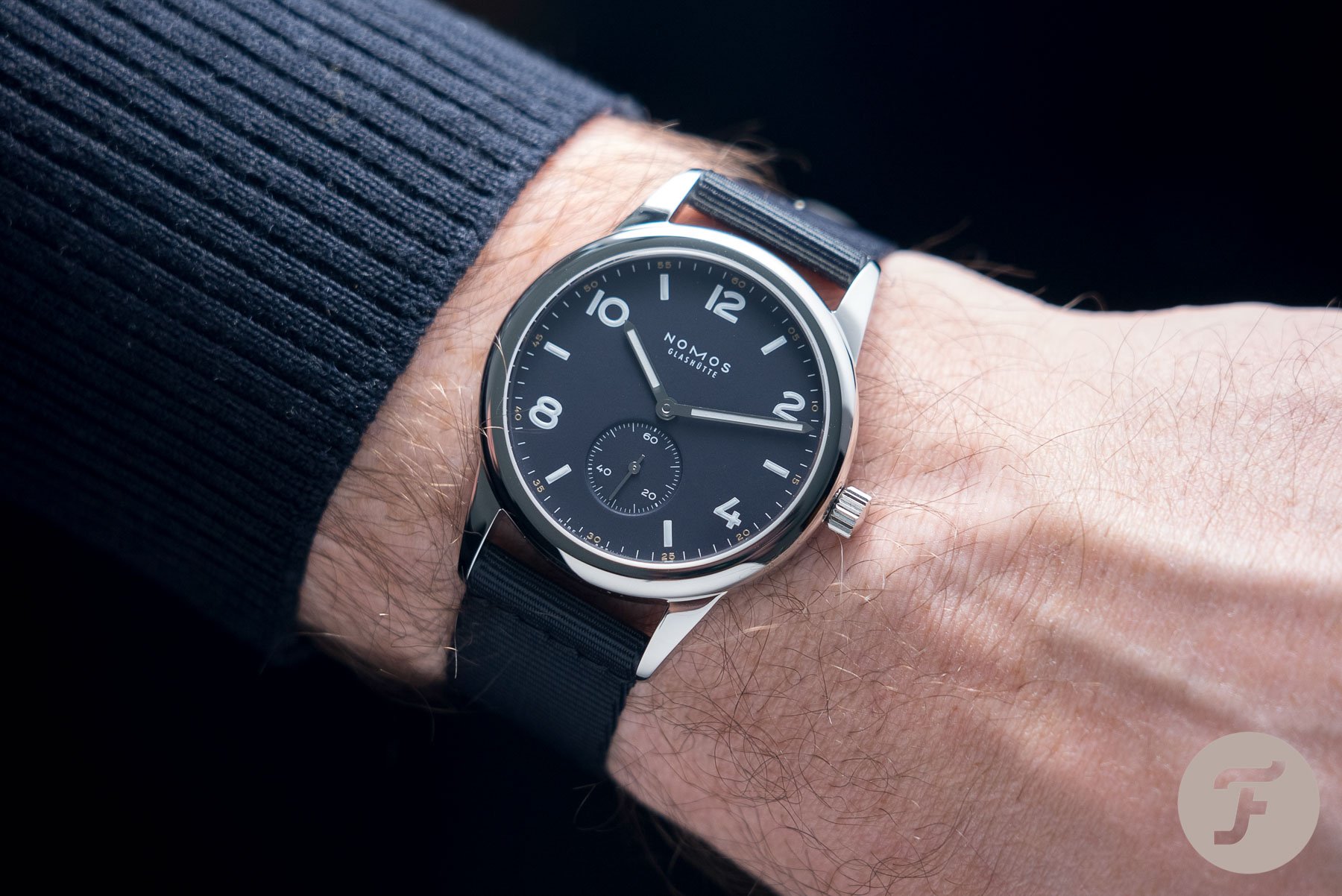 Goalkeeper: Germany — NOMOS Glashütte
A cute brand in goal for the German's? Am I mad? No. I've been watching the Germans systematically dispose of England since I was a wee lad. And you know the one thing every German keeper has in common apart from skill? Eccentricity. NOMOS is perfectly placed to save a shot on target with a scorpion kick save. If you don't know what I mean by that, YouTube it or visit the official NOMOS Glashütte website here.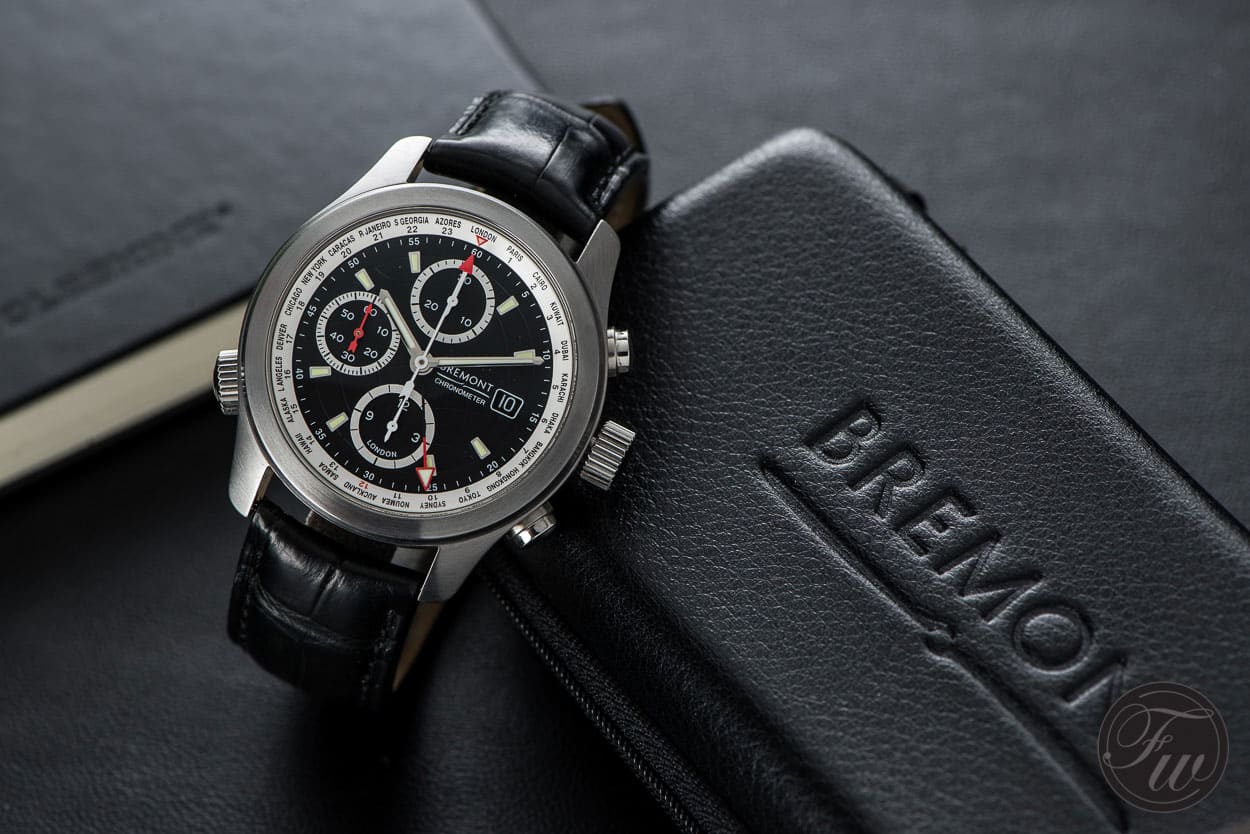 Defense: England —Bremont
There's nothing about Bremont that makes you spill your cereal; there is a lot about Bremont that gives you the confidence to face the day. Here we have tough British watches made to last. The mechanics are unremarkable and yet reliable. That's what you want in defense. This brand does the job with a quiet class. Let them play. They will win you over in time.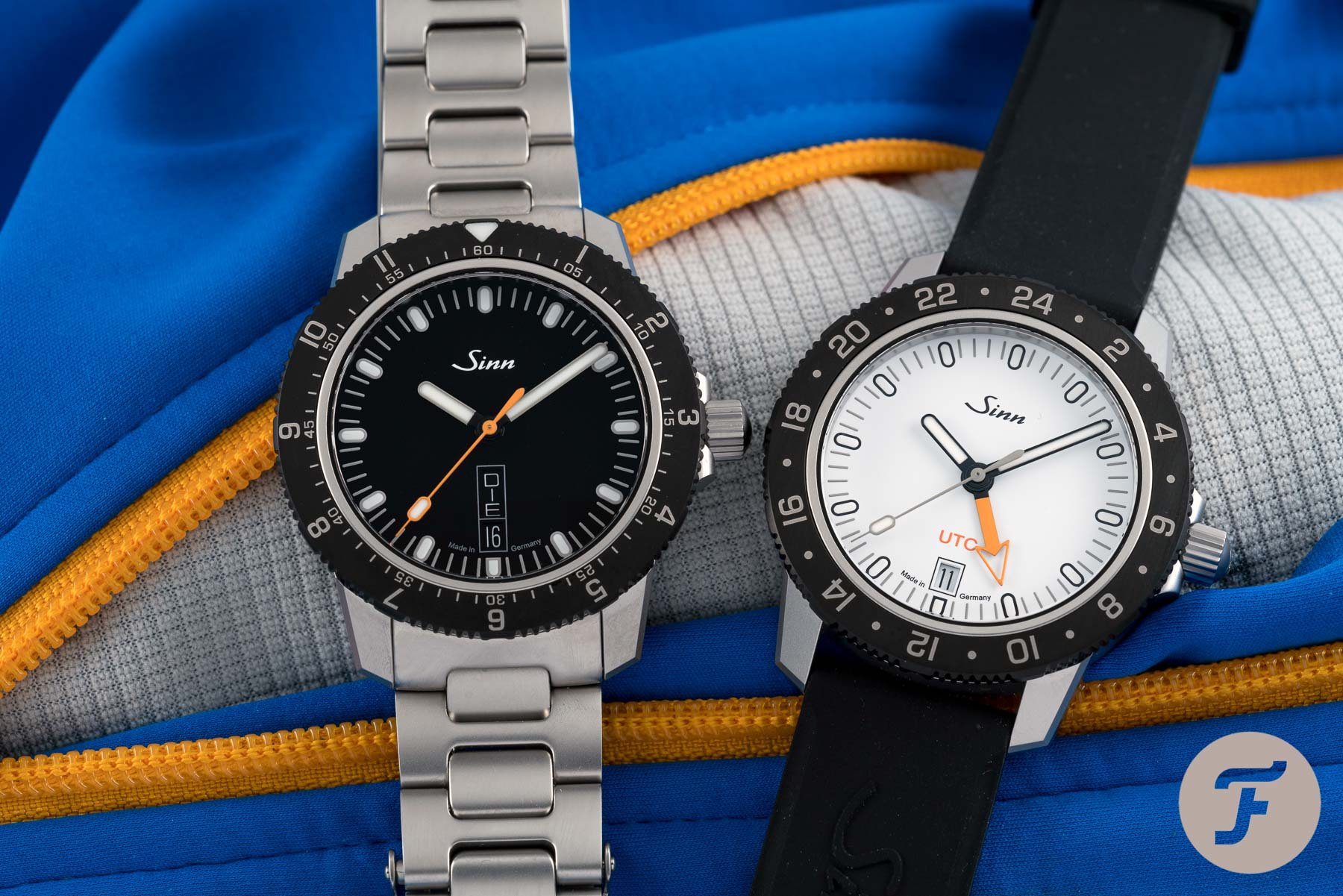 Defense: Germany — Sinn
Tough. As. Nails. Sinn and its tegimented steel is the best choice for Germany's defense. While the others are laboring over talent and flair, Sinn is knocking out punch bags in some back alley gym. Don't sleep on this Frankfurt-based outfit. It will surprise you.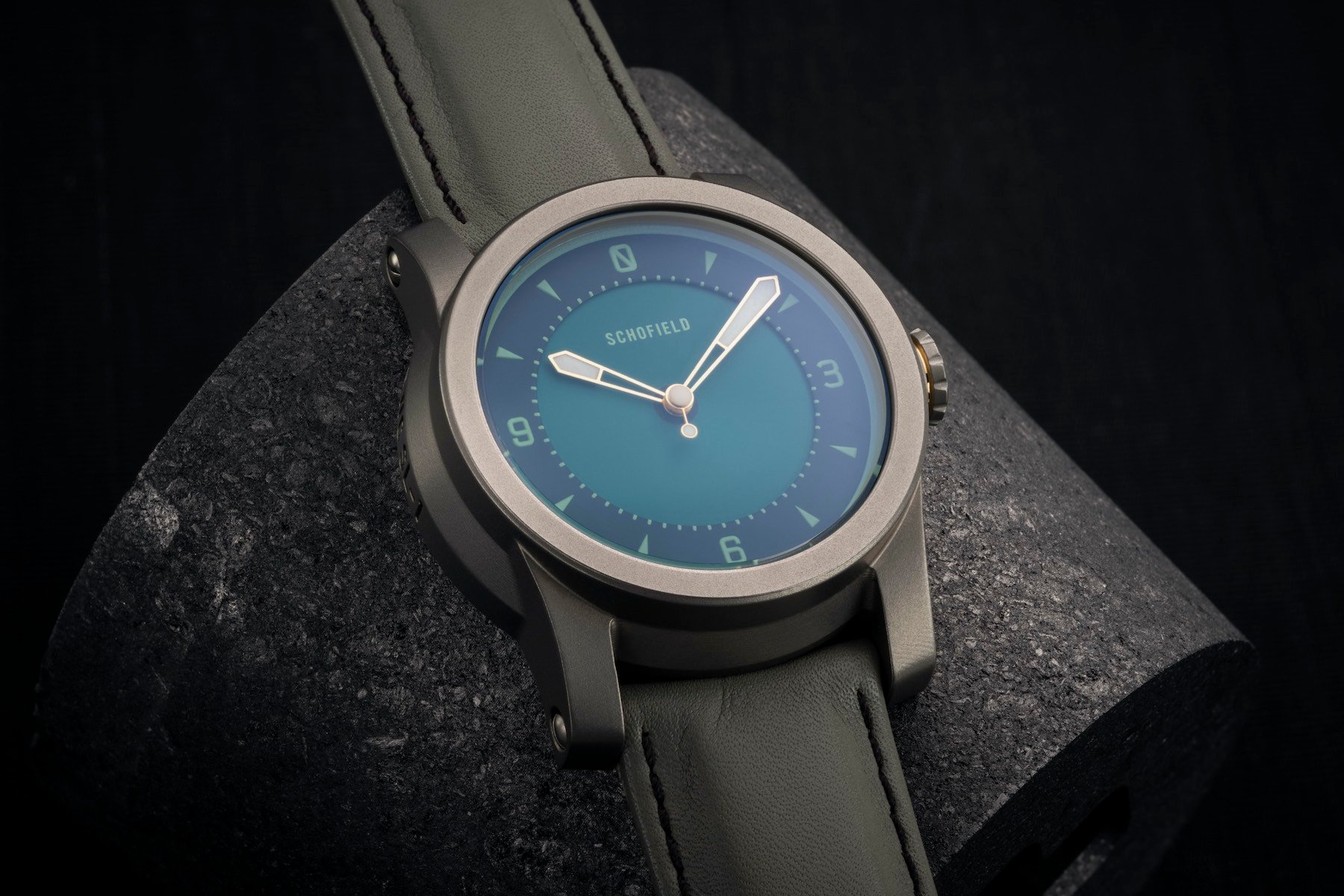 Midfield: England — Schofield
Creativity? Check. Provenance? You bet. Indomitable spirit and vision? This brand has all of that in spades. It's youthful, dynamic, and keeps its rivals on their toes. The only slight problem for Giles Ellis's talented troopers is the experience and technical ability of the rivals in this particular game…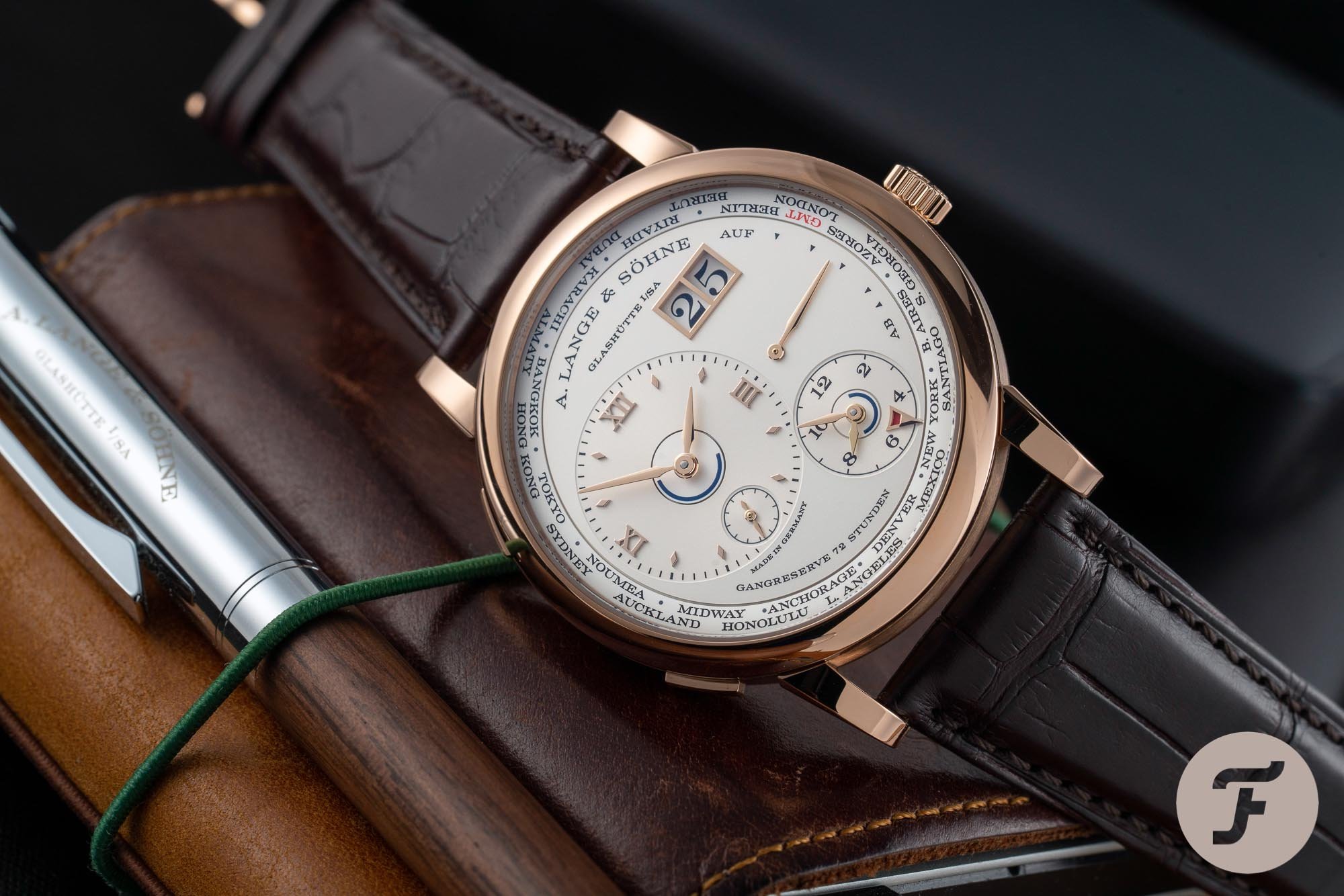 Midfield: Germany — A. Lange & Söhne
You know I wanted to put Lange up front. I couldn't. As exceptional as the finishing is, this brand is a string puller; a puppet master. A. Lange & Söhne is the Thomas Müller of the watchmaking world. It is the heartbeat of German watchmaking. The country's craft is defined by its brilliance.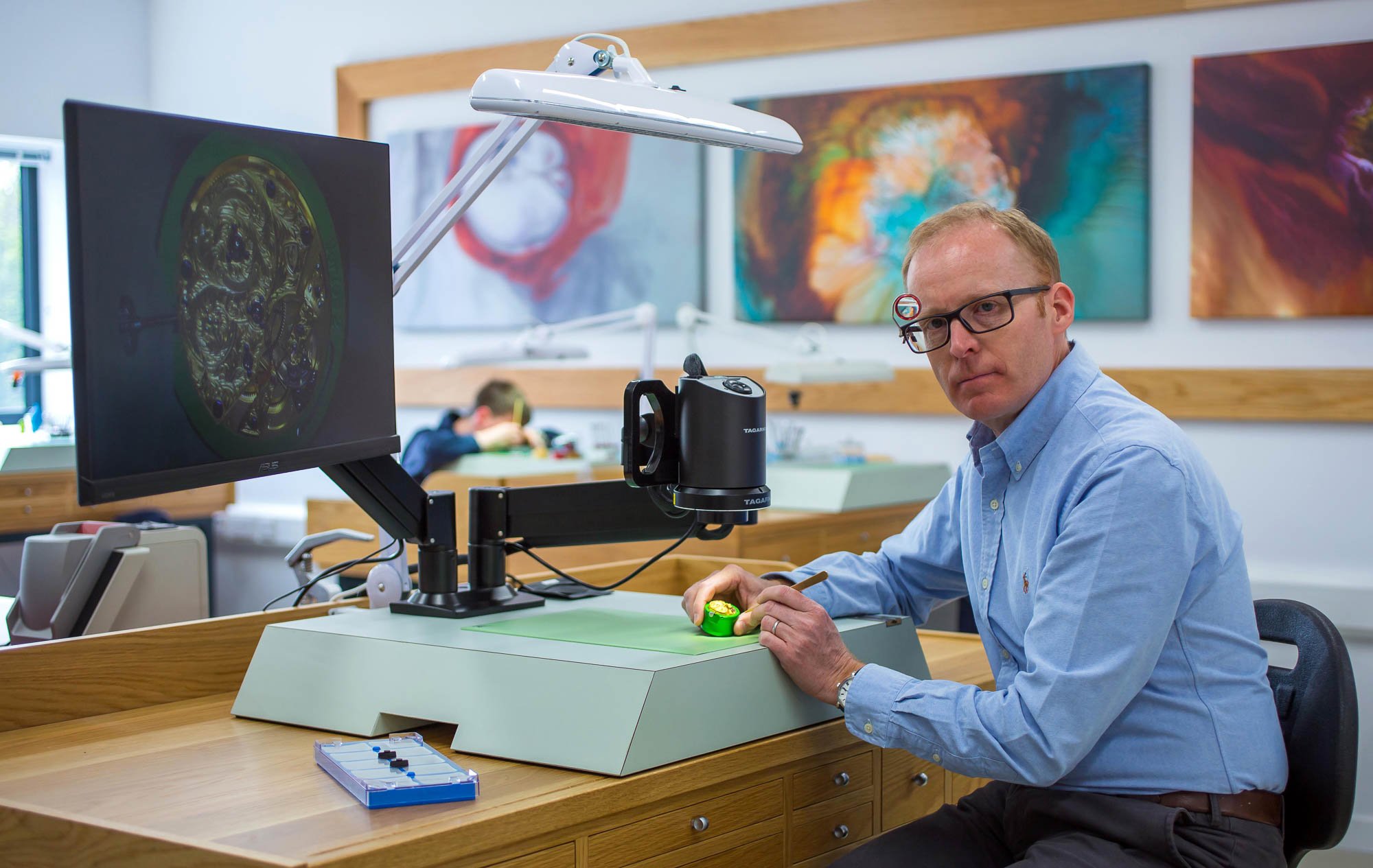 Striker: England — Roger Smith
You can almost hear the net rustling as Smith nets the third component of his perfect hattrick, scored in the last three minutes of stoppage time after coming on as a do-or-die sub in the 85th minute to overhaul a 2–0 deficit to send the German's crashing out of the tournament and ushering in the Hansi Flick reign. The thought smells as good as a freshly oiled watch movement. With some of the finest hand-finishing techniques in the world, a front line led by Roger Smith is surely too much for anyone to handle.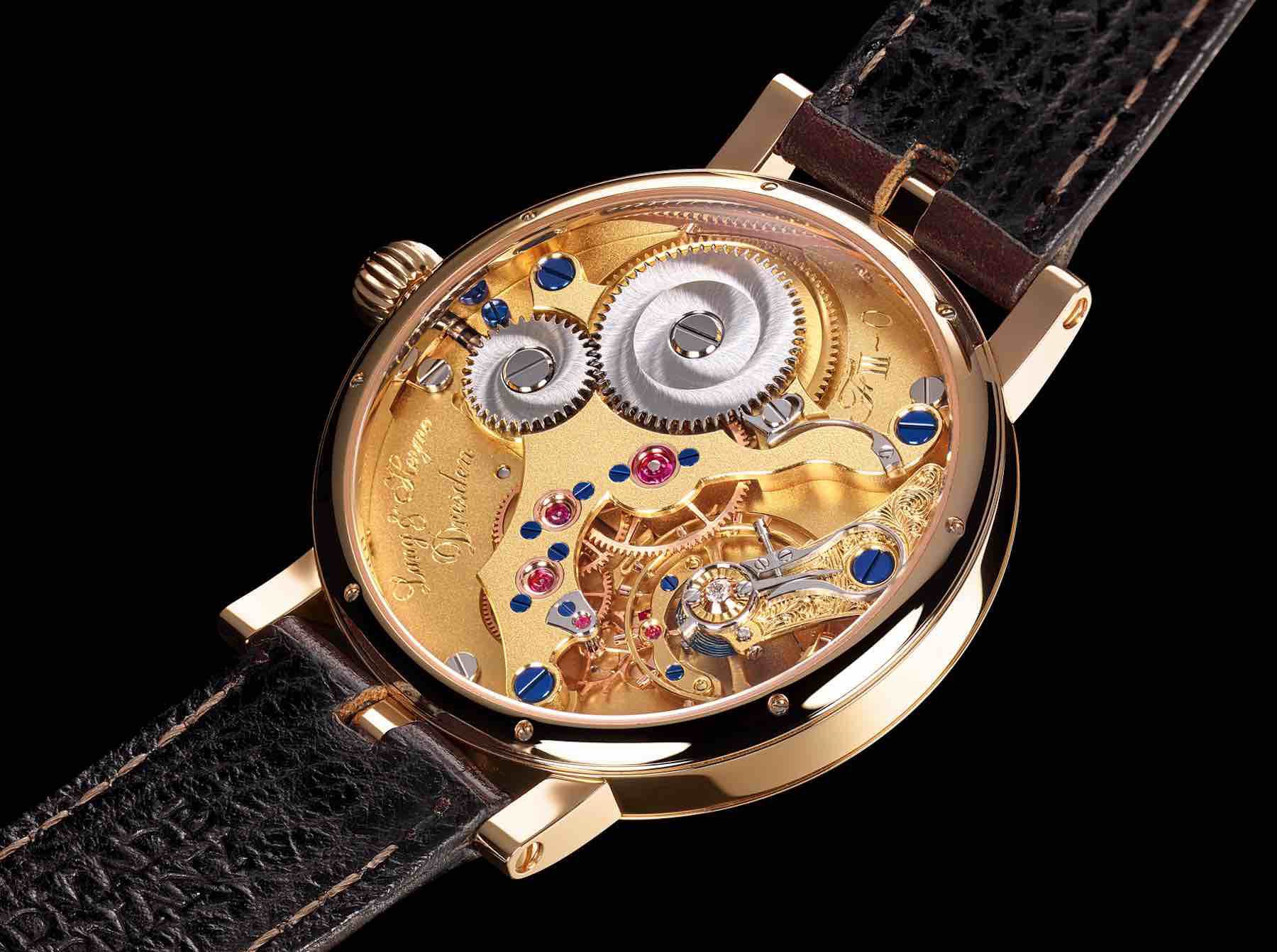 Striker: Germany — Lang & Heyne
One of my favorite articles of all time was a deep dive into how Lang & Heyne made its screws by Ariel Adams. Although neither Lang nor Heyne still plies their trade with the brand bearing their names (Lang started his new, eponymous company (Marco Lang) after leaving in 2019, while Mirko Heyne has been with NOMOS for many years), both men have the skills to pay the bills toeing the top line of the German team. Expect this shapeshifting duo to bag a goal each in their quest to slaughter the three lions and ensure that football, once more, refuses to come home.
England Vs. Germany — Last 16 Euro 2020