Fratello EDC: Thomas Shares His Everyday Carry Essentials From Ray-Ban, Carl Friedrik, Montblanc, And More
For the voyeurs among you, another look inside the bags and pockets of a Fratello editor
In this installment Fratello EDC, Thomas shares his everyday carry essentials. We have a look at the stuff he needs to get through the day. Let's stick our curious little noses into his bags and pockets!
I do not particularly like to pack a whole lot of stuff. Unfortunately, as a watch journo, you need quite a few things on a daily basis. I am also slightly neurotic when it comes to my daily items. Everything is always in its proper place. Few things bring me greater discomfort than finding that my keys, wallet, or phone are not in the right place.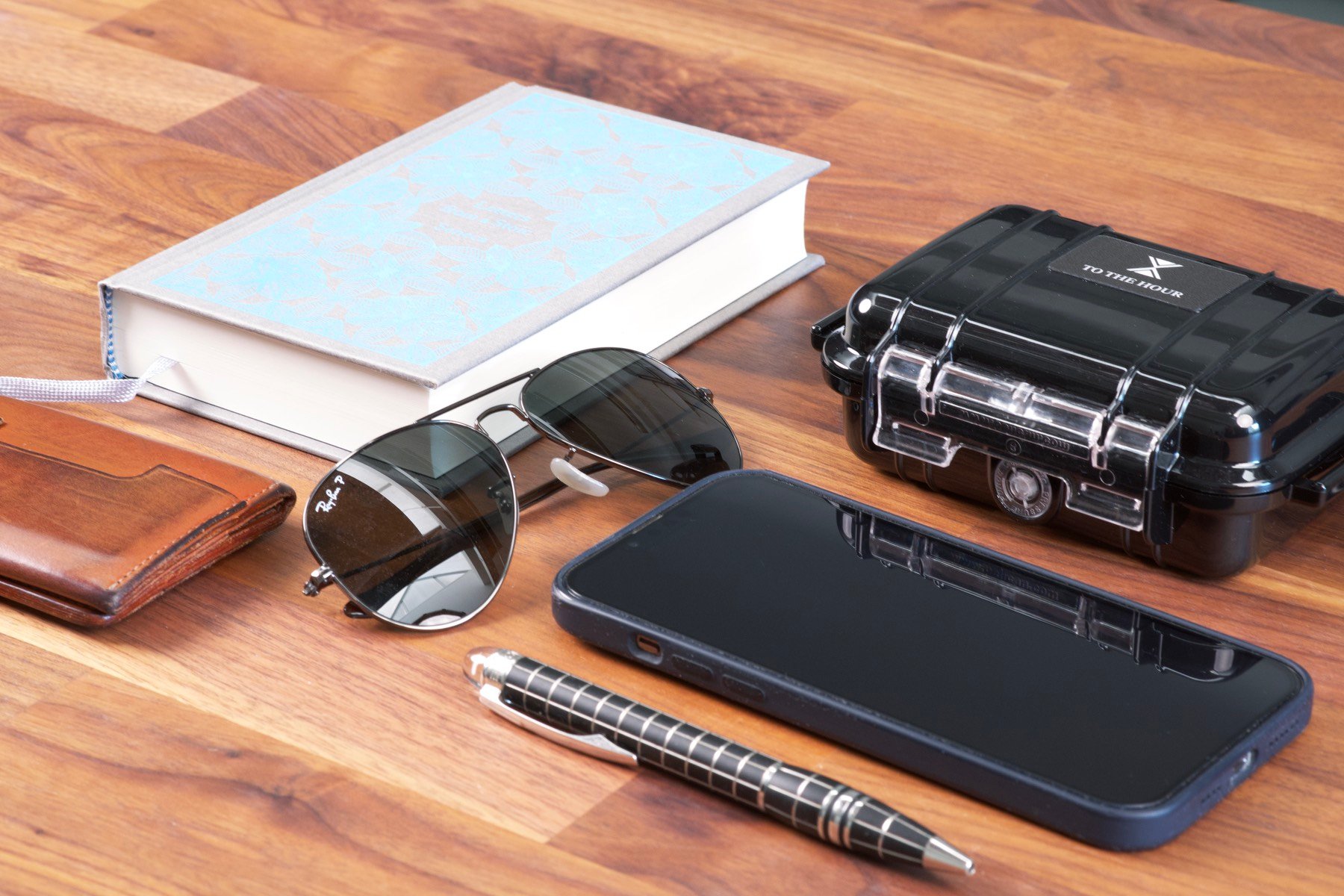 The phone: iPhone 13 Pro Max
I have to confess, I like big phones. I remember making fun of a friend years ago. He had this 4.7″ Samsung, and I called it a tablet. Now, though, I carry a 6.7″ iPhone. Yep, I apologize to him once more.
I could go into it, but I think you know how much a smartphone can be part of daily life now. Let it suffice to say that I keep my big iPhone 13 Pro Max in a black rubberized case. I use a Panzer glass screen protector, which has saved my butt on numerous occasions. I like the integration with my iPad and Macbook. I have been on Android too, and I could go either way. For now, though, I am happy with my iPhone.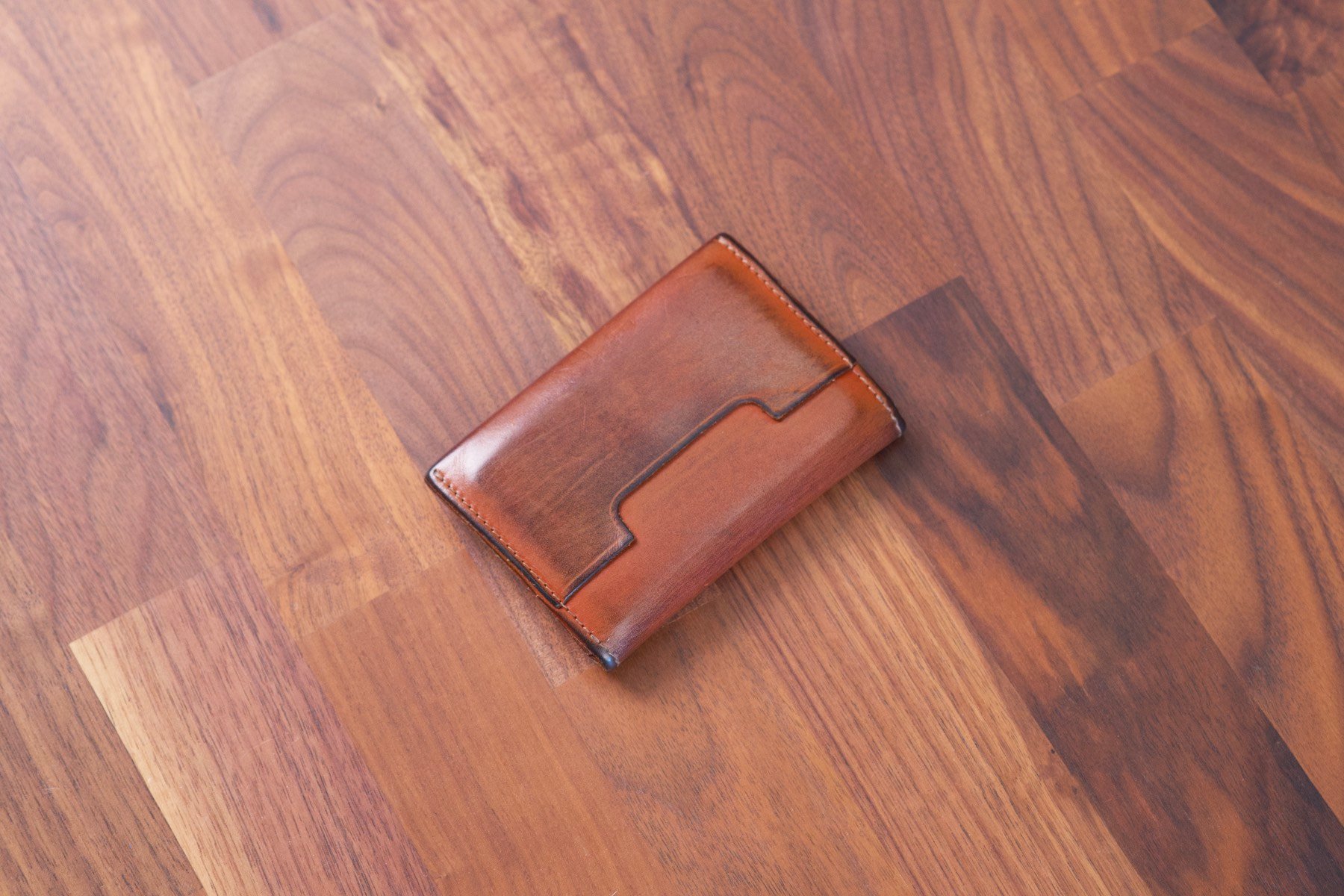 The wallet: Carl Friedrik Swanfield
I prefer small wallets. I only need a bunch of cards and one or two small bills anyway. I use a Swanfield wallet in Cognac by Carl Friedrik. The Swedish brand makes really high-quality leather goods in a discreet, subdued style. No glitzy branding here, but the quality is there.
After a couple of years of intensive use — it is always in my pocket — it has developed some patina. The stitching and the leather itself, though, are still in absolutely perfect condition. After having worn out countless cheaper alternatives, I can say this was money well spent. Given the chance, I would opt for a black one next time. I am not a big fan of the staining of the lighter Cognac leather. I admit that called it "patina" before, but, to be honest, it's just a bit gross. Too bad it is made so well… There's no excuse to replace it anytime soon.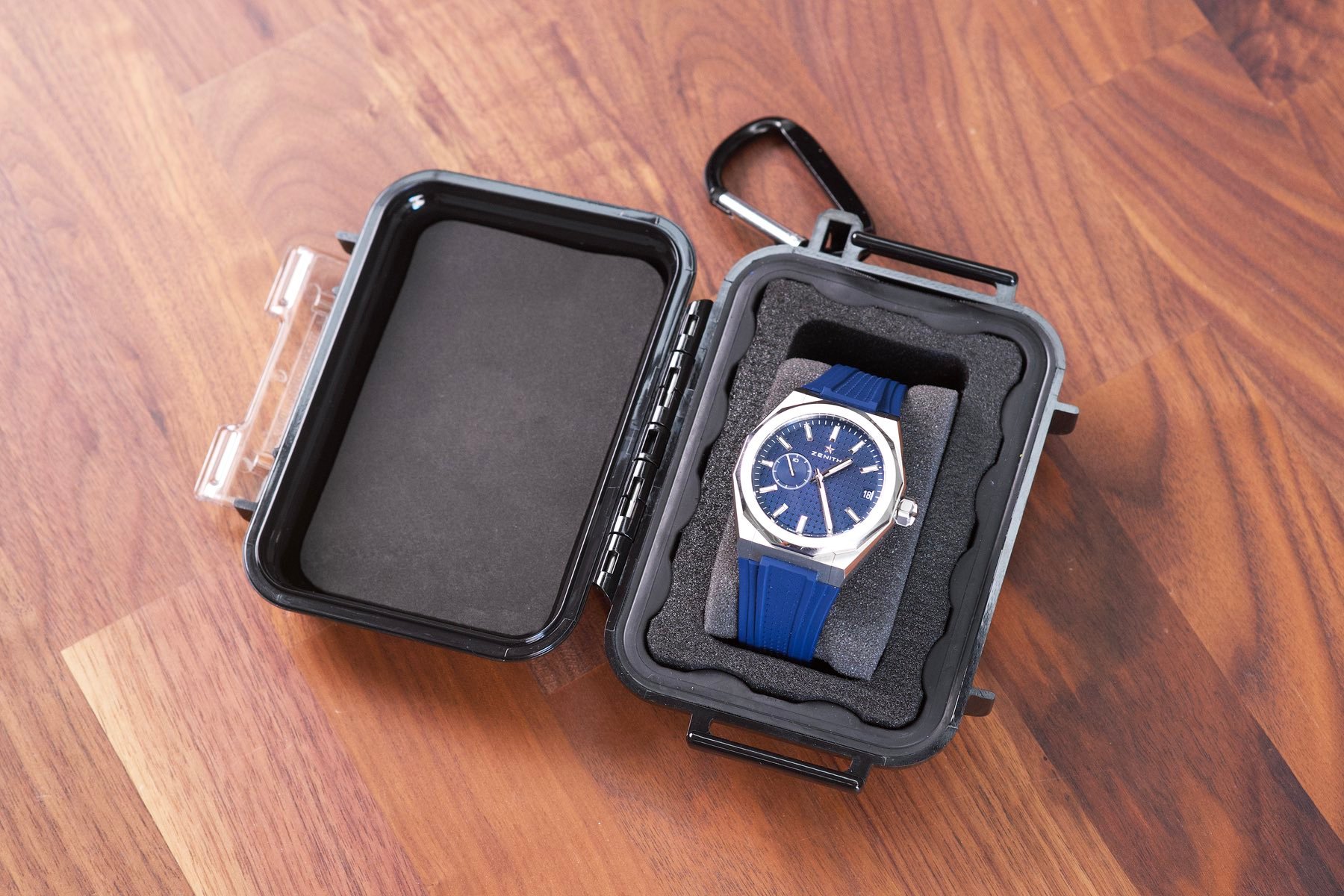 The everyday carry watch box: To The Hour Enigma
Working at Fratello, it is quite common to unexpectedly have to carry an extra watch. Something new comes in for review, you need a watch for photography, a colleague wants to see a certain watch… You catch my drift.
I wanted the peace of mind of knowing that such a watch would be safe, so I opted to get a Pelican case by To The Hour. This English Peli distributor makes specialized watch cases, and they're tough! I have a larger one for multiple watches, but I keep the small, empty Enigma case in my bag. Whenever I have to carry a second watch, it goes in there. I can use the carabiner to hook it to the inside of my bag, so it does not slip out. I am not a fan of the glossy plastic exterior, and I very much prefer the look and feel of the company's Elements cases. Unfortunately, this is the only option for one watch. It serves its purpose just fine, though.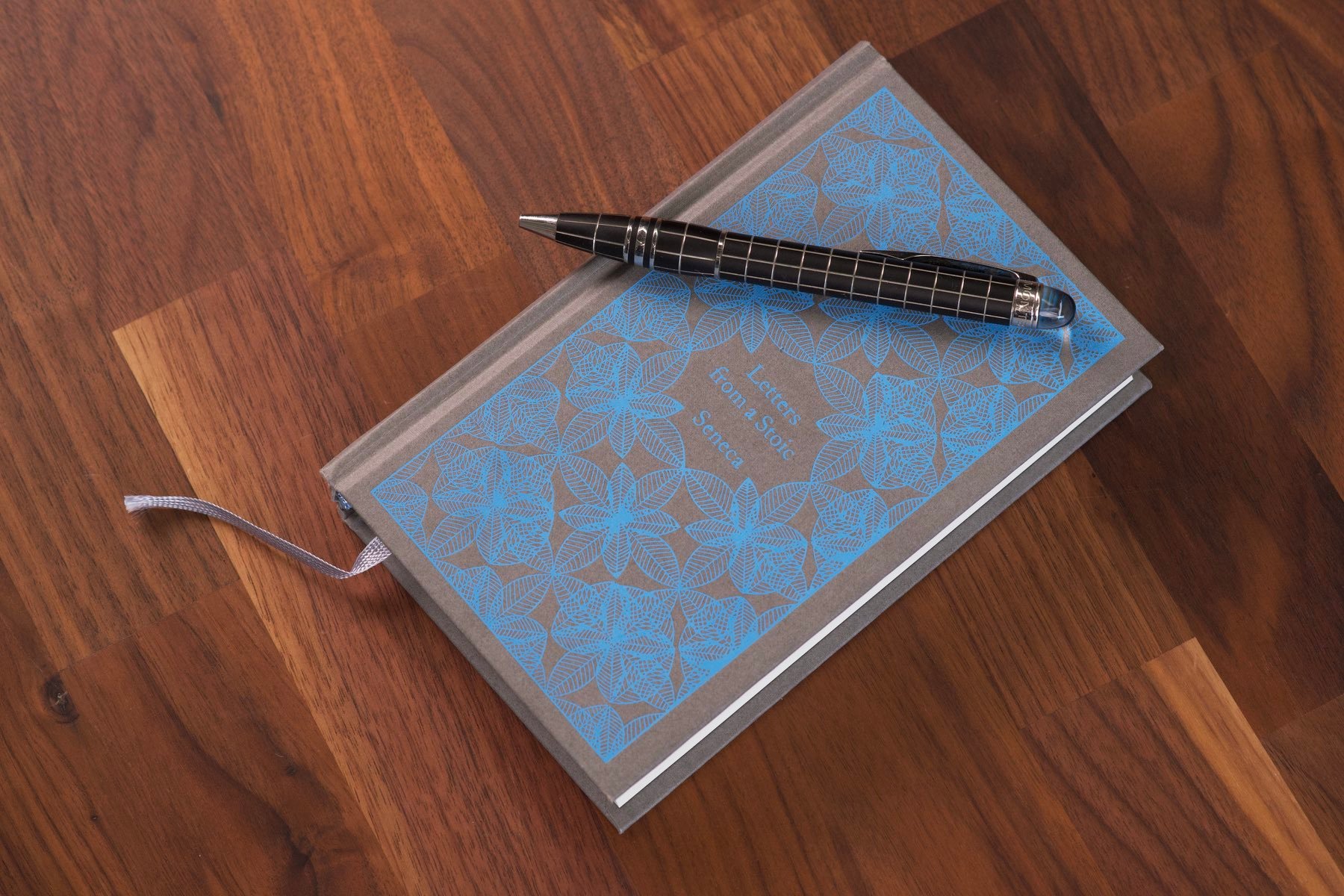 The book: Seneca's Letters From A Stoic
I love audiobooks. I go through a ton of non-fiction on the daily commute. Unfortunately, I tend to forget most of what I read (or listen to) just once. I decided I wanted one book that I would keep on me to internalize its content more.
Learning about the stoics — Zeno, Marcus Aurelius, Seneca, and the like — has really enriched my life. I find this very practical approach to philosophy clarifying and grounding. I have a tendency towards mental darkness, and the stoics help me stay on track. Whenever I have some time to kill, I will read a few pages. This is a relatively recent but already crucial addition to my everyday carry.
And no, the irony of watch collecting combined with stoicism has not eluded me. Interestingly, Seneca himself was a walking contradiction between devout stoicism and the temptations of wealth and power. I use the stoic learnings as a counter-balance rather than an absolute doctrine, which I find very helpful.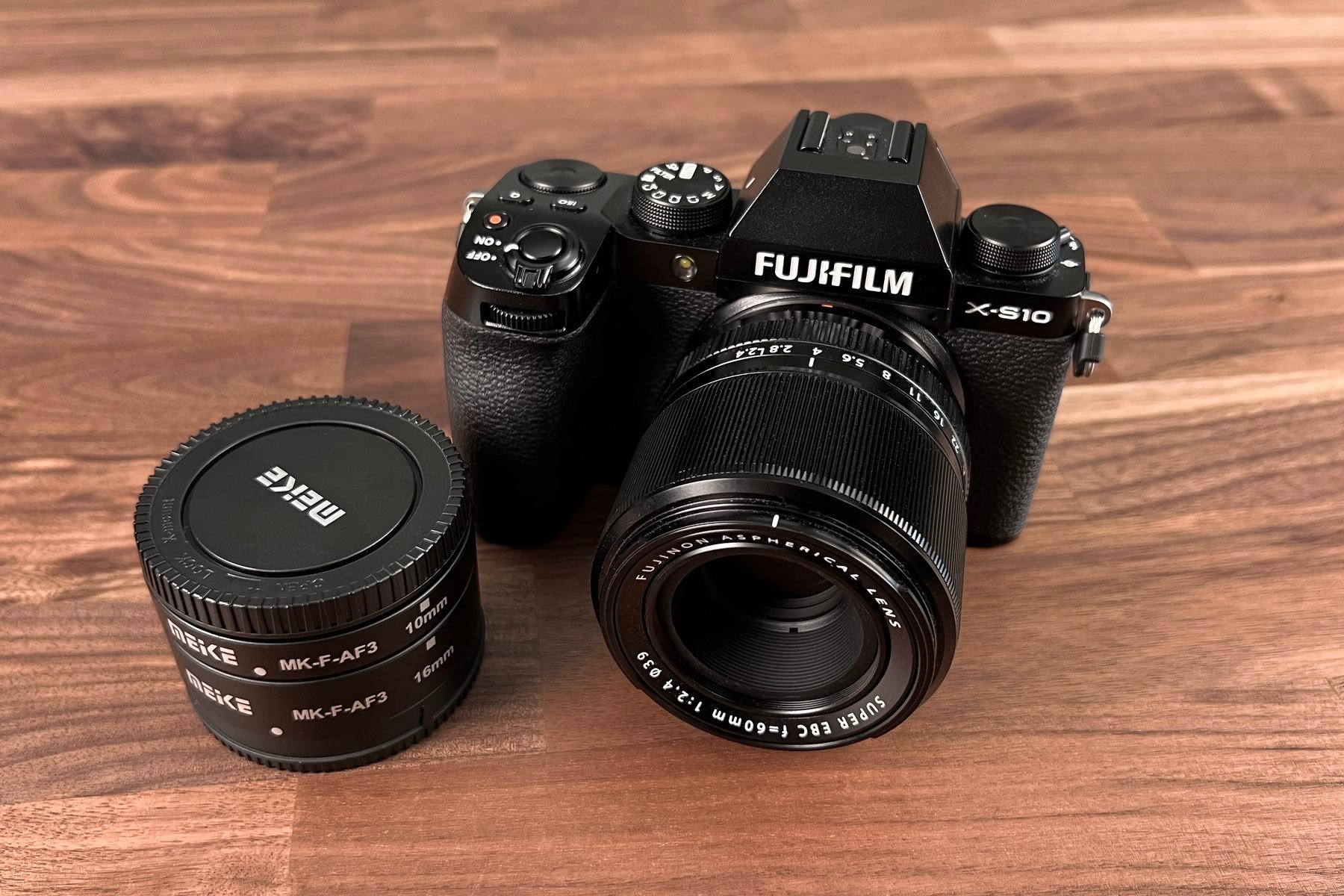 Other everyday carry items
My godfather gifted me a Montblanc Starwalker ballpoint when I turned 21. A lot of years have passed since, but the pen is still with me. I do most of my writing digitally now, but the pen is used intensively to take notes on the go.
For my watch photography, I use a Fujifilm X-S10 with a 60mm f/2.4 macro lens. It is not a particularly fancy camera, but it gets the job done. I do not think I would pick it again, as I am not a huge fan of the controls. The images are nice, however, so I am good for now. I use two cheap LED panels for on-the-go lighting. A couple of macro extension tubes get me even closer when I need to be.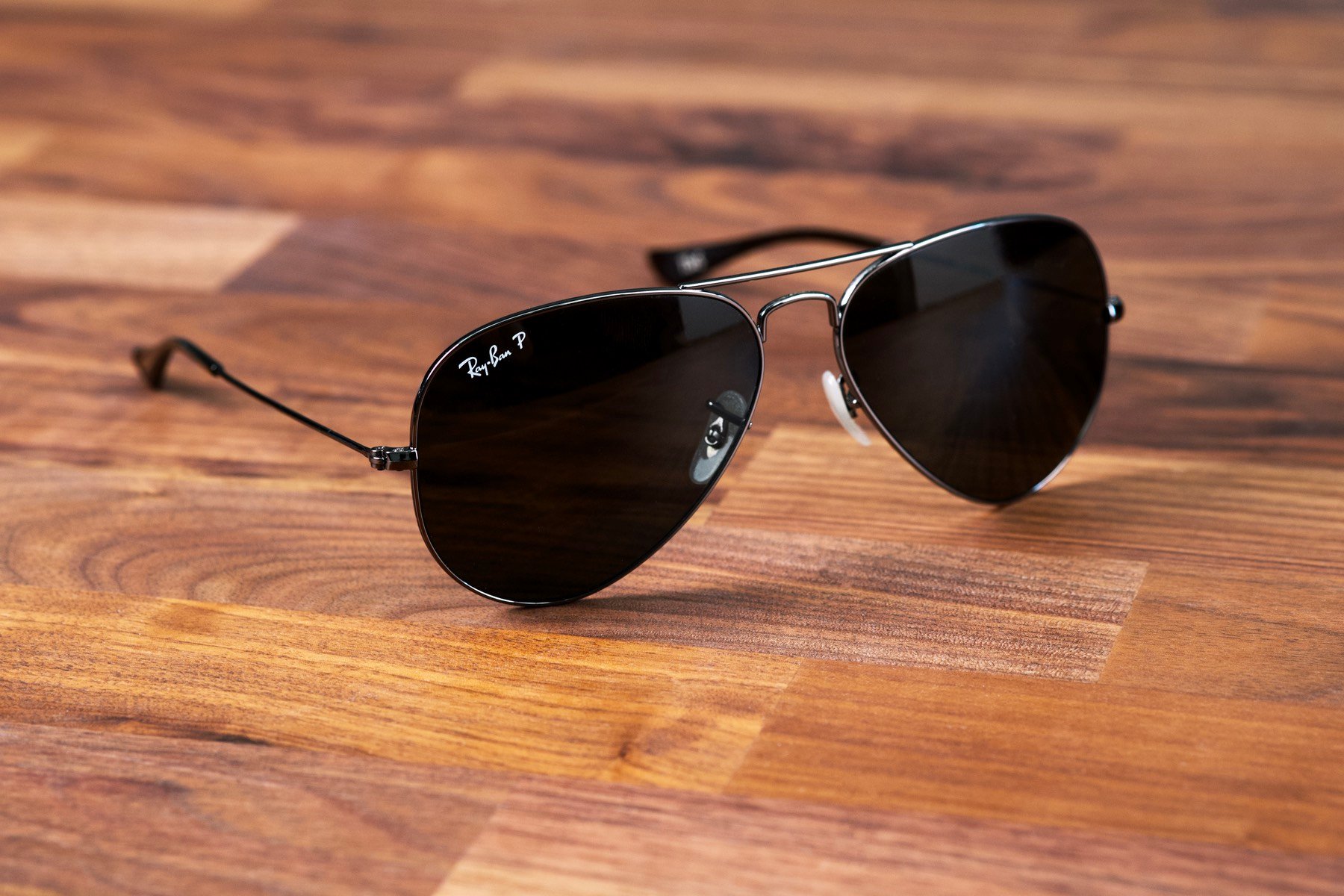 When the sun is out, I wear a custom pair of Ray-Ban Aviators with nice polarized lenses. I use these primarily for driving. When I am just out and about, I tend to grab a pair of faux-tortoise-shell shades from Ace & Tate. As the name suggests, they are made of acetate. I like the vintage look of the material.
And there you have my modest everyday carry — the basic stuff that gets me through the day. Do you have any items you cannot leave your home without? If so, tell us about them in the comments below!