Fratello Favorites: The Best Watches Under €3,000 – Balazs's Picks From Doxa, Nivada, And Ming
Three newer models plus a vintage beauty from Excelsior Park
As more and more of my Fratello teammates come out with their picks, it gets challenging to compose a list of the best watches under €3,000. I get that these are subjective lists, but we do not want to discuss the same brand and model repeatedly. I tried to be creative here while keeping my preferences in mind. You'll see that my list also includes new, barely used, and vintage options.
Nivada and Ming were the obvious choices. I picked Doxa as I'm a fan of the brand, while EP is a must in every (vintage) collection. Let's start at the beginning, though.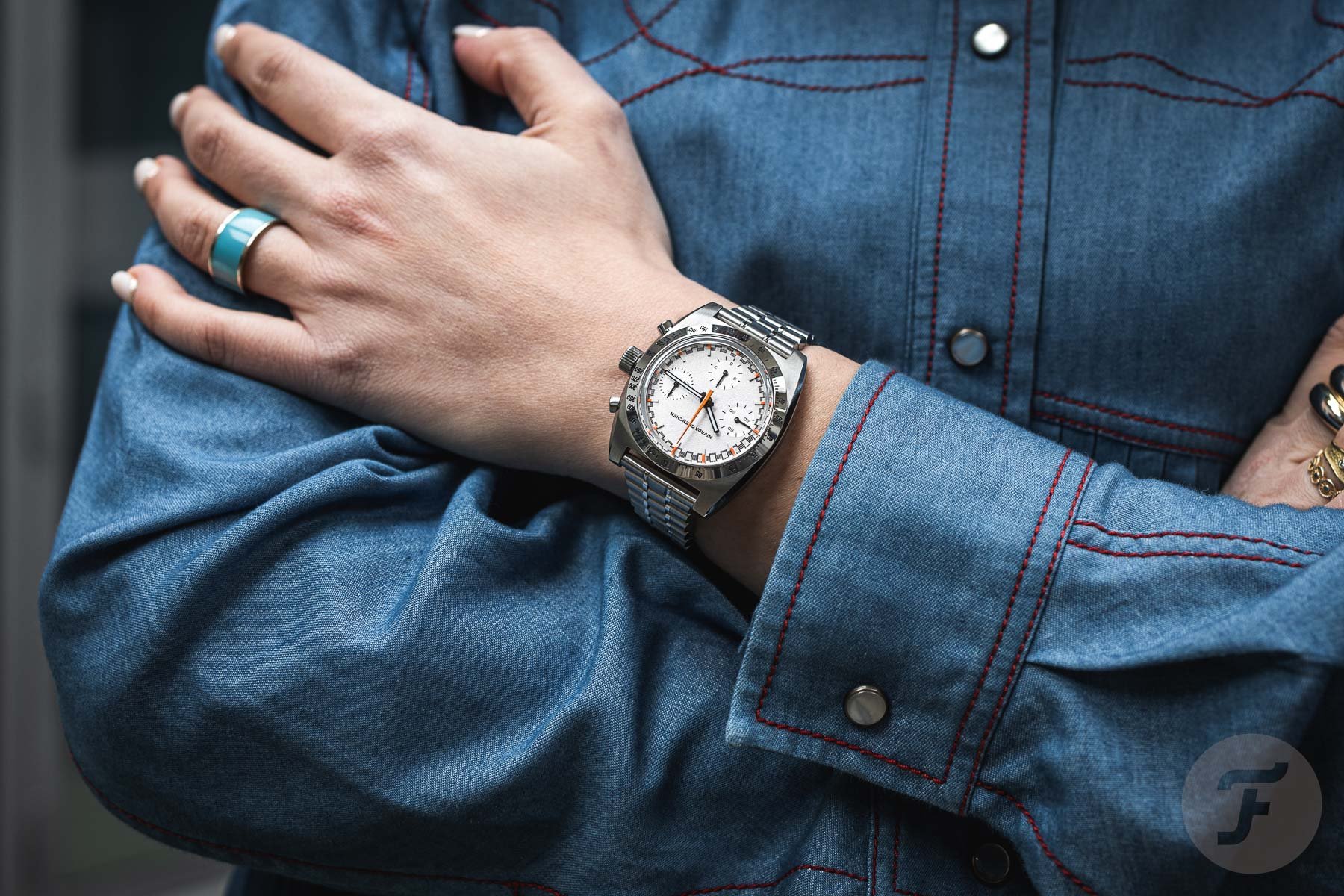 The best watches under €3,000: Nivada Grenchen × Fratello Racing Chronograph
What else can I say about this watch that has not been said numerous times before? The Nivada Grenchen × Fratello Racing Chronograph is a match made in heaven for vintage/chronograph guys like me. Unsurprisingly, I was involved with the project, and the outcome exceeded my expectations. Am I biased? Maybe a little. Then again, what's not to love about this piece? We have a 38mm steel chronograph with a hand-wound Sellita movement. While the ultra-rare vintage Nivada Chronosport inspires the case, the dial comes from another model. Vintage Nivada Racing-dial watches are top-tier collector's items.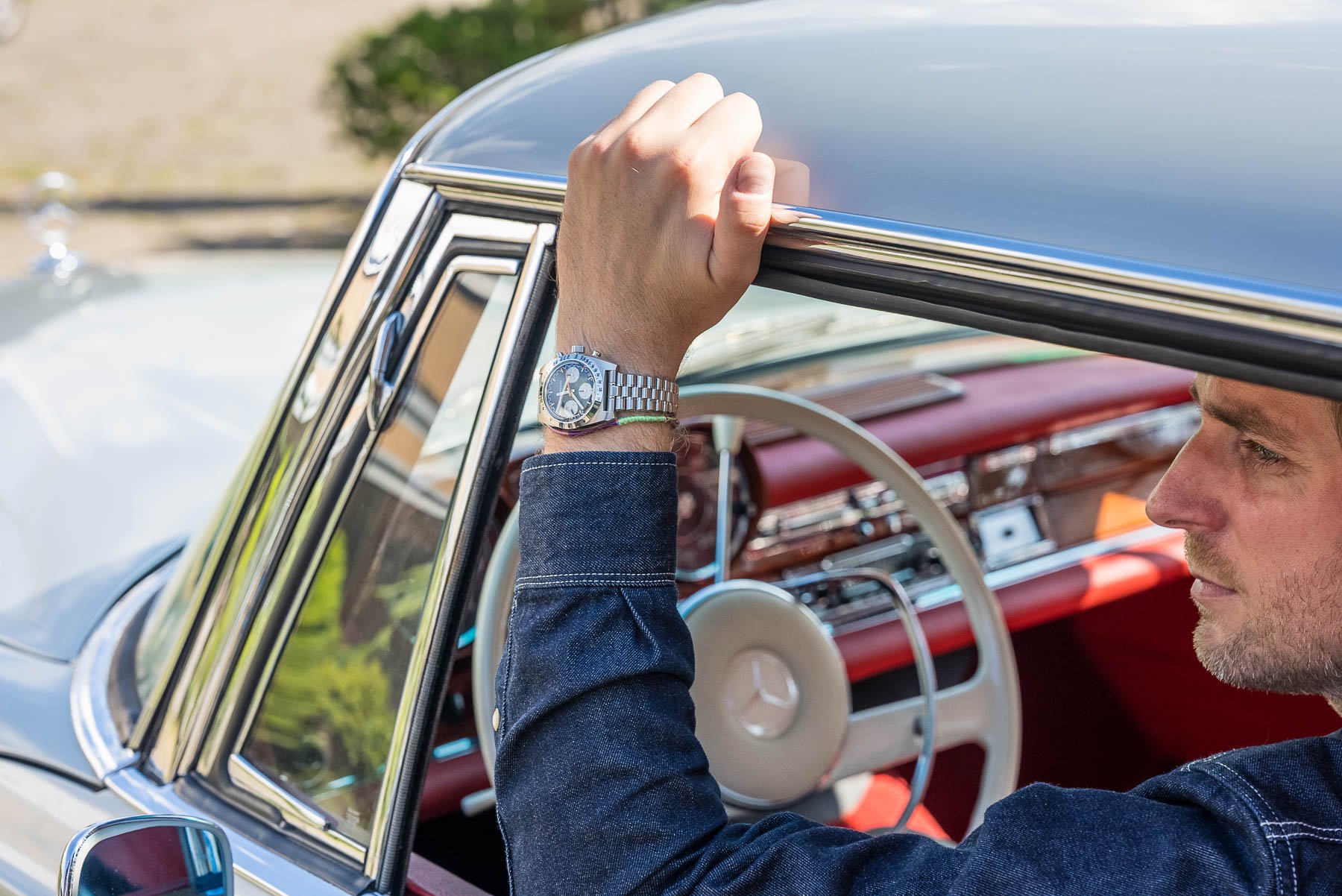 They also bear a close resemblance to specific Speedy models. So it was a no-brainer for us to resurrect this dial design in the Fratello Racing Chronograph. Furthermore, we did not only come out with one dial variation but five. It is virtually impossible not to like at least one of the dial layouts if you are a fan of the brand and the idea. The presale went through the roof, but luckily, we still have a few pieces left. They are currently tucked away in our vault but are available now through the Fratello Shop. At well under €3,000 (€2,231.25 including VAT, to be exact), it's a steal of a deal.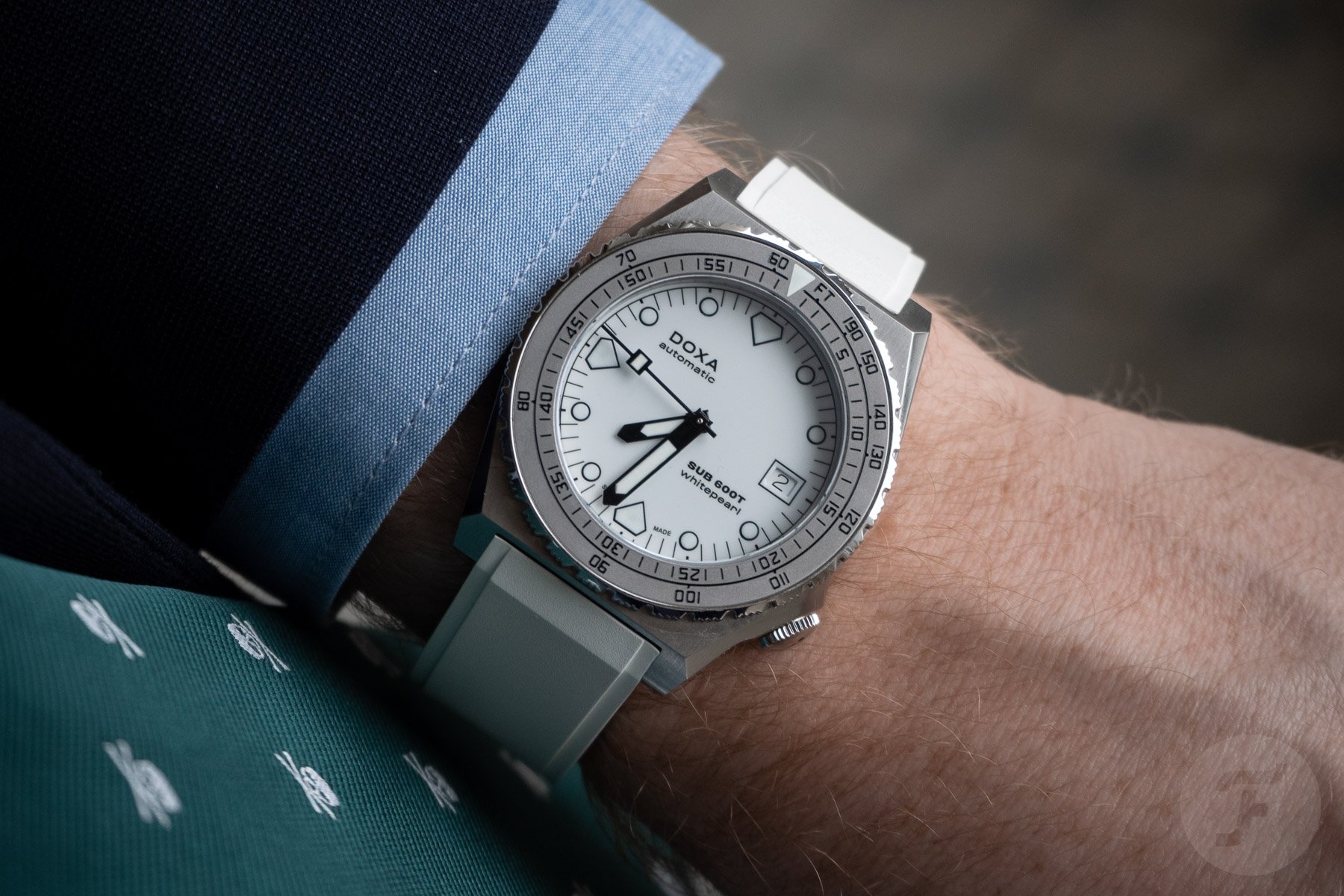 Doxa Sub 600T
I'm a fan of Doxa watches, the brand, and the people working there. Meeting those guys twice a year is often one of my highlights. They are accommodating, friendly, and always have something cool to show me. Luckily, I need to write about watches under €3,000, and Doxa's pieces fit the bill. While the Sub 300 has already been covered, it was never my first pick, believe it or not. I praised that watch many times in the past. But there's one model in the Doxa collection that I can't get enough of, and that is the Sub 600T.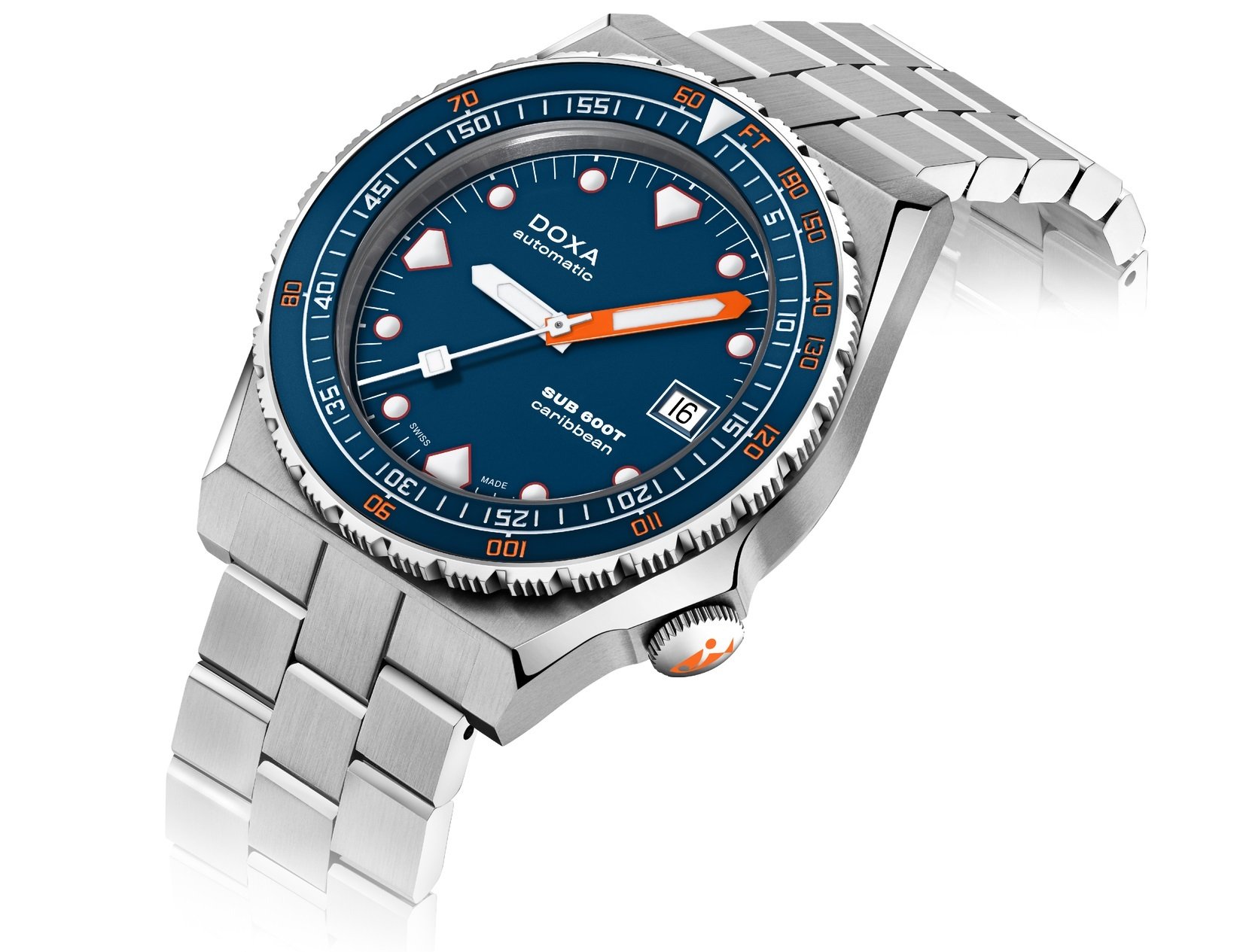 We are talking about a very different design here from what we are used to from Doxa. Granted, the Sub 600T's forerunner comes from a different era than the Sub 300. Perhaps that's where the charm lies. In any case, for €1,590 tops, you get yourself a wonderful, sporty all-arounder. Seven dial variations, different bezels, rubber strap options, and a bracelet…you name it, Doxa has it. With 600m water resistance, a 40mm steel case, and a crown at 4 o'clock, the Doxa Sub 600T is not your average diver. For this price, it is also a steal.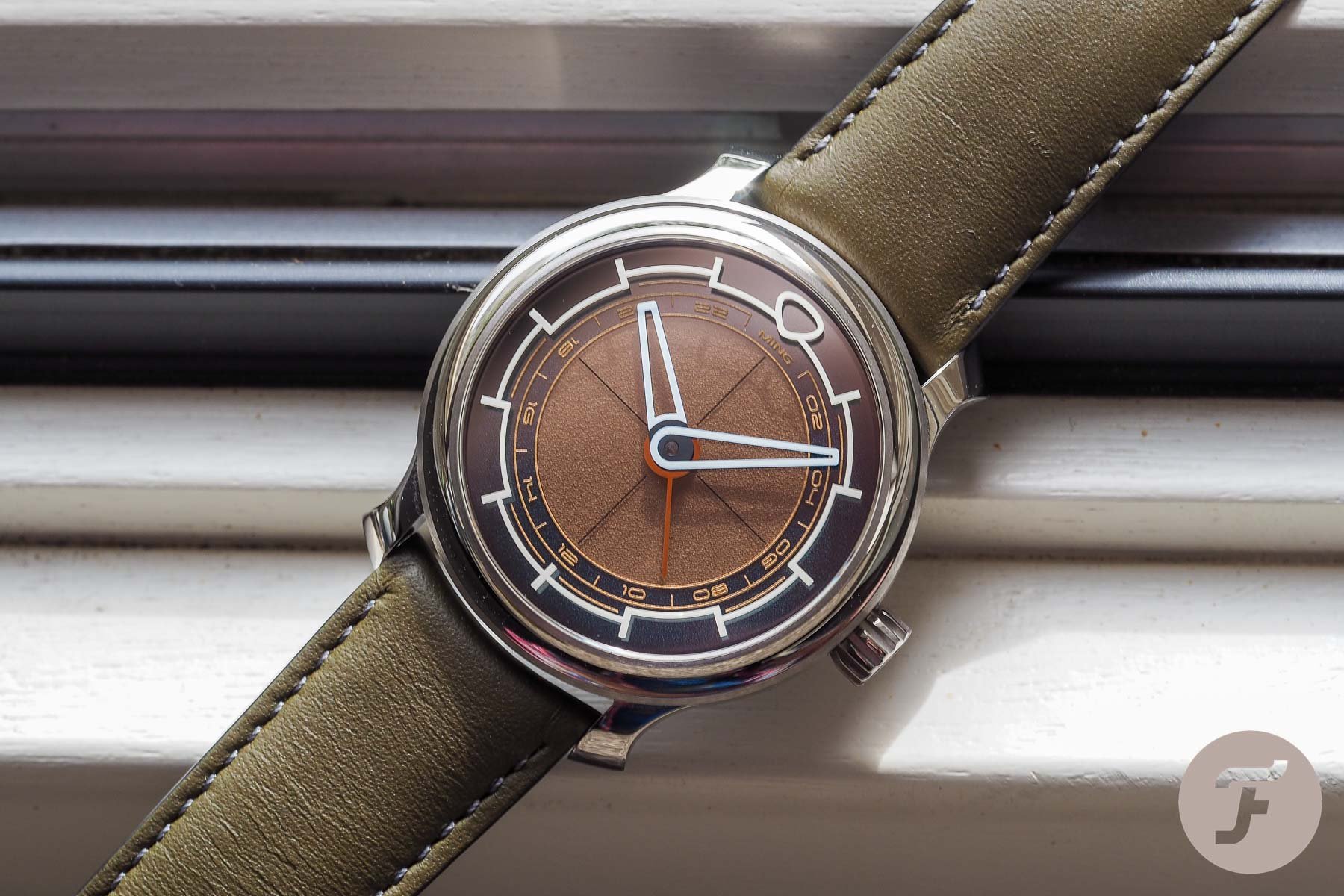 Ming 22.01
Technically, this is not a new model. According to Ming, it is sold out. Still, you can pick up a barely used or even unused model on Chrono24 or your preferred watch-shopping platform for under €3,000. My Ming love is well documented; I blame my buddy Mike Stockton for it. I last saw him when he took delivery of his excellent 22.01. Since then, I've been following this model on the secondary market and contemplating adding one to my collection.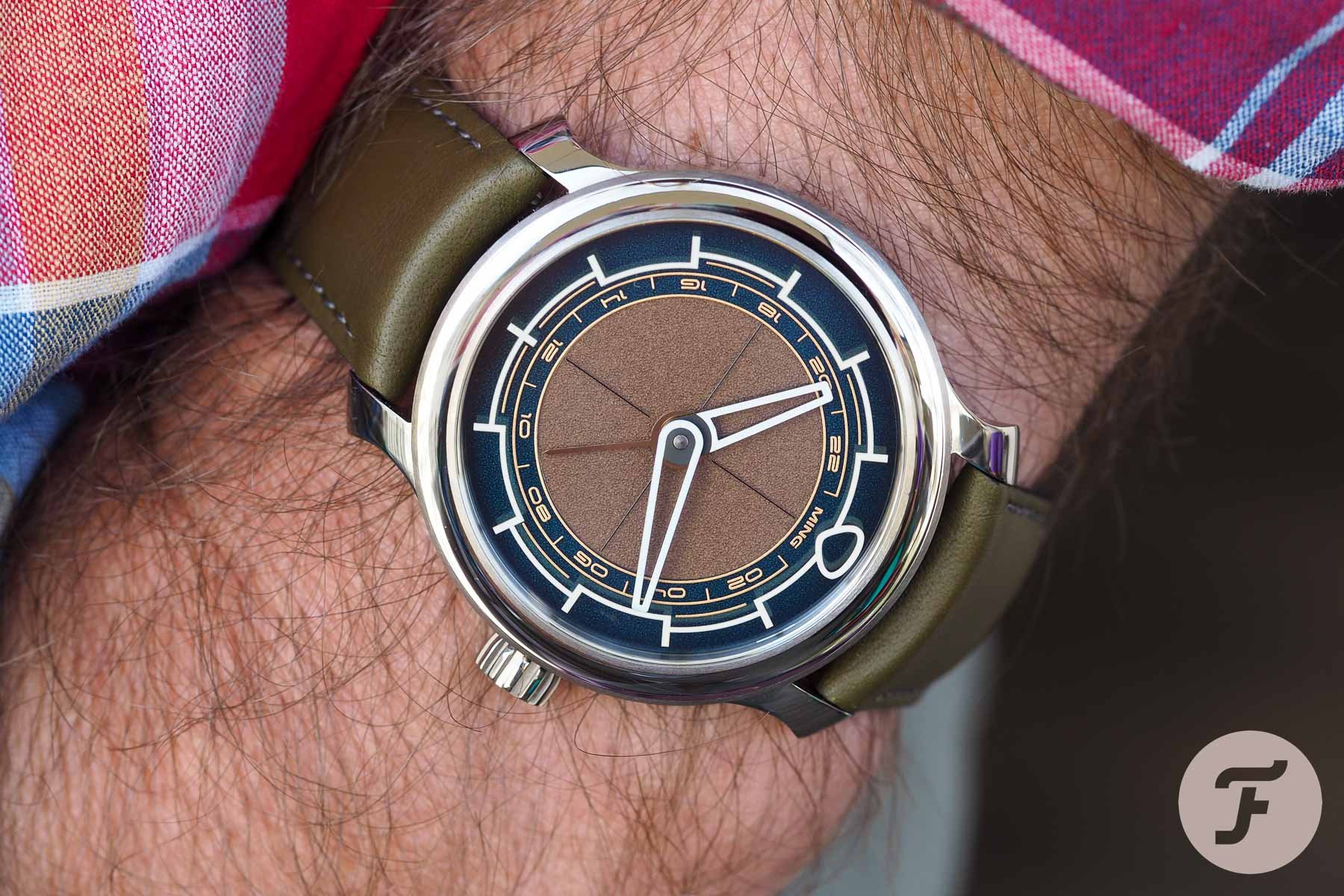 While many examples exceed our limit of €3,000, you can still pick one up below that mark. The Ming 22.01 has a GMT complication, the only extra feature of the timepiece. Otherwise, we are looking at a time-only watch with no date or even a seconds hand. Housed in a 38mm titanium case, the 22.01 is exceptionally light. It has a display case back that allows you can see the Sellita-based Ming caliber in action. As we are talking about a 2023 model, there are several on the secondary market. You'll likely find one close to your location for below €3K.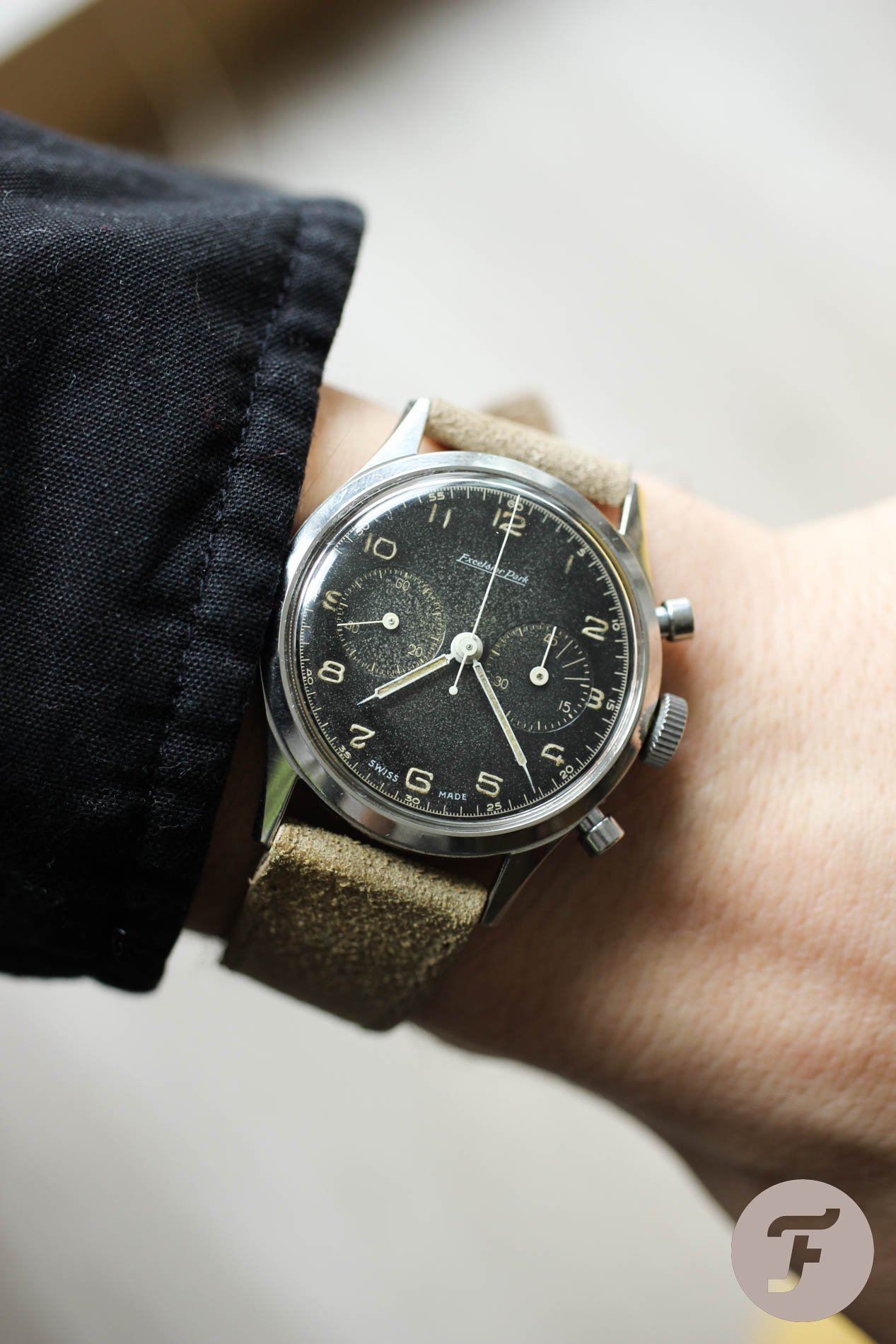 Excelsior Park EP-4
Every list of mine is complete with a vintage beauty — a vintage chronograph, to be exact. When it comes to getting one you like, €3K is a healthy budget. It allows you to look past the usual suspects with 7733 or other non-column-wheel movements and focus on the real deal. I'm talking about calibers like the Valjoux 72, Angelus 215, Lemania 27 CHRO, or the Excelsior Park EP-4. Arguably the most beautiful vintage chronograph caliber, the EP-4 is a work of art. When a watch houses such a movement, you can be sure that the dial is equally stunning.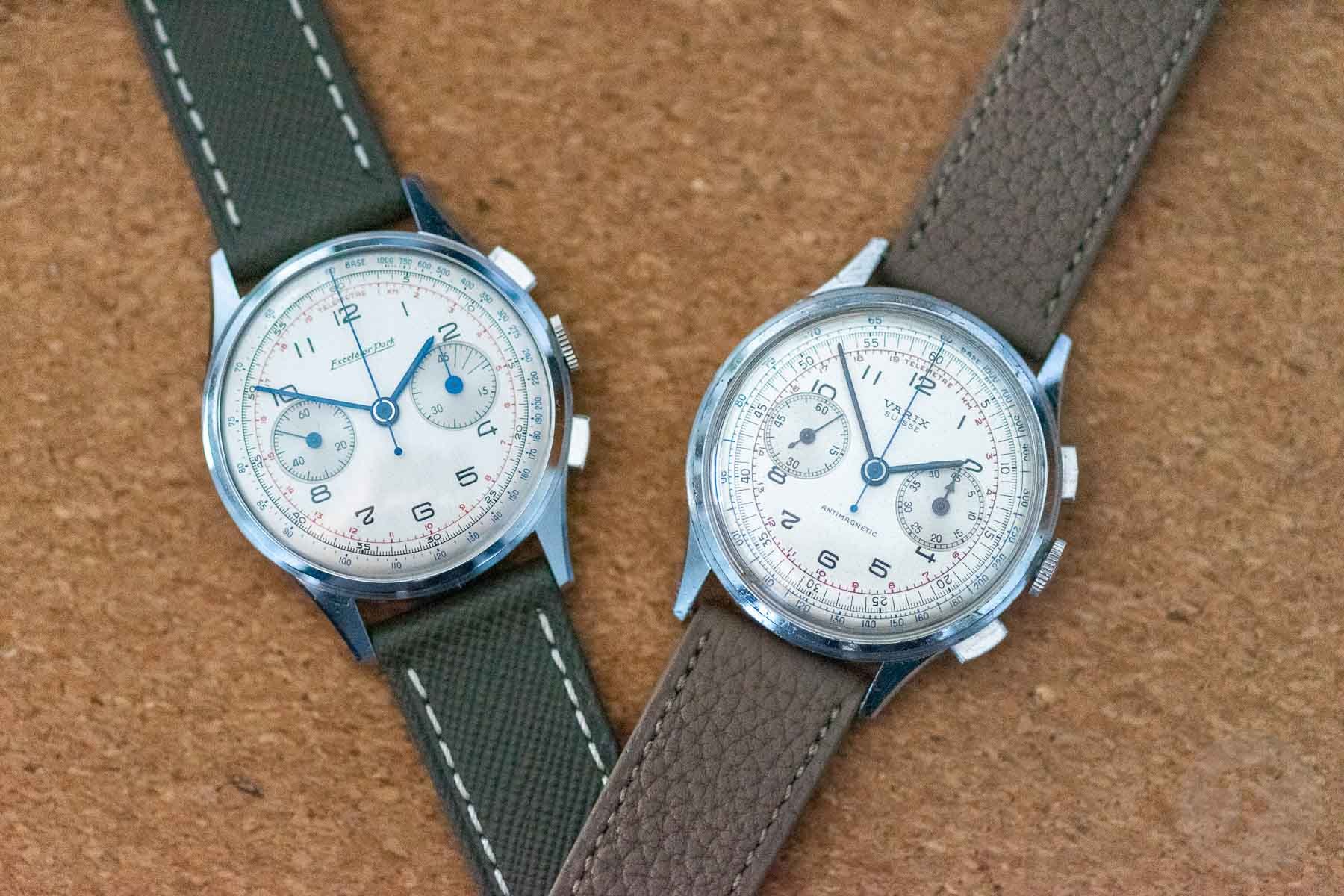 Thank God the EP-4 is common in the world of vintage watches. You can find it not only in Excelsior Park pieces but also watches from Gallet, Girard-Perregaux, and Zenith, to name a few. Furthermore, there are many smaller brands with this caliber inside. So here, the trick does not lie in the budget but in the hunt. Since EP-4s have a dual-register layout, you often find a simple, harmonious dial design with the iconic hooked "7" numeral. As my friend and veteran vintage-watch expert Bill Sohne always says, good hunting!
There you have it — my eclectic list of four: two new, one potentially unused, and one vintage. While my lineup is a bit heavy on the chronographs, I hope you forgive me for that. After all, I did include a diver and GMT in the mix. I'm curious to see if you guys agree with my picks or not. So let me know in the comments below, or send me your thoughts on Instagram (@ferenczibazs) if you want to keep it private.