Fratello On Air: Balazs And Mike Discuss Rolex Pre-Owned And A Lovely New AP
This pre-owned program brings more questions than answers
Fratello On Air returns with Balazs and Mike in their respective saddles to discuss a number of topics. The new Rolex pre-owned program is a focal point along with new offerings from Nivada Grenchen and Audemars Piguet. What do we think of all these new items? Have a listen and find out for yourself!
Balazs and Mike are back after a couple of weeks away, and they've got plenty to discuss. Shoes, the gray weather in Germany, and watches are on tap with the latest episode. Of course, there's also the Handgelenks Kontrolle…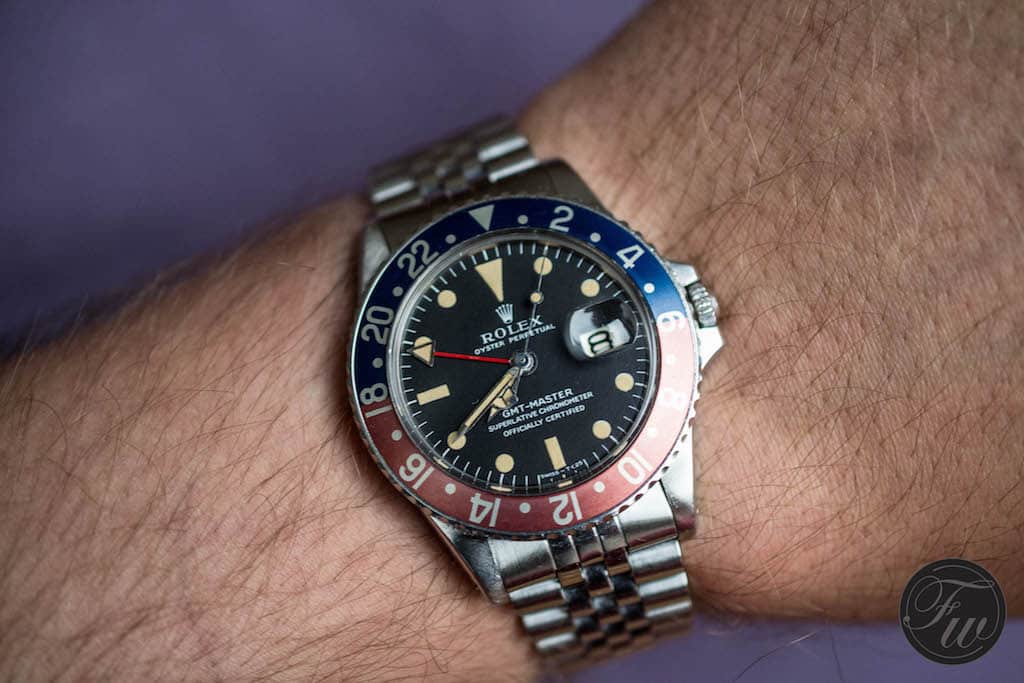 Handgelenks Kontrolle
After a bit of chatter, it's time for the Handgelenks Kontrolle. Mike kicks things off with his white gold Rolex Day-Date 1803, a surprisingly subtle piece on his wrist for nearly two weeks. Keeping on theme, Balazs is wearing his lovely GMT-Master 1675. He currently has it on the Oyster bracelet, but will soon switch to his Jubilee for the festive season.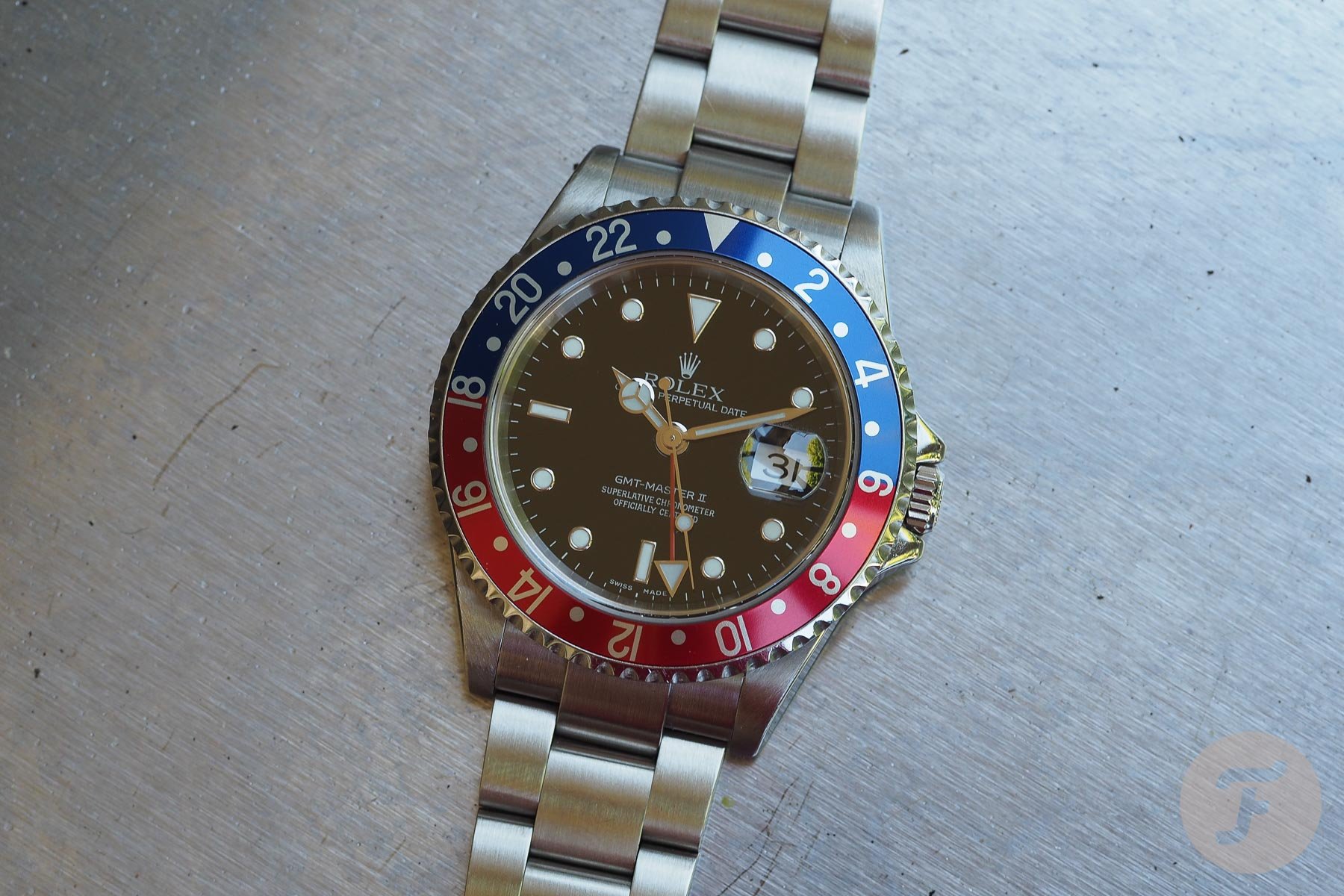 The Rolex pre-owned program and more
After some more talk, it's time to get into the meatier subjects. The Rolex Certified Pre-Owned program is here, and wow, is it exciting! Or is it? We'll discuss it, but we aren't so sure. We also mention the new Nivada Grenchen × Undone collaboration, and frankly, we dig it. Finally, we discuss the return of the Audemars Piguet Starwheel and declare it to be the best Code 11.59 yet and the best AP in donkey's years.
We hope you enjoy today's episode. Feel free to let us know if there's anything you'd like us to discuss on a future show.