Fratello On Air: Balazs And Mike Talk Certina And The Stan Smith Interview
A fun new chronograph and the kicks that have become a Fratello trademark
Fratello On Air is here with an episode covering several topics. You'll want to stick around till the end because Balazs meets his "shoe idol" — none other than Stan Smith. Not the shoe, mind you, but the tennis player with an incredibly famous shoe. Of course, we talk about watches as well…
That's right, Balazs has finally met Stan Smith and talks to him about several things including "the shoe." We also discuss travel and how good it is to get out again. There's also the topic of finding a MoonSwatch randomly and going hands-on with a new retro Certina dive chronograph.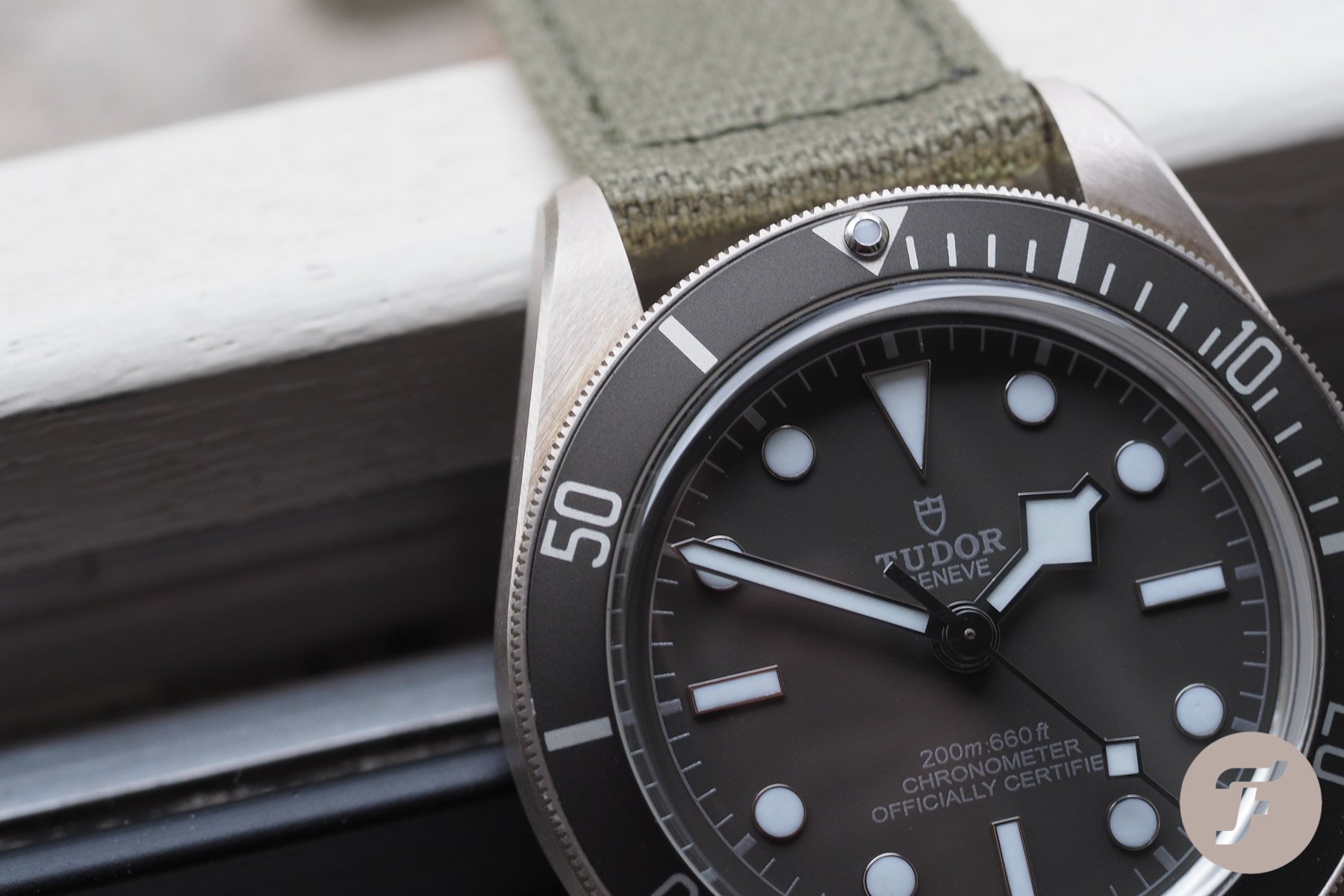 Handgelenks Kontrolle
Mike is in Atlanta during this episode and it's a Sunday. He's heading back to Germany in about six hours. What to do? Well, he's wearing his Tudor Black Bay Fifty-Eight 925 on the Forstner Model J (and his Stan Smith sneakers). Plus, he has just returned from Waffle House! Balazs is in Germany, and he's wearing the new "Mission to Mars" MoonSwatch that he unexpectedly found at the Swatch HQ in Biel!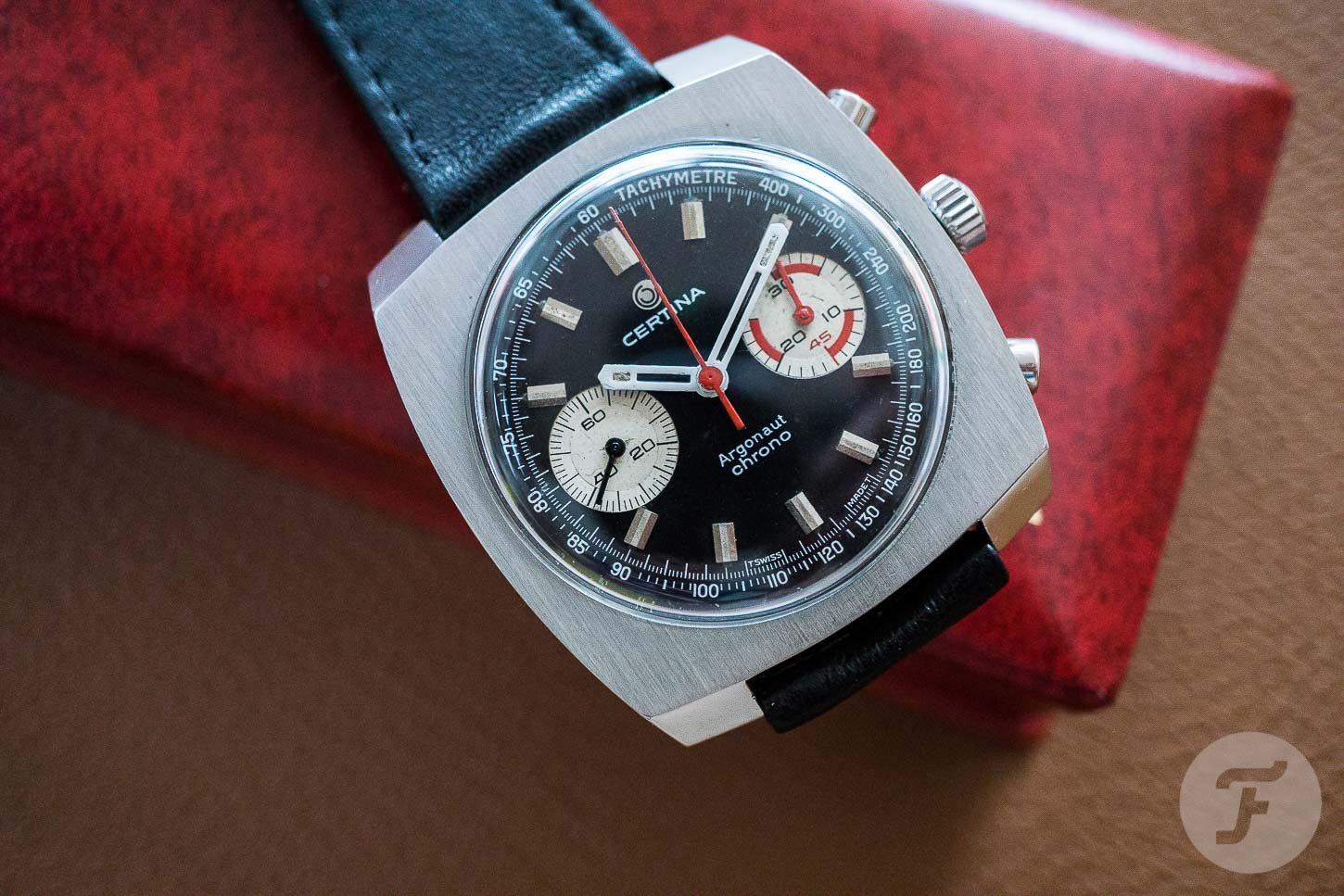 Certina and the Stan Smith interview
We talk about travel, and that includes Balazs's recent adventures in Switzerland. As mentioned, Mike traveled to Atlanta and enjoyed wearing his Tudor as an "only watch." We discuss the new Certina DS Chronograph Automatic 1968 that he has in for review. After that, it's time for the Stan Smith interview that Balazs held in person while he was in Switzerland. Stan stopped in on his way to where else but the French Open! Enjoy it!
As always, thanks for listening to Fratello On Air. Don't hesitate to let us know if you have any additional subjects you'd like us to cover in a future episode.