Fratello On Air: Balazs And Mike Talk Vintage Chronograph Movements
A reader question brings a lengthy chat about our favorite legendary movements
Fratello On Air is here, and we finally get around to answering a reader's question about vintage chronograph movements. Are there differences? Which do we like best? We attempt to answer some of these questions in a chatty, non-technical way. We hope you enjoy it!
Balazs and Mike love a good reader question, and after over a month of travel and tackling different subjects, it was time to respond. Our reader sent us a question about vintage chronograph movements. Which do we like, are there differences, and should some be avoided? Well, we aren't watchmakers, so the technical discussion is light. Still, little differences find their way into the conversation along with some of our favorite watches that use these movements.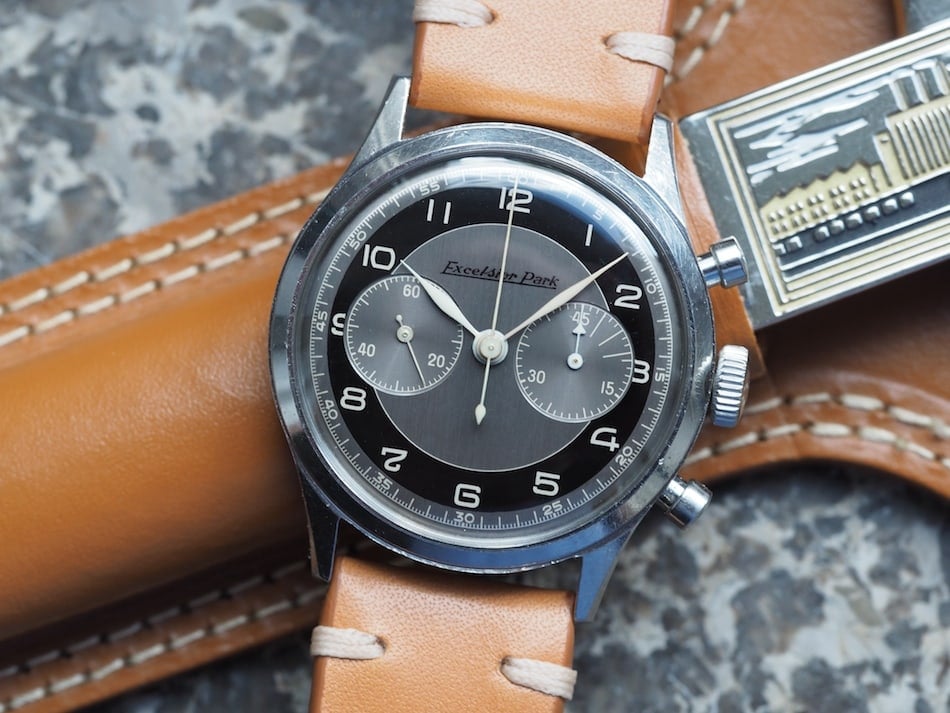 Handgelenks Kontrolle
Before moving on to the main topic of vintage chronograph movements, it's time for a Handgelenks Kontrolle. Balazs has come correct with his newly acquired Omega Speedmaster Professional 145.012-67 powered by the caliber 321. Mike also enters the game with his Excelsior Park "Tuxedo Dial" with an EP4 movement.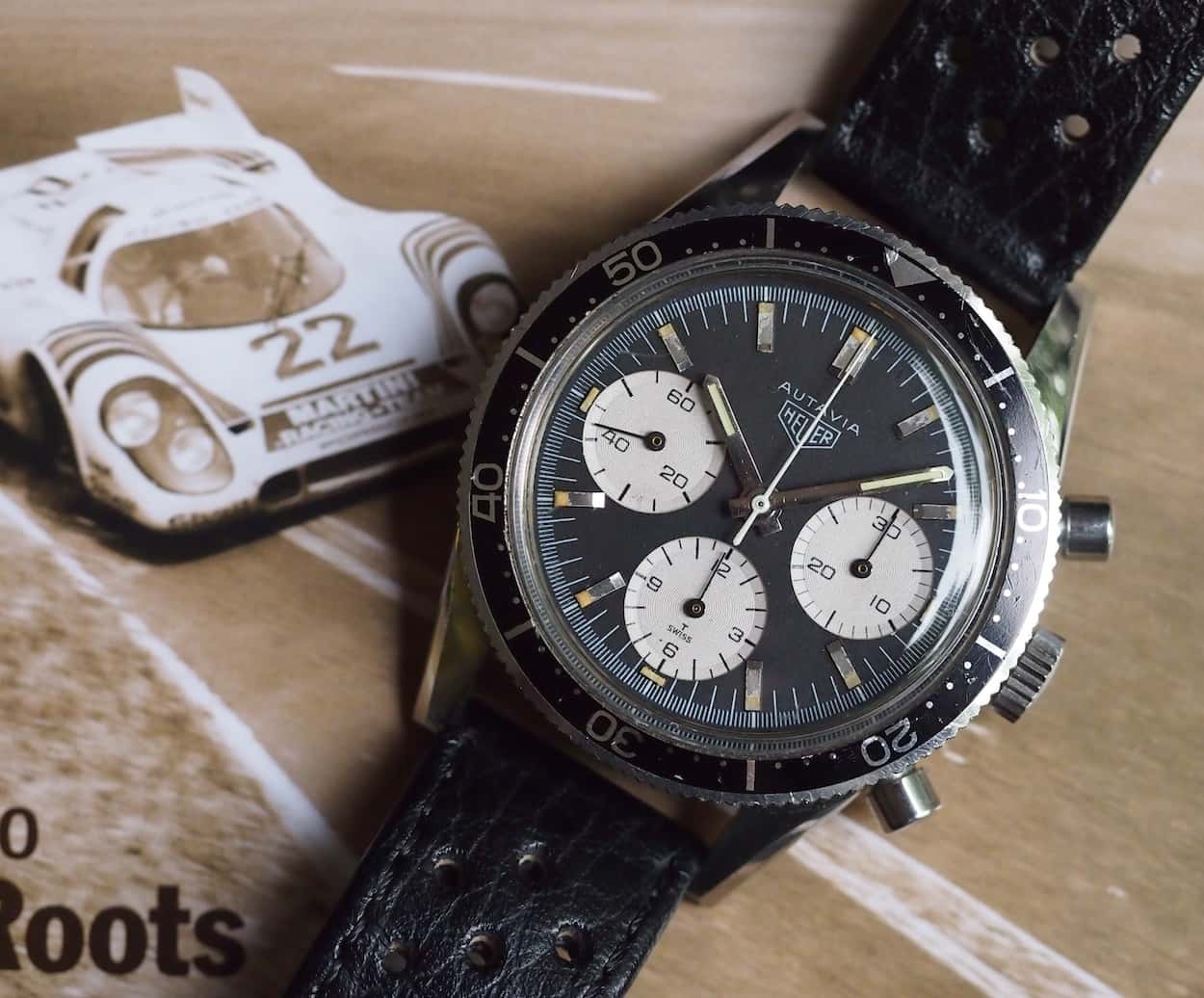 The chronograph movements
For our main topic, we have decided not to boil the ocean. We simply could not discuss every vintage chronograph, so we chose our four favorite manual-wind movements with column wheels. As we mentioned, we aren't watchmakers, so we'll leave many of the technical intricacies to others. However, our research did point out that all four movements were stellar and that personal preference likely towers over true technical prowess. We discuss:
As always, thanks for listening! Please feel free to let us know if you have any other show ideas.