Fratello On Air: Balazs And Mike Talk Casio
It's an episode about the brand and not just G-Shock!
Fratello On Air returns with an amusing look at Casio. That's right, it's not just about G-Shock this time! With these picks, get ready to measure temperature, barometer, and other fun data.
Yes, Casio is in focus with Balazs and Mike on the airwaves. In this episode, the duo talks about a couple of their favorite watches from the Shibuya-based brand. As mentioned, there's more than G-Shock when it comes to the digital powerhouse. The discussion triggers a walk down memory lane, and we hope you have as much fun as our hosts.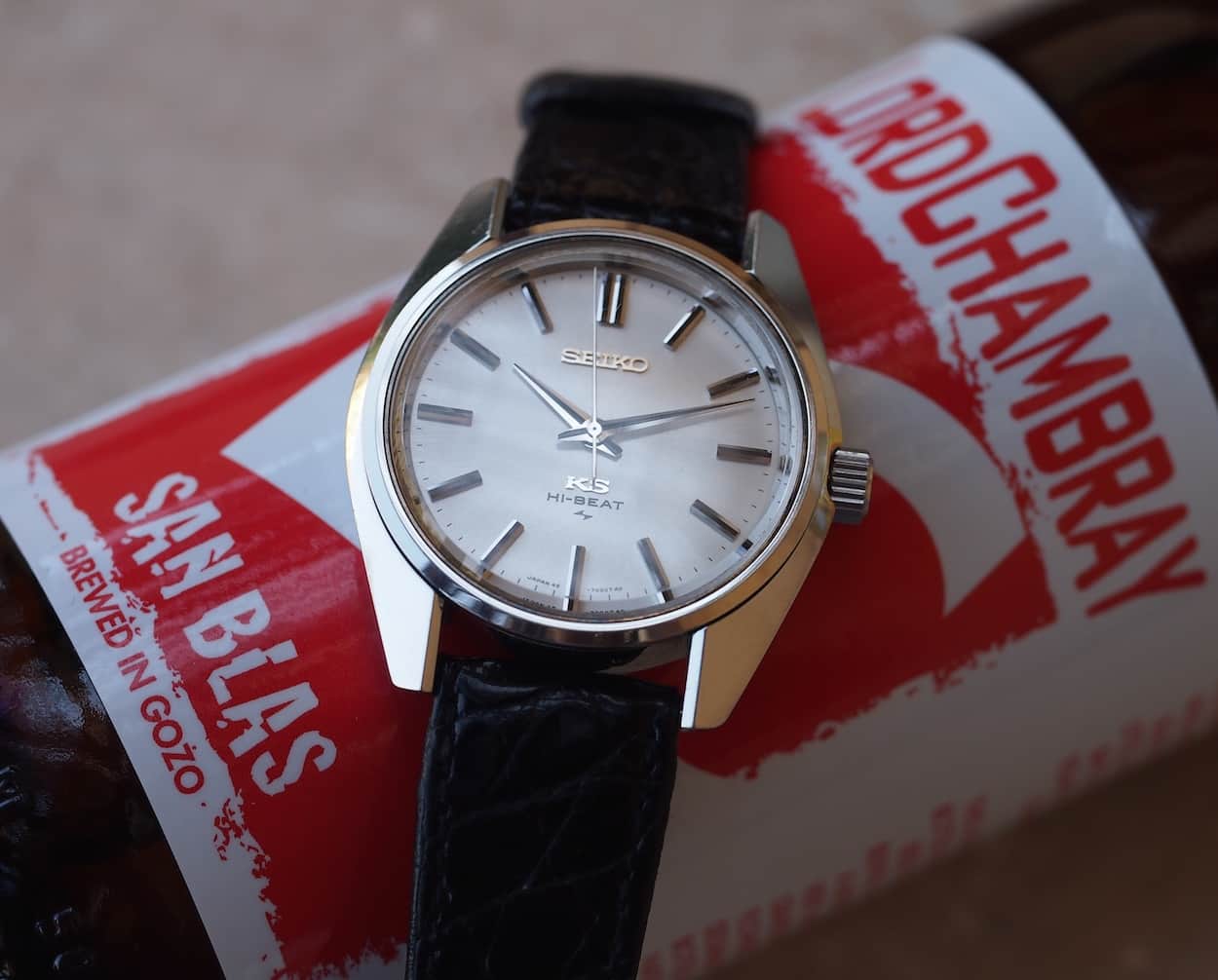 Handgelenks Kontrolle
Before heading into Casio, it's time for our one and only Handgelenks Kontrolle. Balazs leads off with the newly delivered King Seiko 45-7000. He's really enjoying the watch and its manual-winding Hi-Beat movement. Mike is wearing his Doxa SUB 300 Black Lung. He feels it's still one of the best reissues and wore it on recent trips to England and Slovakia.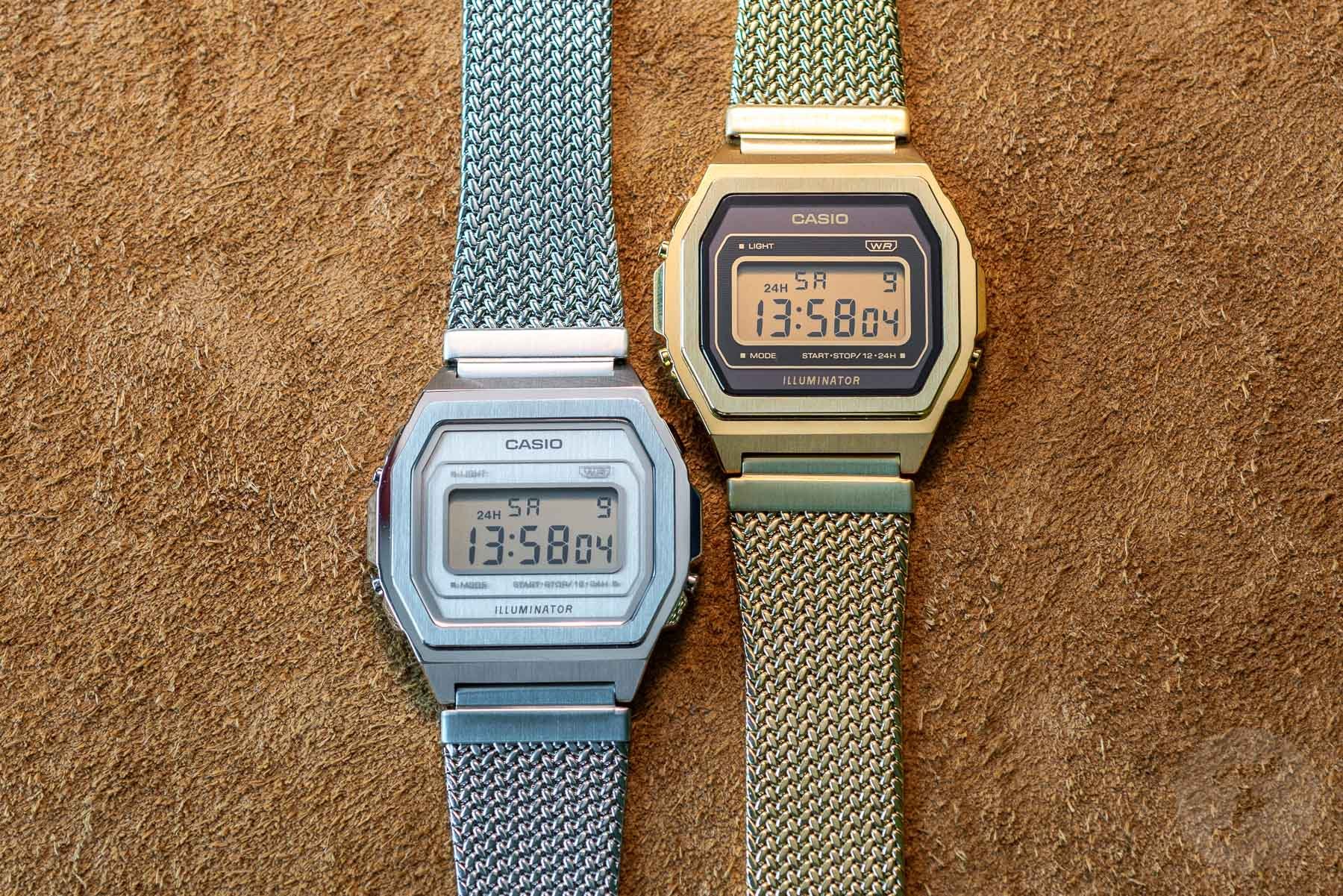 Casio
We turn our attention to Casio and give a brief history of the brand that makes a whole lot more than watches. Furthermore, we share some stories from childhood when it seemed that everyone was sporting some sort of digital watch. Then, it's time to name our favorites. We throw in a few surprise models along the way and in the end, but here are the main topics:
The CMD-40, a watch that could be used as a remote control for all your home electronics
Casio AMW-320, an ana-digi diver that was even worn by Arnie in some great movies
TSR-100 Thermo Scanner — this watch has a barrel-like protrusion that measures temperature!
G-Shock Riseman "Men in Rescue Orange" GW-9200RJ-4JF, a watch that Mike remembers from a 2008 trip to Japan
Thanks again for listening, and as always, feel free to let us know if there's a topic you'd like us to discuss.