Fratello On Air: New Releases From Blancpain, Bulova, and Benrus
Getting together during travel
Fratello On Air returns with an admittedly noisy episode. Our apologies, but the show must go on! This week, it's a lighter show as we discuss our recent whereabouts (watches included) and hit upon some new releases. Enjoy the show and the clattering of plates, glassware, and cutlery.
Yes, Balazs is on the move again and this time he's competing with a cacophony within the Detroit Lufthansa lounge. Again, we apologize for the ruckus and the audio quality. Mike is within the cozy confines of his London abode. This week, we discuss some new releases and recent activities. We hope you take pleasure in this off-the-cuff episode!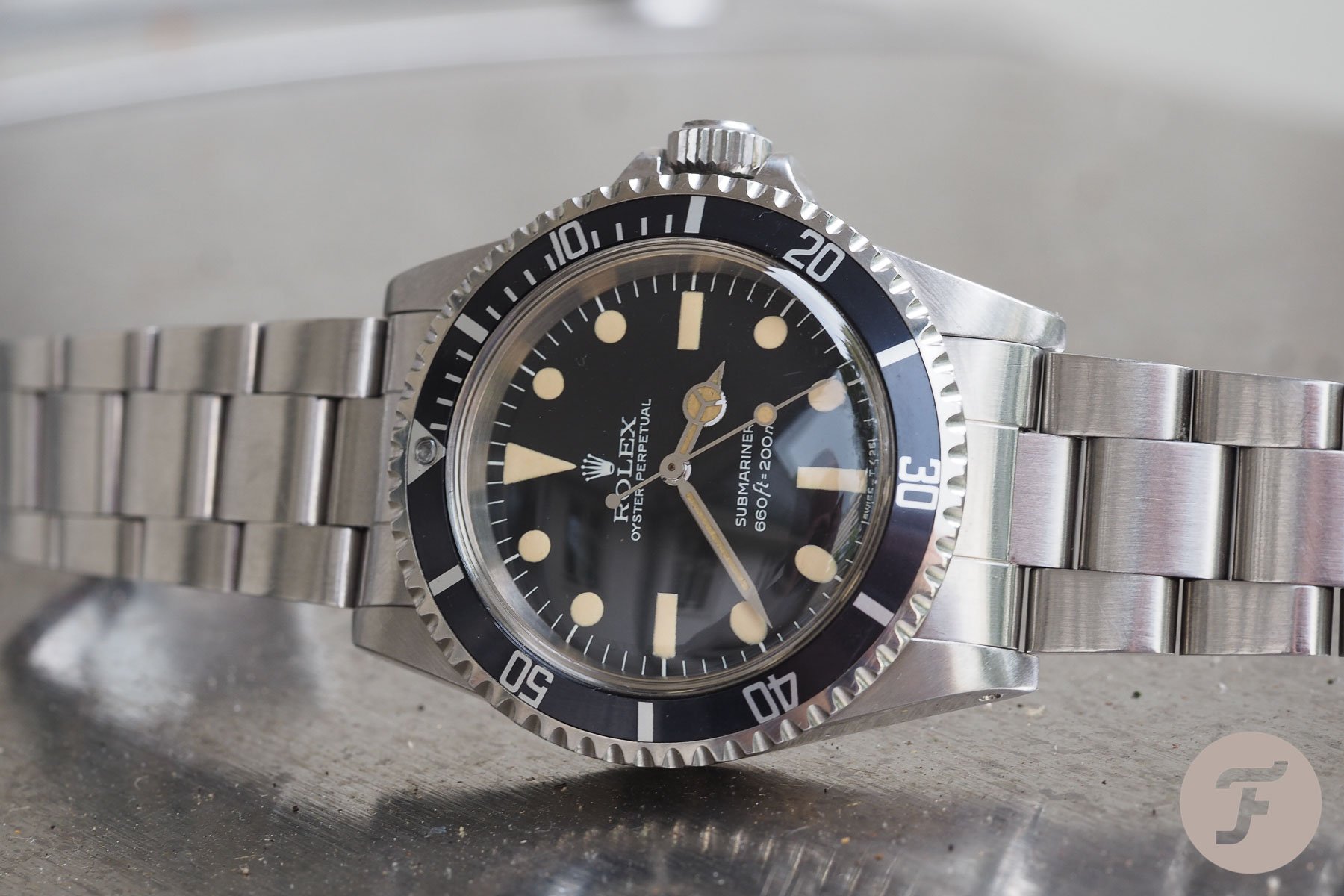 Kettle Kite
Before we tackle our primary subject, we engage in some banter. Balazs has spent a week in the heart of rock 'n' roll, aka Cleveland, visiting some friends. We briefly discuss his travels. Mike mentions his trip to World Time UK, which was held on September 23rd at Heathrow Airport. It was a great event with over forty brands including Doxa, Aquastar, Farer, Formex, Studio Underdog, Ollech & Wajs, and Isotope. We take a moment to discuss the recent Doxa Sub 300β Sharkhunter now that Mike has seen it in person. As far as what we are wearing, Balazs is rocking his faithful GShock. Mike is wearing his Rolex Submariner 5513 Maxi Dial. Finally, Mike mentions a recent trip to the Swatch boutique in Covent Garden, London. No SwatchPains were in stock, but they did have nine of the MoonSwatch models available.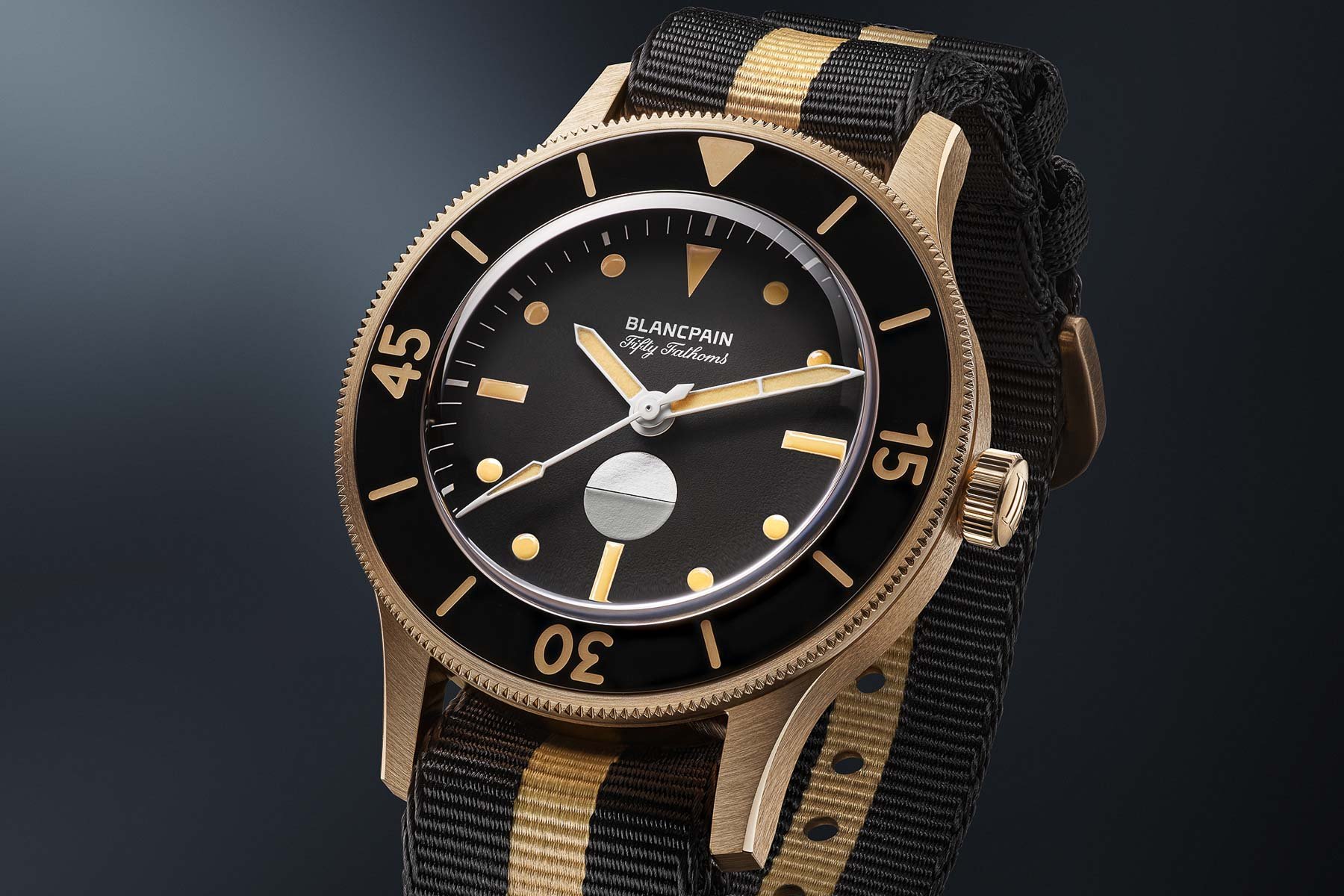 New Releases
As far as the main subject, we discuss some new releases. First, there's the new Blancpain Fifty Fathoms 70th Anniversary Act 3. It's a nice enough-looking watch, but the pricing strikes us as incredibly high. Then, we mention the Bulova Oceanographer GMT, a piece that Balazs seems to love. Finally, there's the Benrus Ultra Deep, a 36.5mm retro diver with a super compressor-style case.
As always, we appreciate you tuning in to the show. We'll be back next week hopefully with less background noise!