Fratello On Air: Talking To Martin Klocke From Sherpa Watches
Bringing a passion project to life
Fratello On Air returns and this week, Mike talks to Martin Klocke from Sherpa Watches. If you're a watch lover and want to hear a tale about an incredible passion project, this episode is definitely for you!
Martin Klocke is someone I "met" well over a year ago via Instagram. He had aired his intentions to bring back highly faithful yet modern renditions of vintage Enicar models. Sherpa Watches was born and, now, production of the Sherpa OPS and Ultradive models is about to begin.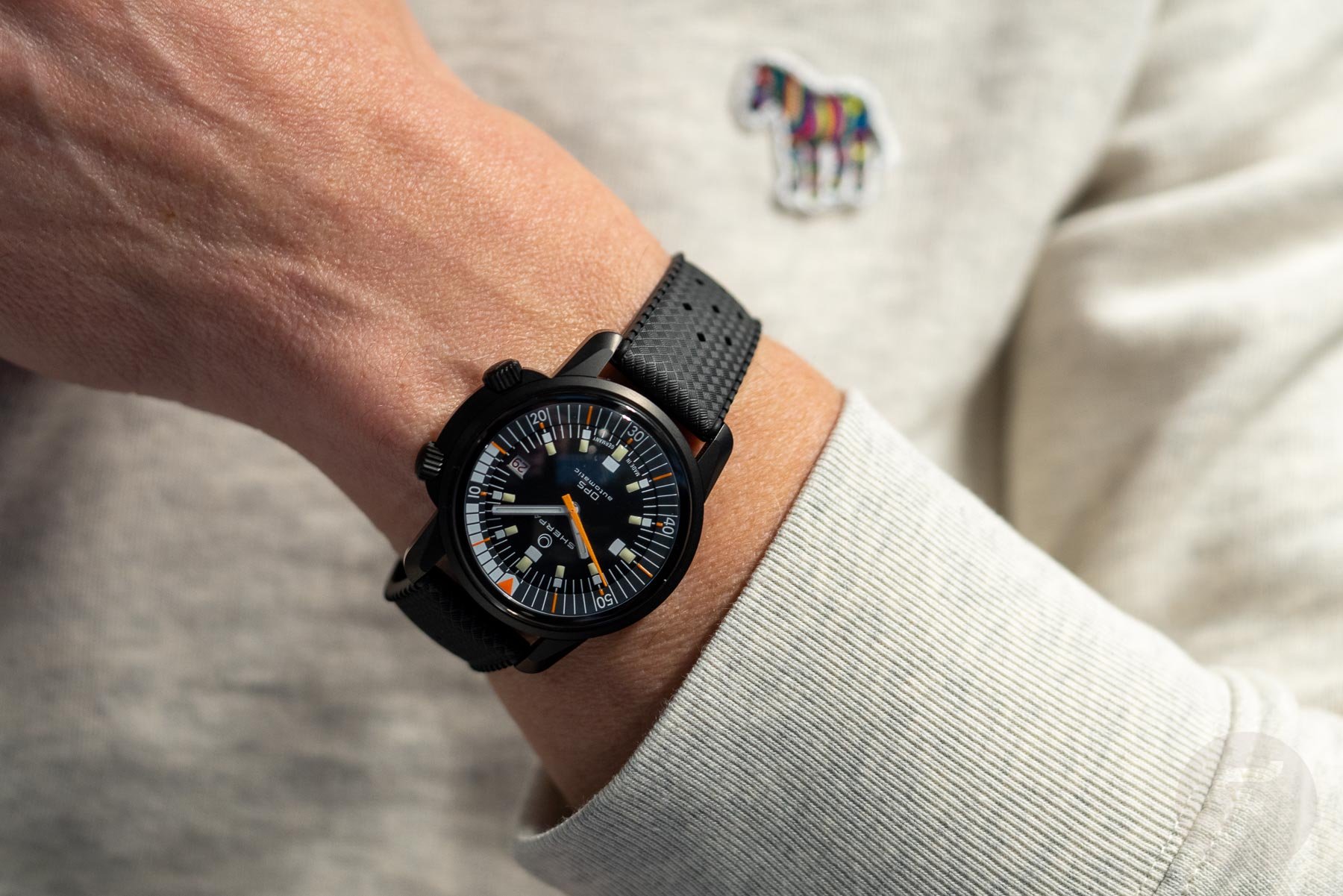 Handgelenks Kontrolle
Martin is from Germany, so you'll get to hear "Handgelenks Kontrolle" pronounced correctly! Martin is wearing one of his watches and I'm sporting my Enicar Sherpa Super Jet. After some pleasantries, we dive into how Martin became interested in vintage and the story of Sherpa Watches.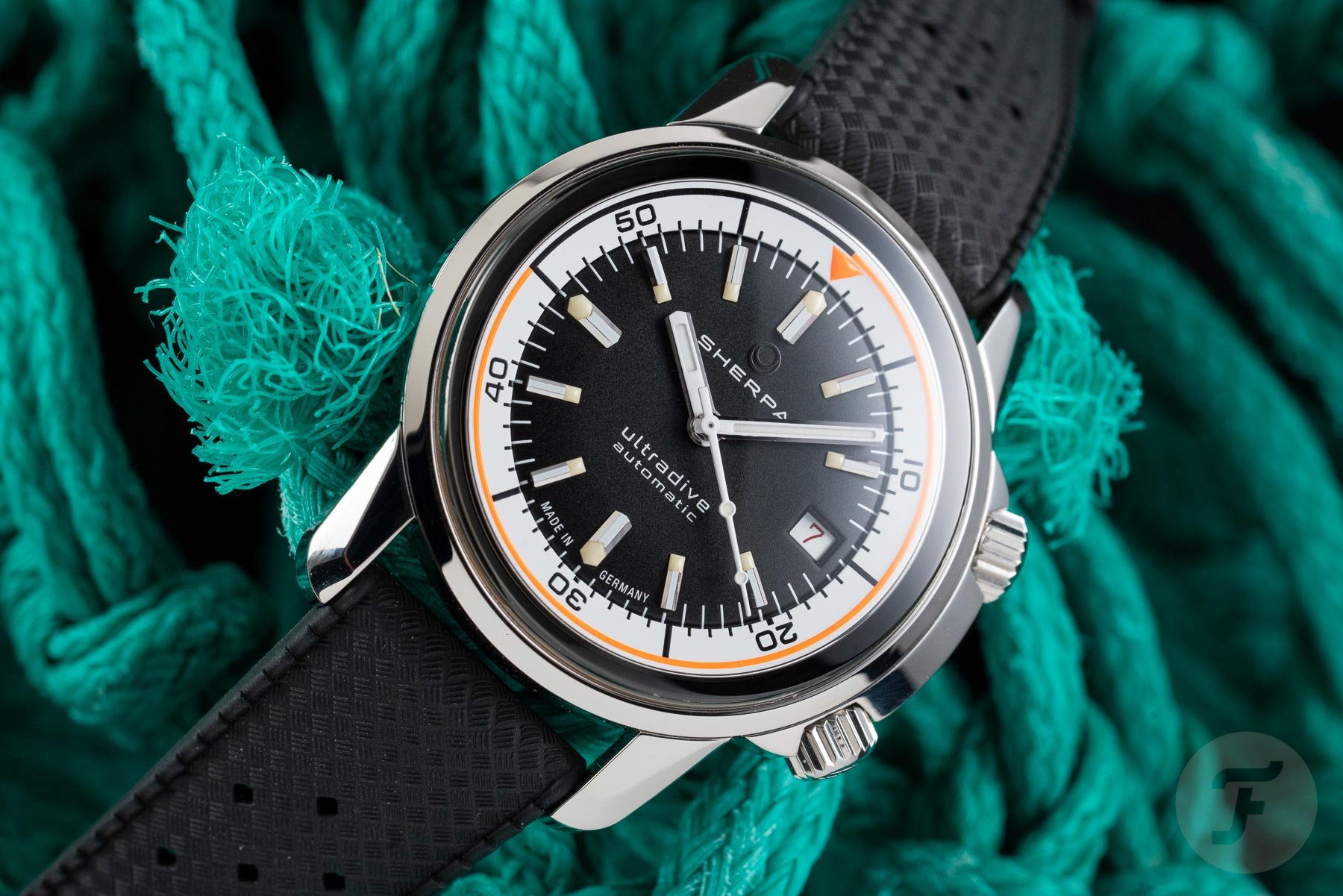 Sherpa Watches
In our discussion, we walk through the painstaking research that Martin did on EPSA, the engineering behind the cases, crowns, and all the details. Next, we talk about how challenging this project was to ensure sourcing from Europe.
Again, you won't want to miss this! It's an honest and open story that sheds a lot of new light on a subject all of us truly enjoy — watches! Huge thanks to Martin for his time. Look out for an upcoming full review of the new Sherpa Watches!
(Mike here: if you downloaded the episode earlier, try again – the little metronome noise is gone – that was a Mike error!)