Fratello On Air: The Grandest Episode Yet — Featuring Grand Seiko
We scrape the surface on one of our favorite brands
Fratello on Air returns with an episode about one of our favorite brands: Grand Seiko! That's right — it's an hour of back-and-forth about a premium line that got its start during the '60s. What are the favorite models from our hosts? Tune in and find out…
You've listened to our brand-focused episodes before, and while we've taken on some big brands, Grand Seiko has so many great models that it was tough to pick our favorites. Whether we're talking about today or yesteryear, Grand Seiko is a treasure trove. Here's a hint: we've both decided to go vintage. With that, we've also decided to return to this brand in future episodes to focus on more vintage and modern pieces.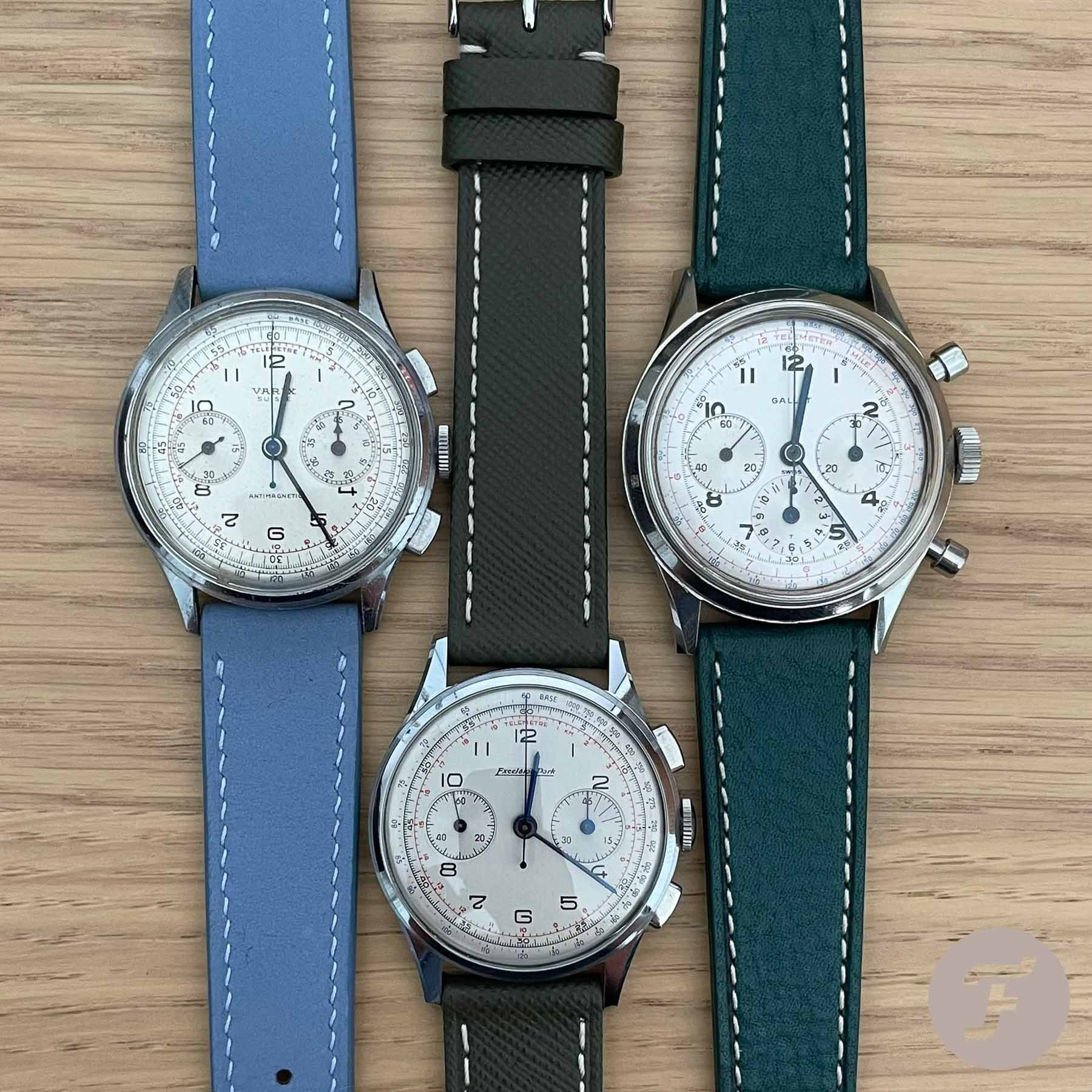 Handgelenks Kontrolle
Before getting to our Handgelenks Kontrolle, we discussed a recent trip to Washington D.C. where Mike had the chance to visit the National Air & Space Museum Udvar-Hazy Center. It's an incredible place that's only five minutes away from Dulles. Mike also mentions a run along the National Mall, which is a great way to sightsee while grabbing a workout. As far as watches, Mike is wearing his Grand Seiko SBGW047, a 44GS reissue from 2013. Balazs is wearing his newest Excelsior Park-powered piece, a chrome-cased Varix.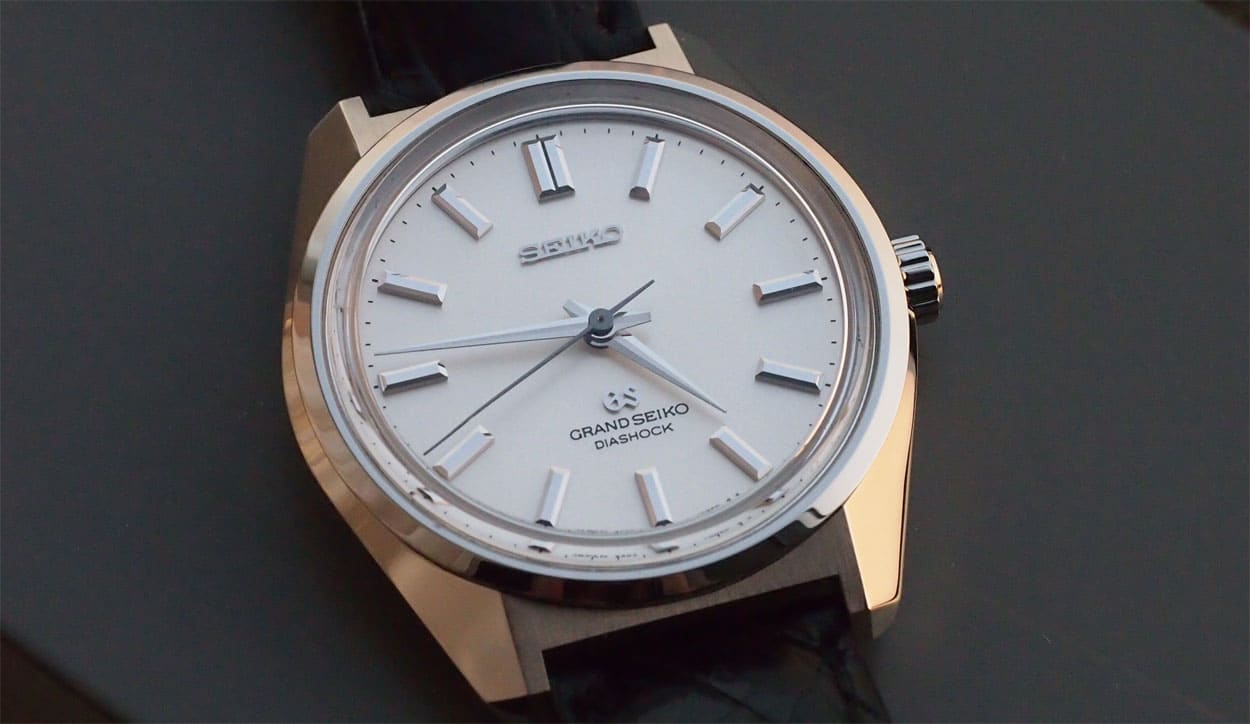 Grand Seiko
Things go awry from the get-go because Balazs picks the same Grand Seiko model line that Mike had in mind. Trust us, we don't check with each other beforehand and like to keep things spontaneous! All is well, though, because we spend some serious time talking about the true heavyweights from this storied marque, the VFA models. These watches were and still are incredible! Mike goes on to discuss the 4520 — aka "45GS" models — and focuses on the -7000 and -8000 variants. Finally, Balazs closes us out with the 5646 models that feature day and date complications.
Thank you again for listening. We hope you enjoyed this episode. As always, feel free to let us know if you have any ideas for future shows.