Fratello On Air: Vintage Seiko, Buckles, And Speedy Bracelets
A rollicking good time talking about watches
We're back at Fratello On Air after a two-week break. Mike is moving to London and Balazs is busy with all sorts of Summer activities. But here we are and we're ready to talk about vintage Seiko, buckles, and Speedy bracelets. We think today's episode flows quite well and we hope that you enjoy the ride!
For this episode, your friendly hosts came together on a Friday evening with Mike traveling in Atlanta and Balazs back in the "heimat." We get into vintage Seiko on this episode and then talk about buckles and Speedy bracelets. This was a really fun episode to record, so we hope you enjoy it as well.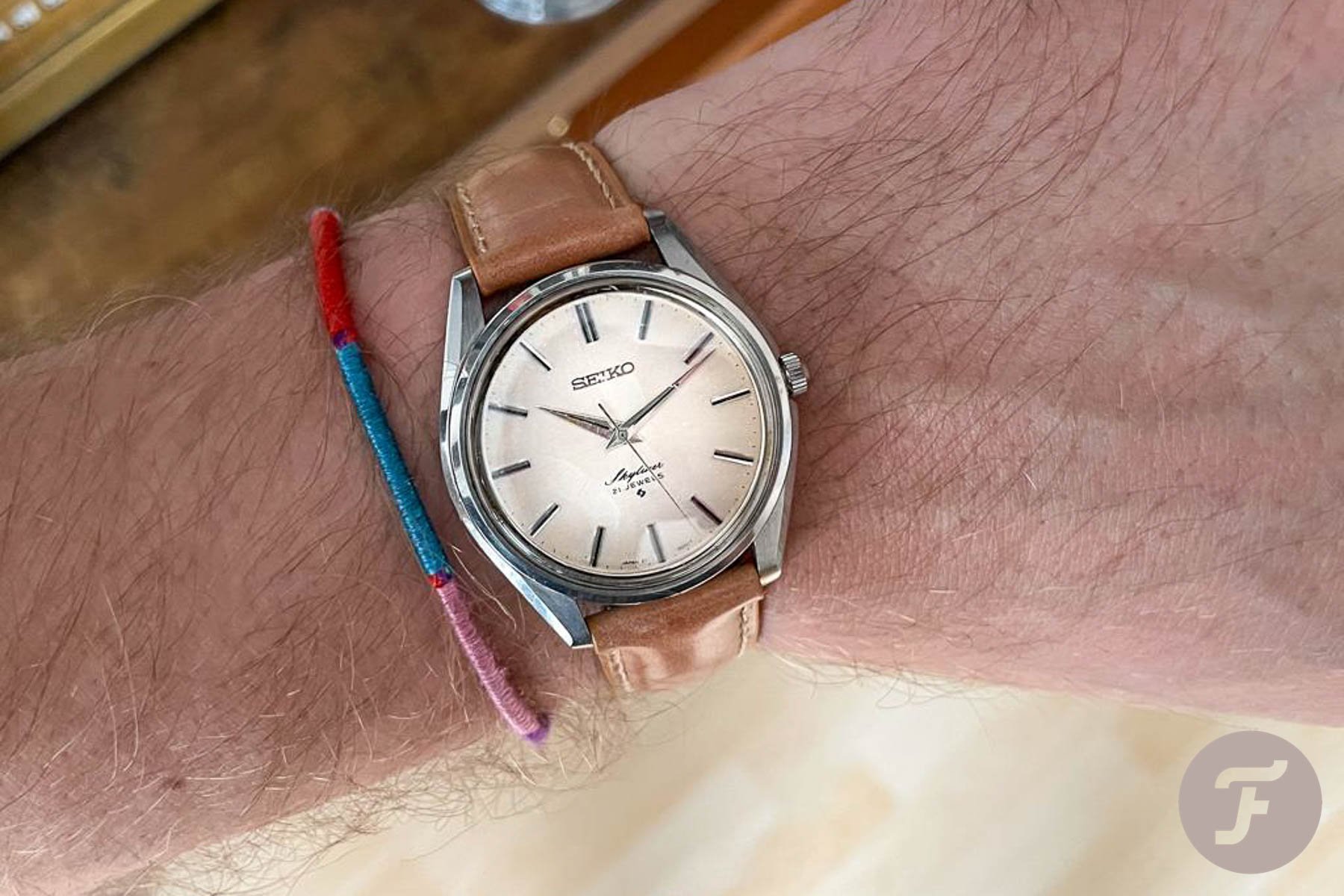 Handgelenks Kontrolle
For this episode, Balazs is wearing a vintage Seiko 6100-8000 Skyliner. The watch is new to him and has a nice story behind it. Mike is wearing his new MING 37.07 on the brand-new stainless steel universal bracelet from the company. Expect a mini-review soon, but know that it's good!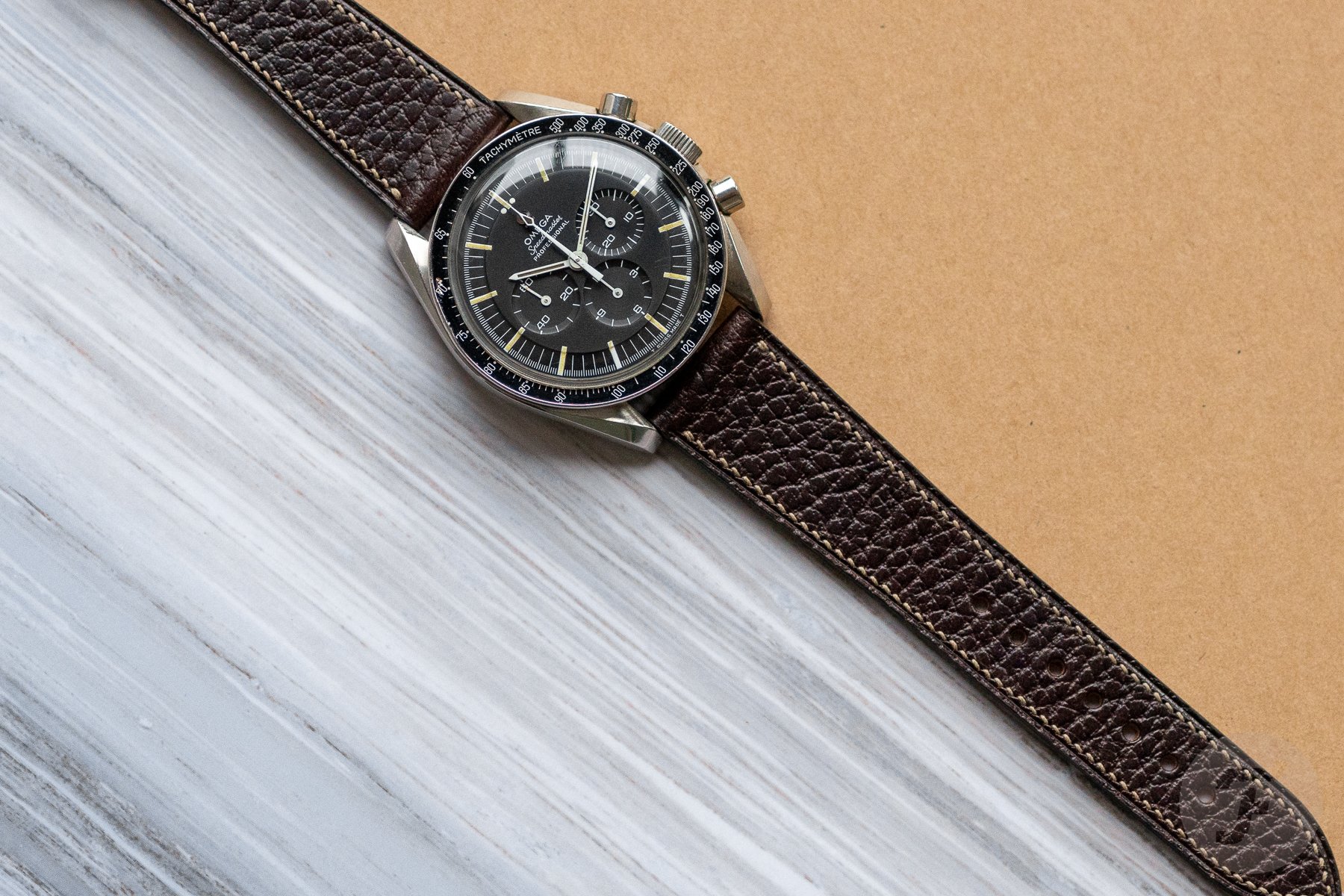 Vintage Seiko, buckles, and Speedy bracelets
Mike then goes on to discuss his vintage Seiko 4420-9000, otherwise known as the 44GS. The good folks at the Seiko Frankfurt boutique helped get this beauty from 1967 back on the wrist and it's a lovely watch. It's clear that Balazs will need one! This goes on to inspire a discussion about tracking down the correct vintage buckle for our watches. It's a really satisfying purchase that can act as the crowning touch to an amazing piece. Balazs brings up a great link on Omega buckles. Finally, we respond to a listener's question about the favorite straps and bracelets for our Speedmasters. We even talk about our favorite strap tools (hint: the Bergeon 6767 is it).
As always, thanks for listening! If you have any show ideas, feel free to let us know!