Fratello On Air: Balazs & Mike Talk About Vintage Watch Opportunities for 2022
Great opportunities to find great old watches
We're back with more block-rockin' beats — errrr, talk! Balazs and Mike return (quickly) to talk about vintage watch opportunities in 2022. If you love the old stuff and are looking for value, tune in and relax!
That's right, the dastardly duo of Balazs and Mike is back, and we return to one of our favorite subjects — the vintage watch market and where to find opportunities. As we know, there's little out there that hasn't been uncovered. However, that doesn't mean that value doesn't exist. There's no highfalutin talk during this podcast, so your trust funds are safe!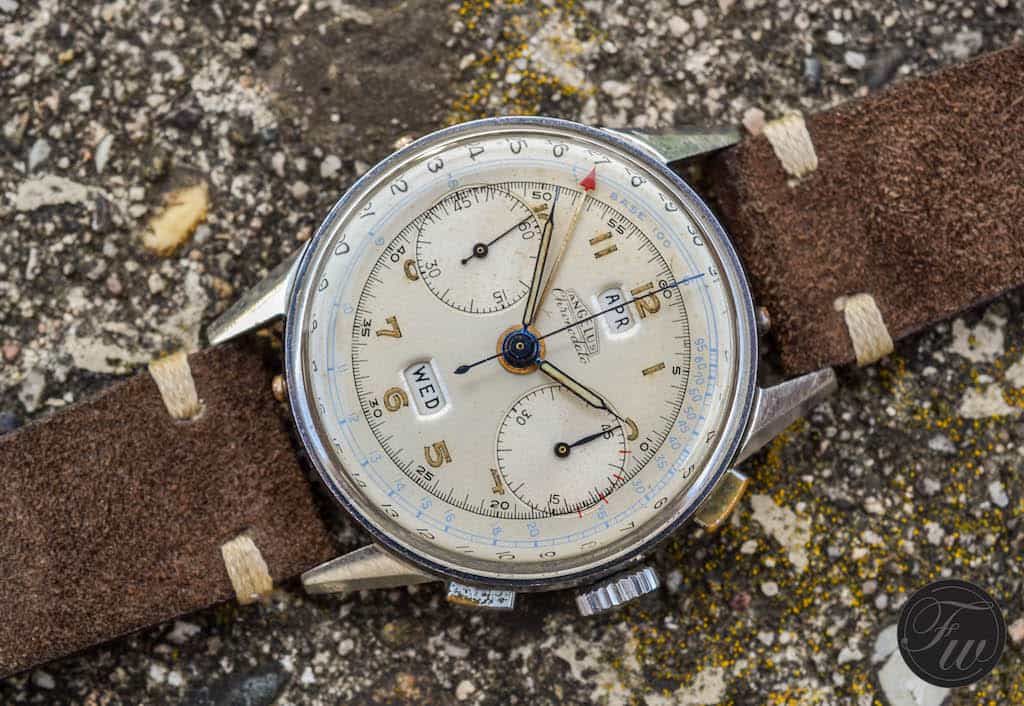 Vintage watch picks for 2022
After a bit of a "Handgelenks Kontrolle", we head off into our vintage watch picks for 2022. Balazs talks about Angelus, the Certina DS, and even the ubiquitous 7750 (respect due for this nearly 50-year-old movement!). Mike brings up '60s Omega Seamaster models with fat lugs, 34-36mm Rolex such as the 6694 Precision, and (gasp!) '90s IWC.
As always, thanks for tuning in to Fratello On Air! If you have any thoughts on what you'd like to hear next, feel free to let us know!