Fratello On Air: Vintage Watches, Auctions, And Heritage Departments
Assessing the state of affairs and what the future may hold
Fratello On Air returns, and we talk about recent controversies related to vintage watches, auctions, and heritage departments. We spare our usual chit-chat in the beginning and loop in a watch-related sighting in an upcoming Christopher Nolan movie. If you like candid talk, we hope you enjoy today's episode!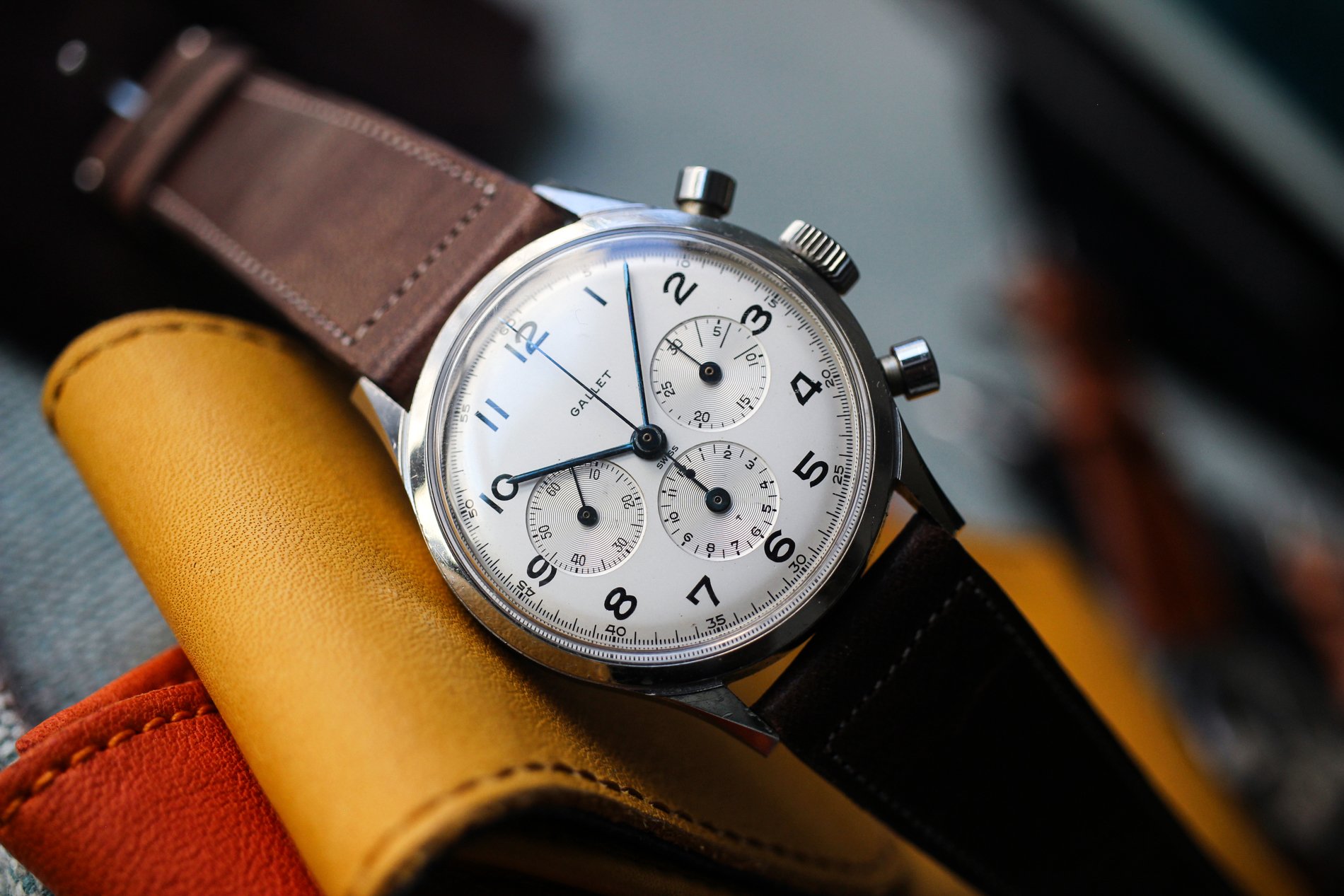 Handgelenks Kontrolle
Before talking about auctions and other related topics, we kick off with some discussion on Oppenheimer. The upcoming Christopher Nolan film about the atomic bomb looks fantastic. Balazs, however, has done some sleuthing and noticed that Robert Downey Jr. is wearing an interesting vintage chronograph. Could it be a Gallet? We'll try to find out. For the Handgelenks Kontrolle, Mike has unearthed a '60s chronometer-certified Omega Constellation 168.005. It's a watch that will need to go into the regular rotation. Balazs, on the other wrist, is sporting his Benrus Sky Chief chronograph.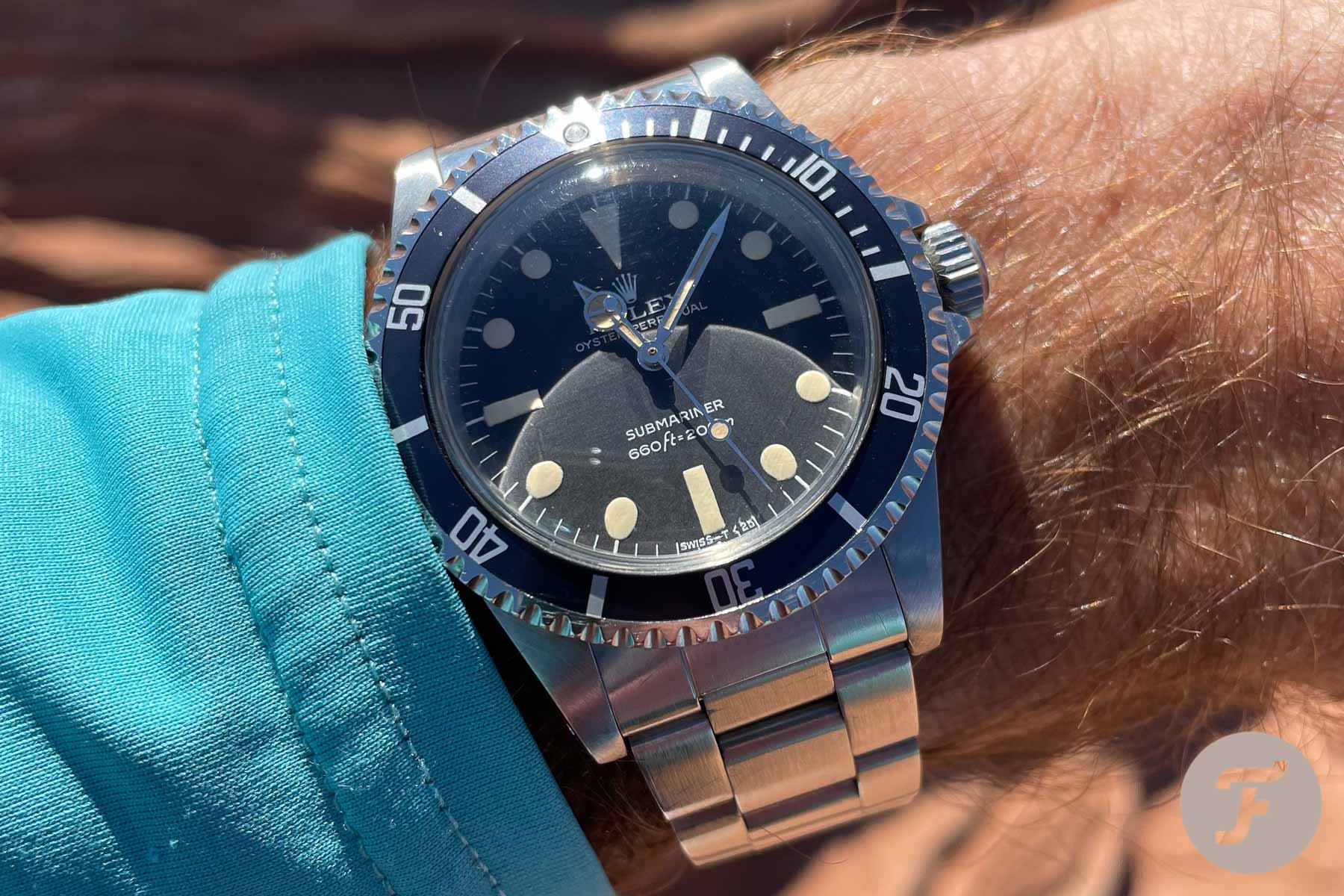 Vintage watches, auctions, and heritage departments
We kick off our discussion on auctions concerning the recent Omega announcement about a fraudulent Speedmaster sold in 2021. Then we discuss the effects on the vintage-watch market and what it could mean for collectors, auction houses, and heritage departments going forward. We also discuss transparency and the need for more of it during vintage-watch sales. As for help, the old-school forums are still a great place to ask questions. Finally, we also hope that questionable pieces in auction catalogs gain more coverage going forward to help warn would-be buyers.
We hope you enjoy today's episode. If you have ideas for future shows, feel free to let us know!