Fratello Talks: Japanese Watches
RJ, Nacho, and Lex discuss what makes Japanese watches special
Welcome to this week's episode of Fratello Talks. Today, we're talking all about Japanese watches. What makes them special, brands we enjoy, and why they keep the Swiss on their toes. We cover a broad range of brands and price points available from Japan. From the humble Seiko to high-end brands like Credor and Minase. Whether you are just starting your journey with watches, or you are a seasoned enthusiast chances are you've already experienced the charm of Japanese watchmaking.
We are also inspired by the timely launch of our second limited edition with Minase; the M-3 "Nori," which is available for pre-order now on the Fratello shop. If you want to get your hands on a fantastic example of Japanese watchmaking, this might just be your ticket. But first, let's see what the guys have on their wrists today.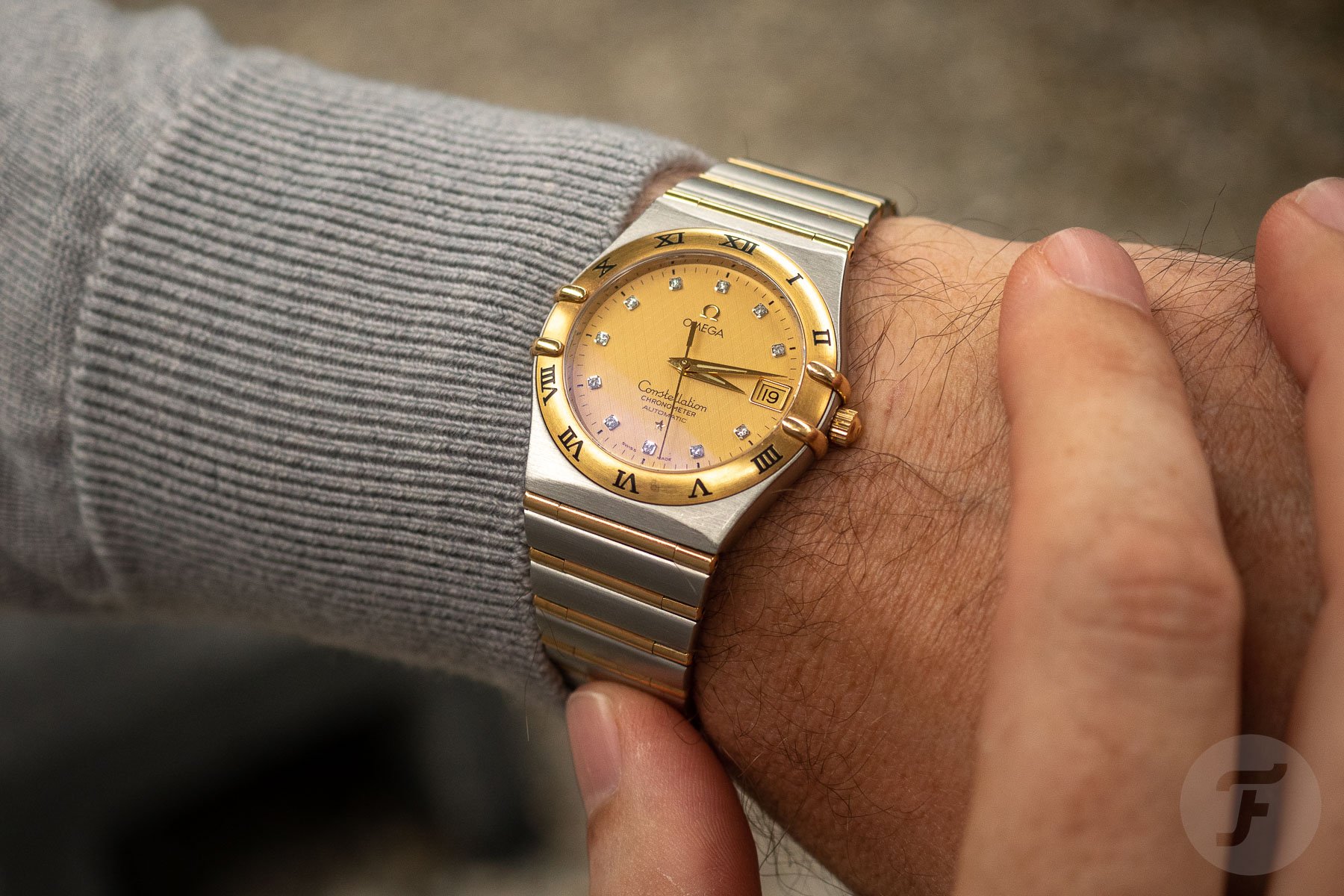 Wrist check
In rather un-Japanese fashion, two out of three of the guys are wearing Swiss watches. We start with RJ, who is rocking his Omega Constellation 1202.15. A two-tone, 35.5mm, diamond-studded watch from the mid-90s. Not a watch he often wears, but one that certainly suits the RJ signature style.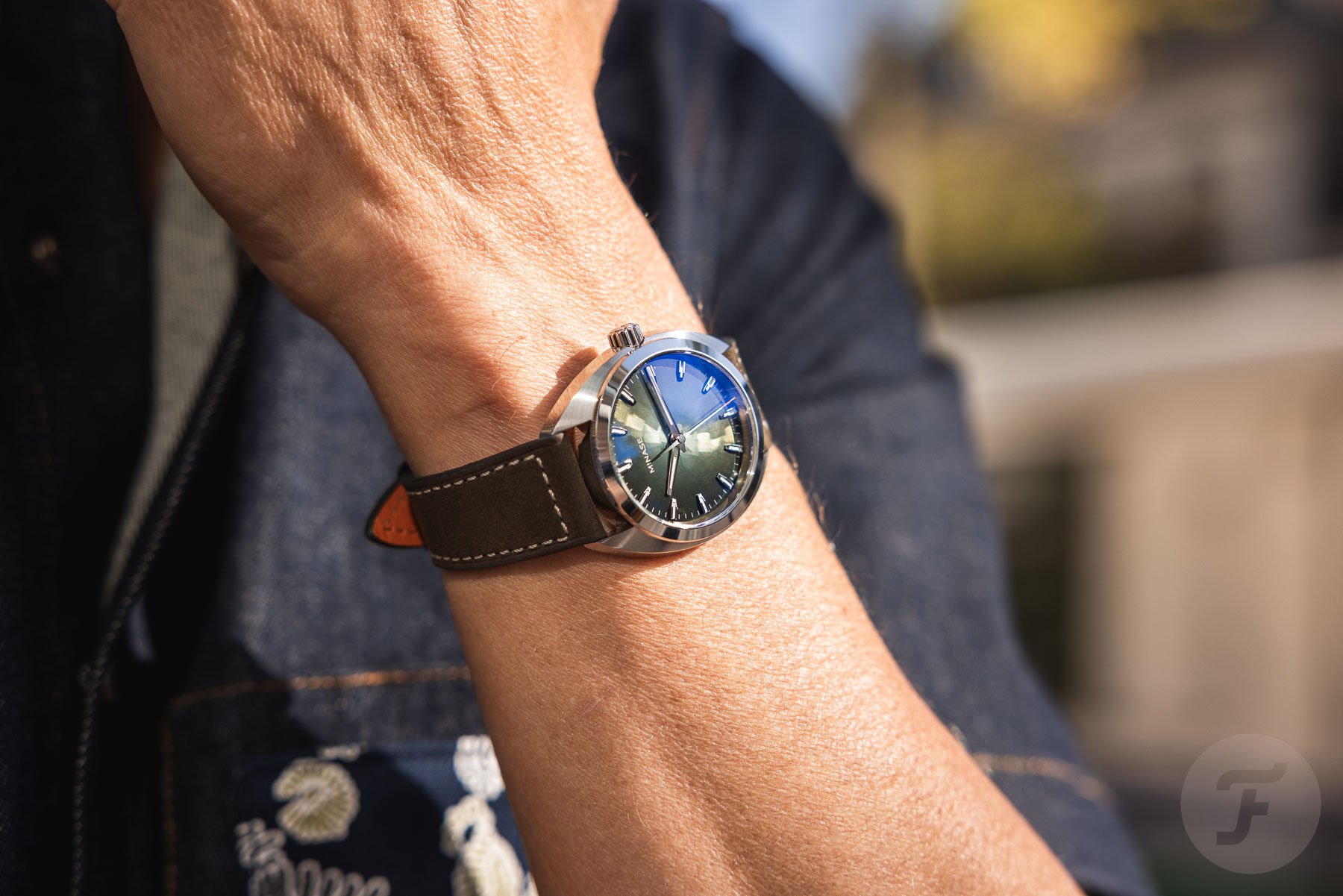 Up-next, we have Lex. Representing Japan and Fratello simultaneously, he's wearing the new Fratello × Minase M-3 "Nori." This newest model from the renowned Japanese brand features a beautifully finished case and a hand-painted forest green dial with a subtle texture. Finally, an orange tip on the seconds hand gives a small nod to Fratello's Dutch roots. It's a stunning watch that will only be produced in a limited run. Should you want one, you can still pick one up, but only until pre-orders close next Thursday. After that, no more will ever be produced!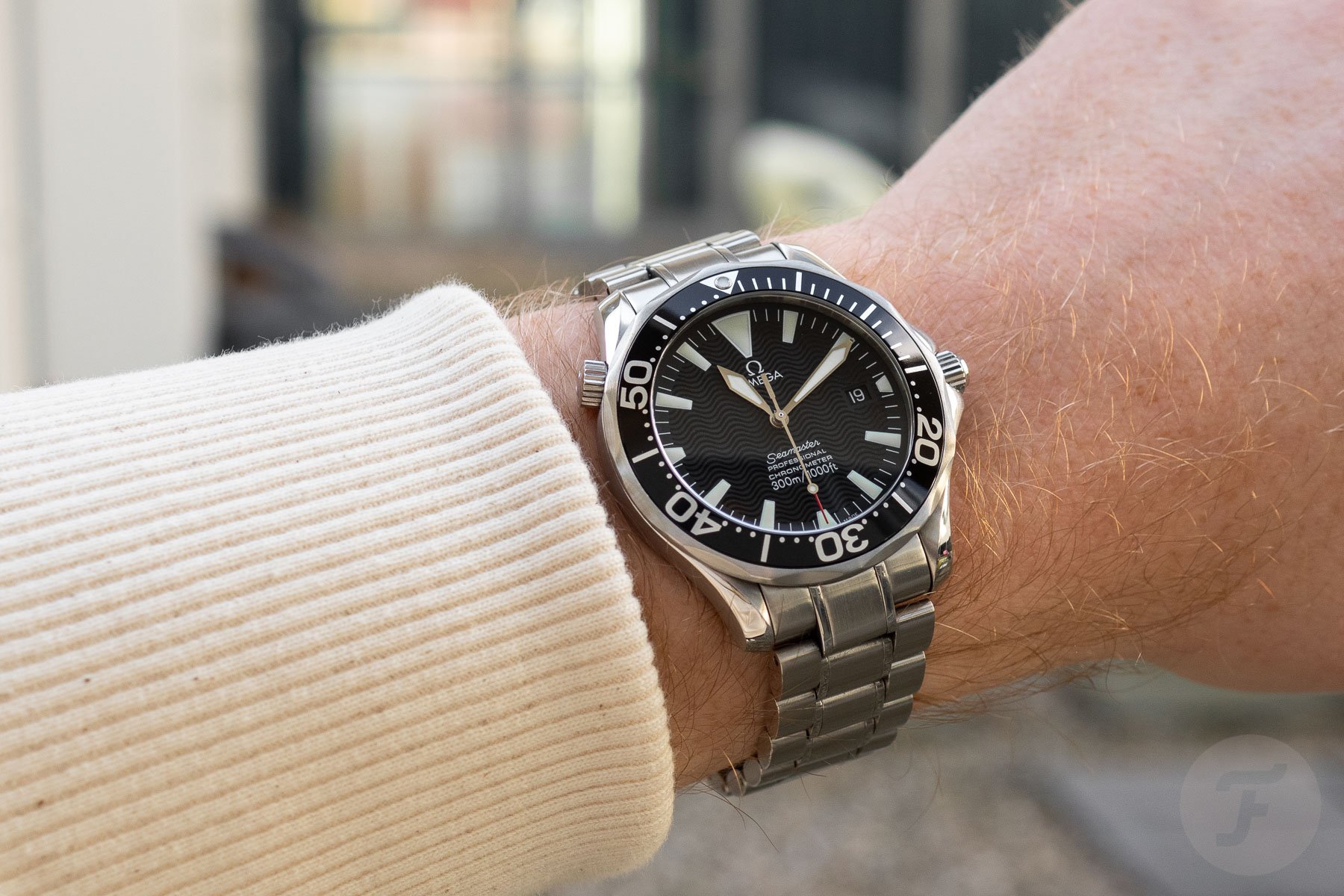 Finally, Nacho is wearing his Omega Seamaster Professional 300M reference 2254.50. What can we say? He's clearly obsessed with this watch. But can you blame him? With its vintage-military-inspired looks and brilliant sweet spot (just past contemporary) execution, it's a timeless classic waiting for its page in the history books to open.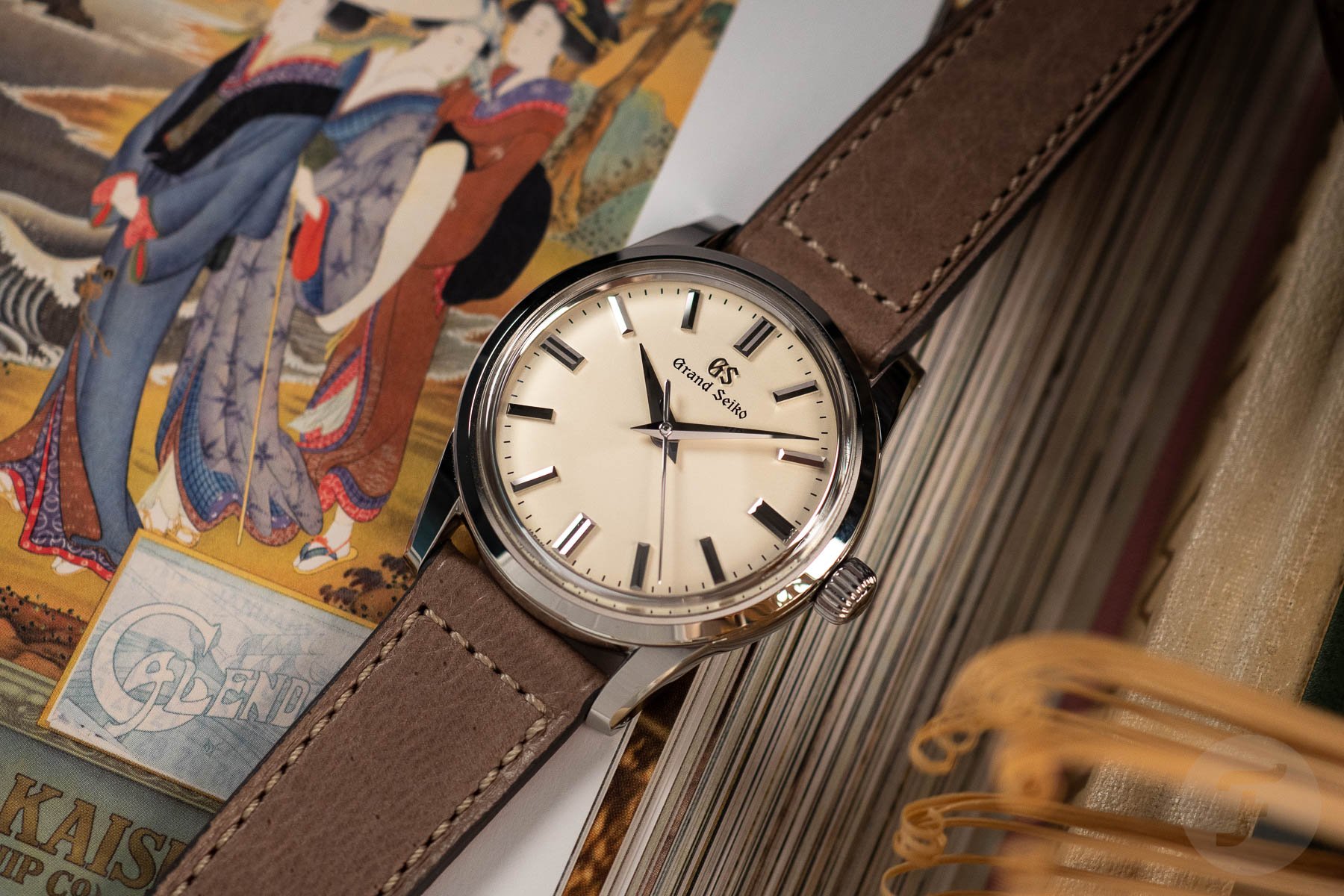 Fratello Talks: Japanese Watches
Well, despite the fact that two of the three starring voices of today's podcast are wearing Omega watches (which are distinctly not Japanese), they still manage to discuss today's topic at length. From Grand Seiko, Credor, and Minase to Seiko, Citizen, and even Casio's wonderful G-Shock. What's not to love about Japanese watchmaking? The range of available options is incredibly diverse. You can go with a cheap digital that will never do you wrong up to some of the high-end offerings. Japanese Watches always offer value, with the degree of craftsmanship put into the most luxurious offerings, easily rivaling Swiss alternatives.
You can hear the guy's thoughts on the podcast, but we'd love to hear yours. What do you make of Japanese watches? Let us know in the comments below. And, of course, tune in next week for another episode of Fratello Talks!