Fratello Talks: The Evolution Of Luxury Watch Prices — Breaking The Sense Barrier?
Audemars Piguet's releases have sparked the price debate once again
Welcome to this week's episode of the Fratello Talks podcast. Today, Nacho, Lex, and Daan sit together once again. What's the topic of discussion? It's all about the money! More specifically, about luxury watch prices. In other words, the money that we (meant in the broadest sense possible) are asked to pay by watch brands for their products. Call it what you will — RRP, price tag, cost of horological indulgence… Whichever way you spin it — in Swiss francs, euros, dollars, with or without tax — as watch enthusiasts (and buyers), sooner or later, the price gets to us all. Therefore, when faced with an influx of new watches, which often go hand in hand with a nice long list of new prices, we ask the question(s): do these prices make sense? Does the price match the product? Is there value to be had when purchasing these watches for their retail price?
This debate was recently sparked following the release of over a dozen new watches from Audemars Piguet last week. And other than proving that we truly are a hopeless band of watch nerds, it actually leads to a rather interesting discussion. We won't recreate it word for word today. But in this short-form podcast, we jump into the topic once again, sharing our thoughts on the matter. But first, the all-important wrist check!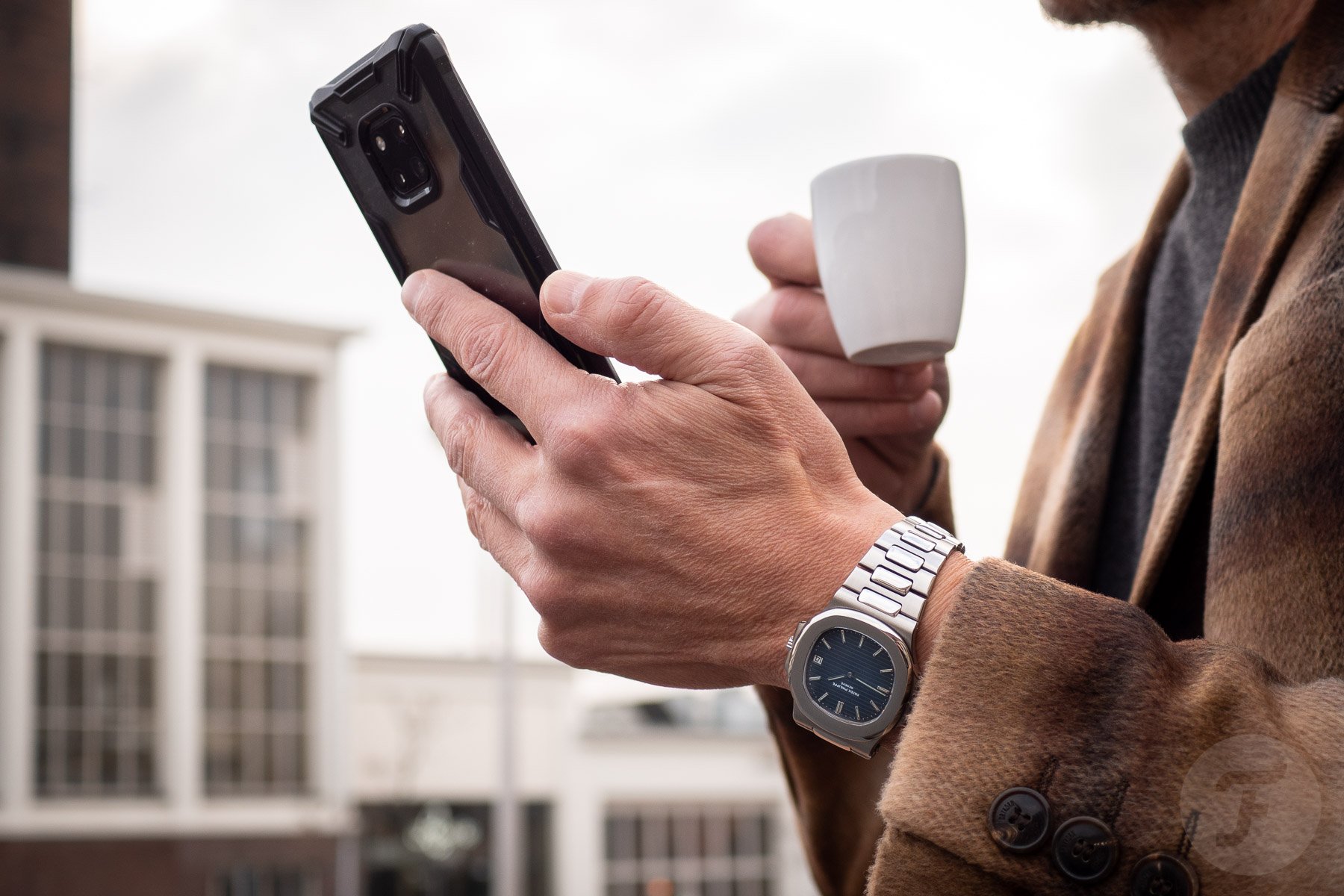 Wrist check
We have a repeat in terms of our podcast's lineup. Nacho, Lex, and Daan take the hot seat once again today. But is there a wristwear repeat to report?
We start off with Daan, who is wearing his Jaeger-LeCoultre Reverso Duoface. Lex follows suit with his Grand Seiko SBGX341, back on steel and back on his wrist. And, still honeymooning, Nacho is wearing his Omega Seamaster Professional 300M 2254.50.00. You may be wondering, is this the fourth week in a row? And if you are indeed wondering, the answer is a resounding "yes." The watch is still on the bracelet and still pending a strap swap.
Making sense of today's luxury watch prices
Usually, this is the part where I tell you a little bit about the episode. But this week, I think it's best not to give it away now (with sincere apologies to Anthony Kiedis and the three other Chili Peppers). Have a listen, and hear Daan, Lex, and Nacho ask and answer some of the questions that have been sprouting up in their mind on the topic. And as always, please leave your thoughts in the comments below.
Make sure to tune in next Thursday for another episode of Fratello Talks!