Fratello Talks: On Location At Manbodh Watches
Discussing the watch business, development of the vintage market, and more
It's not every day we run into someone wearing an Audemars Piguet Royal Oak Concept Watch from 2002. But when you meet Jerrel Manbodh of Manbodh Watches, chances are good that you will see him wearing that special Royal Oak watch made of Alacrite.
On location at Manbodh Watches
For this Fratello Talks podcast, we went on location with Manbodh at his watch boutique. We talk about the watch business, the development in the vintage and pre-owned market over the last few years, and, of course, about his favorite watches.
You can also find our podcasts on Spotify, Apple Podcasts, and Google Podcasts.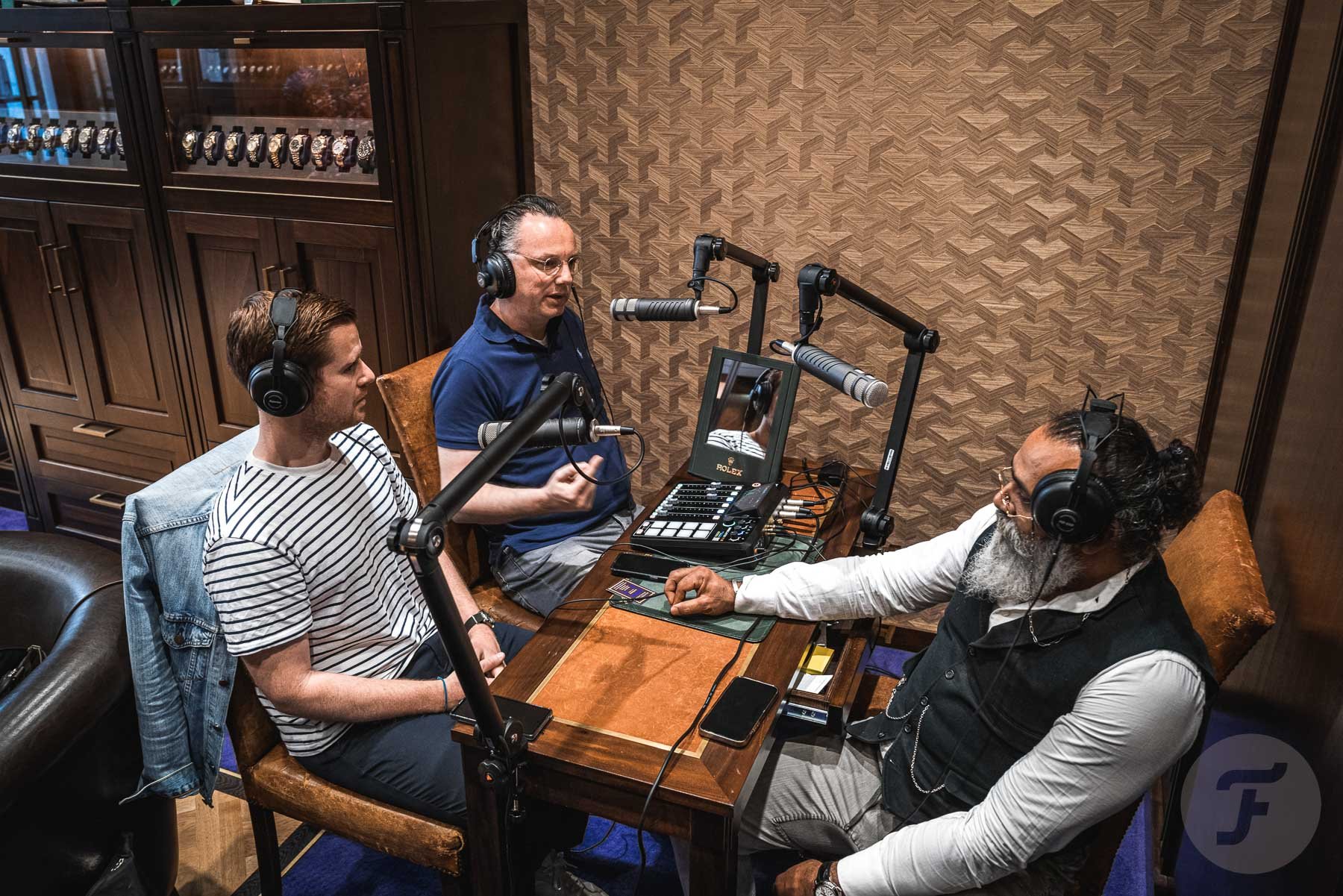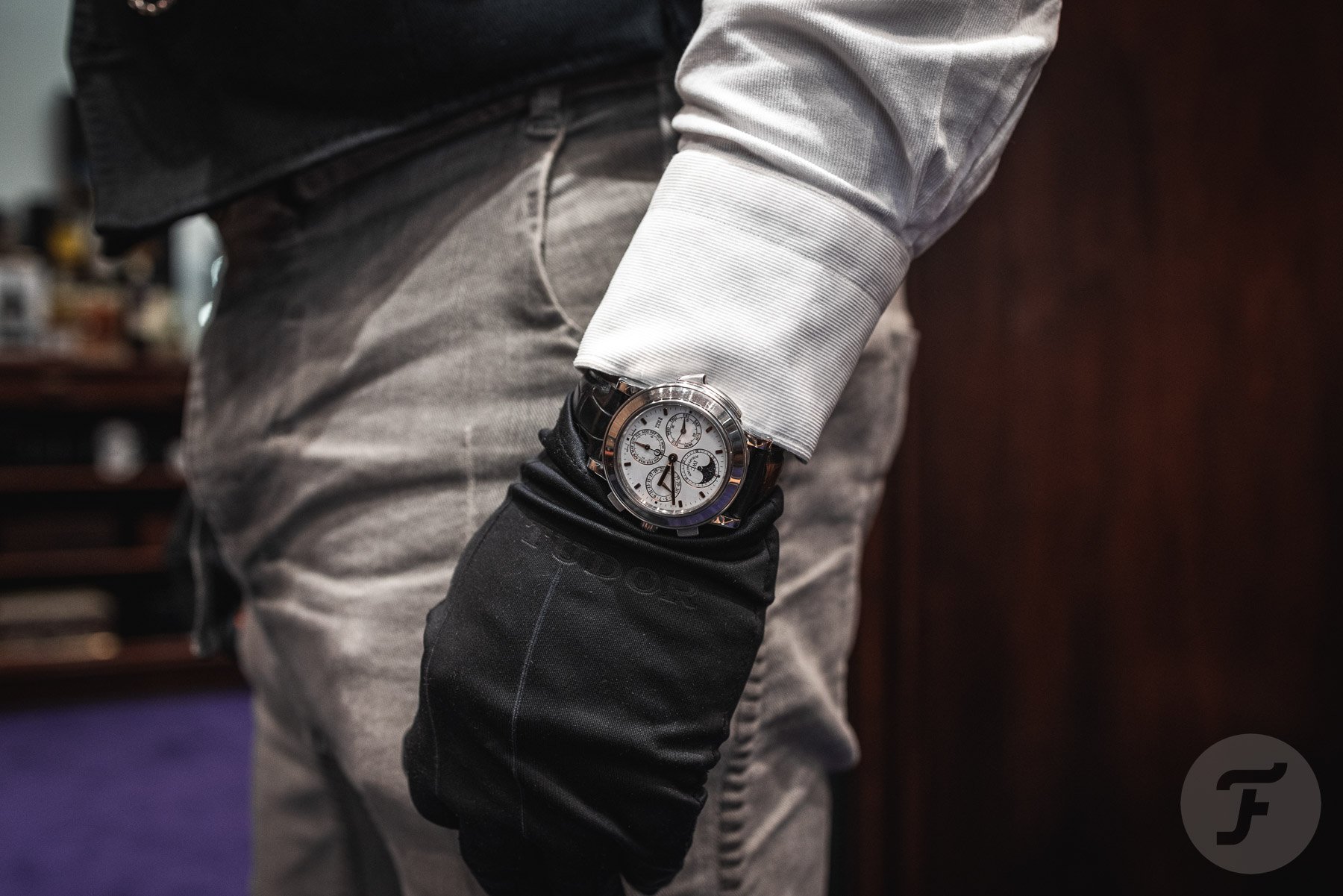 Wrist check
During the podcast recording, Nacho was wearing his Omega Seamaster 300M 2254.50, and RJ had on his recently purchased Ebel Sport Classic Chronograph 1134901. On Jerrel's wrist, we saw the IWC Grande Complication in platinum. Don't worry, though; he also showed his AP Royal Oak Concept Watch 1 from 2002 on a modified Omega Seamaster PloProf 1200M bracelet.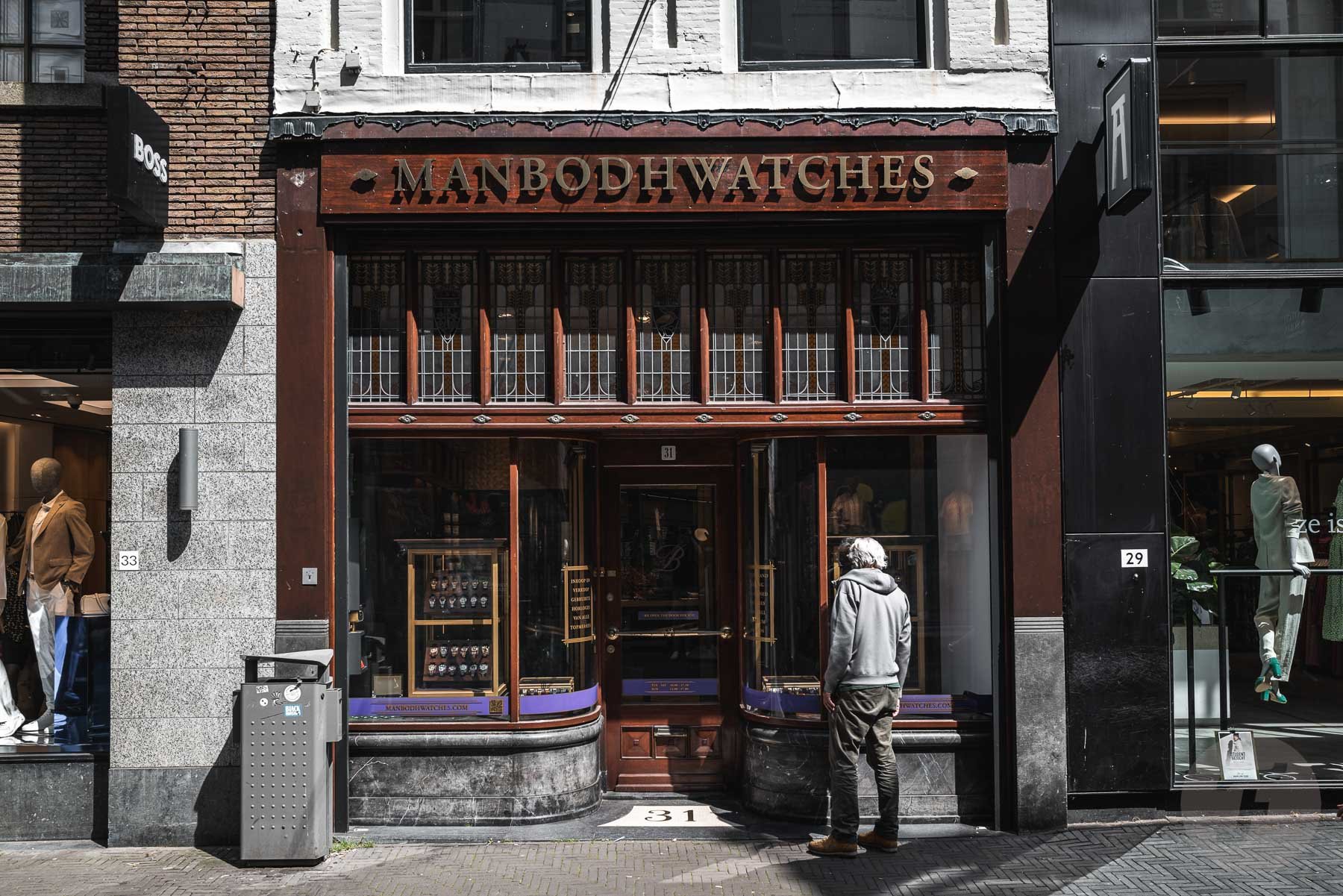 Our boutique favorites
Although we're very much advocates of researching and shopping for watches online, nothing beats looking at rare or special watches in real life or meeting with like-minded watch enthusiasts. And that is exactly what is likely to happen when stepping into Manbodh's boutique in The Hague. Aside from the amazing watches he has in the windows (including a 1969 gold Speedmaster Professional Apollo XI "Tribute To Astronauts" with the box and papers), as soon as you set foot in the boutique, you will find an impressive collection of vintage and modern Rolex on your left. On the right, you'll find a collection of watches from several brands, including quite a few Audemars Piguet pieces you'll rarely see elsewhere.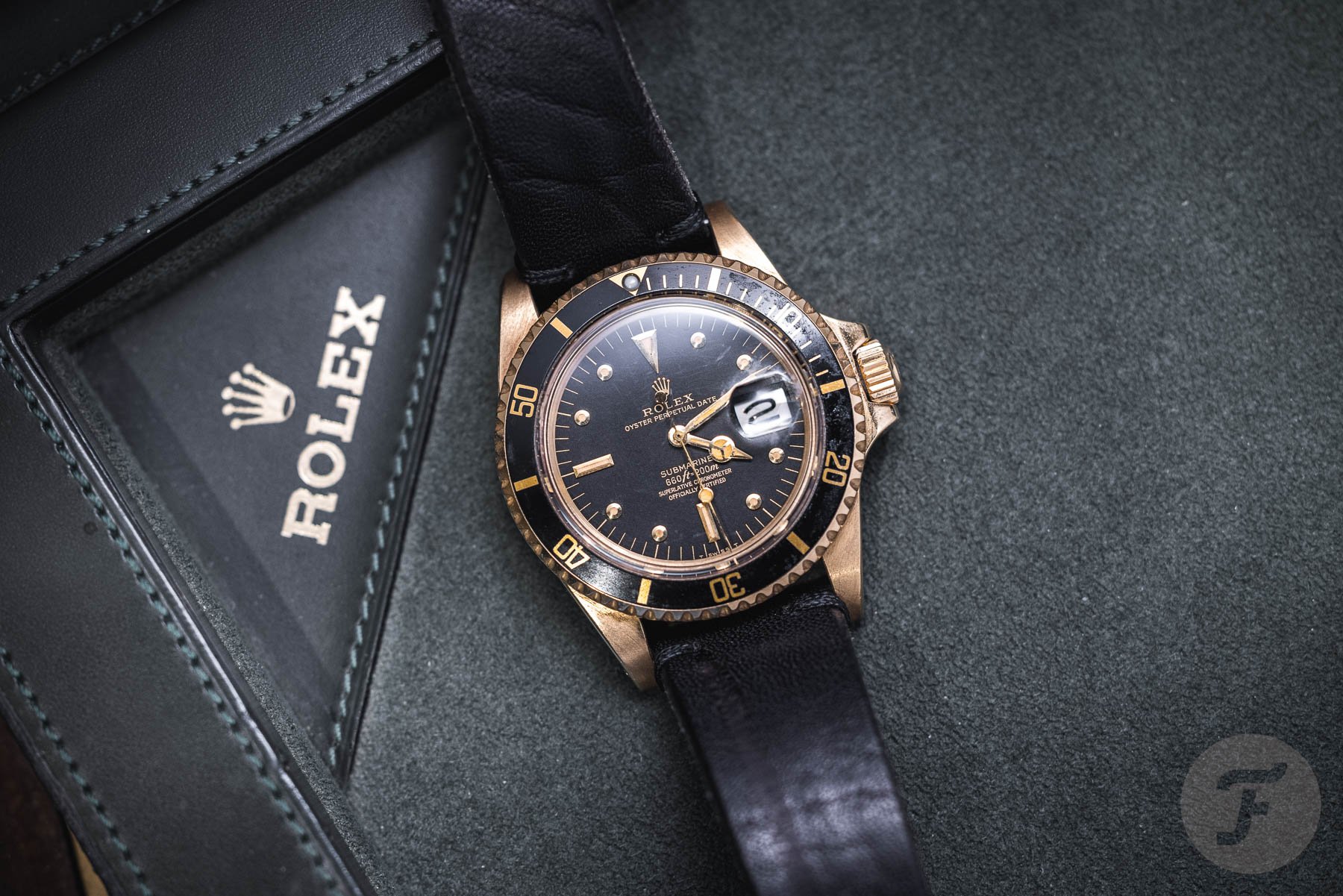 Rolex and Patek Philippe
Before we hit the recording button on our Rodecaster mixer, we looked at the displays at Manbodh Watches and picked our favorites from the collection. For Nacho, it's a 37mm Rolex Submariner 6536/1, and RJ picked the gold Rolex Submariner 1680 from 1976. We also asked Jerrel Manbodh, and he is very proud to have a very early Patek Philippe Nautilus 3700 with a sigma dial in his boutique collection.
The Manbodh Watches boutique opened on July 31st, 2022, and it has been a great success since. As mentioned during the podcast, Manbodh's online presence is still under development. Whenever you are in the area, make sure to visit his boutique in The Hague, Netherlands.
We hope you enjoyed this episode of Fratello Talks on location. Our other podcast recordings can be found here.