Fratello Talks: Parallel Passions Beyond Watches
Our other interests and hobbies
This week on Fratello Talks, RJ, Lex, and Nacho discuss their parallel passions beyond watches. Because, believe it or not, it's not just watches that these guys spend every waking hour of their lives on. However, the approach and nature of their passions are no different. It has been an ongoing discussion here at HQ, so today we share with you our parallel passions (or PPs, as Lex so elegantly put it).
But before we do, we should check out what the guys are wearing on their wrists today! This is a watch podcast after all…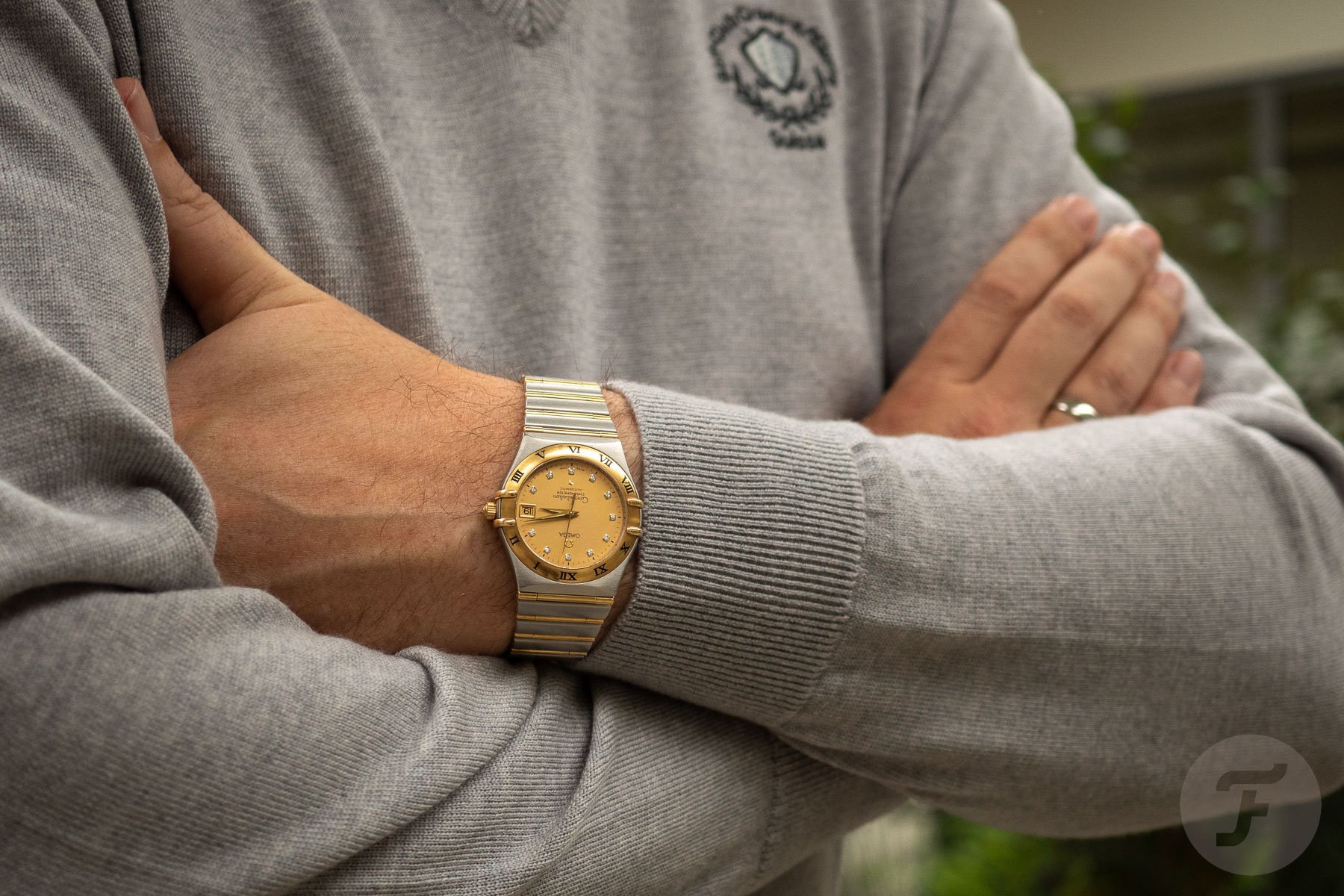 Wrist check
We kick things off with RJ, who is wearing his reference 1202.15 Omega Constellation with a golden diamond-studded dial. This integrated-bracelet model from Omega is a brilliant piece from the brand's past. Originally equipped with a white dial and date disk, RJ "modded" this one with something more to his taste.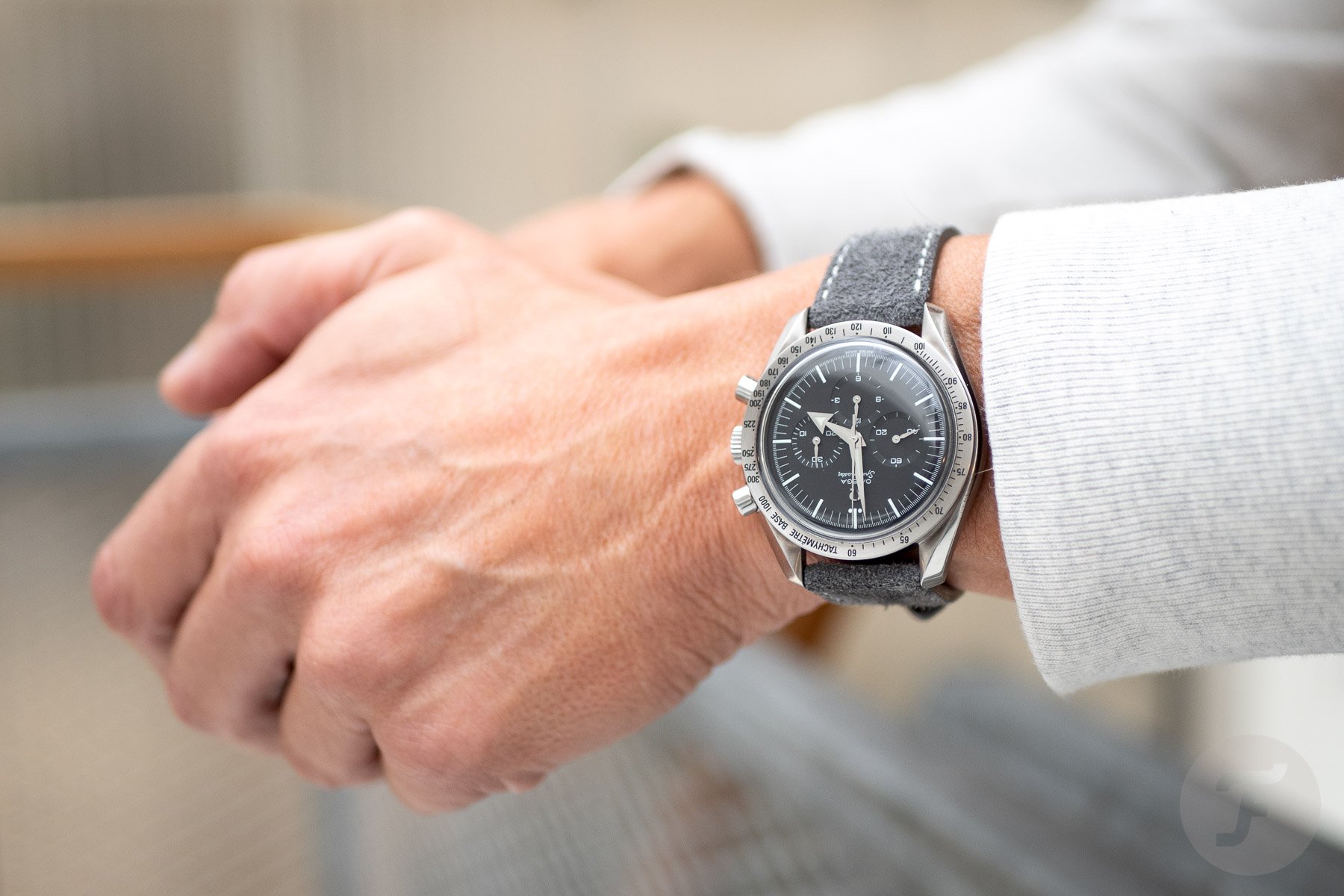 Lex is wearing his Omega Speedmaster Broad Arrow "Replica." This is a Speedy he fell in love with when we shot it for a Monday-morning article. Having had RJ's on his wrist, equipped with a Fratello leather strap, he quickly took a chance to pick one up. Now the honeymoon continues, and just as any Fratello employee should, Lex can happily participate in the office #SpeedyTuesday takeover.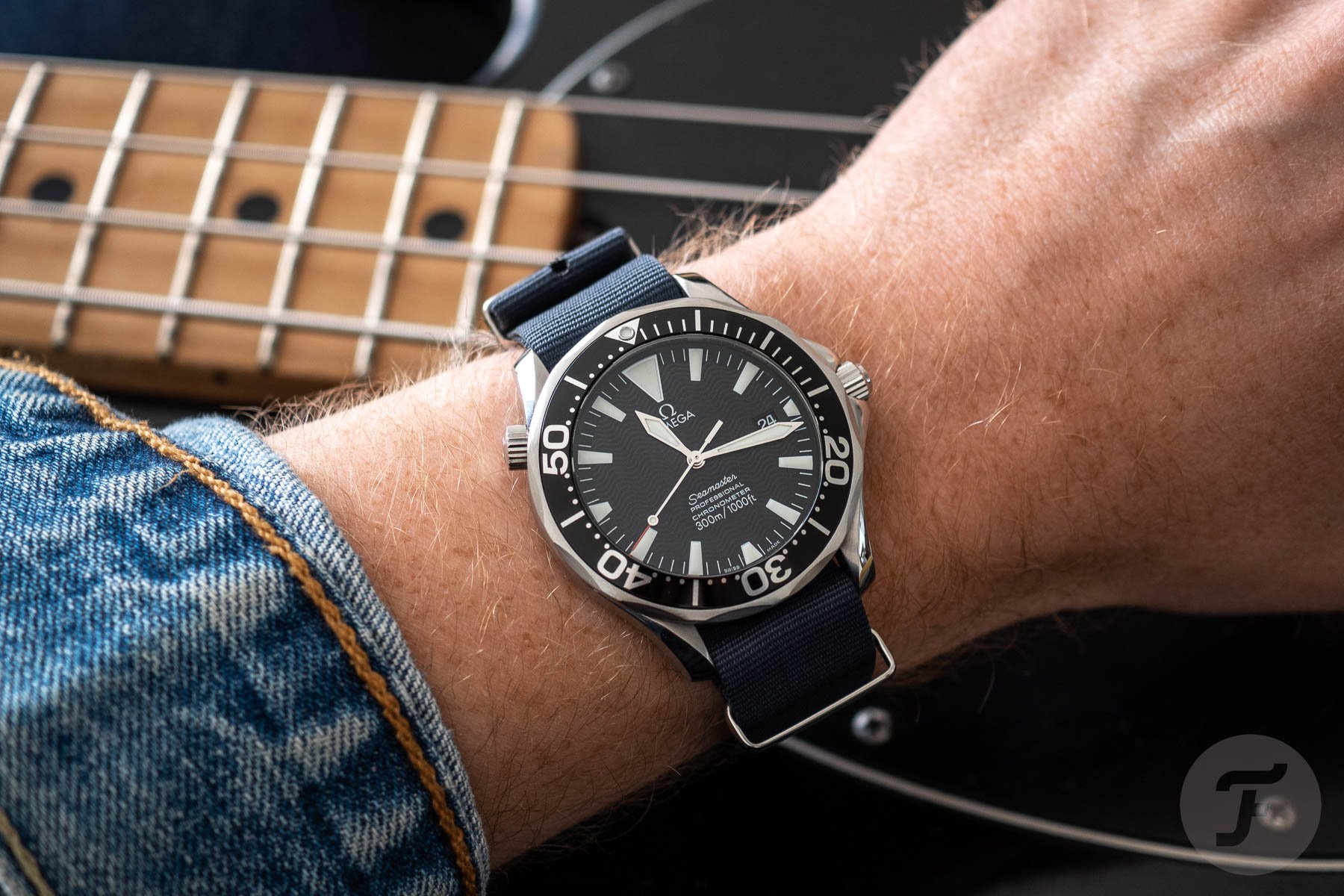 Finally, Nacho is wearing his Omega Seamaster Professional 300M reference 2254.50.00. This classic diver from Omega is not the most popular from the brand's back catalog, but it's a brilliant piece nonetheless. He's wearing it on the bracelet, but you can trust that it will end up back on a NATO sooner or later.
Parallel passions beyond watches
So, what are the guy's parallel passions? Well, we start with RJ, who, among other things, is a passionate collector and user of fountain pens. He has been collecting pens since his time at university. Having started with a Pelikan, he now has a whole binder full of beautiful fountain pens from some of the best brands out there. Even on our recent trip to Japan, he picked up a lovely urushi (lacquer) Platinum Izumo Akatame. The collection continues to expand!
In a different field of interest, Lex is a seasoned road cyclist. Often competing on the weekends, he's known as the Heemskerk Watt Rocket among his closest friends. The two bikes he likes riding most are a stealthy black 3T Strada that rolls on carbon Hunt aero wheels and a Cannondale Supersix EVO Hi-Mod in a white and pink colorway. He also has a Pinarello Dogma F8 equipped with a Campagnolo Chorus groupset and rim brakes as a luxurious backup.
Finally, among his many parallel passions, Nacho is a bassist. He has been playing the electric bass for over 15 years and has gathered quite a collection of instruments and equipment. As with watches, the selection and prices are almost without limits, from humble Harley Bentons to mid-range Fenders and high-end Foderas. Nacho's favorites are his Mexican-made Jazz Bass and his Music Man StringRay 3EQ. Just a humble living-room rocker, he's clearly equipped beyond his better sense. But that's a passion for you; it can't be justified or explained, only enjoyed.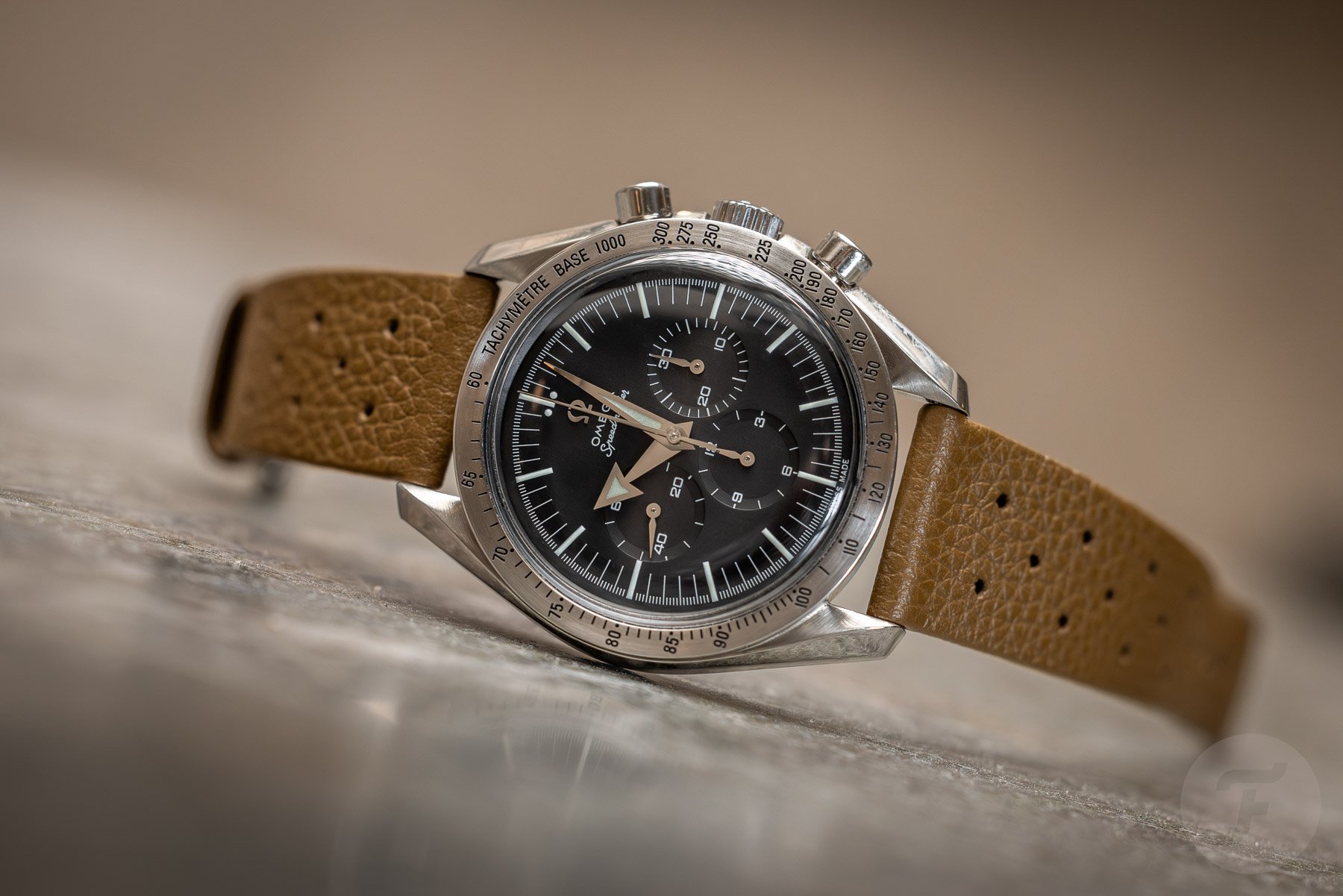 Final thoughts
There you have it, folks! As you can imagine, it's not just watches that keep us busy. It's good to have many more hobbies and interests. And as you can see, the Fratello team has many. Would you like to hear more about other Fratello team member's parallel passions? Also, we'd love to turn the tables and hear about your parallel passions. What keeps you busy and entertained other than watches? Share with us your passions in the comments below. And, as always, tune in next week for another episode of Fratello Talks!