Hands-On: Longines Heritage Classic
Longines Drops a Surprise Stunner
With the Longines Heritage Classic, the brand pays tribute to a 1934 classic with sector dial.
Before delving into the new Longines Heritage Classic, I'll go ahead and admit something: I've long followed Longines and its Heritage collection.  As a watch collector and admirer who truly enjoys vintage watches, what could be better than one of the industry's most storied brands deciding to recreate some of its most famous models?  Well, it sounds fantastic but if I'm being honest, models within the Longines Heritage collection have always left me just a tad cold.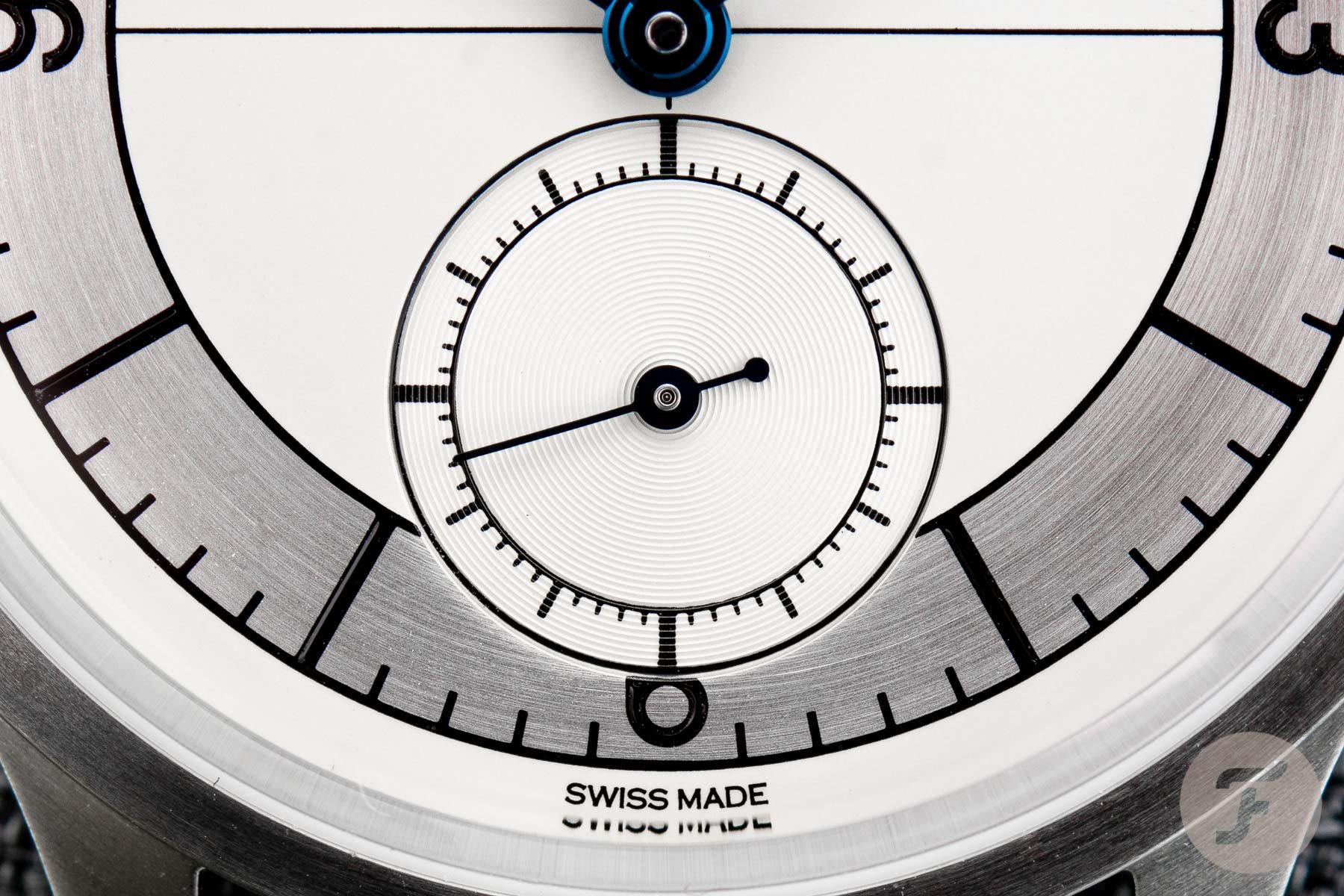 I'll share a personal analogy but hopefully you'll be able to follow.  I, like so many others, don't eat red meat with the frequency that I once did.  But when I have a big, juicy steak on my mind, it's a desire that's hard to erase and has only one solution: a big, juicy steak.  Well, you can imagine what happens when I finally sit down to eat that steak and it's good, but either too cold or a touch overcooked.  It works and it's definitely better than no steak, but it's not what it could have been.  Well folks, and do excuse my lengthy diatribe, a nearly there steak is what the Longines Heritage collection has been for me…until now.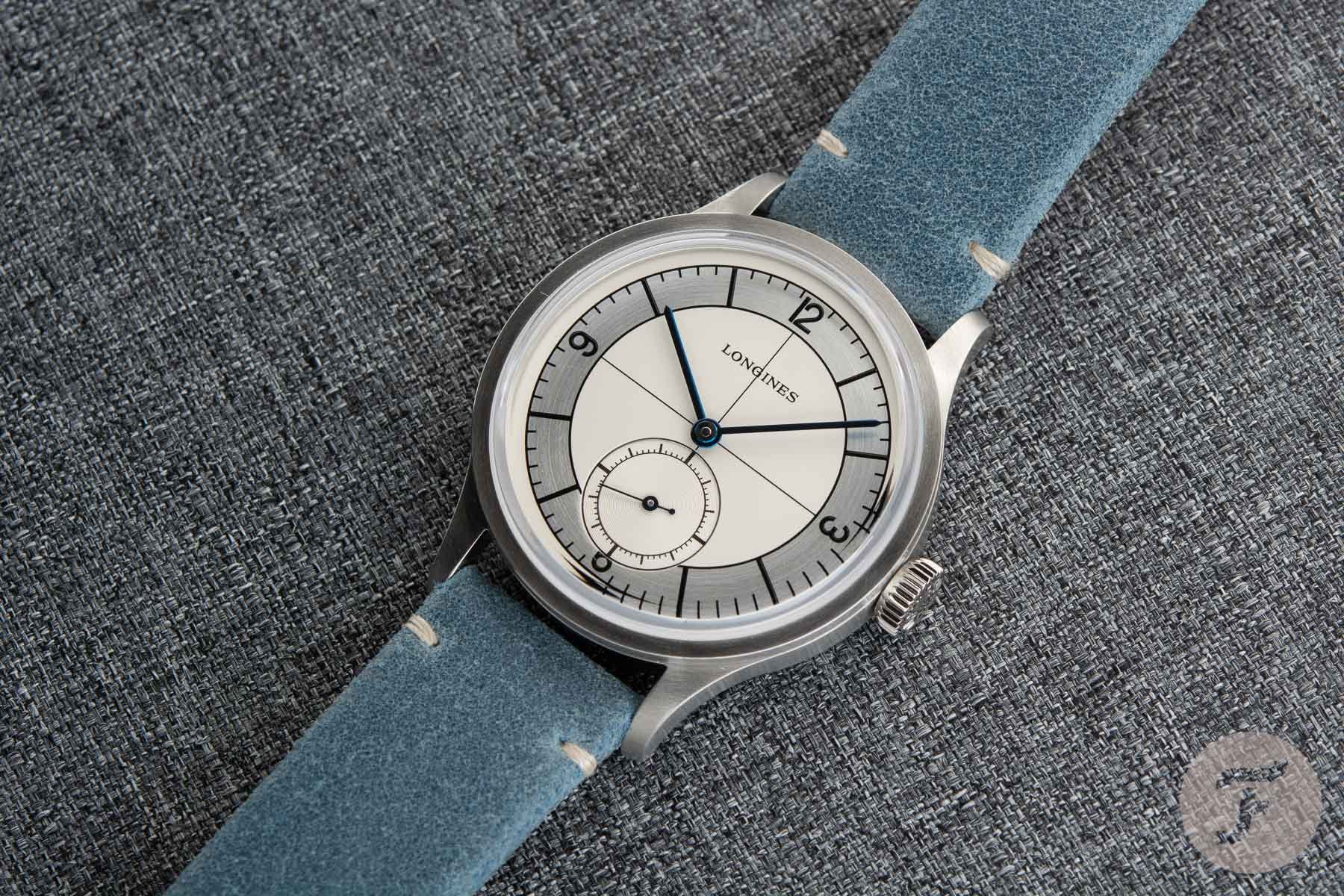 Don't get me wrong, I'd rather have the Longines Heritage collection around versus the alternative.  I've simply always found a nit to pick on almost all of the models.  Normally, it's the addition of the word "automatic" or the inclusion of a date that puts a small fly in the ointment, but I'm pleased to say that I'm completely onboard with the new Longines Heritage Classic.  Yes, of course I have a small concern, but we'll get to that and it's not a showstopper.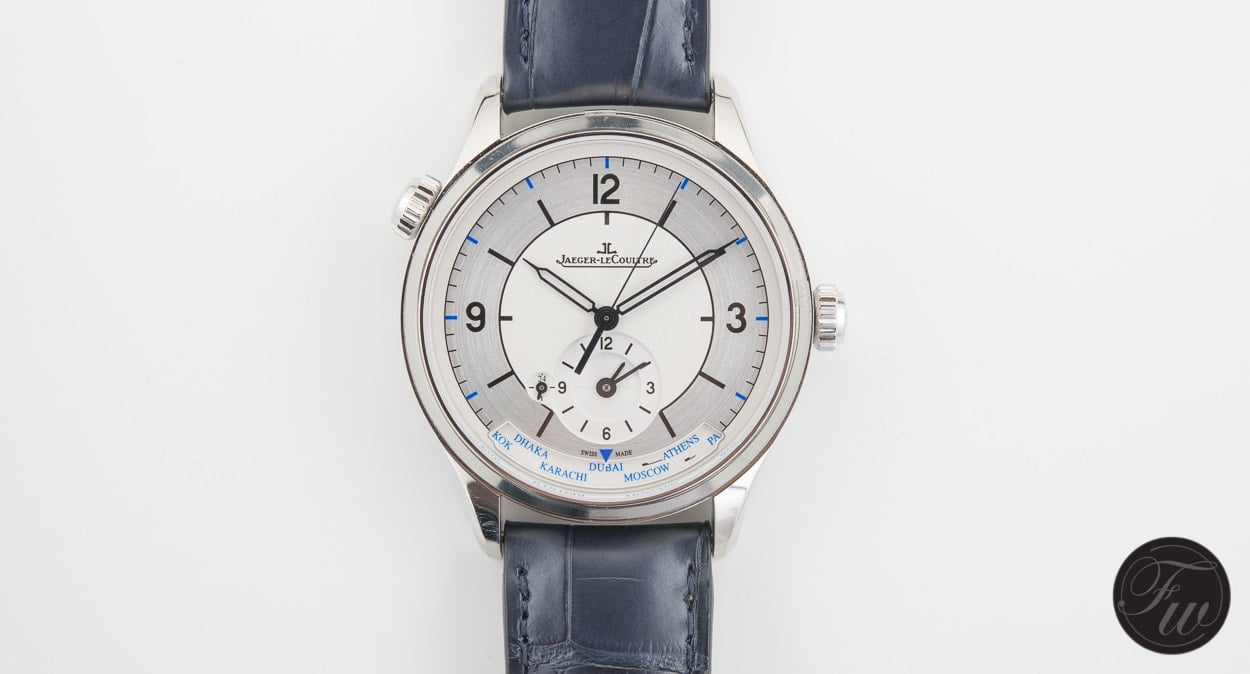 The Longines Heritage Classic is based on a specific model from 1934 that sits within the brand's museum in St.Imier, Switzerland.  One can imagine that Longines had many models to choose from, but they chose what I think is a pure winner because the watch has something that's very popular with both vintage collectors and new watch buyers: a sector dial.  The name is simple enough to understand because the dial is bifurcated into slices that we think of as sectors.  Even though some don't think of the 2017 Jaeger-LeCoultre Master Series (we reviewed the Geographic here) as having a true sector dial, these releases were a real indication of interest in this style of visage.  The Longines, however, does have a true sector dial and it's perfectly done.
With a white central section and brushed silvery surround, the Longines Heritage Classic uses black ink as the medium for separating all of these specific areas.  Inward facing 3/6/9/12 numerals share the circumference with lengthy lines at the hour hours and shorter ticks at the minutes.  Simple blued hands indicate the time and they're interesting because the minutes hand is barely shorter than the hours hand.  The shorter of the two reaches to the nearest end of the minute hashes while the minutes hand reaches to the edge of the circle.  There's no date to be found here, but there is something else going on and that a subsecond dial at 6:00.  The crystal is sapphire.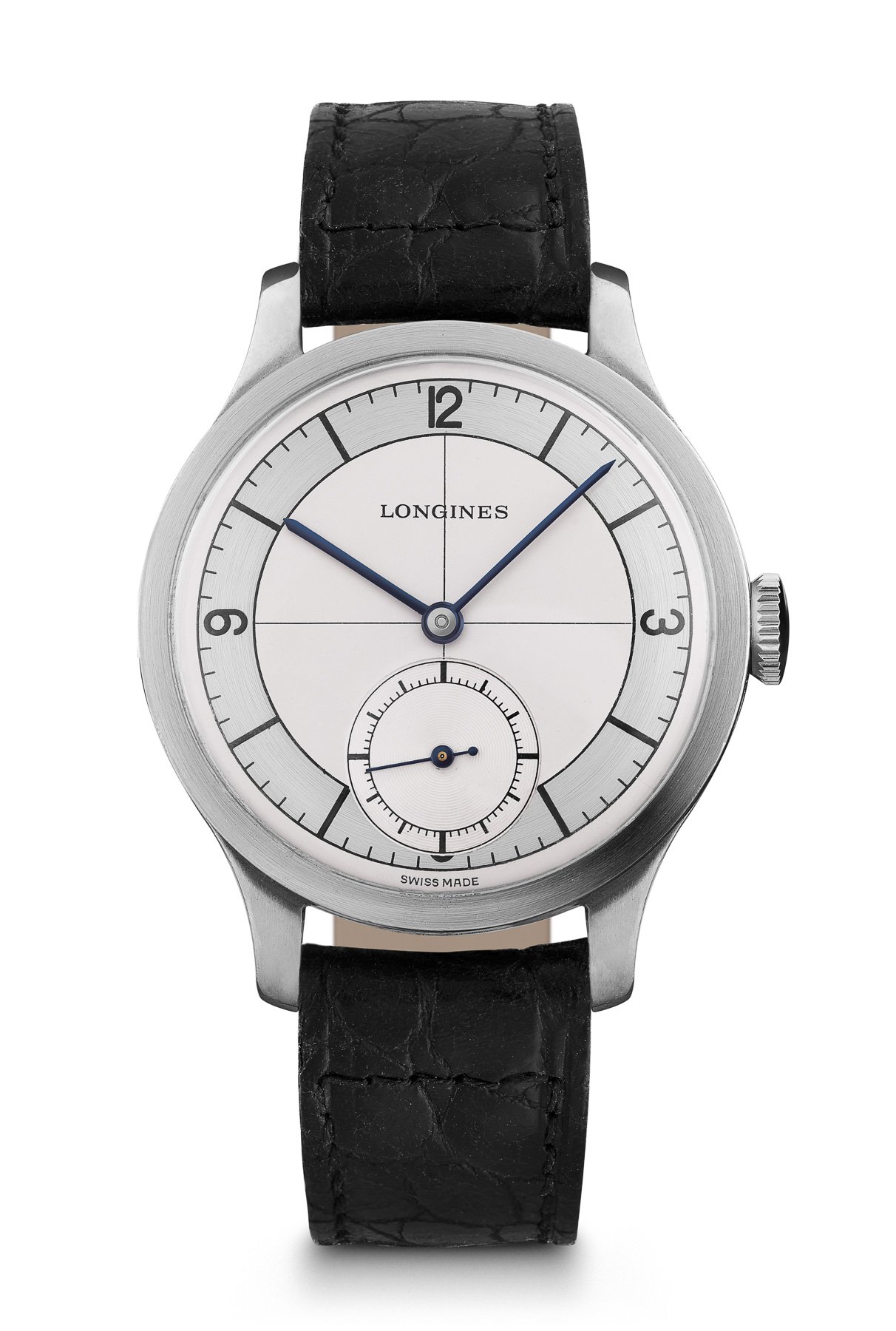 I admit that when I saw the Longines Heritage Classic, I had a gut feeling that it was powered by a manual wind movement.  Here's my one detractor; the watch is an automatic.  But, when we look at that dial, celebrate the lack of a date window and note the sub seconds dial, it leads a keen one to wonder about the movement that must be lurking within.  Longines tells us that the piece sports a new and exclusive automatic calibre known as the L893.5 (ETA A31.501).  This new movement contains 27 jewels, runs at 25,200 bph, and has a power reserve of 64 hours.  Again, I'll admit that a manual wind movement would come off as more period correct, but the thought of a new movement greatly softens the blow.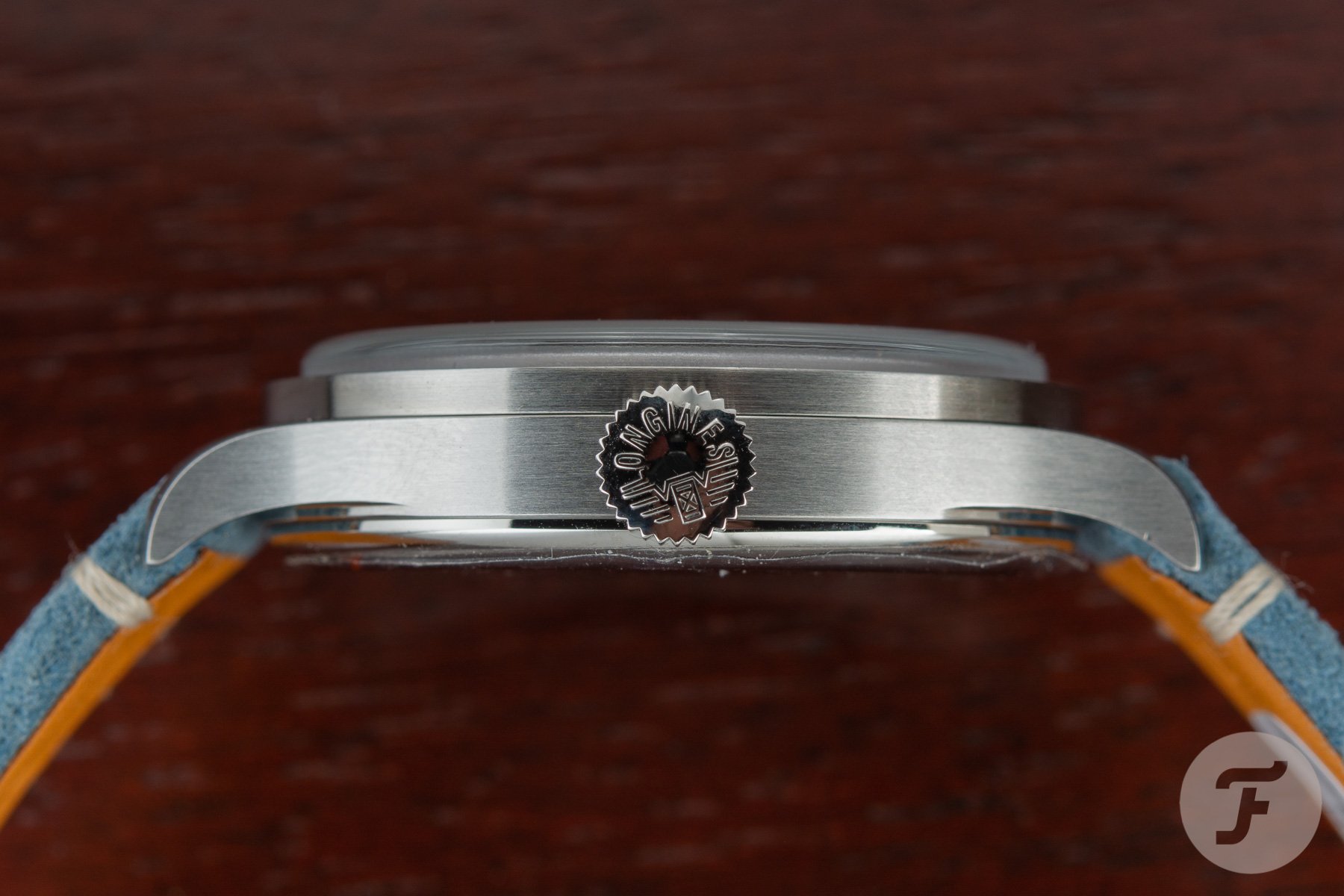 If you think you've seen this case before, then I commend your eagle eyes.  It's the same 38.5mm stainless steel case as on the previously reviewed Longines Heritage Military.  That's a good thing because it's svelte, contains 19mm lugs, is roughly 12mm thick and has a lug to lug of just under 47mm.  On the Longines Heritage Classic, the watch trades the Military edition's polished bezel for a matte-finished "shelf" that's consistent with the original.  I love the simple look it gives off because it makes a relatively dressy watch a bit more casual.  A large, ridged and signed crown is here along with a nicely inscribed snap case back.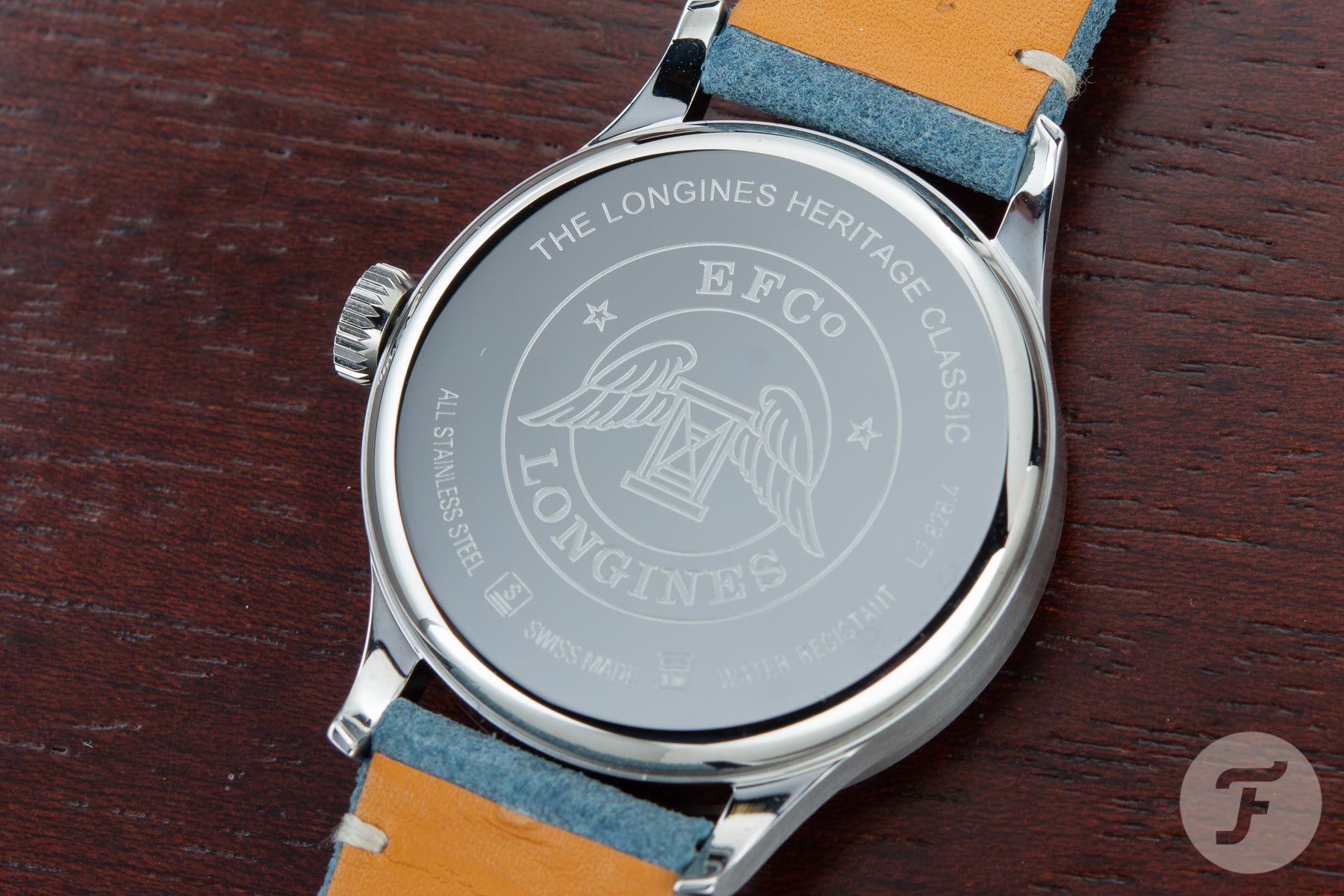 Water resistance on the new Longines Heritage Military is only 30 meters, but you probably weren't planning to swim or dive with this watch anyhow.  As for straps, one can choose between either a black or blue strap with trendy side stitches up top.  Depending on the color chosen, a color matching denim-effect NATO strap is included along with a strap-changing tool.  Pricing, no matter the color, is 2,000 Euros.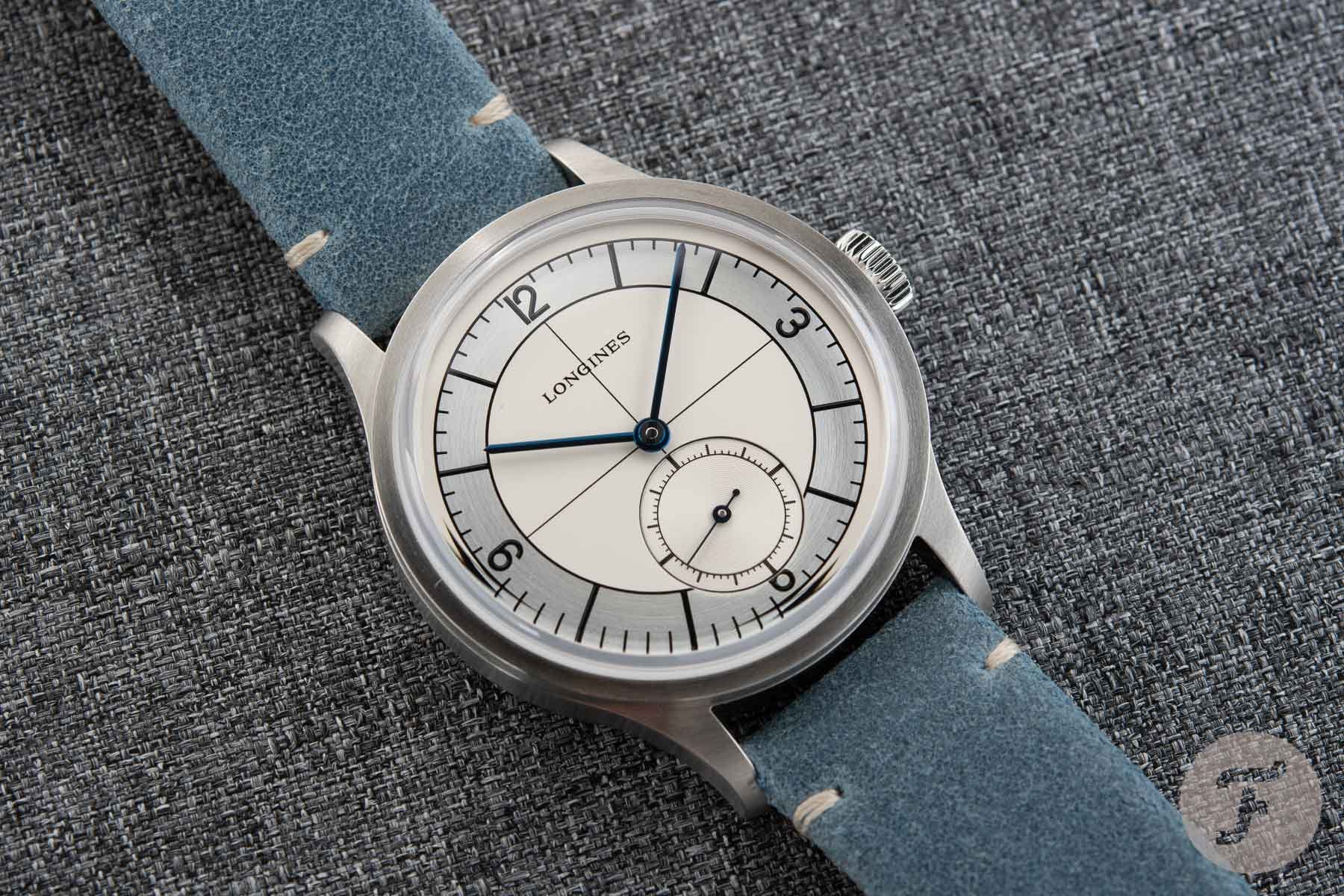 There's no getting around this, I'm a fan of the new Longines Heritage Classic.  It's a beautiful watch that is another example of a retro reissue, but I think this styling transcends and qualifies as timeless.  So yes, I've been hungry for a well-cooked steak and this time, Longines delivered.
For more information on the new Longines Heritage Classic, visit the official Longines site.
Watch specifications
Reference
L2.828.4.73.0 (Black Strap)/L2.828.4.73.2 (Blue Strap)
Dial
Silver 2 Zones, Painted Arabic numerals and indexes
Case Material
Stainless Steel
Case Dimensions
38.5mm Diameter, 12.1mm Thickness, 19mm Lug Width, 47mm Lug to Lug
Crystal
Boxed Sapphire with Anti-Reflective Coating
Case Back
Stainless Steel Snap Back
Movement
Calibre 893 (ETA A31.501), automatic, 25,200 bph, 27-jewels, 64 hours power reserve
Water Resistance
30 meters
Strap
Blue or Black leather, includes Blue or Black denim-effect leather NATO strap
Functions
Time (HH:MM:SS)