Photo Report: Historic Grand Prix Zandvoort x TUDOR
For the sixth time, the Historic Grand Prix Zandvoort was held last weekend on this famous race circuit near Amsterdam. Tudor partners with this event and the trophies (12 x a special engraved Tudor Chronograph) were presented to the 12 different winners yesterday.
On Saturday and Sunday, Fratello Watches was attending this event for the 3rd time (go here for our reports on the 2015 and 2016 editions).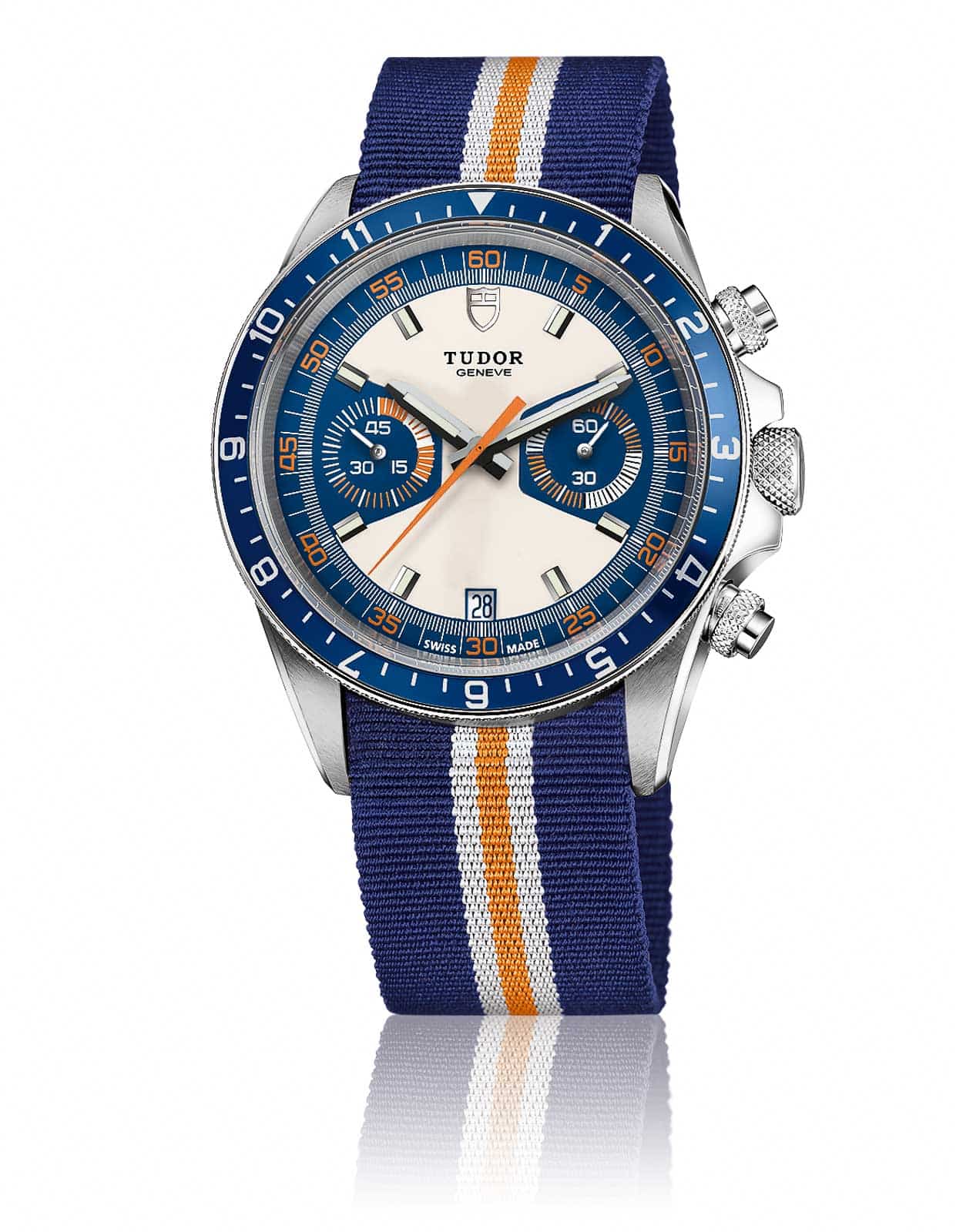 Historic Grand Prix Zandvoort 2017
Besides fans and followers of Lady Gaga and David Beckham, Tudor also focuses on a different type of customer. The ones that have a passion for speed, mechanical things, the smell of gasoline and burnt rubber. Tudor has been partnering with the Historic Grand Prix Zandvoort for the 3rd time and made sure we had a wonderful time at the race track and paddock. If you're into classic race cars (from FIA Masters historic Formula One, classic F3, pre-1966 Grand Prix cars and other historic sports cars), this is the event to attend.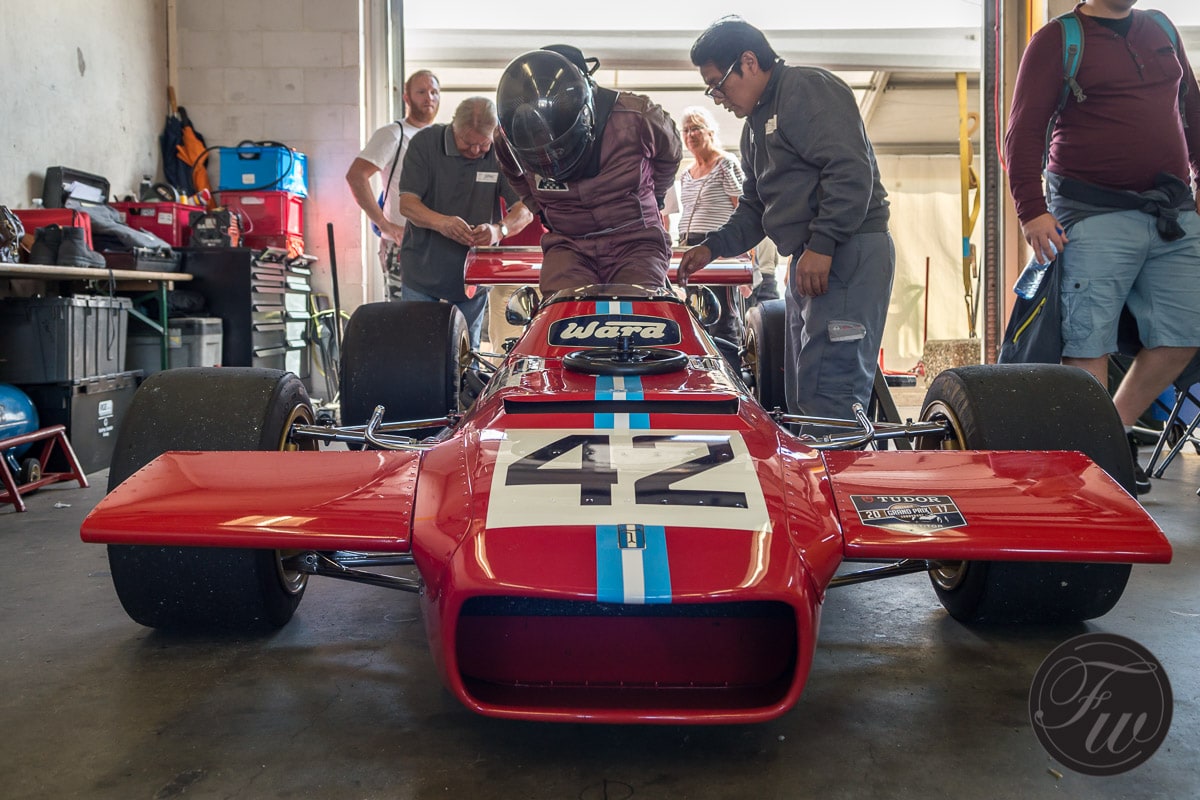 Results of the race can be found here, but we would love to give you some  impressions of the whole event.
You can click on the images for larger versions. We would like to thank Tudor and Gassan (the largest Dutch watch retailer) for the invitation and the splendid days at the track.
If you want to learn and read more about Tudor watches, both new and vintage. Click here for our overview of Tudor articles.