Hot Takes: Geneva Watch Days Chronometrie Ferdinand Berthoud
Initial impressions and first-look photos from GWD
At what is increasingly looking like the last ever Baselworld, my favorite watch was the Ferdinand Berthoud FB 1.4. The brand hit a home run with the perfect application of its octagonal case design. Although that case shape was lifted directly for Berthoud's original marine chronometers that carved his name into the history books, it always looked at odds with the classically-decorated dials and ornate complications. The 1.4 changed all that. It impressed the future/heritage-instrument angle and became the steampunk sensation I'd always hoped it could.
Perhaps the most charming thing about FB and its watches is the willingness to obscure the marvelous mechanics behind artful dials. This is to the brand's credit. I sometimes feel bad for the tourbillon or constant force mechanism squirreled away on the back of the watch. They are visible only through the sapphire display back. Almost any other brand would give such majestic work top-billing on the dial. But this strategy not only allows for a classy and reserved dial (notions that go out the window the moment a tourbillon barges its way into the display) but also sends a strong message about the soul of watchmaking.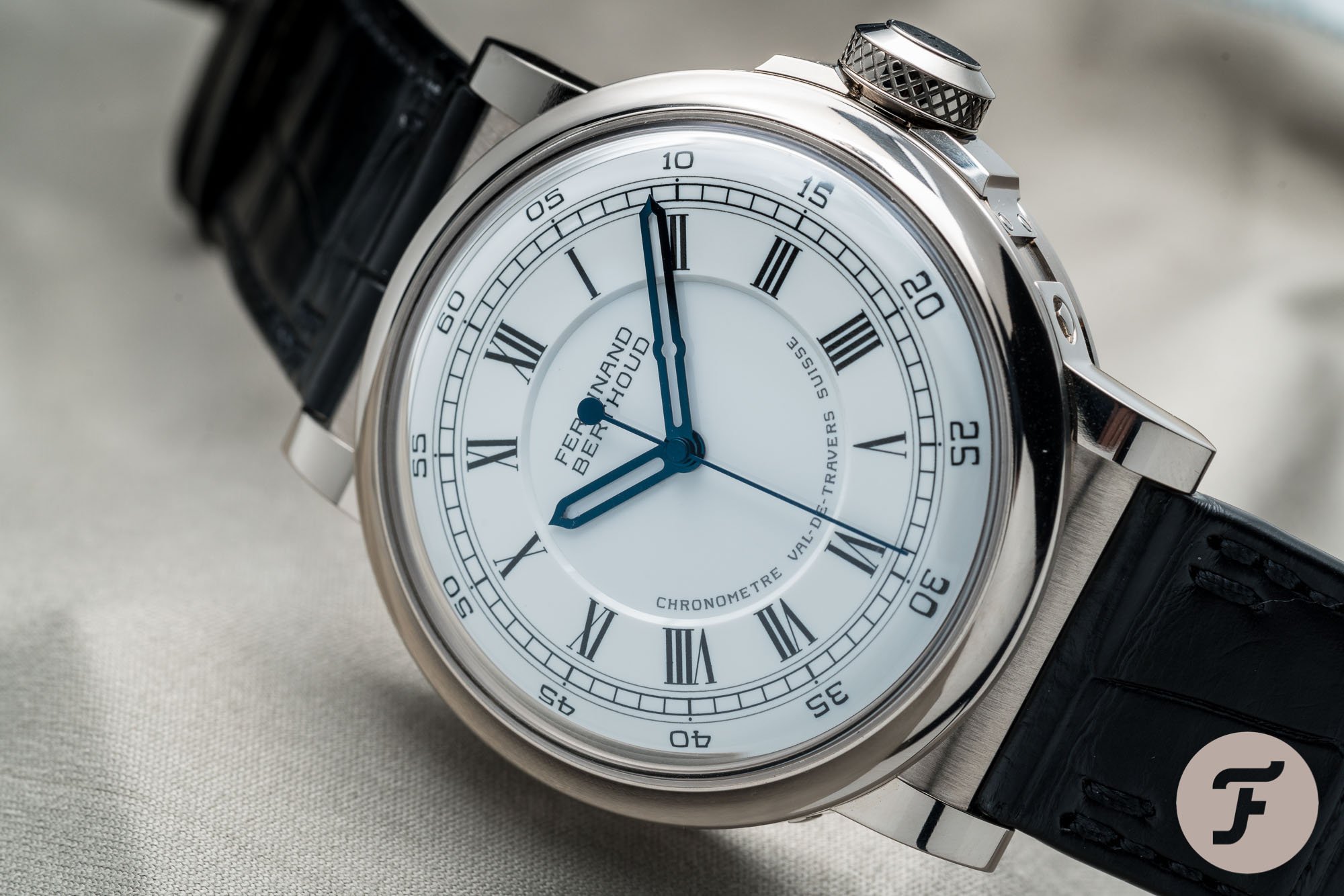 The heart of the matter
Do everything well. Spend as much time and care finishing a component that will never again see the light of day as you would the dial, the hands, or the case. Make the invisible imperious. Simply, take pride in every aspect of your work. Those lucky enough to understand it will forever treasure its existence.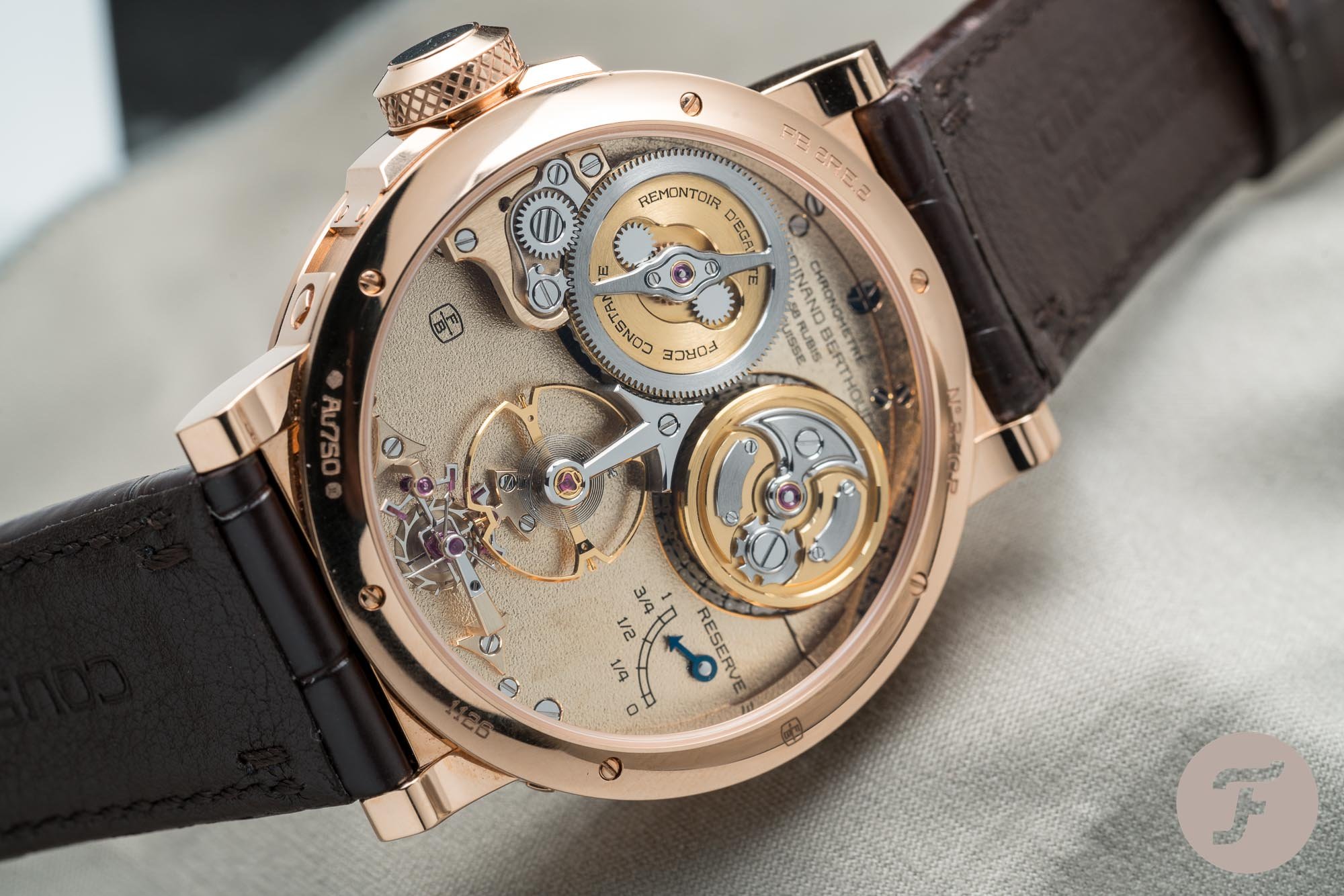 Ferdinand Berthoud has an occasionally confused communication strategy. Its association with the Chopard group sometimes colors it in an aesthetic-first light, but that is not the truth. This is one of the finest brands on the market today. It should, rightly, be spoken of in the same breath as the Breguets, Patek Philippes, and Vacheron Constantins of this world.
In-depth reviews of the pieces seen during the fair will follow. Feel free to comment below with your initial takeaways of new releases, the event format, and anything you'd like us to focus on or explore further.
Follow me on Instagram @robnudds