How Watches Work: What Is COSC?
Is it important and should I care?
It's a valid question, but to answer it, we also need to add another word to the equation — chronometer. You've probably heard of a chronometer (different from a chronograph), and it may even be written on the watch that you're wearing right now. But, what is COSC? And what is a chronometer?
Ten points if you worked out that COSC is an acronym. I'm sorry to say those points aren't worth anything, and you can't trade them in. Points are nice to have, though, even if they don't mean prizes. It stands for "Contrôle Officiel Suisse des Chronomètres", also known as the "Official Swiss Chronometer Testing Institute". You can see why people stick to COSC; it's far less of a mouthful.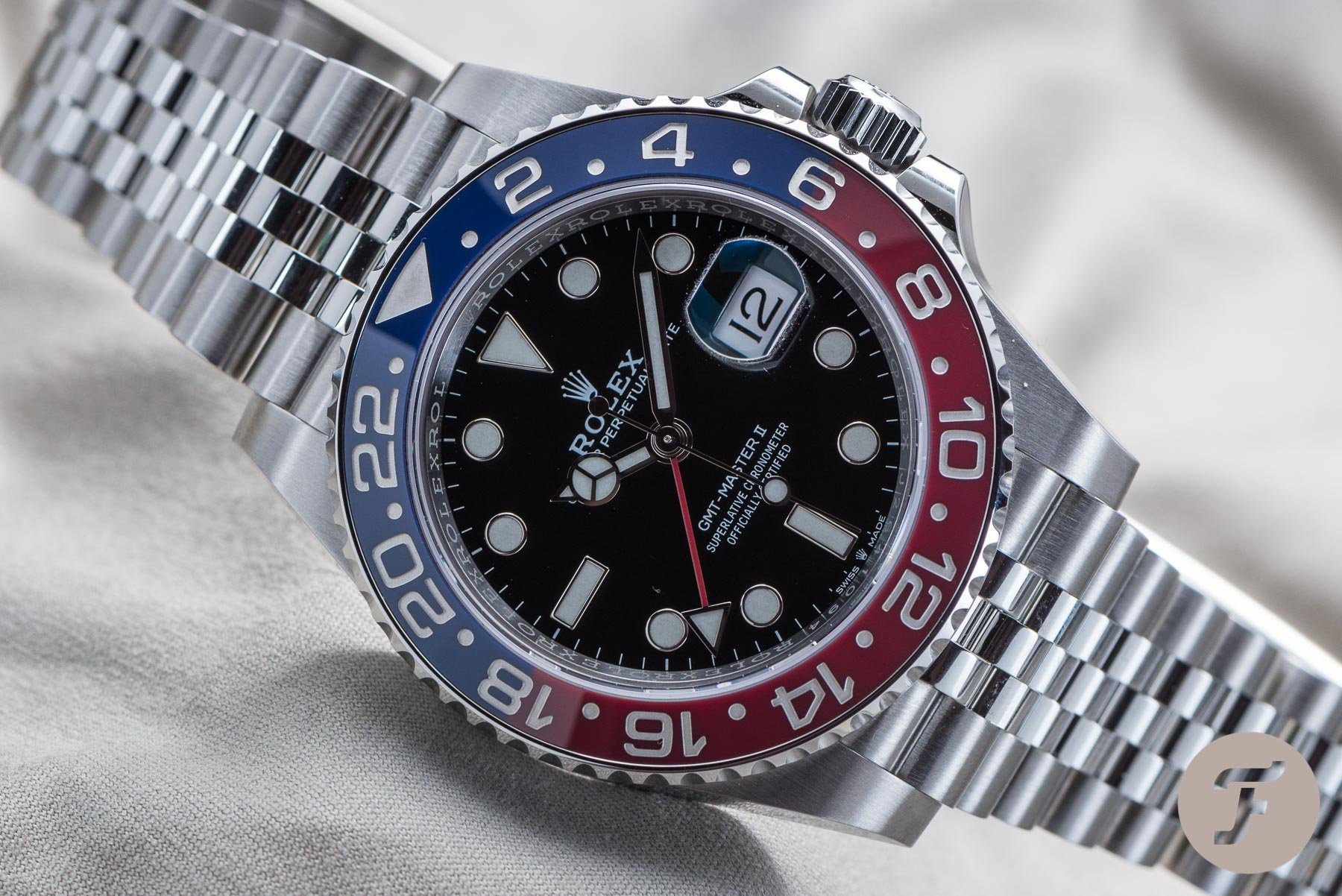 Tell me more about this mystical organization
Founded in its current form in 1973, COSC is a Swiss non-profit organization that tests Swiss-made chronometers. The five watchmaking cantons of Switzerland (Bern, Geneva, Neuchâtel, Solothurn, and Vaud) founded the organization together with the Federation of the Swiss Watch Industry (FHS).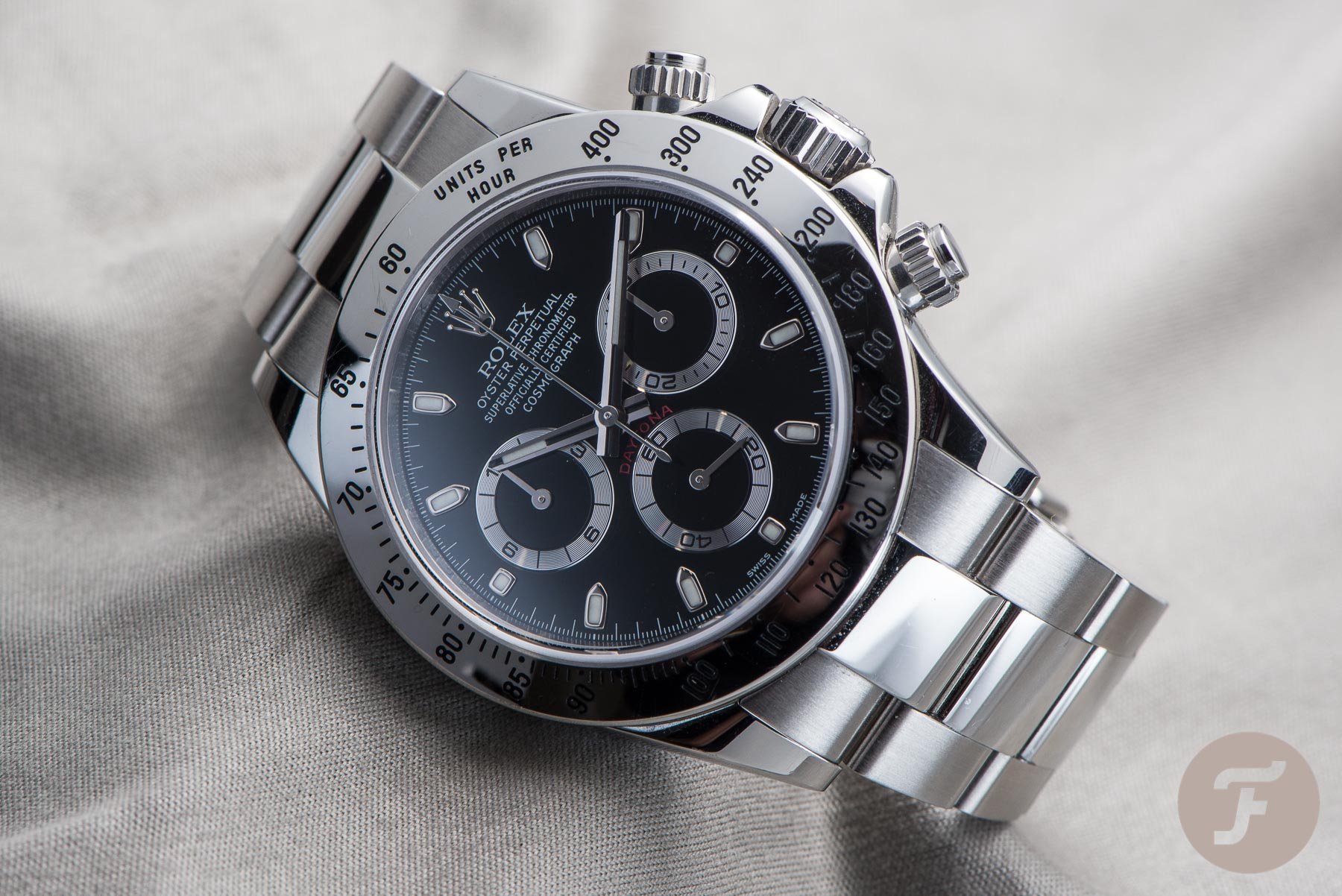 What does COSC do?
What is the most essential function of our watches? If you said "tell the time," then you are correct. If you said "tell the time accurately," then that's even better. It's no good having these wonderful (and often expensive) watches on our wrists if they're inaccurate and display the wrong time. So how do brands prove to their customers the accuracy of their watches, aside from just giving their word? Well, they commission COSC to test and certify their watches for them. In Switzerland, only timepieces certified by COSC may use the words "certified chronometer" or "officially certified chronometer" on them.
Three Swiss laboratories now test the movements submitted by individual watch manufacturers in order to be granted official chronometer status. They are in Biel/Bienne, Saint-Imier/BE and Le Locle. The Saint-Imier and Biel laboratories are almost entirely devoted to testing Rolex movements. Fun fact: since 2000, Breitling has claimed that all of its production is COSC-certified, making it the only brand to do so.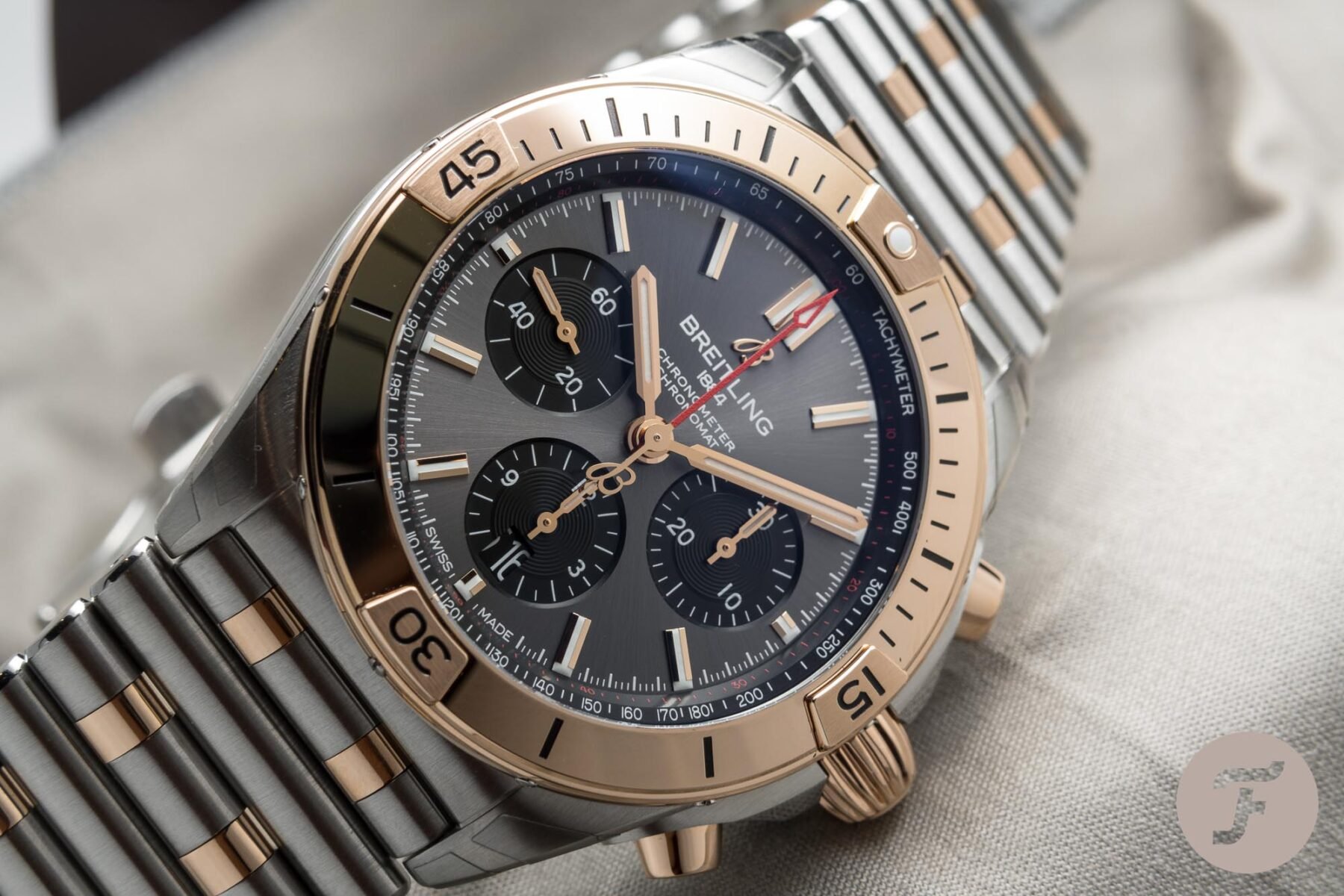 What does COSC do to my watch?
I'm glad you asked. COSC tests the uncased movement for 15 days, in five positions, at three different temperatures (8°C, 23°C, and 38°C) for 24 hours at a time. Each movement is fitted with a seconds hand, and any automatic winding mechanisms are disengaged. COSC uses special cameras to measure how each movement performs during the testing period.
Once complete, the data is compiled, and the measurements are compared with a time base established by two independent atomic clocks synchronized on GPS time. The movement must fulfill seven criteria to qualify for the COSC Chronometer certification. Those criteria are:
Average daily rate: −4/+6 seconds
Mean variation in rates: 2 seconds
Greatest variation in rates: 5 seconds
Difference between rates in H & V positions: −6/+8 seconds
Largest variation in rates: 10 seconds
Thermal variation: ±0.60 seconds
Rate resumption: ±5 seconds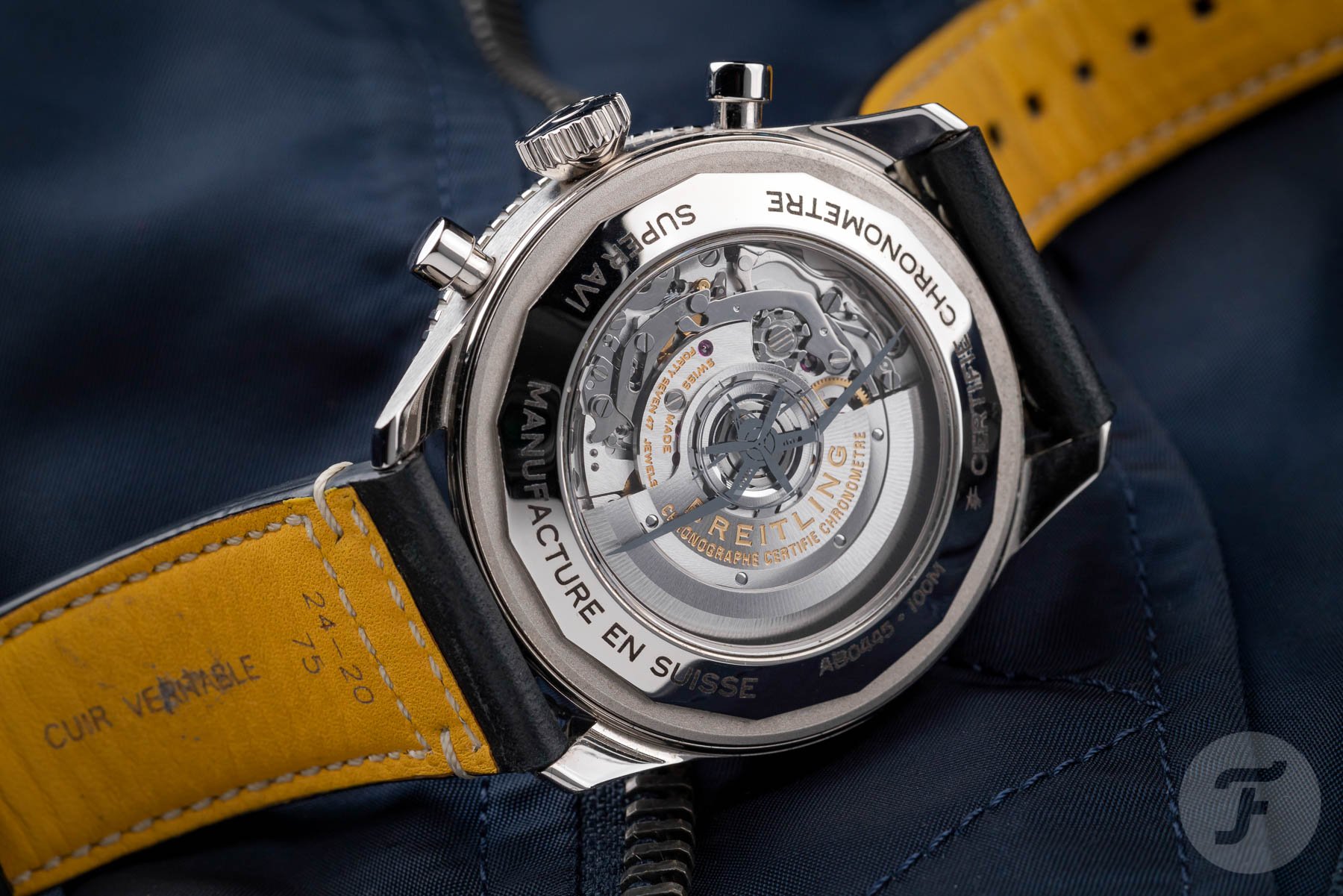 Final thoughts
It's interesting to note that the movements are tested while uncased. A few seconds at the hands of a rough and inexperienced watchmaker can destroy a movement's fine regulation and chronometer characteristics during casing. So, even if the movement passes the tests, it may no longer be accurate to within COSC standards by the time a watchmaker has cased it up. German brand Wempe conducts its own accuracy testing certification from its observatory in Glashütte. There, the brand tests fully assembled watches for accuracy to even stricter standards.
Still, let's give some perspective to the potential value. Of all the Swiss-made mechanical watches, COSC certifies approximately just 5%. After all, who doesn't love to boast to their friends down the pub that they have a "chronometer" on their wrist? No? Just me then.
Follow me on Instagram: @davesergeant | @fratellowatches