Lepsi Watch Technologies
Walking into a prestigious watchmaker's, you browse the glass cabinets for your perfect timepiece. This a luxurious experience, where attention to detail is a must. It is then when you spot it and instantly, you know this is the one for you. To try the watch on, you ask for assistance and wait excitedly as they unlock the cabinet and gently remove it from the cushioned stand. You then slide the watch onto your wrist and admire the beauty of this outstanding piece of craftsmanship. "I'll take it," you reply.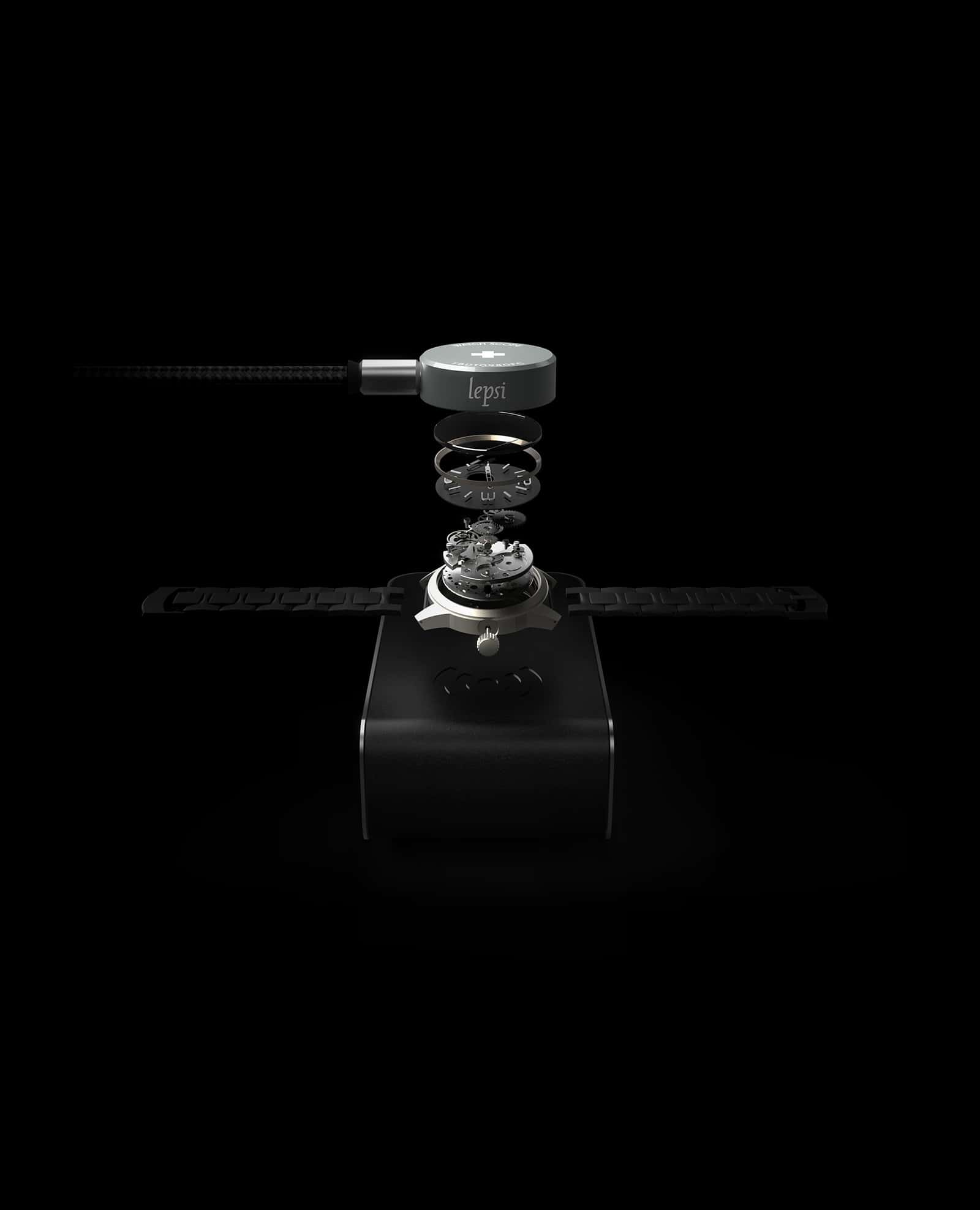 As one of the world's leading Swiss watch analyzer for smartphone and tablets, Lepsi watch technologies understands that after finding your perfect watch, you want to maintain its quality for as long as possible. However, your luxurious purchase can become magnetized leaving it in less than perfect working order. This would annoy anyone after such time and care were taken in choosing a watch. Yet, there is a solution…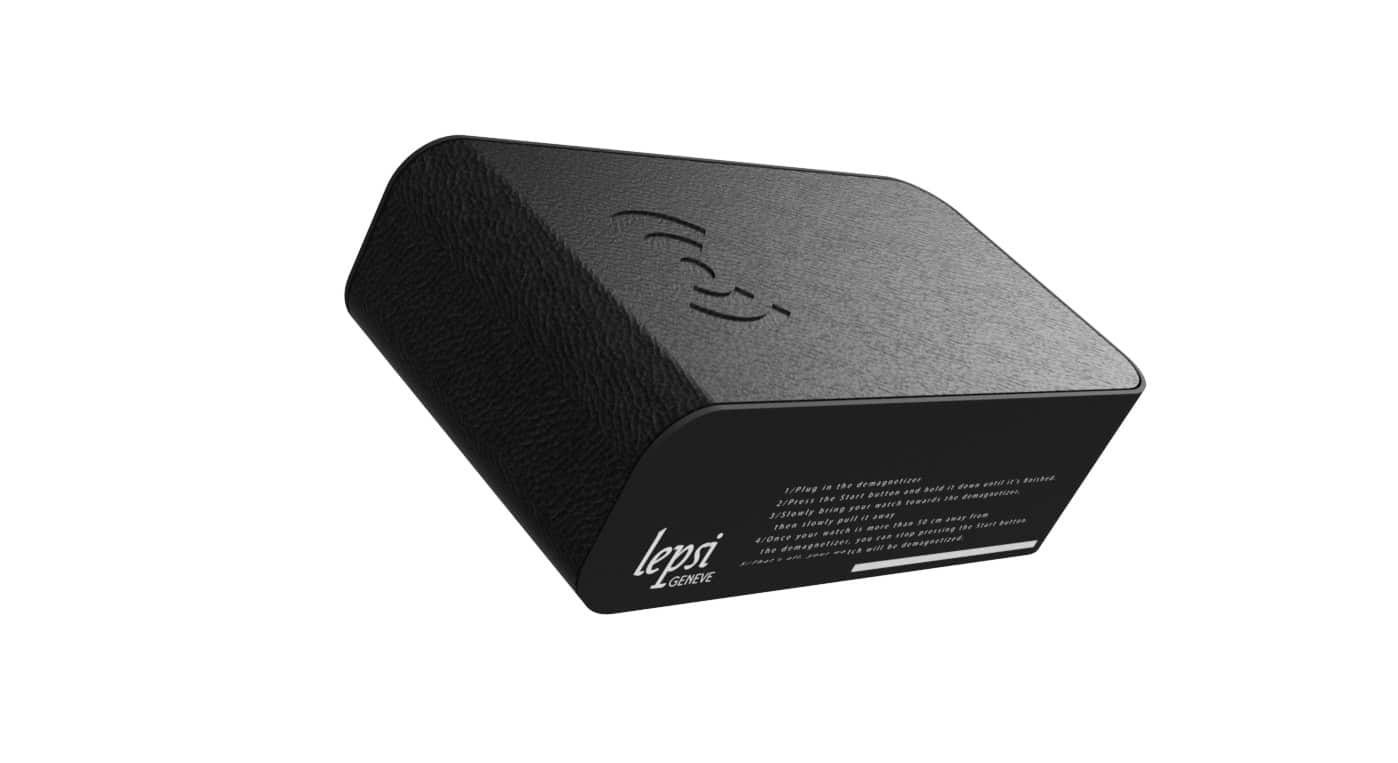 New to 2016, introducing the Lepsi Watch Demagnetizer – a beautiful way to take care of your treasured collection, selected from noble materials such as Leather, wood, and steel, this product is handmade with care by renowned watch manufacturers. It also comes with the free app 'Lepsi watch Mag' (also available on iOS) which allows you to know in seconds whether your watch is magnetized and can assist you in resolving this issue.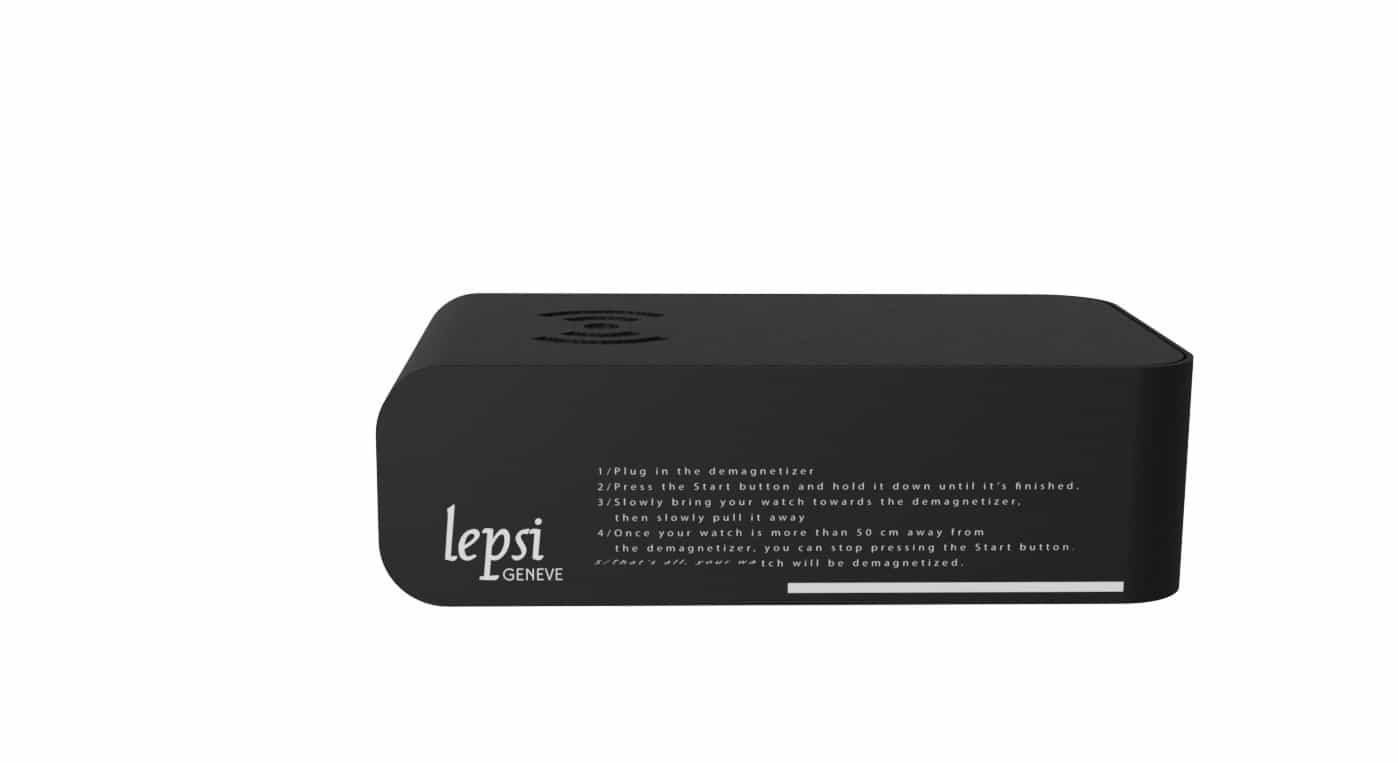 Not only this, the Lepsi Watch Demagnetizer also comes with 'Lepsi Watch Scope' – the convenient and compact way to analyze watches. In this, the product enables you to analyze watches whenever you want, wherever you are and depending on the information and issue given, you can either fix it yourself by demagnetizing or get it repaired by a professional.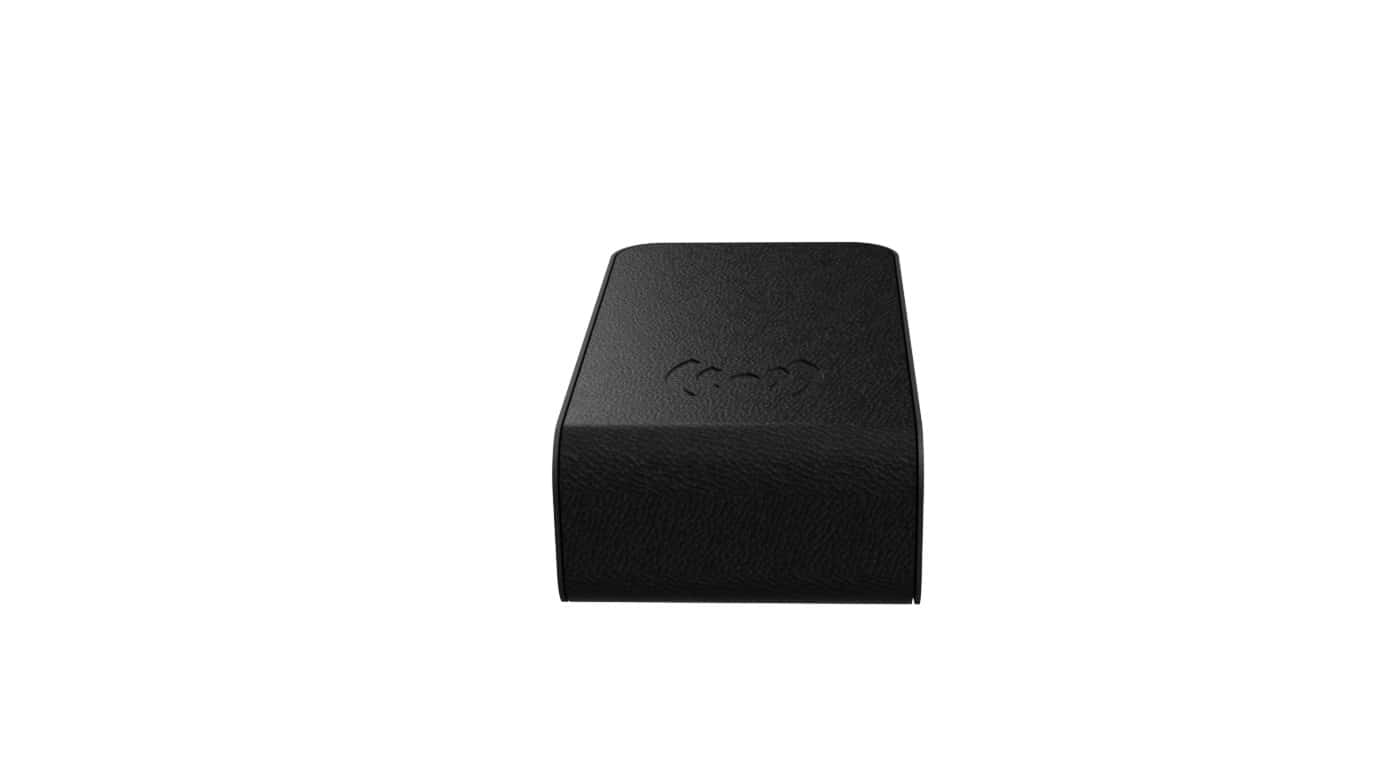 With the combination of both the Lepsi watch scope and Lepsi watch demagnetizer, it empowers you to better understand your watches as well as 'DIY' you desired timepiece without the need for as much professional assistance.
 Lepsi Watch Demagnetizer – Feel the heart of your watch.