Life Is Getting More Expensive, And Watches Are Too — Price Increases From Omega, Rolex, And Tudor
An age-old story that never fails to sting
*Sigh* Price increases… The topic in nearly every home. Last December, I paid €3.17 per cubic meter of gas and €0.83 per kWh of electricity. My family and I live in a relatively (small) modern house, and we make sure not to use too much energy. Despite that, the energy bill was €625 last month. And I am not even talking about the gas prices for the car these days, or worse, the prices we pay at the supermarkets. Before the COVID-19 lockdown, we paid around €90 per week for most groceries with a three-person household. Today, we pay almost €180. Prices have increased drastically across the board. Sure, the government is taking some measures here, so the energy bill will stay somewhat "sensible", but history teaches me that prices will never go down much again.
I consider myself lucky that I am still able to pursue some of the watches I love. But the price increases are not only for energy and food. It's happening to everything, including luxury products such as watches. Now, luxury watches were always expensive. Brands have happily increased their prices annually, and 2023 is no exception. Some brands even had an additional increase last year as a currency correction due to the weak euro.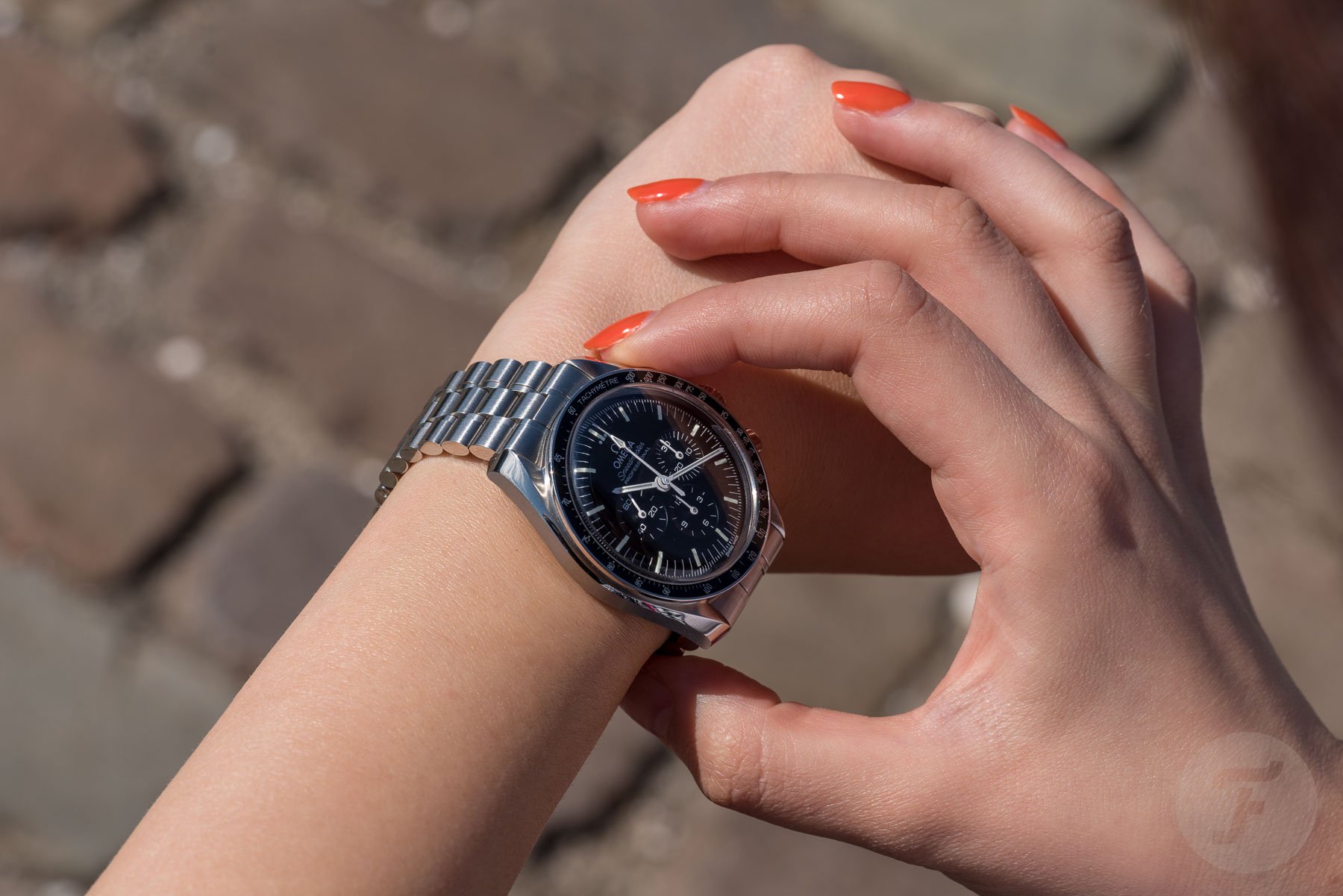 Omega price increases for 2023
Let's have a closer look at some of the brands that announced price increases or already made them. We'll start with Omega. For example, exactly two years ago, the current Speedmaster Professional was introduced at €6,100 for the steel version with a Hesalite crystal and steel case back. In early 2022, it increased to €6,700 (currency correction), and in September 2022, the price went up even further to €7,100. Now, lo and behold, as of February 1st, the price will go up to €7,500. Omega will increase prices by approx. 5–7% (also depending on the market).
Tudor and Rolex price increases for 2023
But Tudor and Rolex already increased their prices in January 2023. Tudor's prices have gone up approximately 9%. Rolex, however, has a wider range. We saw an increase of under 2% for certain sports models but also 3.6% on the Explorer (from €7,000 to €7,250), up to 8% on the gold Day-Date models (a yellow gold 36mm version went from €32,400 to €35,000). Tudor's price increase bumped some of its models out of the €3K price range, but those watches had also remained there for nearly 10 years.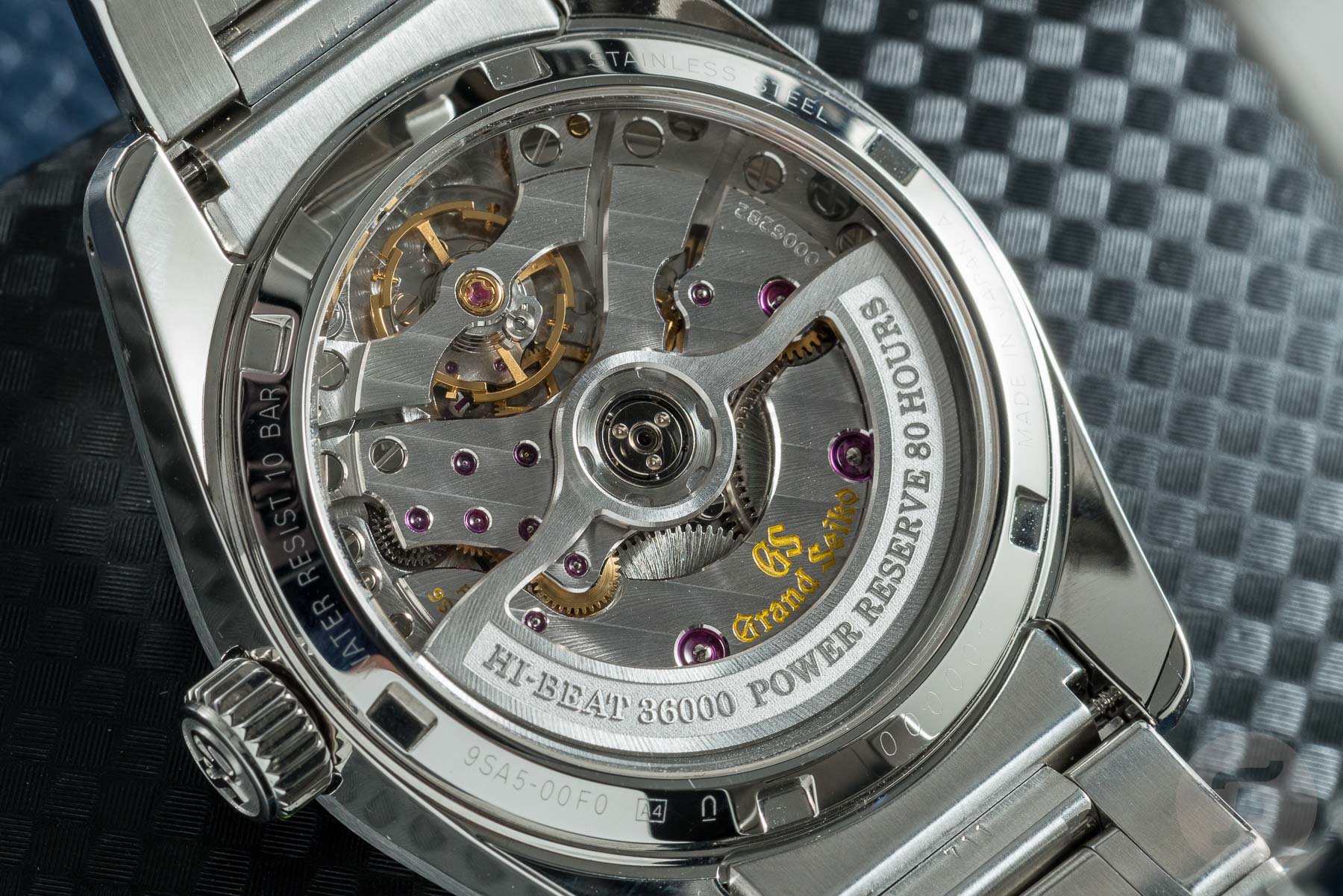 More bang for the buck in some cases
Of course, we need to compare apples to apples. It doesn't make sense to compare the prices from a long time ago to those of today. Remember, watch brands keep developing their products. Today's Submariner and Speedmaster are not the same as they were 15 years ago. This applies to many watch models, of course. A good example is Grand Seiko, which kept developing its movements (and slimming down its cases) with the introduction of the 9RA2, 9SA2, and 9SA5 calibers, among others. These developments also had a dramatic effect on the retail prices of the watches, making it difficult to do a price comparison between a "Snowflake" and a White Birch.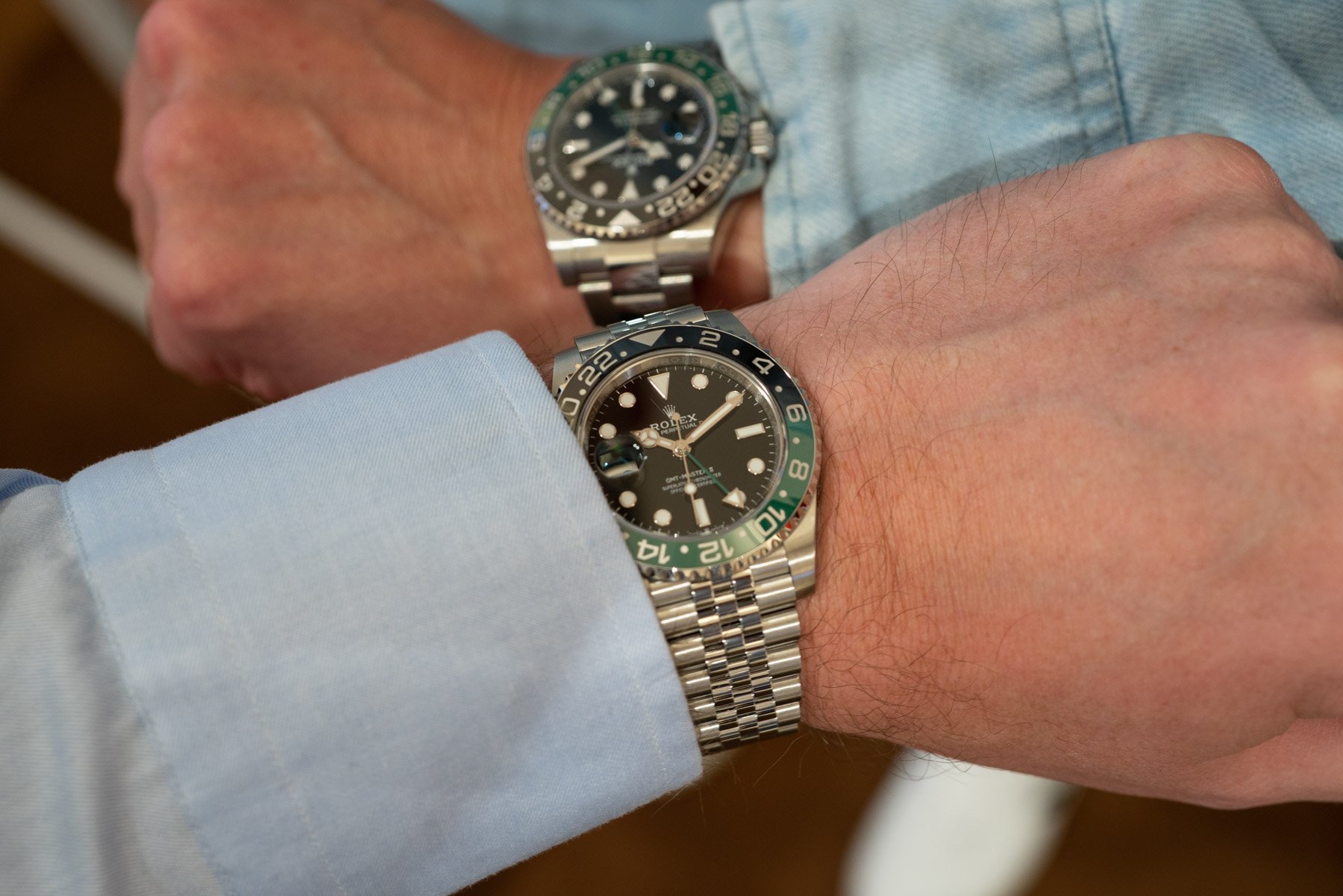 There's still high demand for luxury watches
Now, the thing is, price increases aren't new. We get these updates every year, basically. In the past 12 months and the next 12 months, the increases might be steeper than what we were used to in the past. After all, the prices for wages, energy, transport, and so on also went up for these watch manufacturers, just like any other business. For some watches, the increases don't even matter because they're not available anyway due to high demand. However, the introduction of this article probably sounded familiar.
In many parts of the world, life is rapidly getting more expensive. In 2022, we saw inflation of 10% here in the Netherlands. And the bad part is, as always, that we don't know how or when it will end. It might mean that people will be more careful with spending money and cut costs on the things they don't really need, like luxury items. That said, I still noticed the queues in front of the luxury boutiques here, like Gucci, Chanel, etc. And the demand for certain watches is still incredibly high, of course, even though we see some of the prices coming down on certain "trophy watches". Make no mistake, though; the prices of those kinds of watches are still worlds away from their MSRP.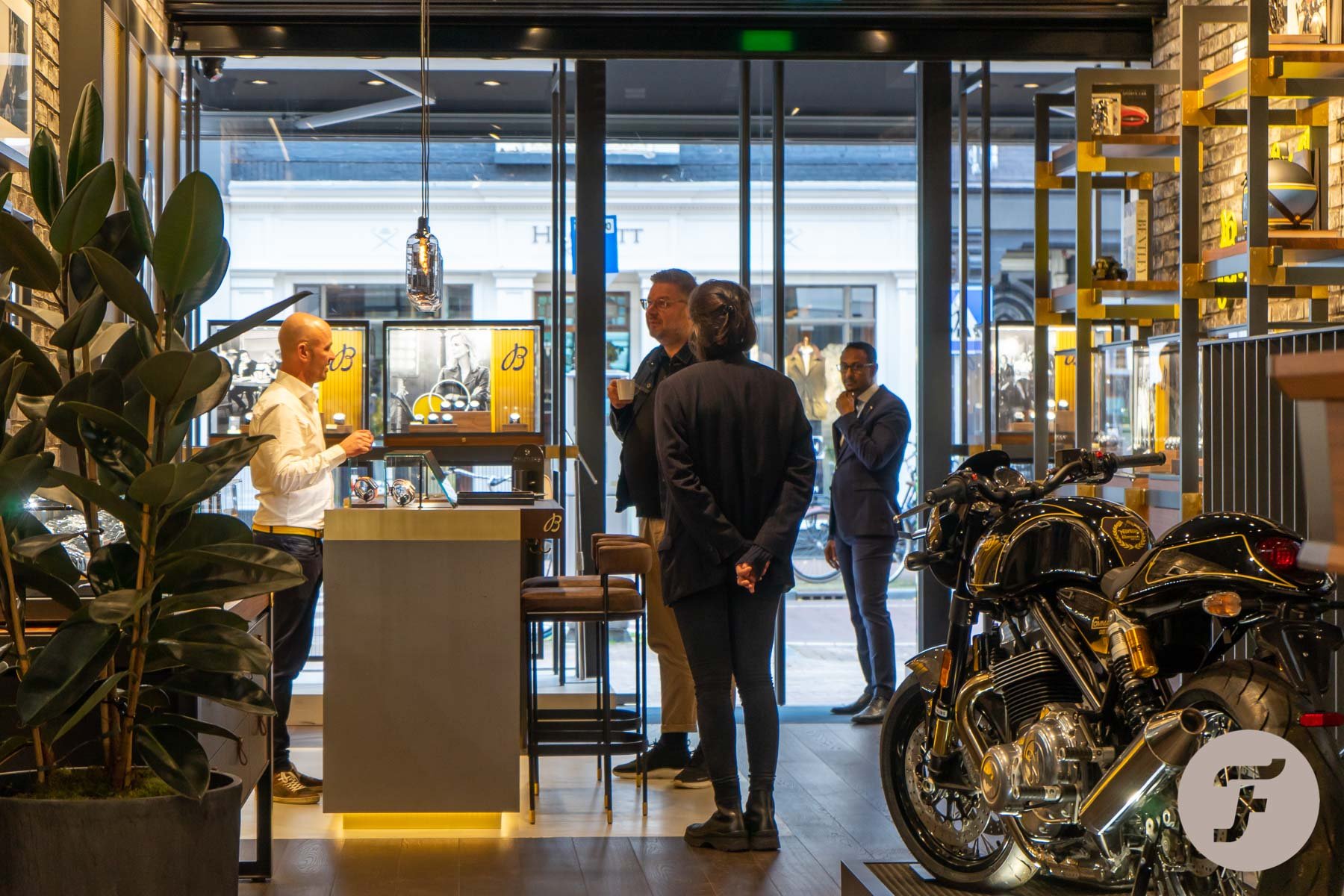 How will it affect your watch-buying behavior?
Those who earnestly need to save up for luxury watches will be affected by these price increases the most. For these people, the higher prices will make it even more difficult to reach their horological goals. Aside from the mentioned brands above, we will see many other brands following accordingly with their (annual) price increases. Several brands also increased their prices recently (Oris, Longines, etc.) and might wait a bit longer to do another round of increases.
How do you feel about the price increases for 2023? At some point, do you give up chasing a certain watch, or do you shrug your shoulders and pay the new [retail] price? Let us know in the comments.