The Longines Master Collection is inviting colour onto its dials
As  a  traditional  watchmaking  company,  Longines  has  been  producing  exceptional timepieces  since  the  very  beginning.  The  Longines  Master  Collection  is  the  perfect contemporary  illustration  of  this  concept,  as  demonstrated  by  the  success  of  this collection  since  its  launch  in 2005.  The  Longines  Master  Collection  blends  classic elegance  and  excellence,  for  the  greatest  pleasure  of  watchmaking  enthusiasts. Today,  Longines  is  presenting  new  pieces  in  which  coloured  dials  take  center  stage. These gray and blue models add a new variation to the rich array of models offered in The Longines Master Collection.
In 2005, Longines launched the line that would become its best-selling product: The Longines Master  Collection.  Right  from  the  start,  this  range  has  enjoyed  a  level  of  success  that  has never  waned,  making  it an emblem  of  the brand's  watchmaking  know-how. Over the  years, new  sizes and  sophistications  have been  added,  while  the timeless  classicism  which  is  the brand's essential  characteristic  and  which has played  a  major  role  in  its  success  worldwide has always been maintained.
This  year,  Longines  is  launching  two  editions:  one  in  gray  and  the  other  in  blue.  These fashionable chromatic variations are perfectly in line with the classic and understated spirit of this  collection.  The  sunray  blue  or  sunray  gray  dial  shows  the  hours,  minutes  and  seconds thanks to rhodium-plated hands that stand out subtly. The gray models, as well as the men's blue model, are available with an alligator watch strap of the same colour as the dial for total harmony.
These models of the Longines Master Collection come in several diameters, so that men and women  can  find  the  watch  best  suited  to  their  wrist.  The  clear  underside  of  the  steel  case allows  one  to  admire  the  scintillating  movement  of  the  automatic  calibres  with  which  these pieces are fitted. These elegant timepieces are complimented by a steel bracelet or gray or blue alligator watch strap, all fitted with a folding safety clasp.
Based in Saint-Imier, Switzerland since 1832, Longines watchmakers enjoy an expertise steeped in tradition, elegance and performance. With generations of experience as the official timekeeper for world championships, and as a partner of international sports federations, Longines has created strong and long-lasting relationships in the world of sports, over the years. Known for the elegance of its timepieces, Longines is a member of Swatch Group Ltd., the world's leading watchmaker. The Longines brand, with its winged hourglass emblem, is established in over 150 countries.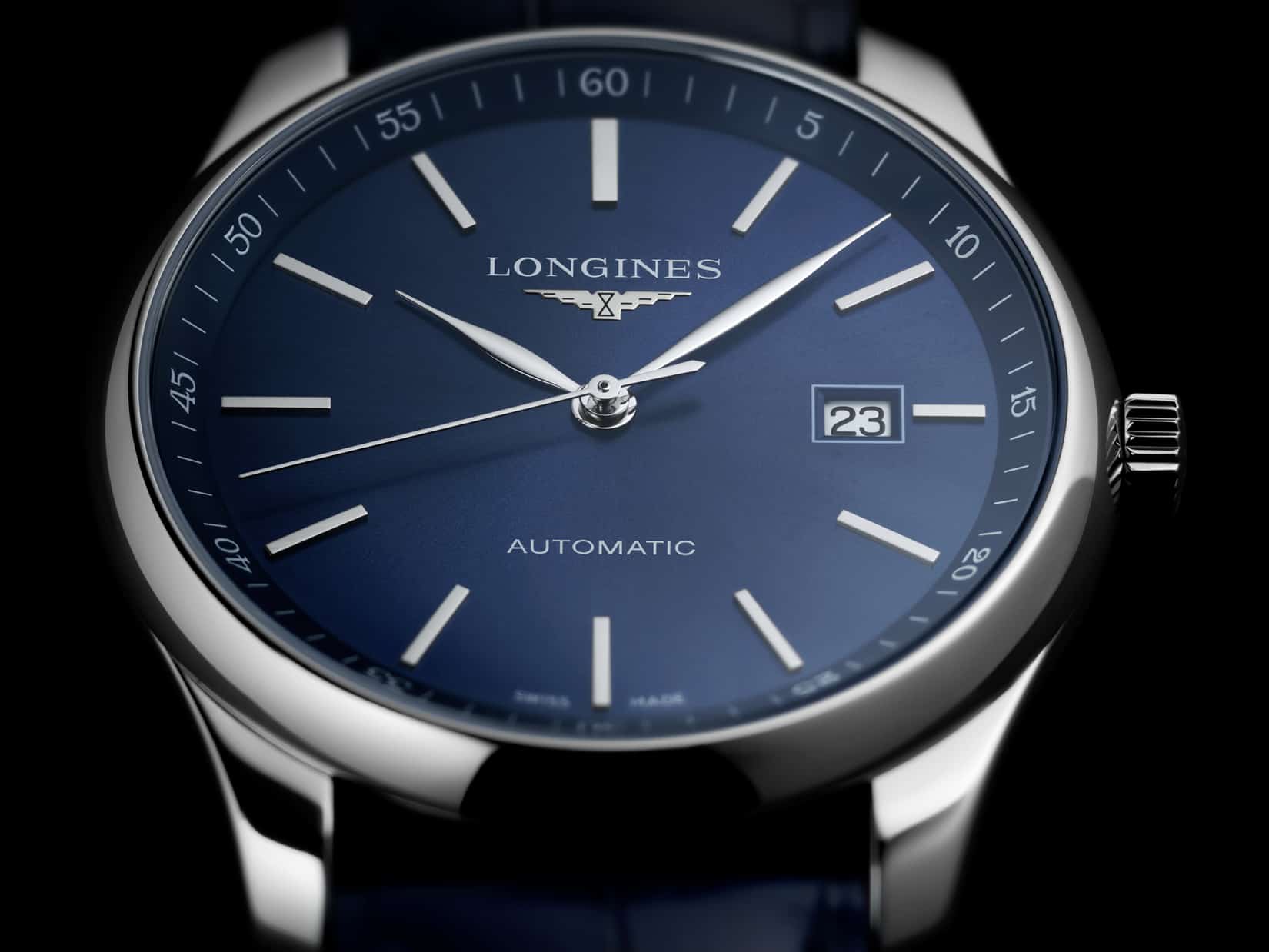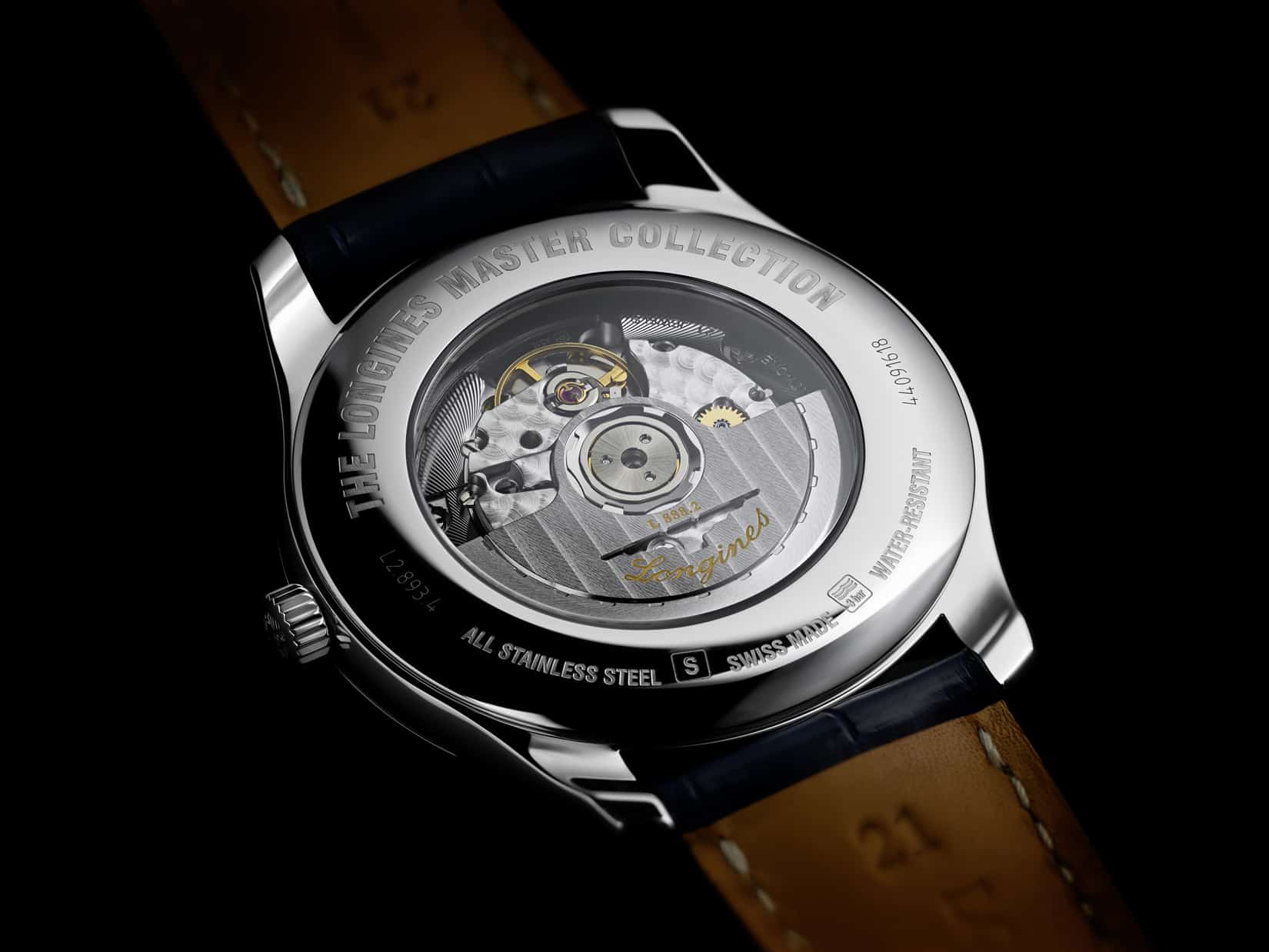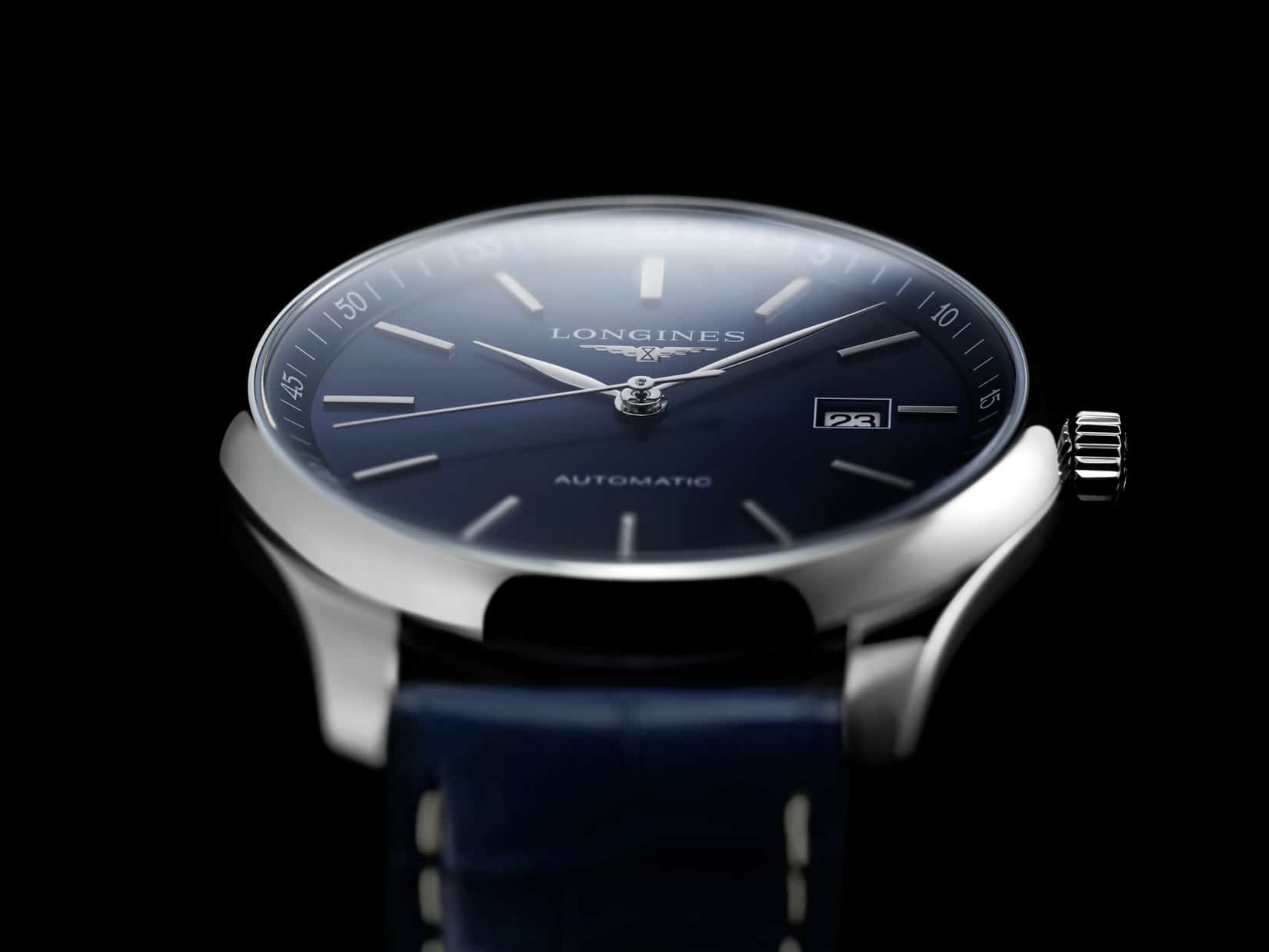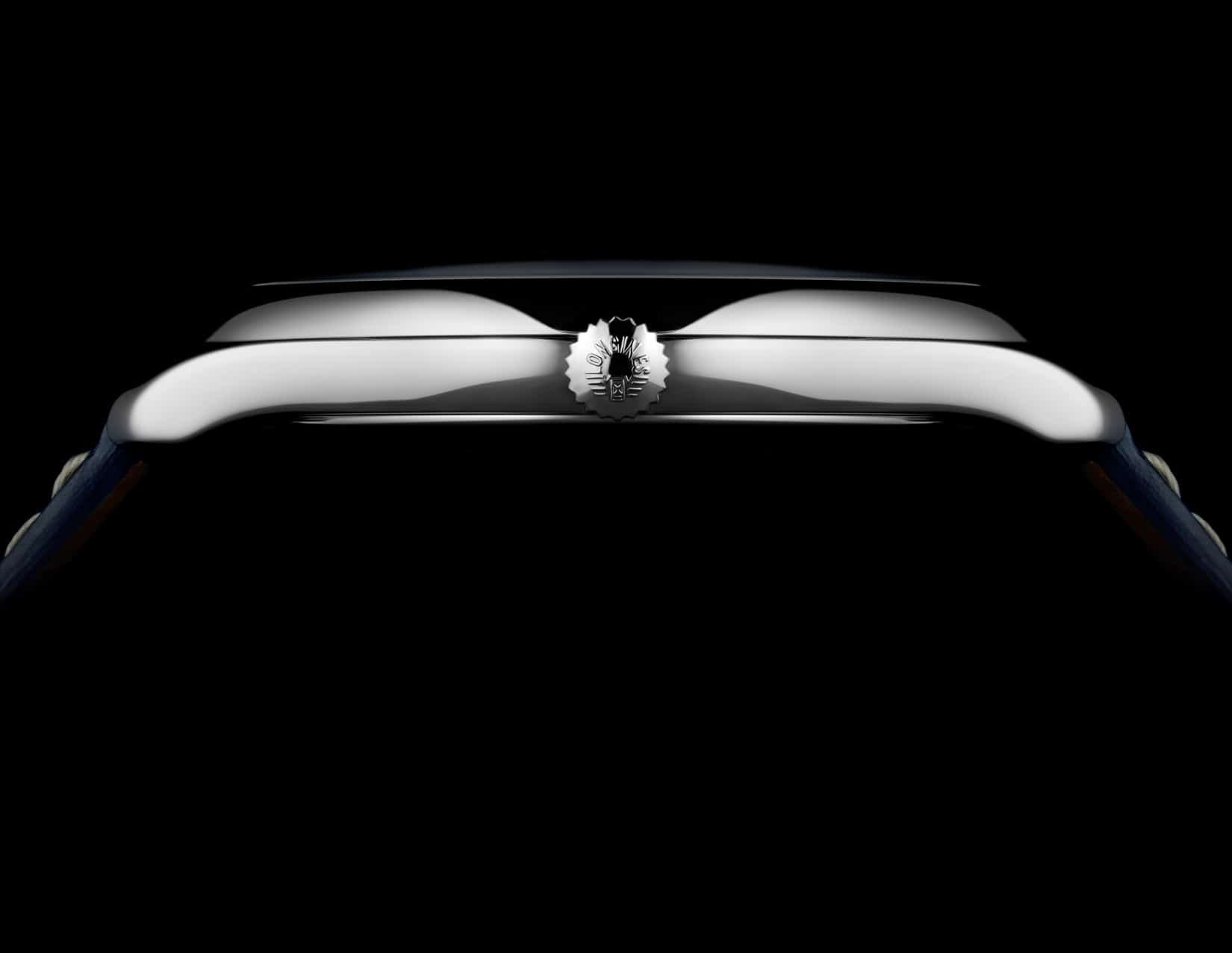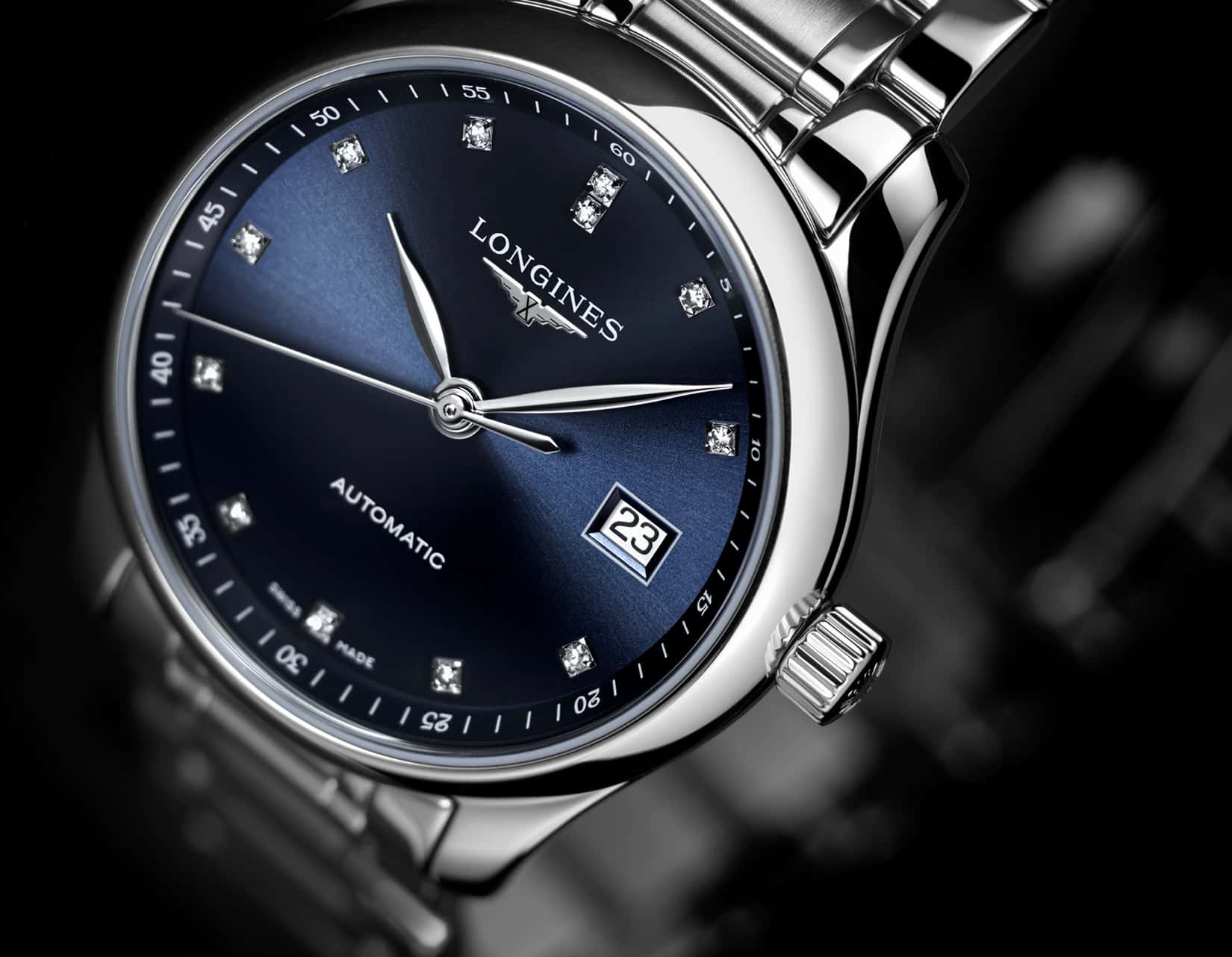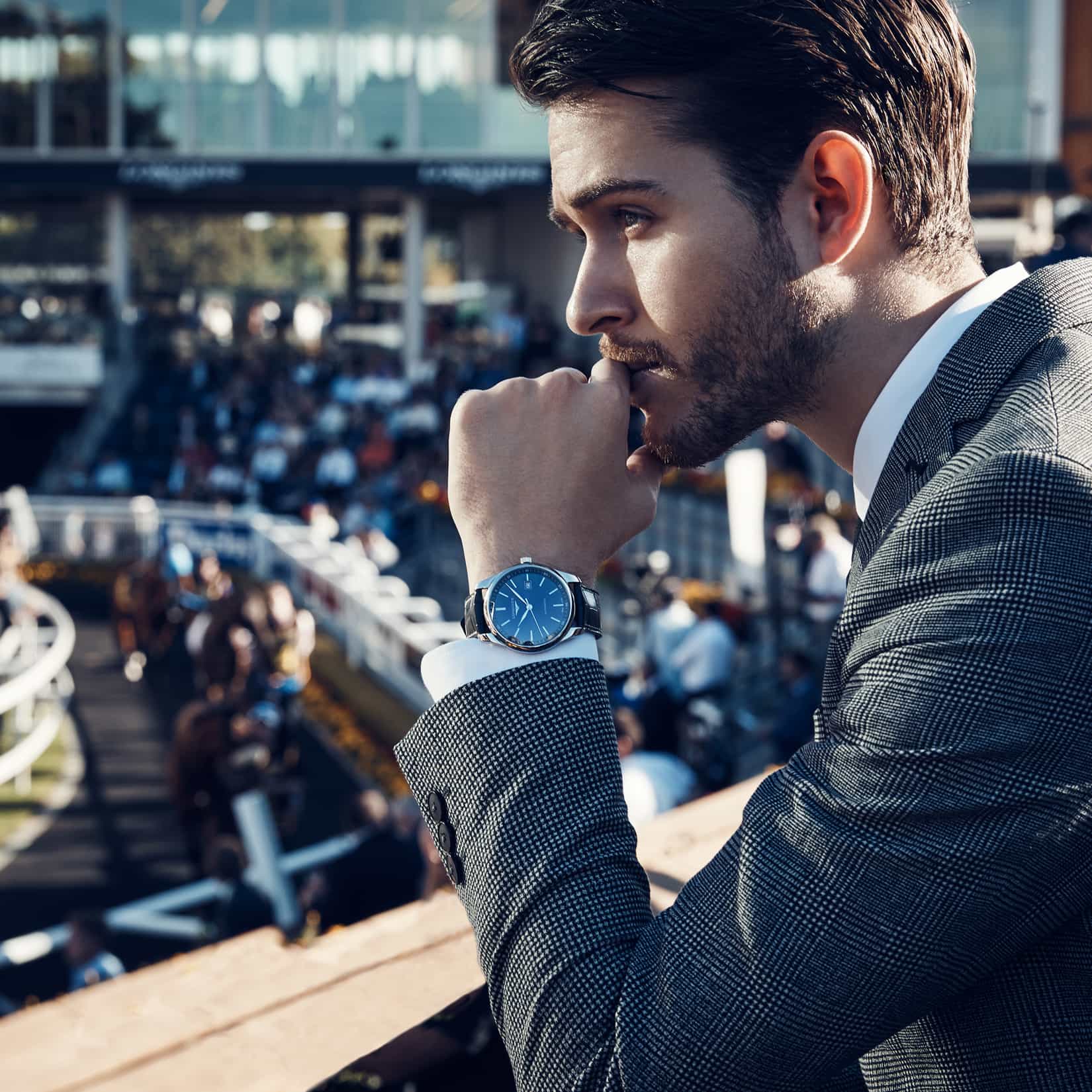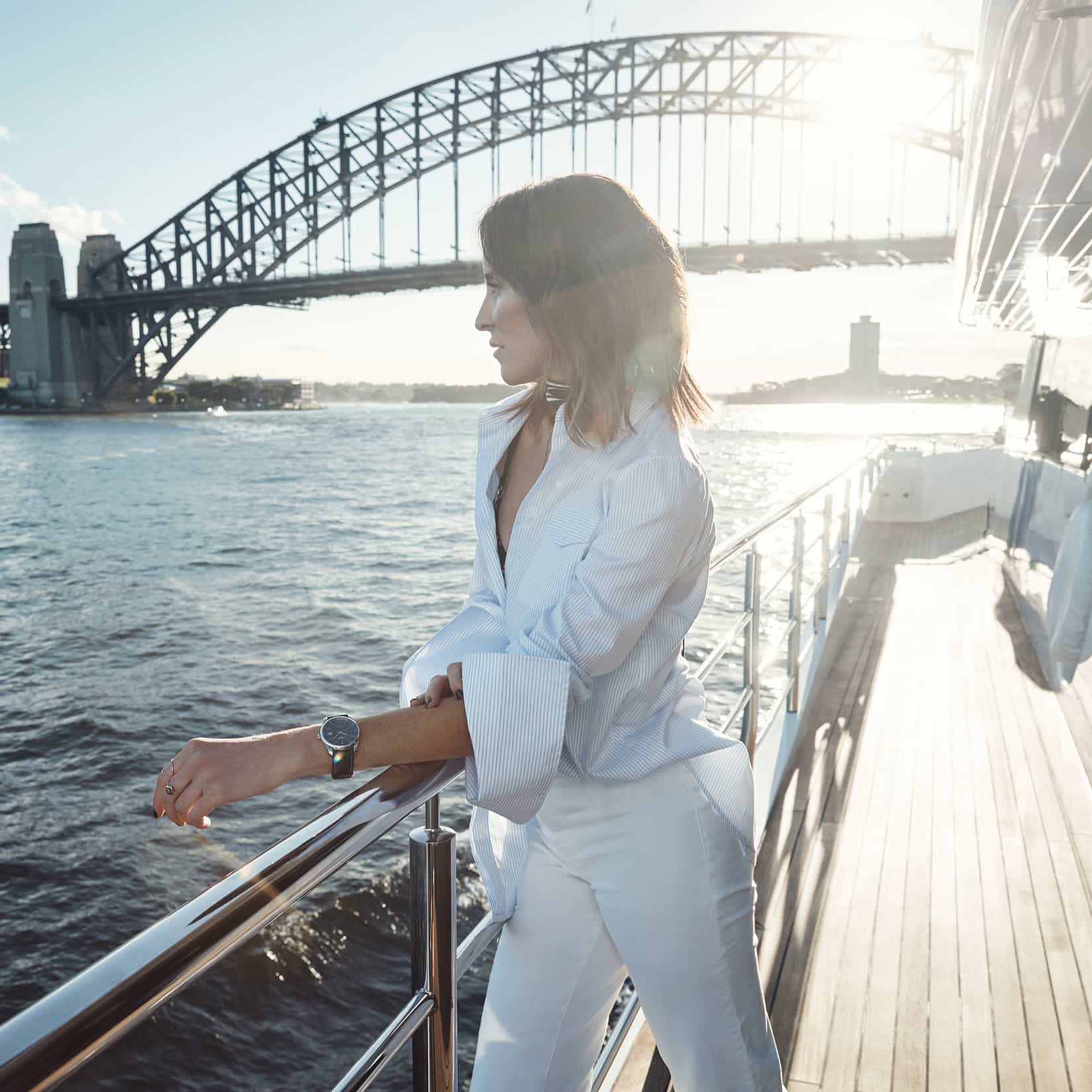 For more information please visit the official website.