March Mania Sweet Sixteen: Breitling Vs. Breitling And Lange Vs. Laventure — Vote Now!
The little guy's still punching...
Roll up, one and all, March Mania has reached its second round! At this stage, our eight competing writers get a rest. Rob and Dave will present our weary warriors' remaining four watches over the next four days, with each post featuring the winners of two first-round votes.
Your mission, if you choose to accept it, is to finally help us decide the champions of Mike and Tomas's groups. The last two pieces standing trade blows for the right to exit the group stage as king of the castle, and march on to the quarter-finals with their head held high…
Login to your Fratello account and drop us a comment. Who did you vote for and why? What's your prediction for the later rounds? The Omega Speedmaster 321 is dead so we WILL have a new champion. But who will it be? You decide!
Mike's Group:
(1) Breitling 765 AVI vs. Breitling Top Time (6)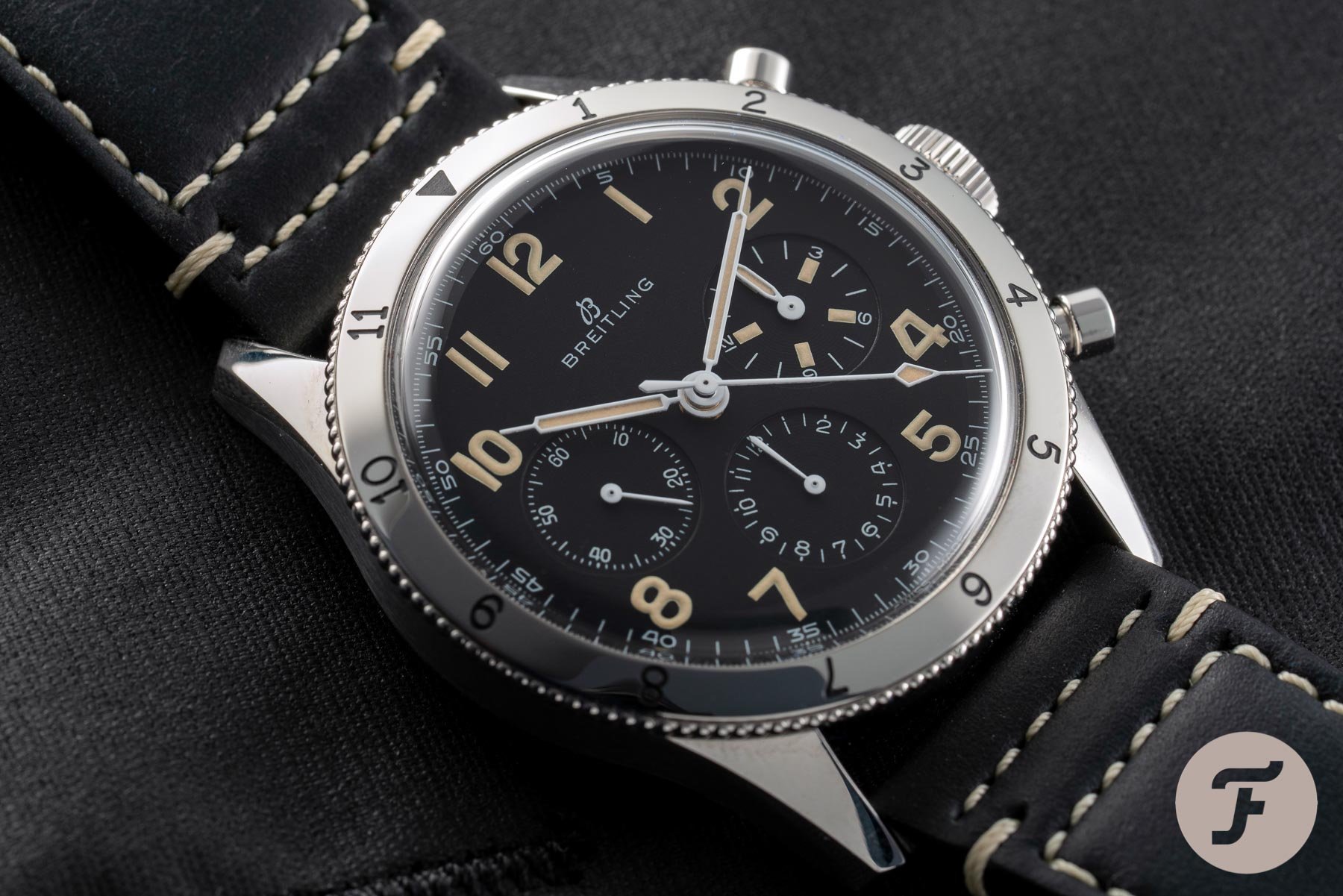 Breitling 765 AVI
The Breitling 765 AVI has a reputation within this group as the bully boy. It's been throwing its weight around all over the place, beating up on that poor little Seiko Alpinist in the last round. Now it faces a cannibal. The Top Time chomped up the challenge of the higher-ranked SuperOcean in the Second Round and looks likely to run the previously-fancied 765 AVI close. Berti's exceptional pictures are to blame…
Look, we've all seen teams or individuals catch fire throughout a knock-out tournament and go on to score massive upsets, but can we really take the Top Time's challenge seriously? This was a watch that basically scraped through the preliminaries. It was (and still is) the sixth seed in its group. That makes it the lowest seed still standing at this stage. It's a remarkable performance but has it really got the cajones to stare down one of the finest reeditions ever? Let us know the reasons behind your votes in the comments below.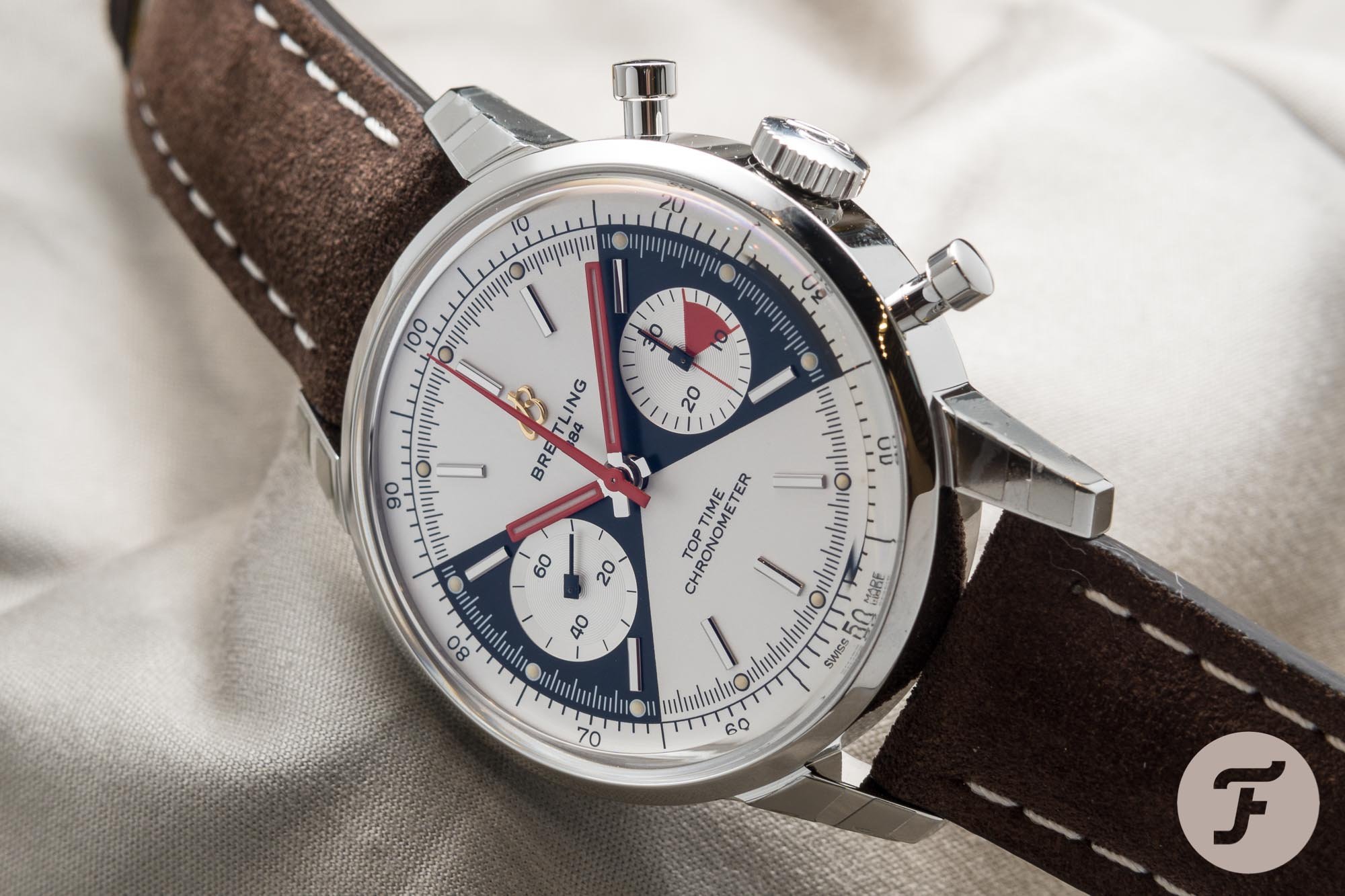 Breitling Top Time
I switched sides. I voted for the Top Time. And you know what? I liked it. I liked it so much, I'm going to do it again. Does that sound disingenuous to you considering how much I gushed over the Breitling 765 AVI being my favorite Breitling release of 2020, possibly my favorite Breitling release ever? Fair enough, if so, but I'm not budging. I've fallen hard for the bowtie Top Time and want it to go one step further in the hope it will encourage Breitling to bring us more Top Time models that exist independently from the Premier line.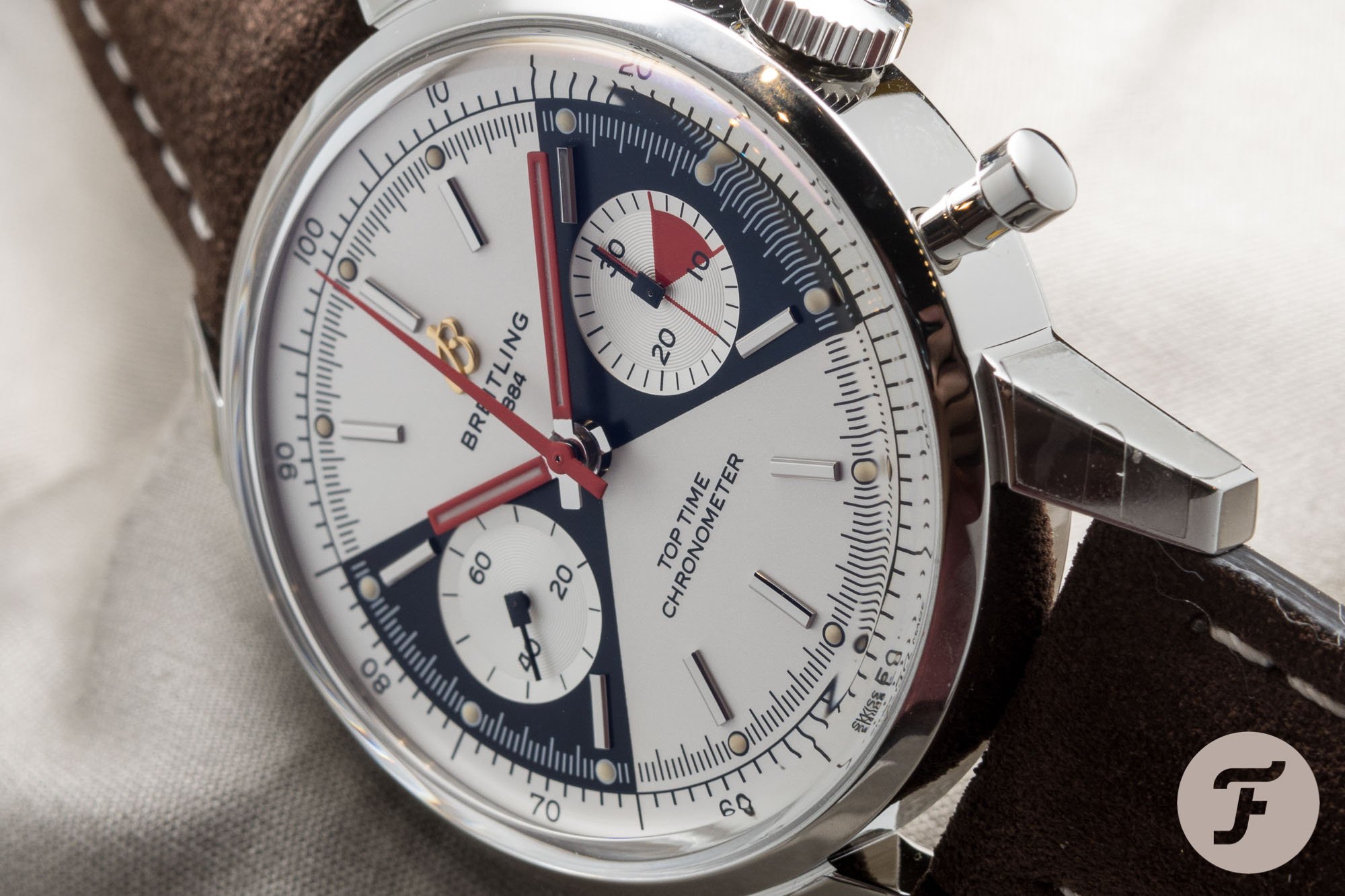 We're always looking for ways we can improve in the watch industry. The same is true on a micro-level at Fratello: how can we effect positive change in the industry we love so much? The answer is simple: run incredibly successful voting-based competitions that show brands what consumers really like. March Mania is fun. It will always be fun before it is anything else. But a weird upshot of it is the volume of our readers' voice and exactly what we're hearing from the Fratelli. The established order is not as strong as we think it is. Brands need to listen. Breitling needs to listen. We need more Top Time in our lives. It's up to you…
March Mania: Sweet Sixteen — Mike — (1) V (6)
Tomas's Group:
(1) A. Lange & Söhne Zeitwerk Date vs. Laventure Transatlantique GMT (3)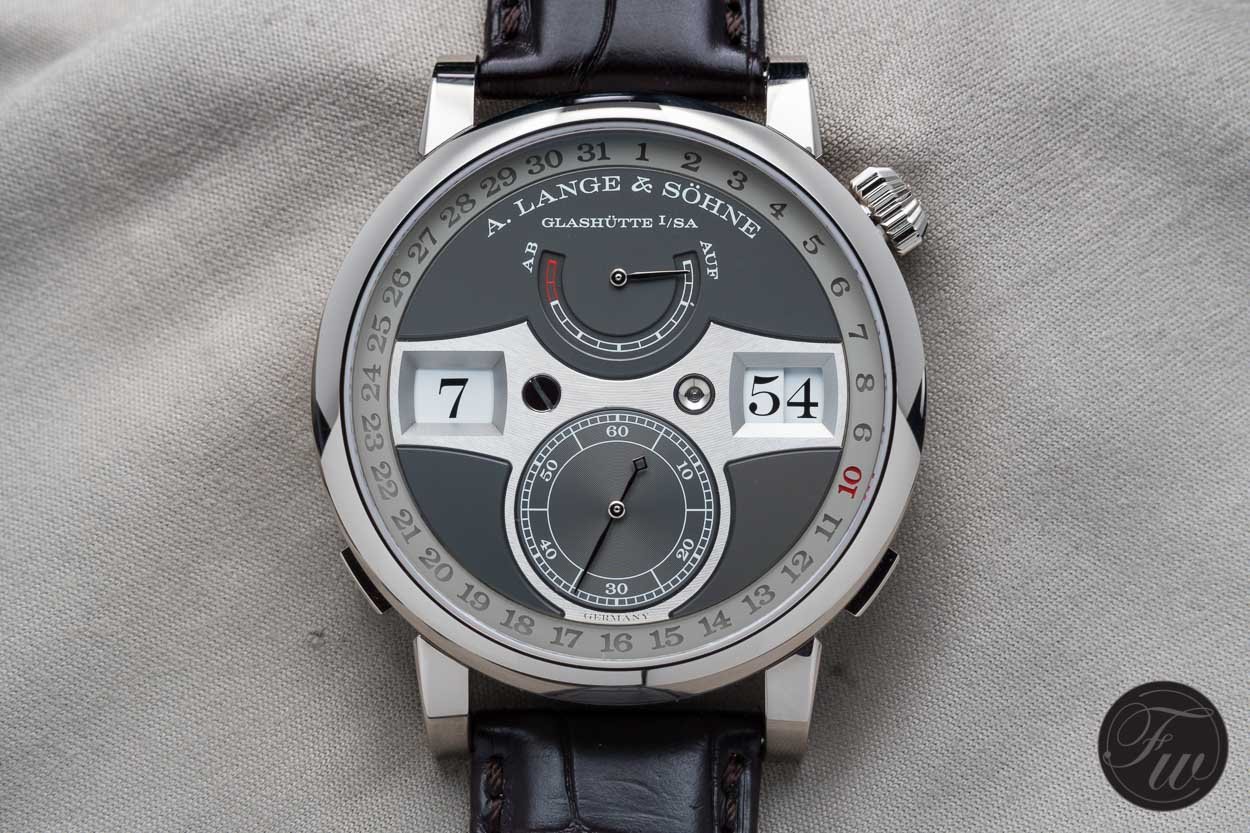 A. Lange & Söhne Zeitwerk Date
What the Lange & Söhne Zeitwerk Date did to the Louis Erard should be illegal. It was almost uncomfortable to watch. Who am I kidding? I loved it! You can't beat a good old classic beatdown and that was so much a beatdown, it was practically beetroot.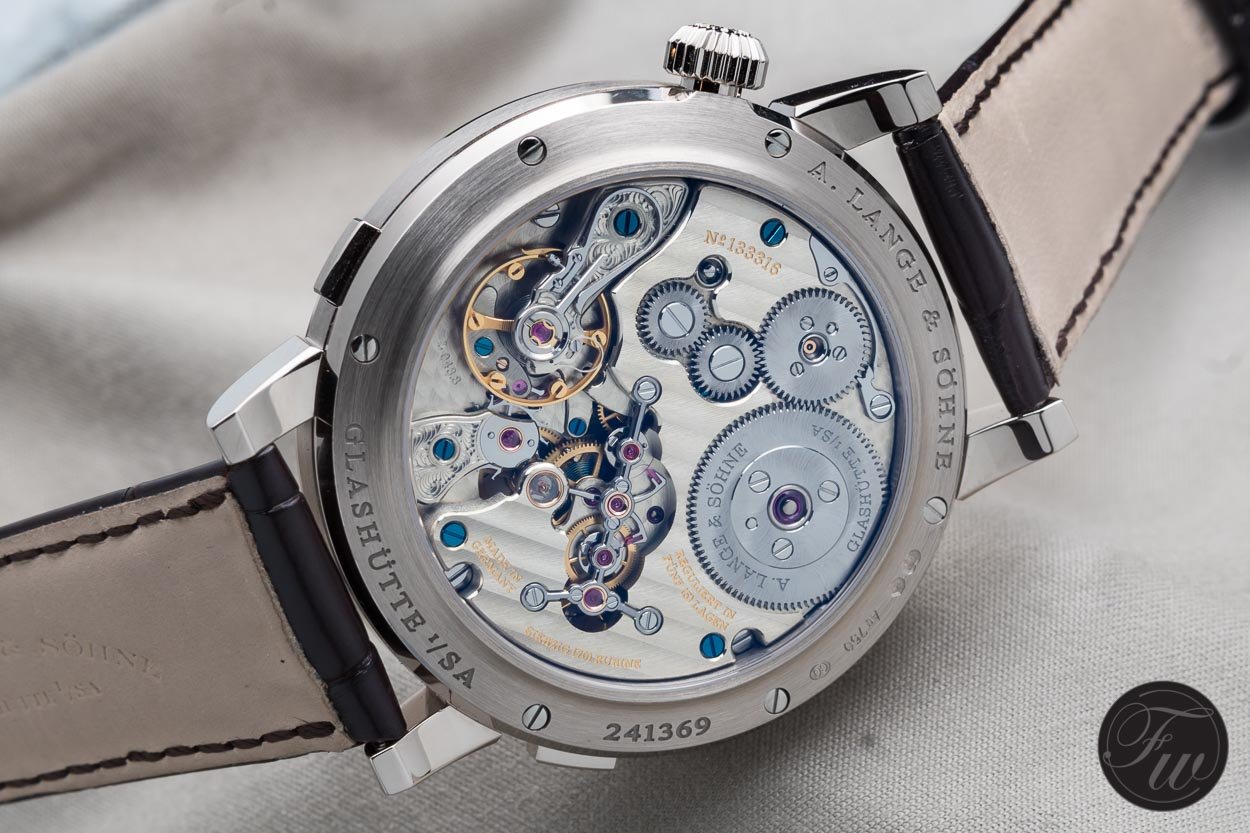 What does that mean? I have no idea. But I know you're feeling what I'm saying, dear readers. This watch is a juggernaut. It's on a runaway collision course for the only other Lange in this competition, which, if seedings and past performances hold, it will meet in the semi-finals. There's only one watch standing in the way of this prized prizefighter for the top spot in Tomas's group and that's the surprisingly plucky…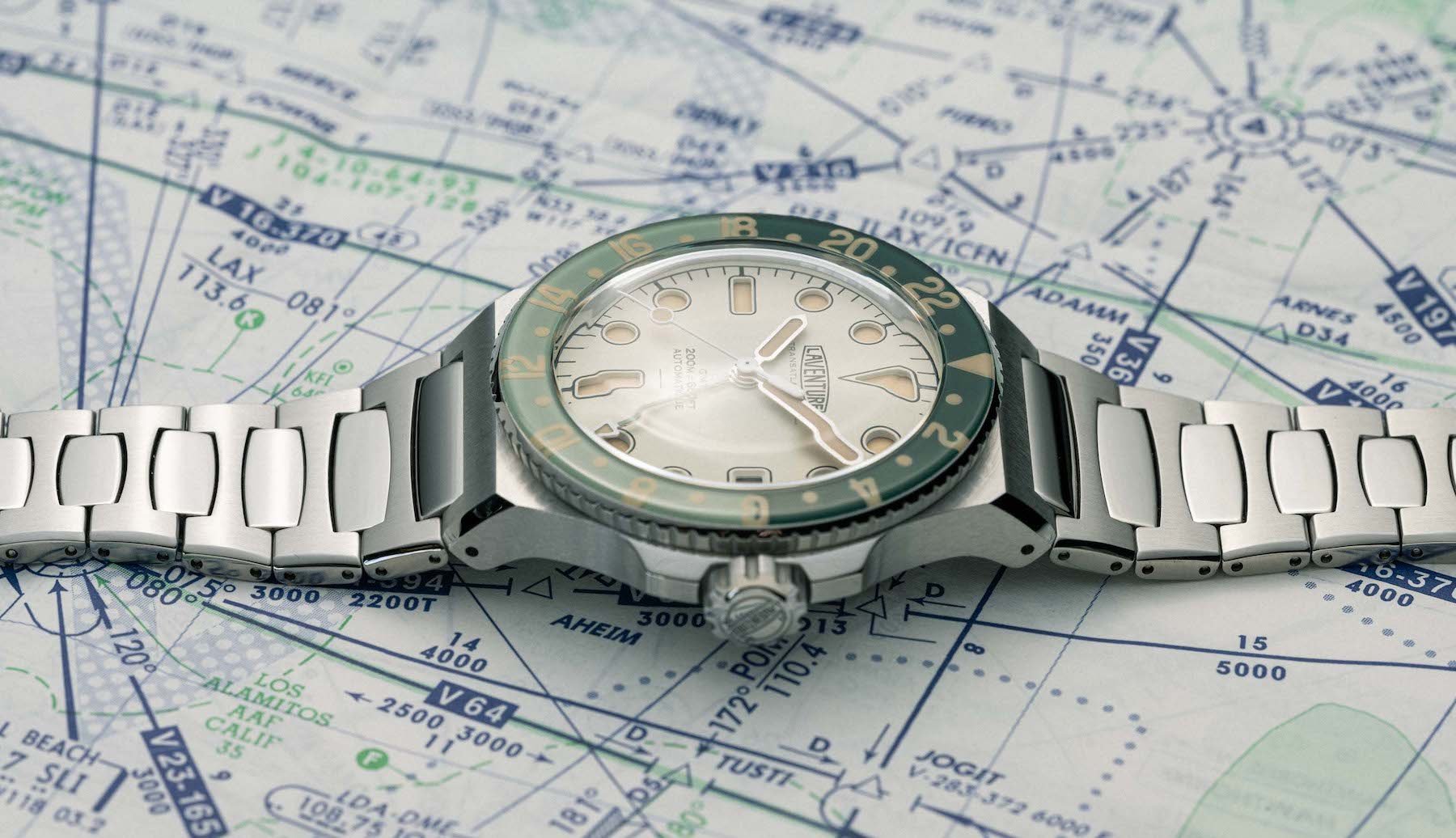 Laventure Transatlantique GMT
Are we sleeping on the Laventure Transatlantique GMT? After a remarkably dominating performance against the Cartier, during which it corralled  65% of the vote, perhaps we should be hyping up the Laventure's chances against the Lange? By now, you'll know that I am a huge fan of the Laventure brand and I own two of them to prove it. However, A. Lange & Söhne remains my "favorite" brand in the industry because of the superlative quality of its timepieces. I'd complain about being conflicted, but I think it is nothing but a joyful privilege to see two watches I rate so highly going at it hammer and tongs for the chance to be called Tomas's #1.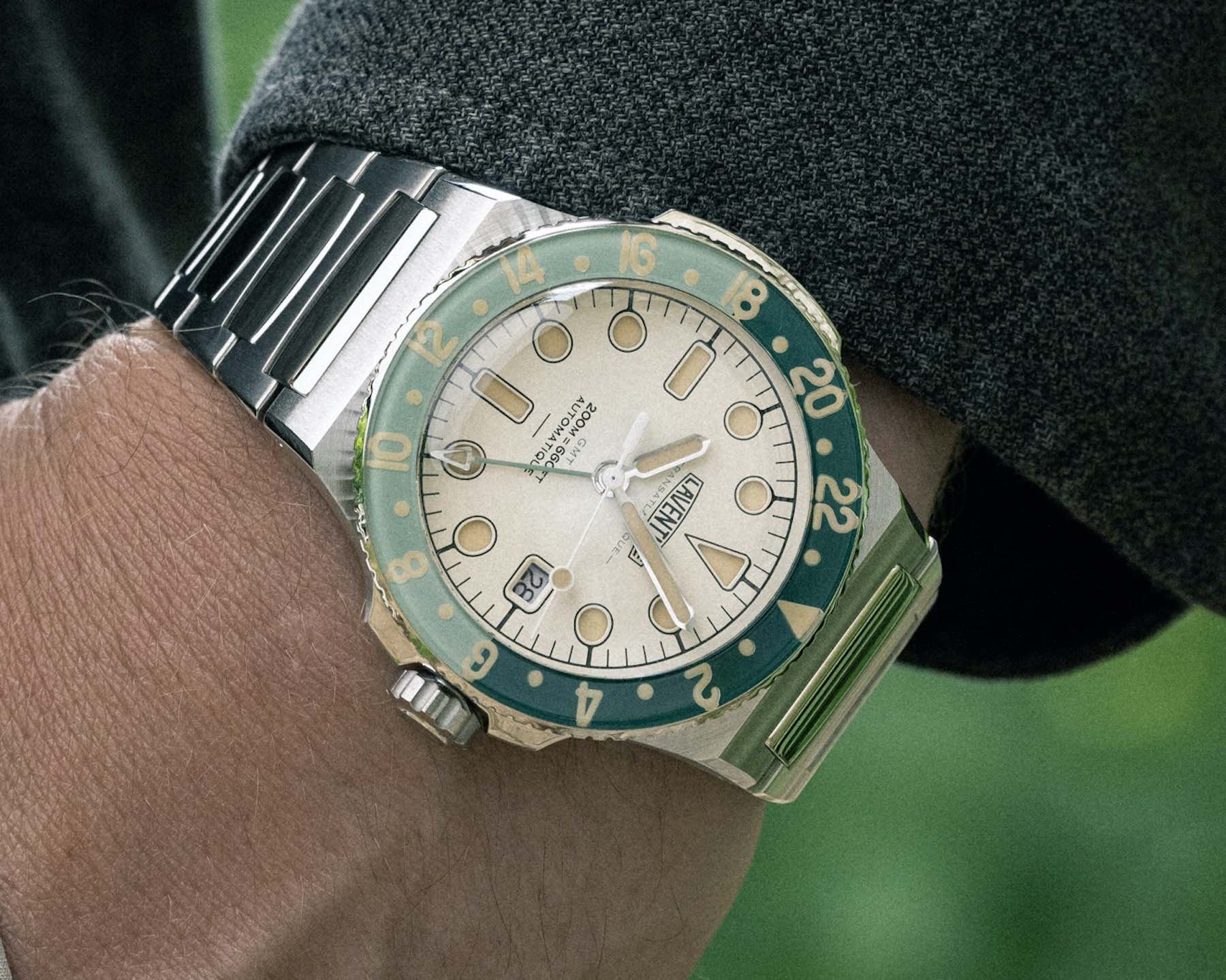 In this particular match-up, I'm actually voting for the Laventure. It isn't a sympathy vote or a vote to pad the stats. The truth is that as impressive as I find the Zeitwerk date, it is neither my favorite Lange nor even my favorite Zeitwerk. I love the execution of the "orbital" date complication as I call it, but the added diameter leaves me a bit cold. The Laventure, however, is one of the warmest, creamiest, syrupiest watches out there. The only downside for those of you that didn't buy one is that it is entirely sold out (that's what 50 pieces in each colorway will do for you). So if you like it, and you want Clément to bring back the Transatlantique in new colorways (yes please), why not sling it a vote and give him some food for thought. If it takes down the Lange en route to the quarters, who is betting against it pulling off the mother of all upsets and going even further?
March Mania: Sweet Sixteen — Tomas — (1) V (3)

Win the Hamilton Intra-Matic Chrono by participating!
So now it's over to you! We want your votes, but we also want to hear your thoughts. Better still, by sharing them with us, you'll put yourself in the running to win either a LIC leather watch strap or (drum roll, please) the HAMILTON INTRA-MATIC AUTO CHRONO. Yes, that's right, as Karina detailed in her post yesterday, we will be giving away one of Hamilton's most popular models for one lucky commenter. How do you win? Comment on the March Mania tournament as often as you can, engaging with other readers, helping to create a happy community atmosphere. The best contribution will be handsomely rewarded, so what are you waiting for? Let your voice be heard!