Minase : A Small Manufacturer From Japan
The cedar trees are tall and the rocks are sharp. The gorge is deep and the steam from the hot spring contrasts with the pile of fresh snow that has fallen during the night. We are in Minase River Gorge, in Akita Prefecture, Japan. Kilometers of endless forests, where nature is at its purest. Nestled in the middle of this unspoiled space is a little manufacturer, Minase, which bears the name of the village that it calls home. In this remote location, Minase produces some of the finest high-end watches in Japan.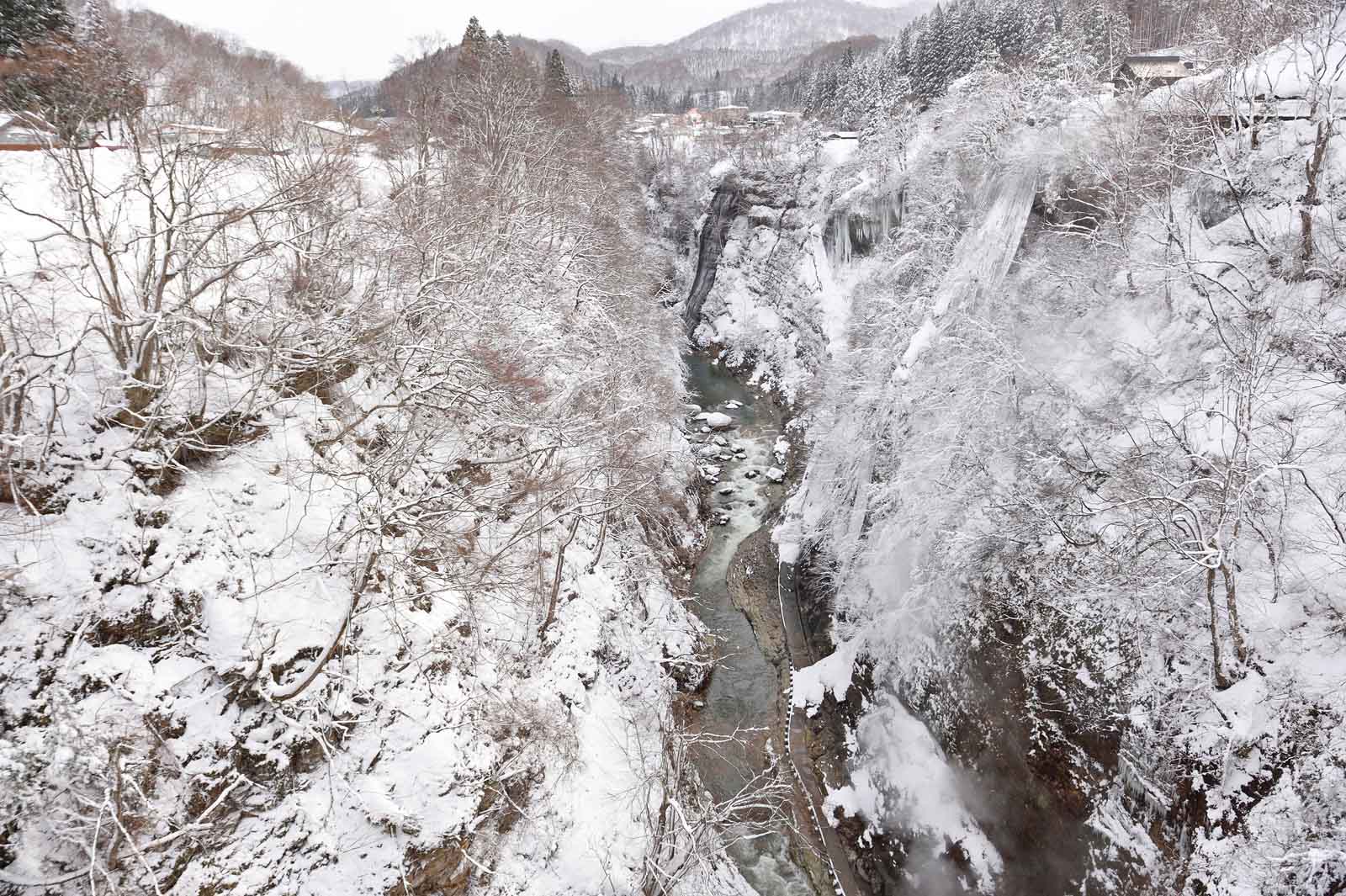 For more information please visit: www.minasewatches.ch
MINASE SEVEN WINDOWS
With an annual production of only 500 pieces, Minase timekeepers were only available in Japan until last year. To celebrate the arrival of the brand in the international markets, Minase created the 7 WINDOWS, a limited edition of 40 pieces that breaks with regular watch design conventions with its 7 sapphire windows (crystals) surrounding the case. Completely hand-made, the 7 sapphire crystals give the impression that the dial is floating on the inside of the rectangular case.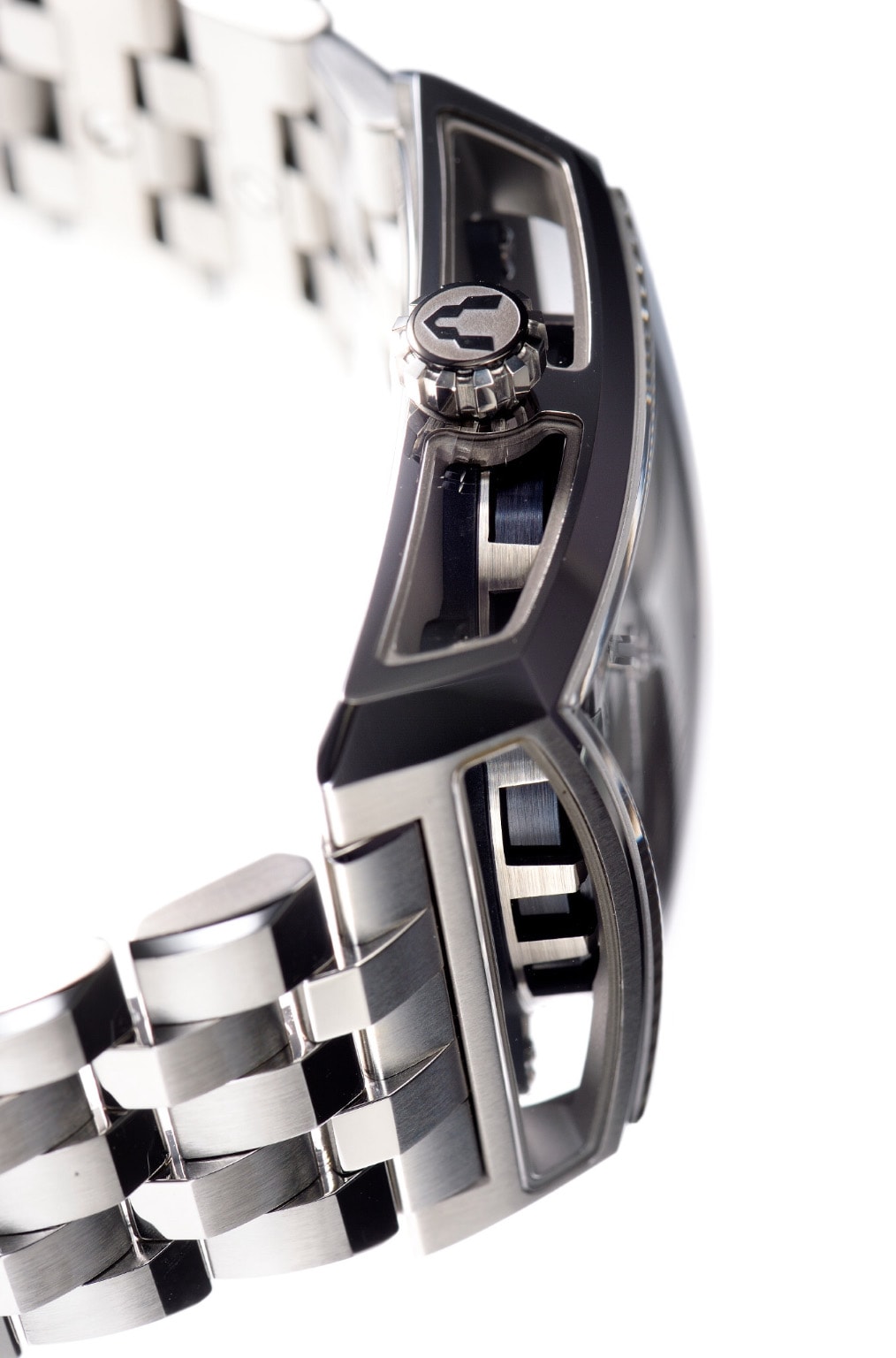 All of its facets are hand-polished and brushed using the rare Sallaz technique. The process requires hours of meticulous work but gives the watch a inherent brilliance.
For more information please visit: www.minasewatches.ch
The Minase 7 windows bears a KT5001 manual winding, twin barrel movement with 120 hours power-reserve. The polished hour markers and hands delicately contrast with the dark blue dial.

TRADITIONAL CRAFTSMANSHIP
The Minase 7 Windows was designed for people who are passionate about traditional craftsmanship, that appreciate a seemingly obsessive attention to detail. The case in case construction and MORE (Minase Original Rebuilt Equation) concept used to fabricate this watch enable a watchmaker to completely disassemble it in order to polish every single piece anew if needed, providing for a lifetime of wear. Minase Seven 7 Windows is limited to just 40 pieces, each engraved with its unique number (from 1 to 40). More than just a watch, this is a piece of art.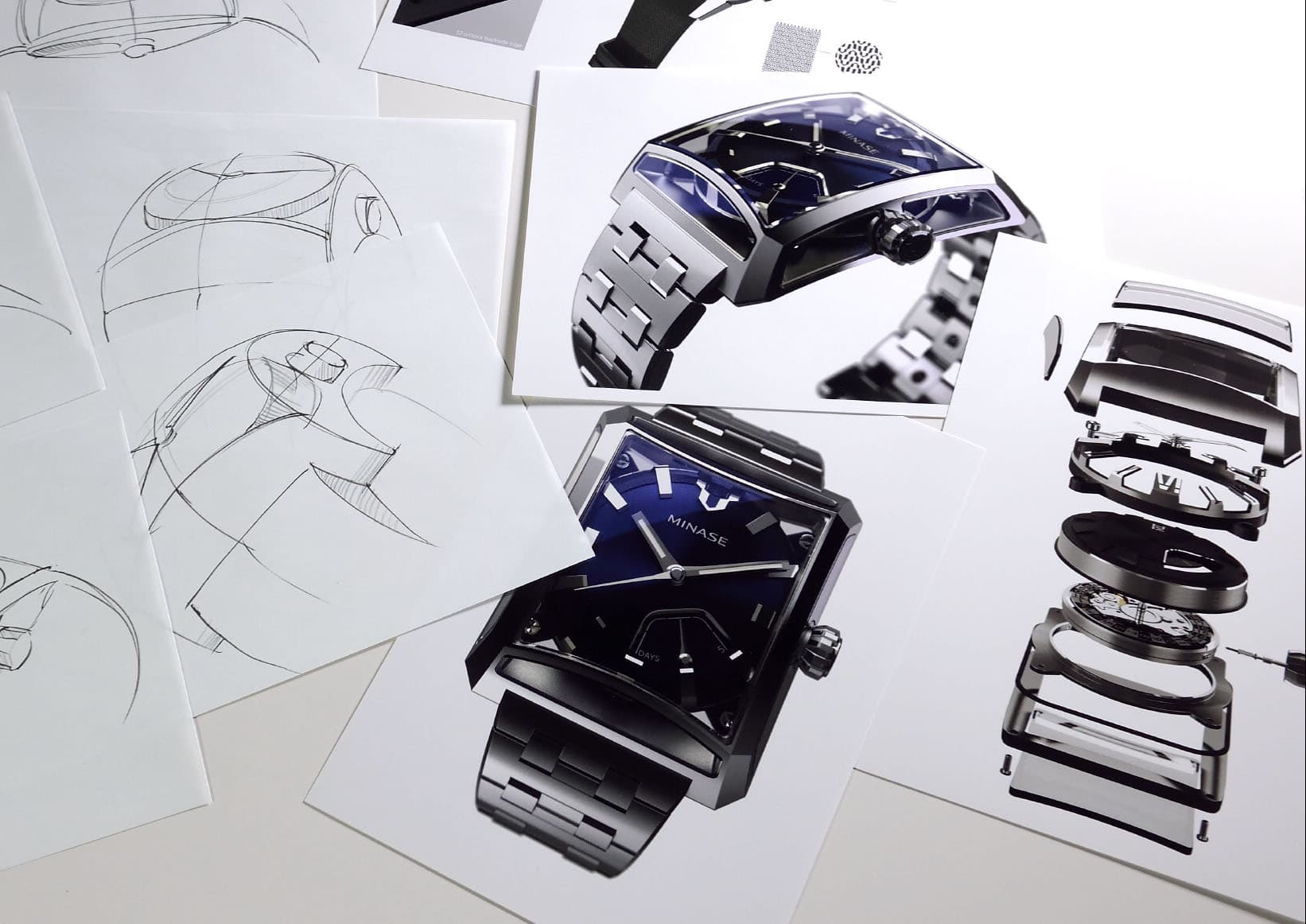 For more information please visit: www.minasewatches.ch
Follow Minase on Instagram : @minasewatch
Follow Minase on Facebook : Minase