My Favorite Forstner Bracelets So Far — The 1450 President, The Komfit Mesh, And More…
My enormous Forstner collection continues to flex its muscles...
Now that Halloween is done and dusted, it is only natural that attentions might turn toward the upcoming gift-giving season. Although that would infuriate my dear old dad who would complain on an annual basis that Christmas celebrations were stretching further and further into fall, he a) doesn't read Fratello because his Casio F-91W from '97 is still "fine, thank you very much", and b) is a miserable grinch who needs to have a serious word with himself. For the rest of us, the idea of getting presents bought nice and early so we can get back to browsing Chrono24 (for ourselves), I thought I'd run down my favorite Forstner straps currently available in case you want to gift one to a loved one this year.
I'm lucky little sea monster. Whenever Forstner releases a new bracelet, I'm one of the first to get it on my wrist. Occasionally, I'm even privy to prototypes. While that sounds like a blessing, it often results in my getting very excited very quickly and then having to wait a very long time before I see the finished article. You know what they say, ignorance is bliss…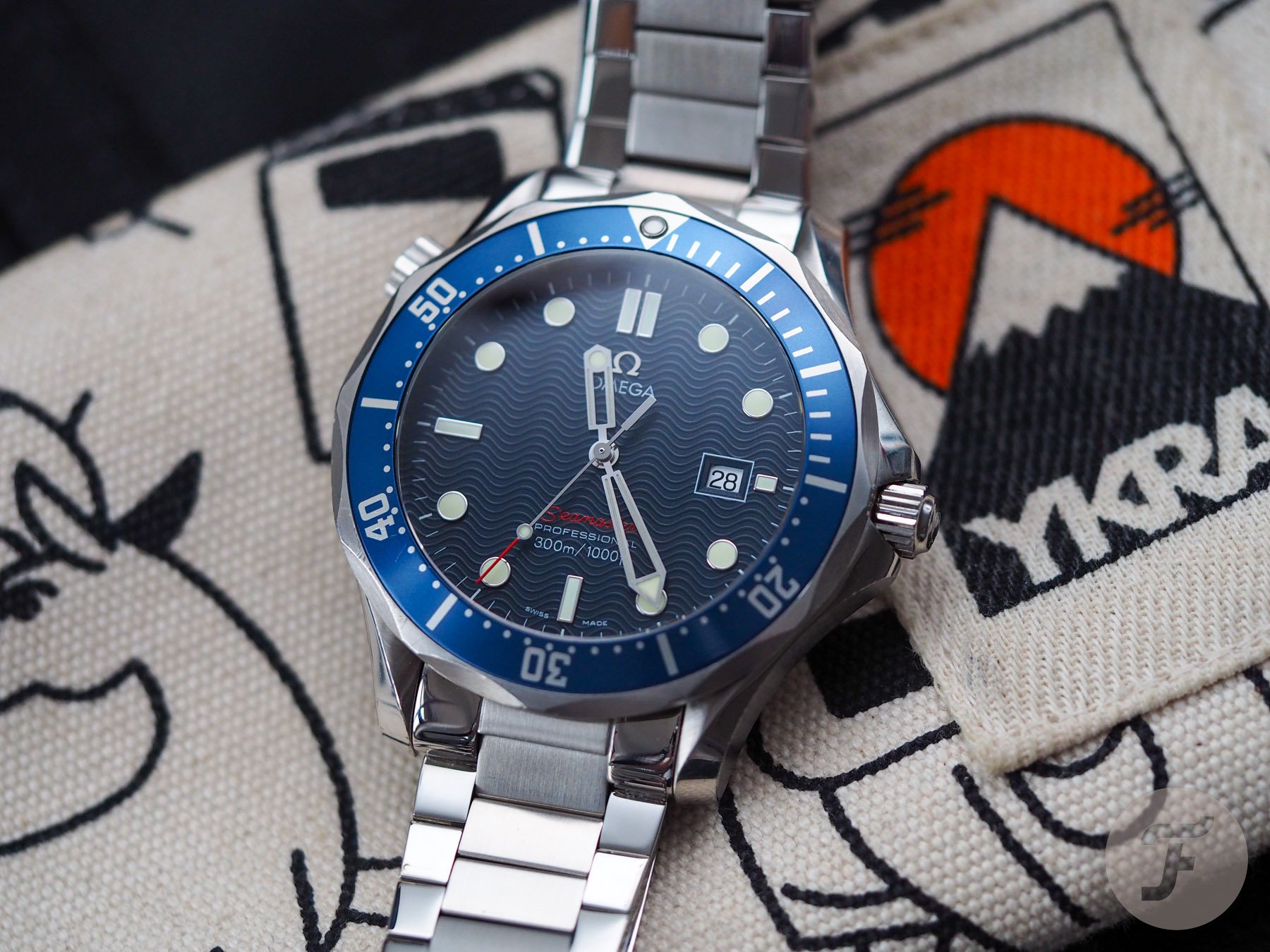 A fan of Forstner
However, I can this for sure: 2021 has been an incredibly satisfying year to be a fan of Forstner. A lot of the prototypes I first got whiff of in 2020 or early 2021 are finished and available for purchase in time for the festive season. There are currently seven bracelets in the Forstner range, and a couple of them come with specific end-links for specific models. I'm going to class those as one bracelet each but will specify exactly which set of end-links I think adds most to your collection, assuming any of those models make the cut… So, without further ado as our glorious leader, the pink-skinned landlubber that is RJ Broer, would say, let's get to it.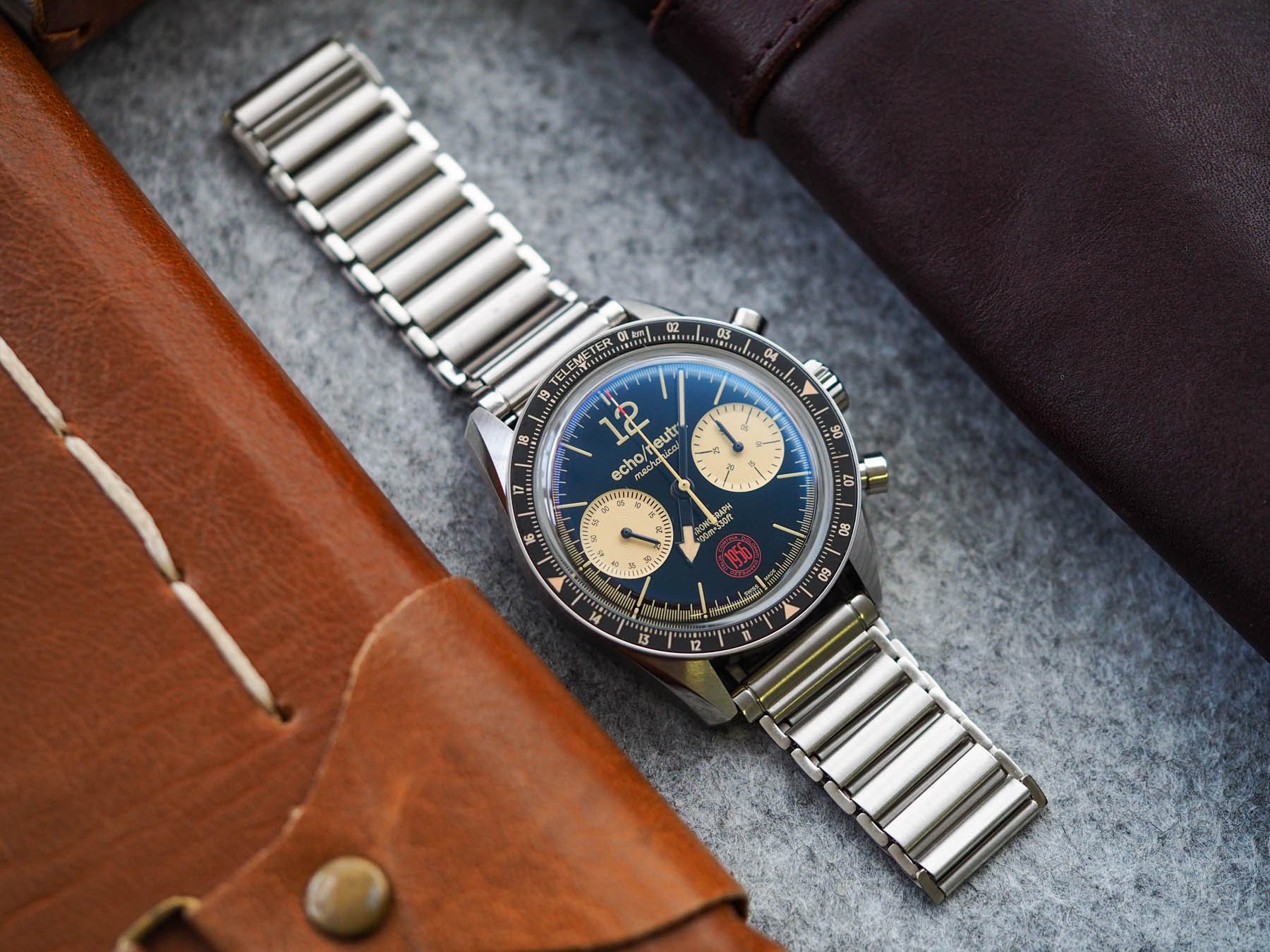 5. The Forstner "Klip" Bracelet
Coming in fifth place is the Fostner "Klip" bracelet. I love the aesthtic of this bracelet because it authentically echoes the "Bonklip" bracelets of old and adds instant vintage vibes to wahatever you wear it on. My advice would be to pair this with a throwback chronograph with a smaller diameter (sub-40mm would be ideal). I have mine fitted to my Echo/Neutra Cortina 1956 chronograph. It was the second watch I tried it on (after trialing it on the Nezumi Voiture in blue) and it hasn't budged since.
I could also see it working on anything sporty from the seventies, and considering it is available in 18/19/20/21/22mm lug widths, you've got a good chance of finding one to fit your beloved beater. The Klip will cost you $125 and feels like a lot of visual energy for that kind of dough.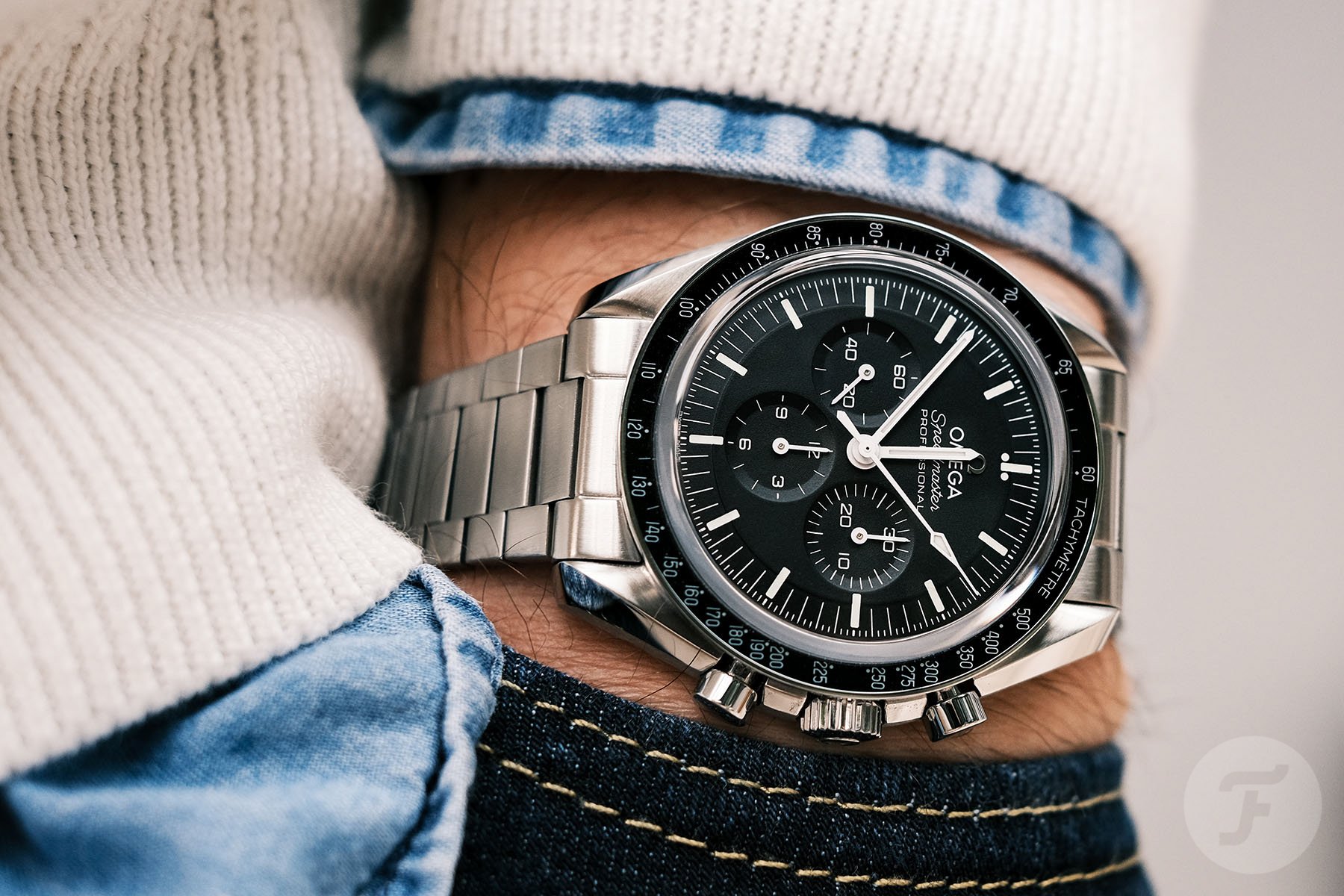 4. The Forstner Flat Link
You might be surprised to find this one so far down the list, but despite its majesty, I never warmed up to it as much as some of the others. In fact, aesthetically speaking, I prefer the Klip to the Flat Link and only gave the Flat Link the nod for fourth spot because it is a super comfortable bracelet to wear. It is lightweight, low profile, has small links and a couple of stretch links to ensure a perfect fit, and, perhaps most importantly, it doesn't pull hairs at all. The Klip isn't a devil for that but, in truth, I've snagged more on it than on the Flat Link so that's why it finished one spot ahead.
…keep this one for your Speedmaster collection.
The Flat Link is available for both the Speedmaster and the Seamaster. It has to be worn on the Speedmaster. I tried it on the Seamaster and loved its lightness and its taper. I found it far more comfortable that the standard Seamaster bracelet, but I appreciate its angular style jarred in the minds of some of the Fratelli. Therefore, keep this one for your Speedmaster collection. That's where it truly shines. It costs $150 for this one and extra end-links available for $50 if you want to experiment with the Seamaster regardless.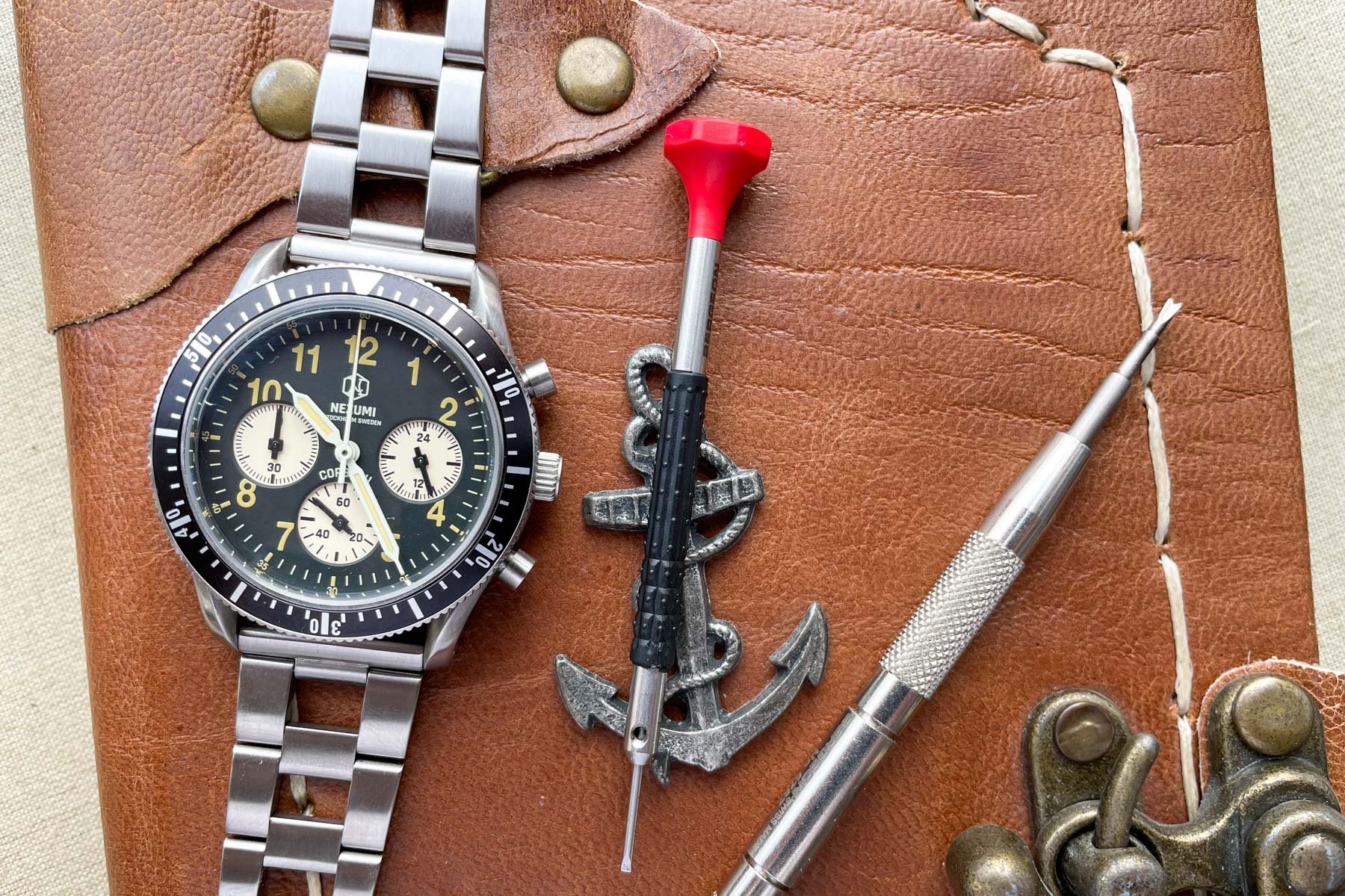 3. The Forstner Ladder Bracelet
This bracelet is so reminiscent of its Gay Freres inspiration you really have to do a double take to check you're not looking at an original. While that can be said for pretty much all of Forstner's straps (that they accurately resemble their individual source materials) this one has so much authentic character it cannot be ignored (the cursive signature on the buckle is a particularly nice touch). The challenge is finding the right watch head. This one doesn't sit with everything and I think, again, you have to consider the vintage chronograph route. Obviously, something from Zenith would be ideal, so if you have an A386 on leather, look to add one of these beauties to your collection. It retails for $125 and comes in 18/19/20/21mm lug widths.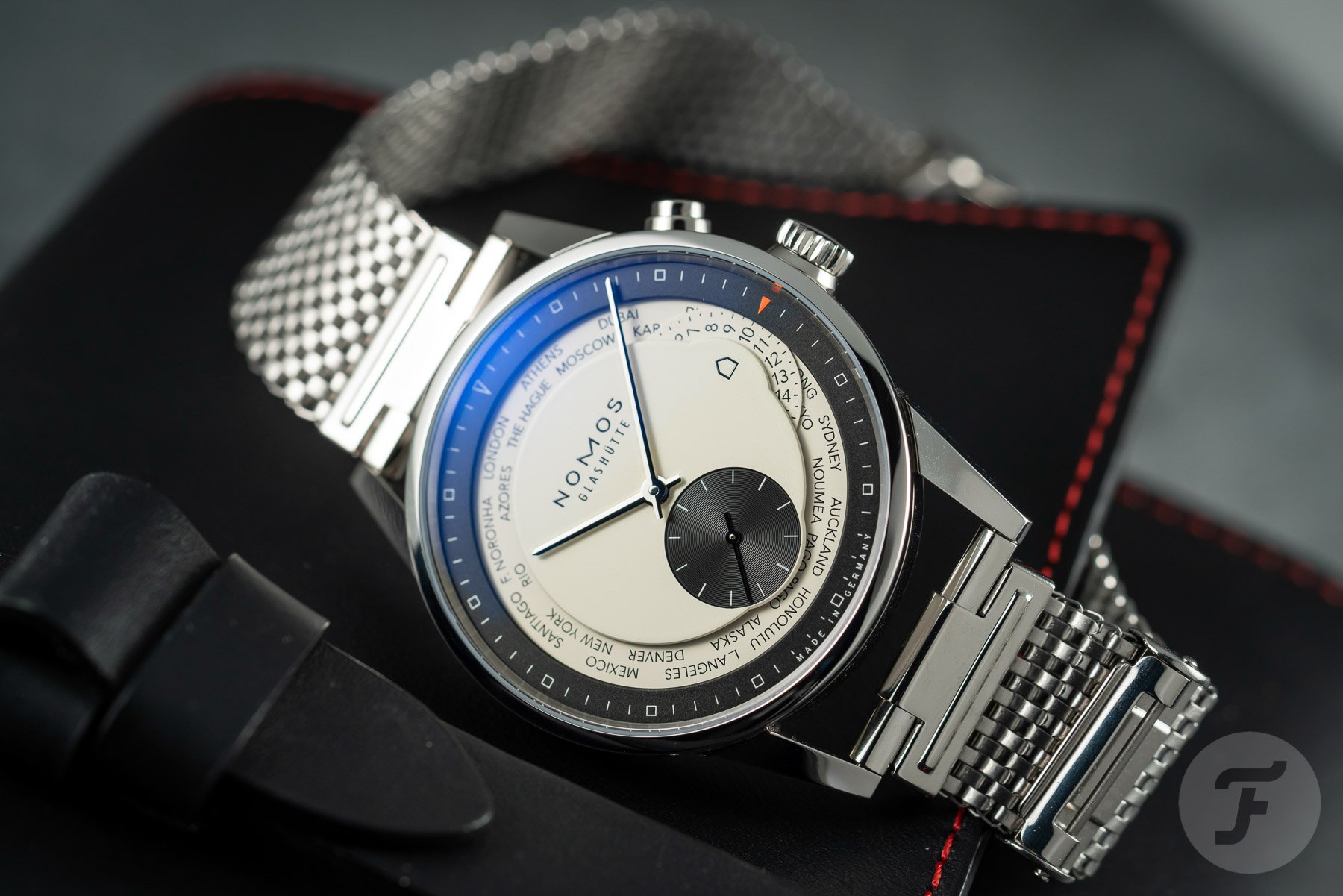 2. The Forstner Komfit "JB" Mesh
Oh. My. Goodness. I can't believe I'm doing this. I'm actually wearing a version this bracelet right now, but on my late sixties Rolex Oysterdate Precision. This is hands-down my favorite bracelet available from Forstner (I think I have five or six of them now and have managed to convert my brother to it also). The love for this model runs deep within our team. I was hanging out with Balazs at his flat the other day, watching him flip his vintage Rolex GMT-Master from its original bracelet onto the slim (16mm-wide) mesh from Forstner. We sat there for a few minutes afterward, handing back and forth between ourselves, marvelling at how it looked better than it did on the OG bracelet.
So why is my favorite bracelet not top of the list? Because while this bracelet might be my favorite for many reasons, I am not convinced it is the "best", most desirable, or most versatile bracelet Forstner has produced. The Komift mesh is a very niche product. Some will love it. Some will balk at the idea of it being on a multi-thousand Euro watch. I'm not one of those people but I can see where those people might be coming from. While I think this bracelet is a bargain at $125, I blew the budget on my top pick and went for…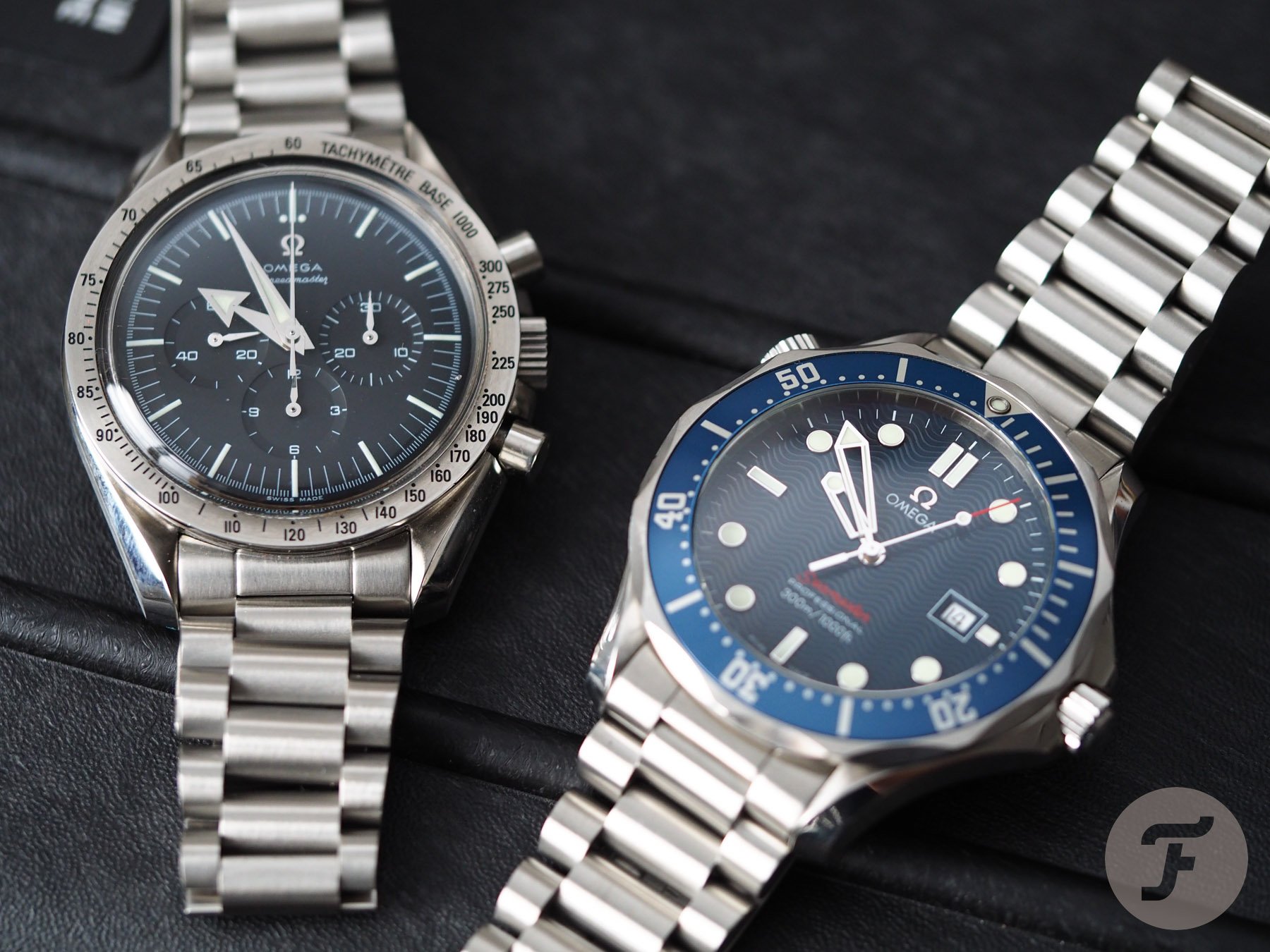 1. The Forstner 1450 "President" Bracelet
This isn't entirely recency bias (as you'll see below in my "honorary mention", but the amount of time this bracelet has spent on my wrist (on both my Speedy Broad Arrow and my Omega Seamster 300M) has had a significant effect on me. It is just sublime. It is so comfortable because each of the 5mm links is brushed to a softness that makes hair-pulling a myth and the two stretch links next to the tail-end of the clasp mean your wrist can run hot or cold throughout the day without the bracelet becoming uncomfortable.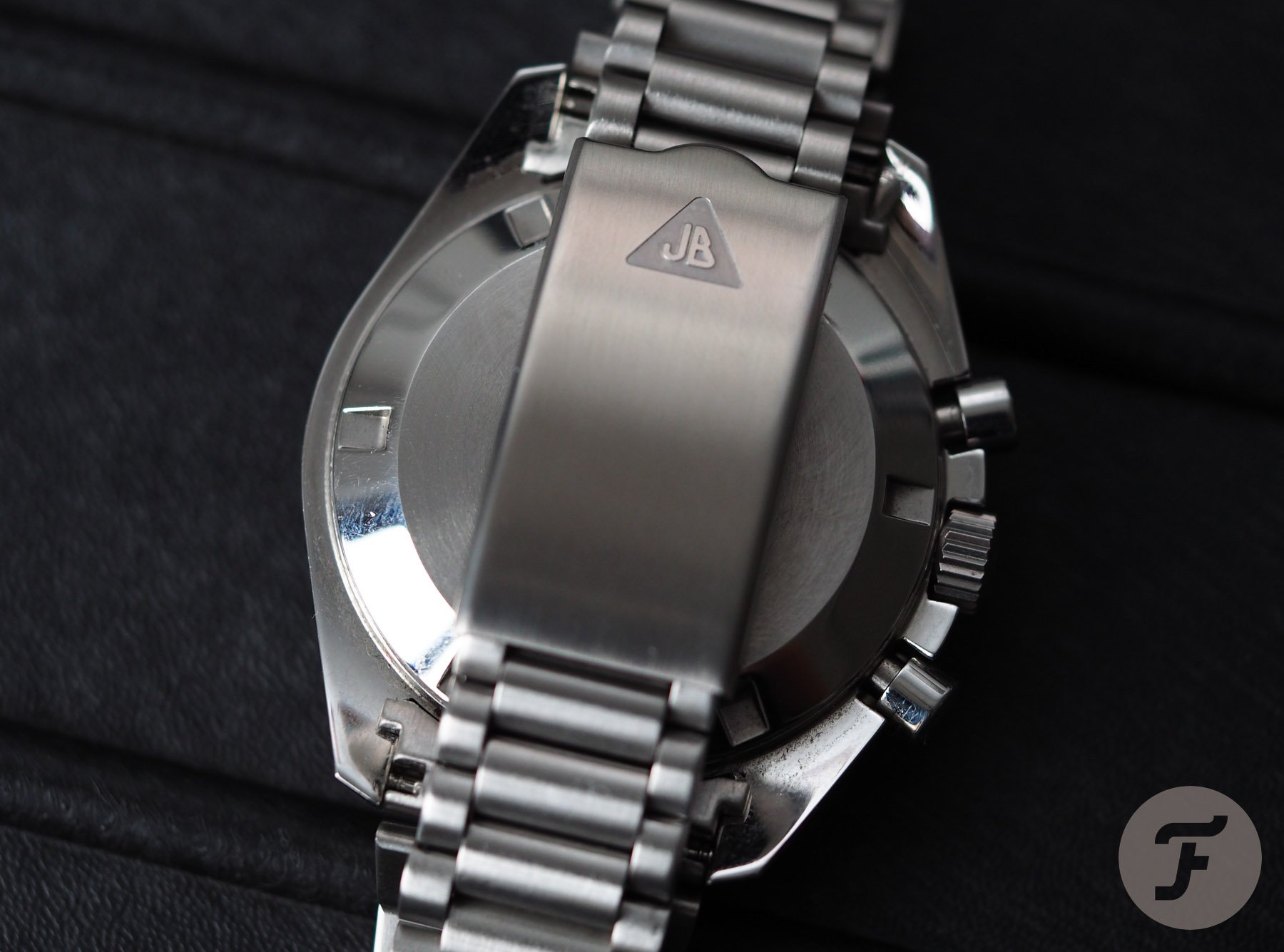 The buckle on this $150 model is a big step up from the stamped buckles on the Flat Link, Beads of Rice, and Rivet bracelets. It doesn't quite live up to the brilliance of my honorable mention's buckle but you'll see why that bracelet didn't hit the top spot in a moment. Basically, the 1450 is the kind of bracelet that could make a whole host of watches look better. And it could do so effortlessly. The end-links I think win out here, though, are the Seamaster end-links, simply because it is perhaps a bigger improvement over the standard Seamaster bracelet than a lot of the standard Speedmaster bracelets (especially the modern one, which is sumptuous in itself).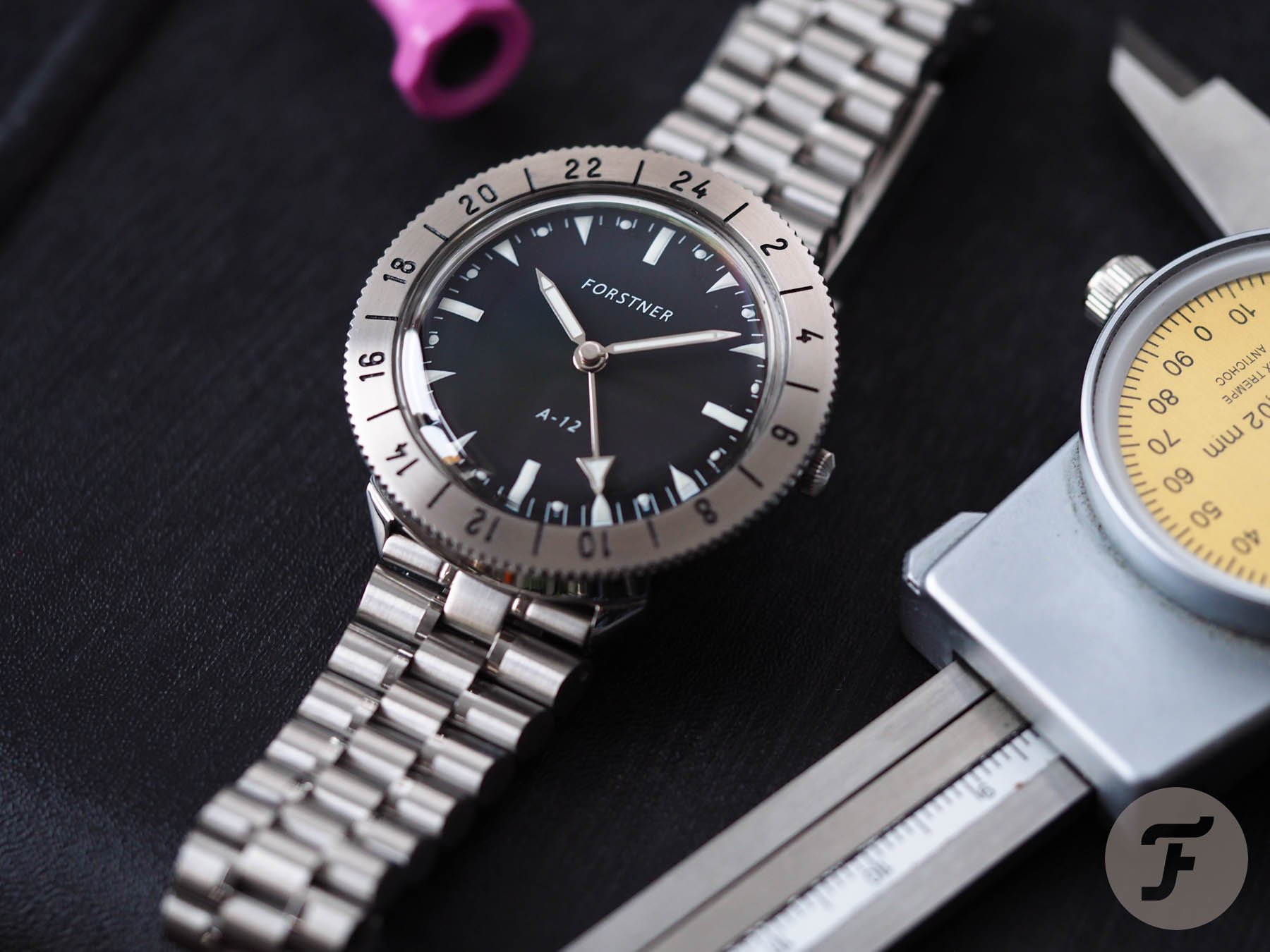 Honorable mention: the Bullet Bracelet
Honestly, had this soon-to-be-released bracelet been available on its own, it probably would have hit the top spot. The finishing is next level, the push-button clasp is the best the brand has made thus far, and the quality of machinging when it comes to the screws in the links and the screw threads themselves is the best the brand has managed, making adjustments a doddle. It's gorgeous thing and keep your eyes glued to the site, because it may well be making an appearance as a solo accessory, hopefully with more forgiving end-links too. I can't wait t see this one on my Mk40 Schumacher… Maybe one day. keep this one for your Speedmaster collection. and learn more about the brand by reading Fratello's previous articles here.