New Grand Seiko Studio Shizukuishi Set To Open In June 2020
The brand's anniversary celebrations keep on rolling
With news flooding in thick and fast, you could be forgiven for missing the announcement that Grand Seiko is set to open a new Studio facility. As the brand hopes to kick-off its next 60-year cycle with a rush of positivity, the Grand Seiko Studio Shizukuishi promises to boost production capacity for the future.
A lot lies in wait for us in Summer 2020. Mostly, of course, unanswered questions when it comes to travel plans and the potential cancellation of major sporting events (like the Tokyo 2020 Olympics). But there is one thing about which we can all be very excited… The opening of the Grand Seiko Studio Shizukuishi, scheduled for June.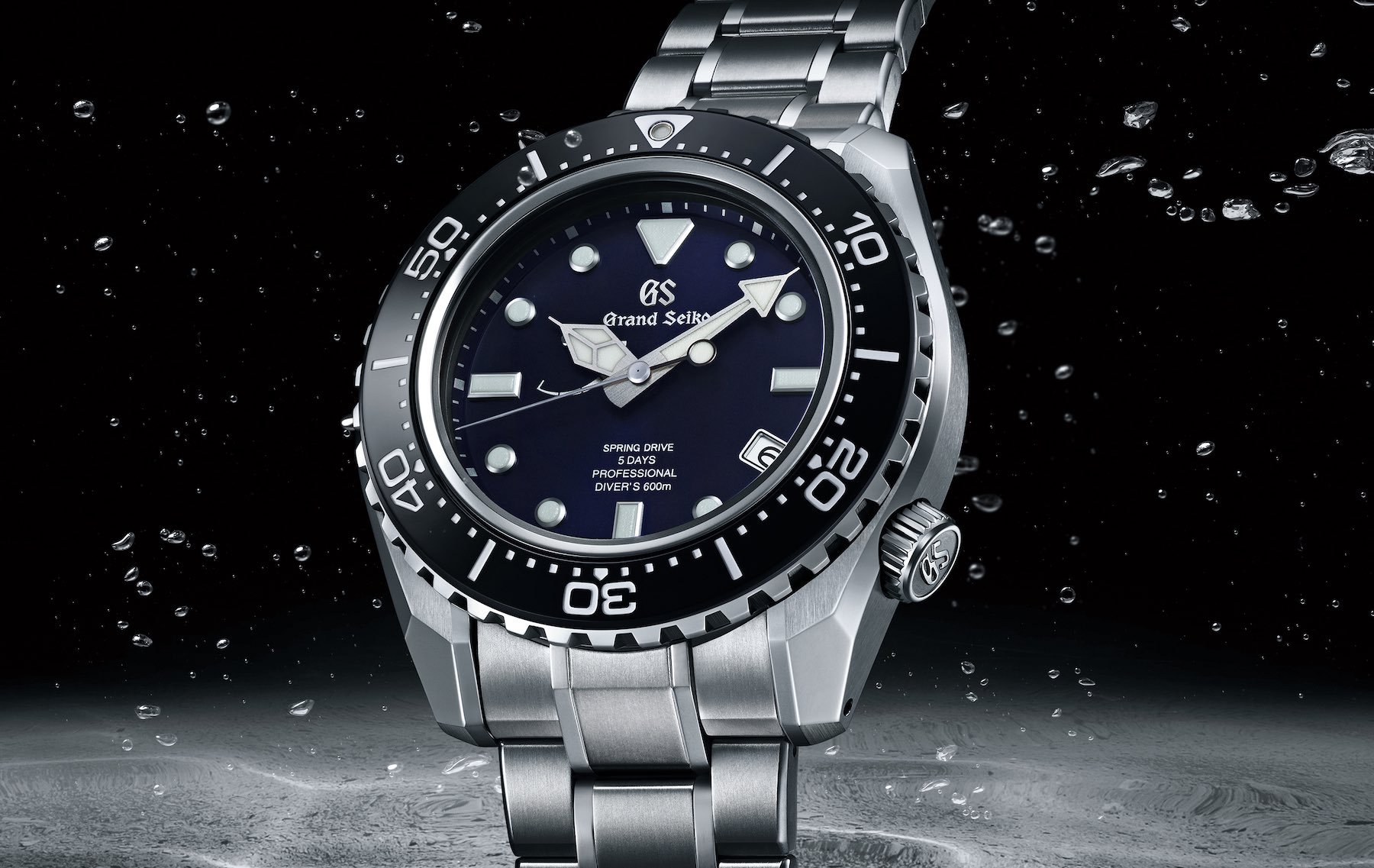 The Studio will house the specially-trained watchmakers responsible for the assembly and adjustment of Grand Seiko's mechanical wares. In addition to this new, much-needed workspace, there will be enough room to host exhibitions for visitors wishing to learn and the history of the brand. This new facility will run therefore increase Grand Seiko's ability to reach and to serve an increased volume of customers. Following the brand's clear international push, such an additional facility was necessary. The current capacities of the Morioka Seiko Instruments facilities needed a boost. This Grand Seiko Studio Shizukuishi studio is it.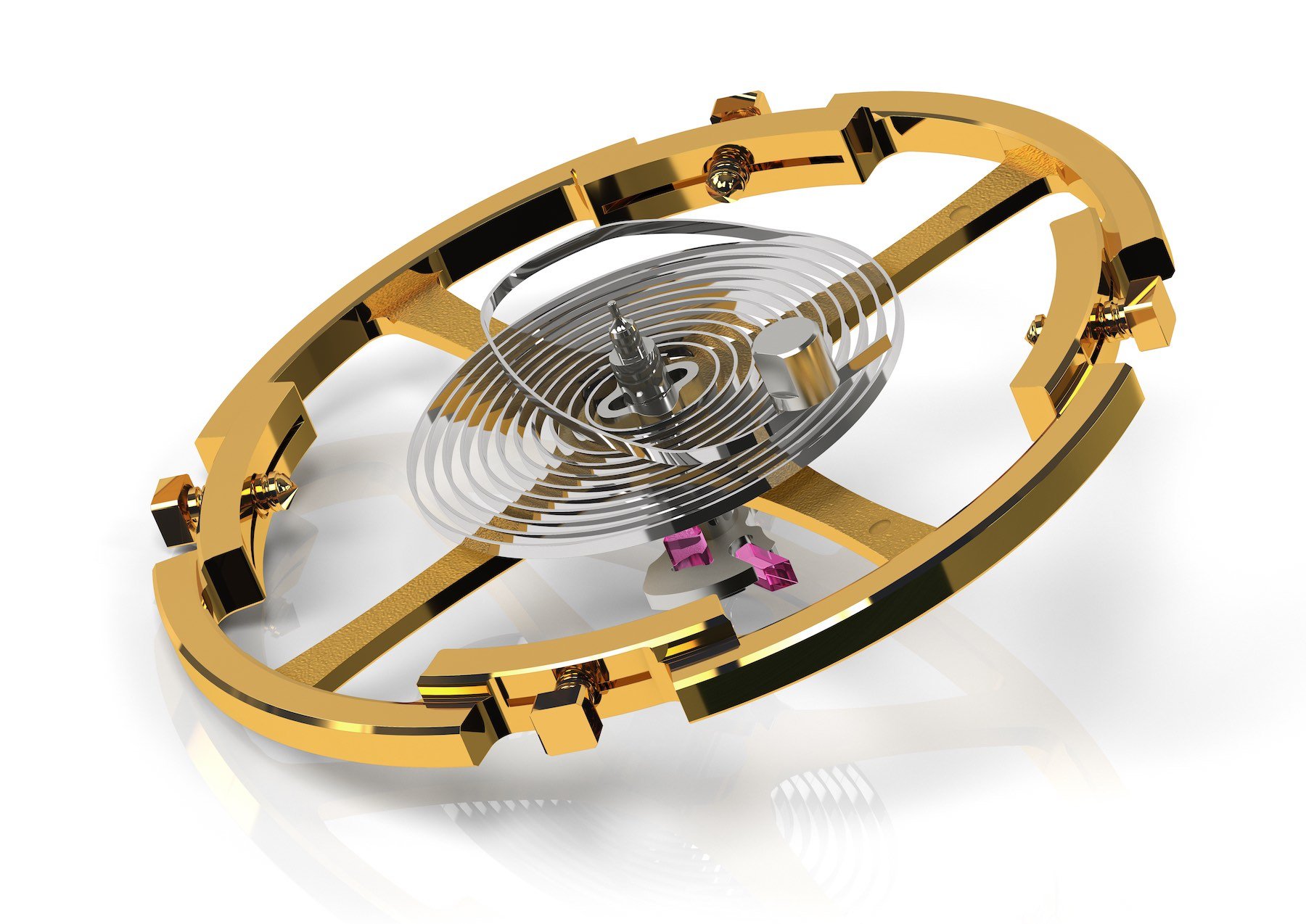 Kengo Kuma
Set in tranquil surroundings, the new building boasts a floorplan spanning 1,975 square meters. A view of trees and the imposing Mt. Iwate offer the watchmakers respite from their often tiring duties. It has been designed by master architect Kengo Kuma, who has carved a reputation for integrating buildings with their settings and bringing the outside world into the structure through clever use of views. In his own words, "The place is a result of nature and time; I think my architecture is some kind of frame of nature. With it, we can experience nature more deeply and more intimately. Transparency is a characteristic of Japanese architecture; I try to use light and natural materials to get a new kind of transparency."
While Grand Seiko's products continue to exemplify the brand's ethos, so too, it sounds will the new Grand Seiko Studio Shizukuishi. Learn more about the Japanese juggernaut's plans for 2020 here.