Omega Raises Its Warranty On All(!) Watches To 5 Years
Years ago, when Omega introduced their Co-Axial technology and silicon balance springs, they raised the warranty to 4 years (instead of the standard 2 years, which is also mandatory by European law for example). Now, Omega takes it one step further and decided to raise the warranty on all of their watches to 5 years, regardless of which watch model (or type of movement that is inside).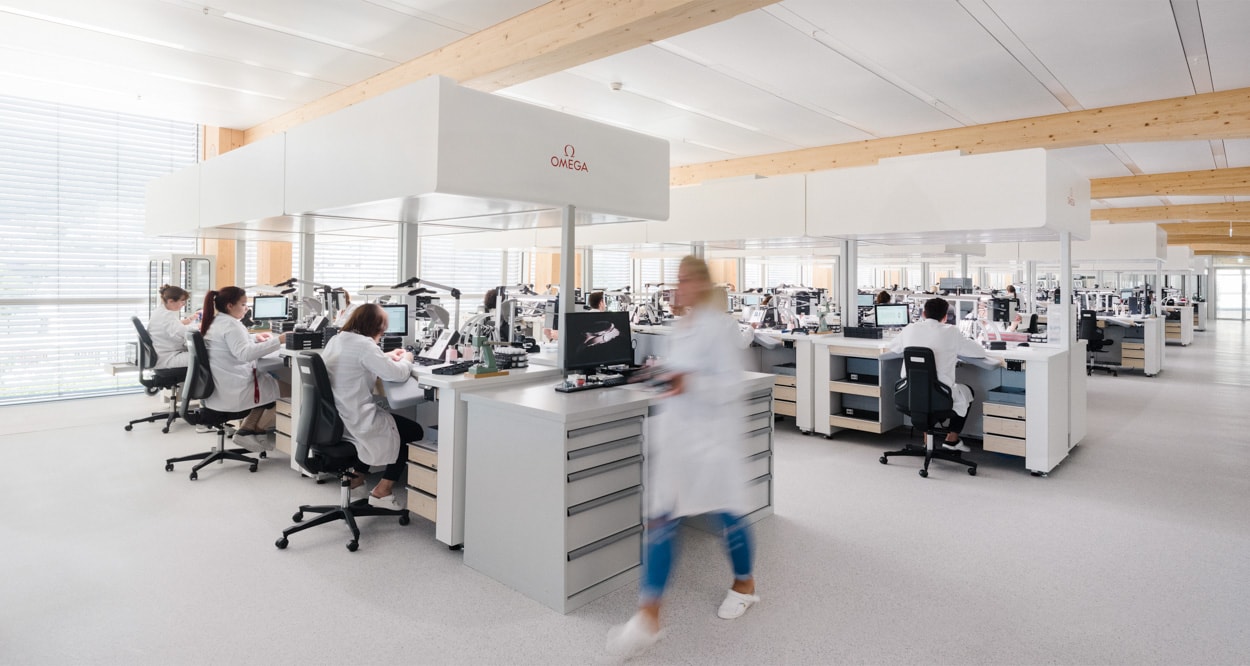 Effective July 1st 2018
The new 5-year warranty will take effect from today, November 2nd, 2018 and will also be applied to any OMEGA watch purchased on or after July 1st, 2018. So yes, this also means your (and ours) Speedy Tuesday Ultraman will have the 5-year warranty. Yeeee.
Raynald Aeschlimann, President and CEO of Omega, said, "Our enduring commitment at Omega is to the satisfaction and confidence of our customers. All of our recent advancements, from pioneering technology to the state-of-the-art factory we opened one year ago, have enabled us to introduce this new 5-year warranty, proving that our standards are continually increasing and that our customers can have even more trust in the Omega watch they wear."
It comes a bit as a surprise to us on the one hand because with the Master Chronometer certified watches the warranty was already valid for 4 years. An extra year is a nice plus for sure. What surprised us is that they also applied this new rule for all other watches as well, those with hand-wound chronograph movements (Lémania based), quartz movements and non-Master Chronometer certified automatic movements. In the future, Omega aims at full coverage with their Master Chronometer certification for all of their collection. With the new manufacture that opened exactly a year ago in Bienne, it seems that Omega feels confident enough to apply the 5-year warranty period to all watches.
Other brands that offer a longer warranty period are Breitling for example, with 5 years on the watches with manufacture movements (those without having a warranty of 2 years), Rolex also with 5-years and Grand Seiko with a 3-years warranty. Brands like Patek Philippe, IWC, Panerai and Jaeger-LeCoultre offer 2-years (as written above, this is also often required by some laws).
Hopefully, it will never be necessary, but always make sure you are aware of the warranty period of a watch when you make the purchase. Luxury watches remain to be a product where there is a lot of manual interference and work done, so mistakes can be made (and will be made). Although most flaws and malfunction are likely to come to the surface well before 5 years of ownership, at least you are covered for a longer period as of now with your Omega watch.
More information via www.omegawatches.com/5YearWarranty