Our Safe Queens and Watch Castles
Watches & Pencils #52
Every watch nerd knows a few WIS (Watch Idiot Savant) terms. They are interesting because they are made up by us, watch lovers. In this episode, I want to zoom in on another famous definition: safe queen.
First, we talk about the term itself and then take a look at some queens of Fratello team members.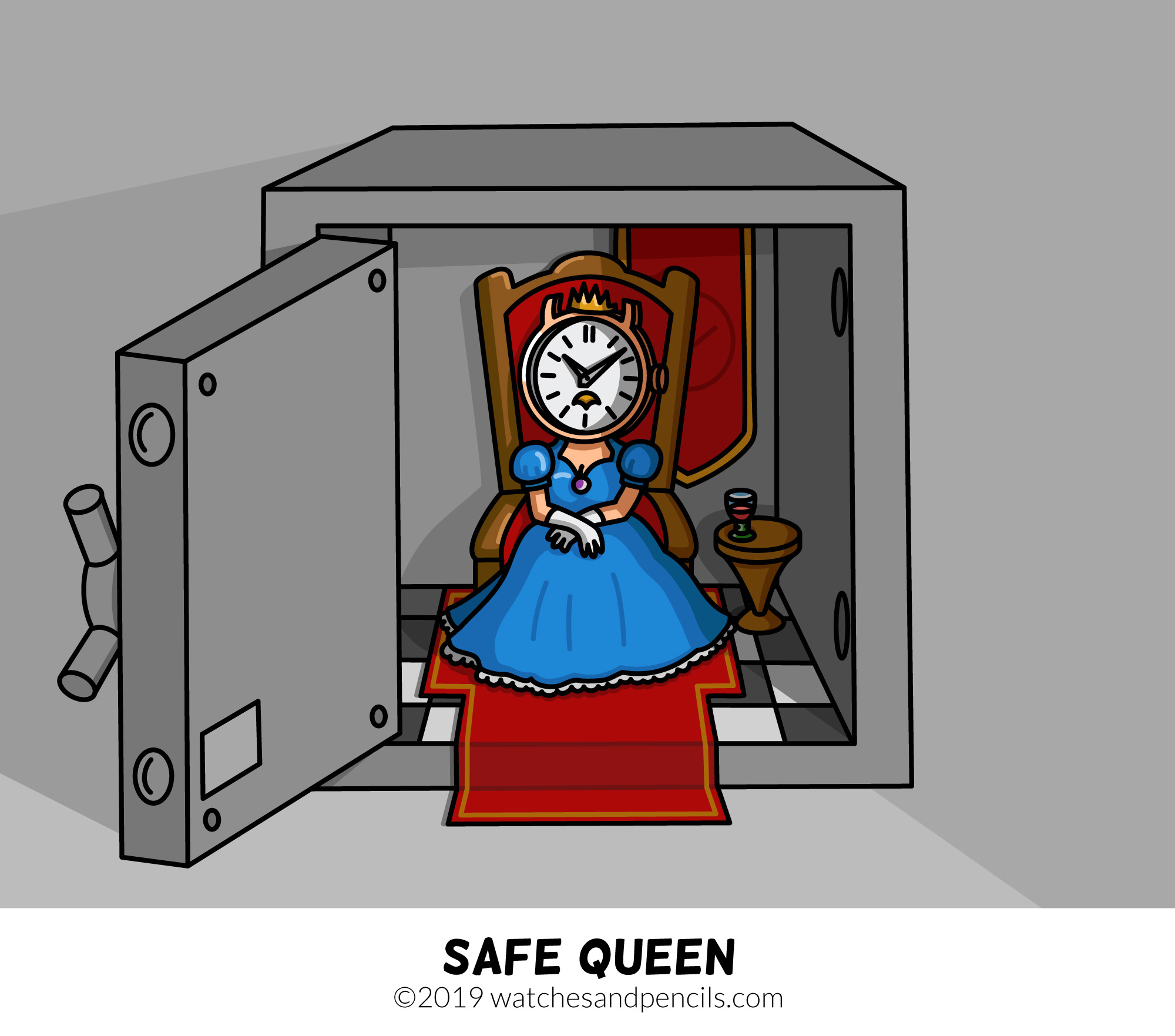 What Is A Safe Queen?
This question has gone through my mind for several weeks now. Watch related websites show slightly different definitions. For me, it is not an expensive watch in particular. Yes, it is valuable. But, what's valuable and what's not is personal. For one, a safe queen might be a brand new sought after stainless steel sports Rolex. Every ding can decrease the potential resell value. For someone else, it might be an inherited watch which is already in the family since 1850. And… It might be worthless in terms of money. Another story might be the collector who has forgotten to take his watch out in years because his collection is so vast. He incidentally created a safe queen. Since the term is subjective, it is difficult to give a definition, but let's stick to this one in this episode (my interpretation based on various sources):
A watch that is not – or rarely – worn because the watch has special value (for whatever reason) to the owner. 
Flawless vs Character
Everyone who bought a new watch knows the feeling when they walk out of the store. You want to keep it like new as long as possible. Often, most of us accept the fact that it gets some scratches and dings after a period of wearing. For me, that's ok and normal. In my opinion, it gives the watch a bit of character. But what if you want to keep it flawless? You might be creating an (unwanted) safe queen… My advice would always be to buy a watch that you're comfortable with wearing it. Don't create an unintended safe queen.
Do You Have A Safe Queen?
Since it looks like almost every safe queen has its own story, I thought it was an excellent idea to ask some Fratello editors about their safe queen. Here are the answers I received from them:
Bert:
"Although I think that one should wear every watch in their collection, there are some that don't get a lot of wrist time. I own two, and I would call them my safe queens. Both are vintage and in great condition. One of them, which is the most special to me, is my Omega Speedmaster Apollo XI from 1980. When I bought this watch some years ago, it was in like-new condition. Almost like it's been on the shelf for over 35 years. Quite exceptional because it's a rather rare watch with an approximate production number of around 300 pieces. So it spends the most time in the safe deposit box, but I do wear it on special occasions."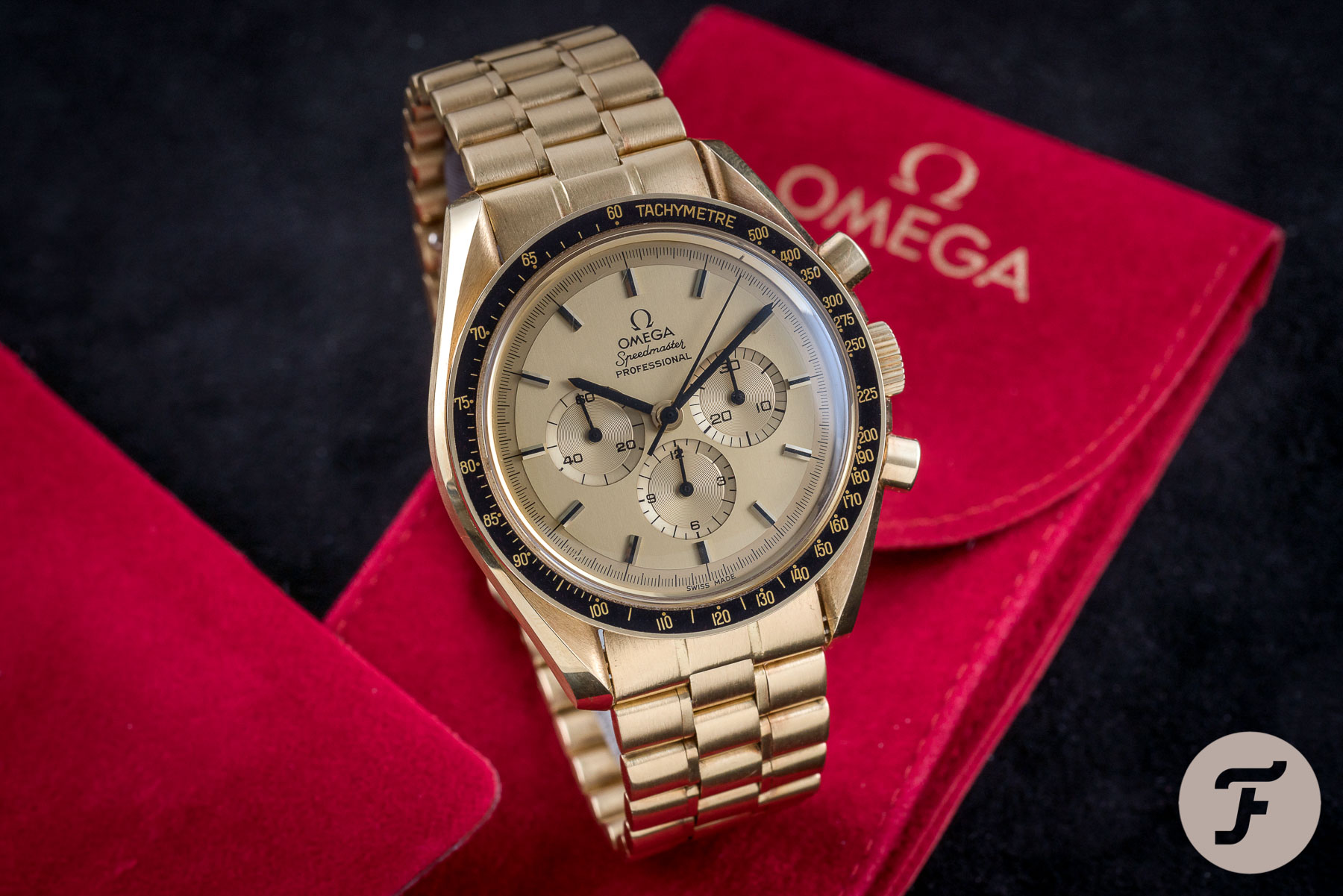 Tomas:
"All my watches used to be drawer queens fighting for the position of the wrist queen (or king). Once you have +10 watches, it's hard to call any watch wrist queen (or daily beater). Another point after you collected more watches in your drawer – you need a SAFE to keep them safe. It's inevitable; all my wrist queens became safe-queens waiting in a safe. If you mean safe queen to be a watch that never gets on a wrist (or even daylight), nope – never in my world. All my watches are worn. Also, the NOS watches get on my wrist (ir)regularly to collect some little scratches that may influence their value:
Possibly decrease in market value
Increase their emotional value for me.
Long story short: A safe is to keep the watch safe. Not to hide it."
Robert-Jan:
"Yes, I have multiple safe queens. I will give you two examples. I have a Speedmaster 125 that I consider a safe queen because I never wear it, but also don't want to sell it as I feel it is an essential watch. So it ended up in my safe deposit box. It is not about the market value in the case of the Speedmaster 125, but about not wearing it but still feel the necessity to keep it in my collection.
Another example is my Audemars Piguet Royal Oak. A watch that has an excellent finished case and bracelet, but also one that is fragile (scratches are very visible). This watch also has become so expensive over the past few years, that I feel uncomfortable wearing it."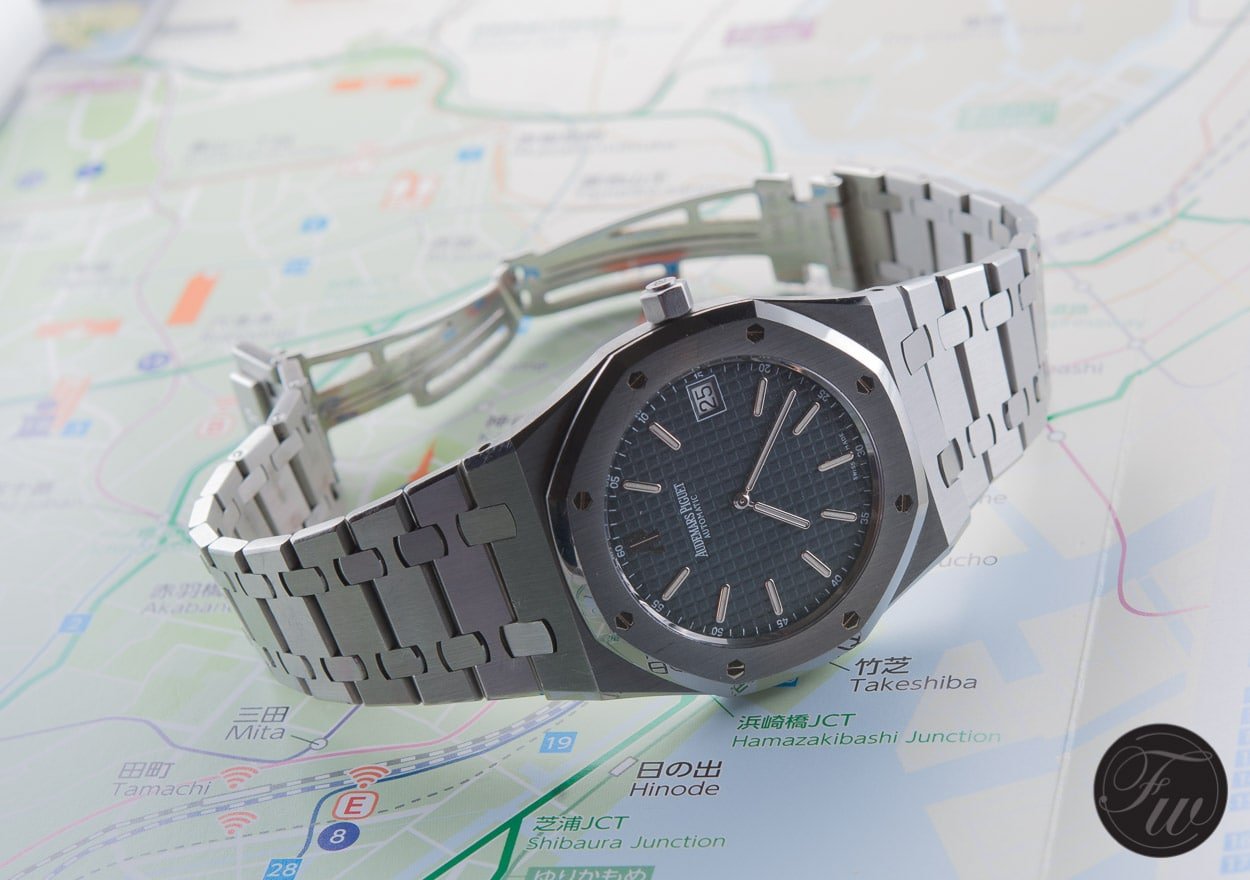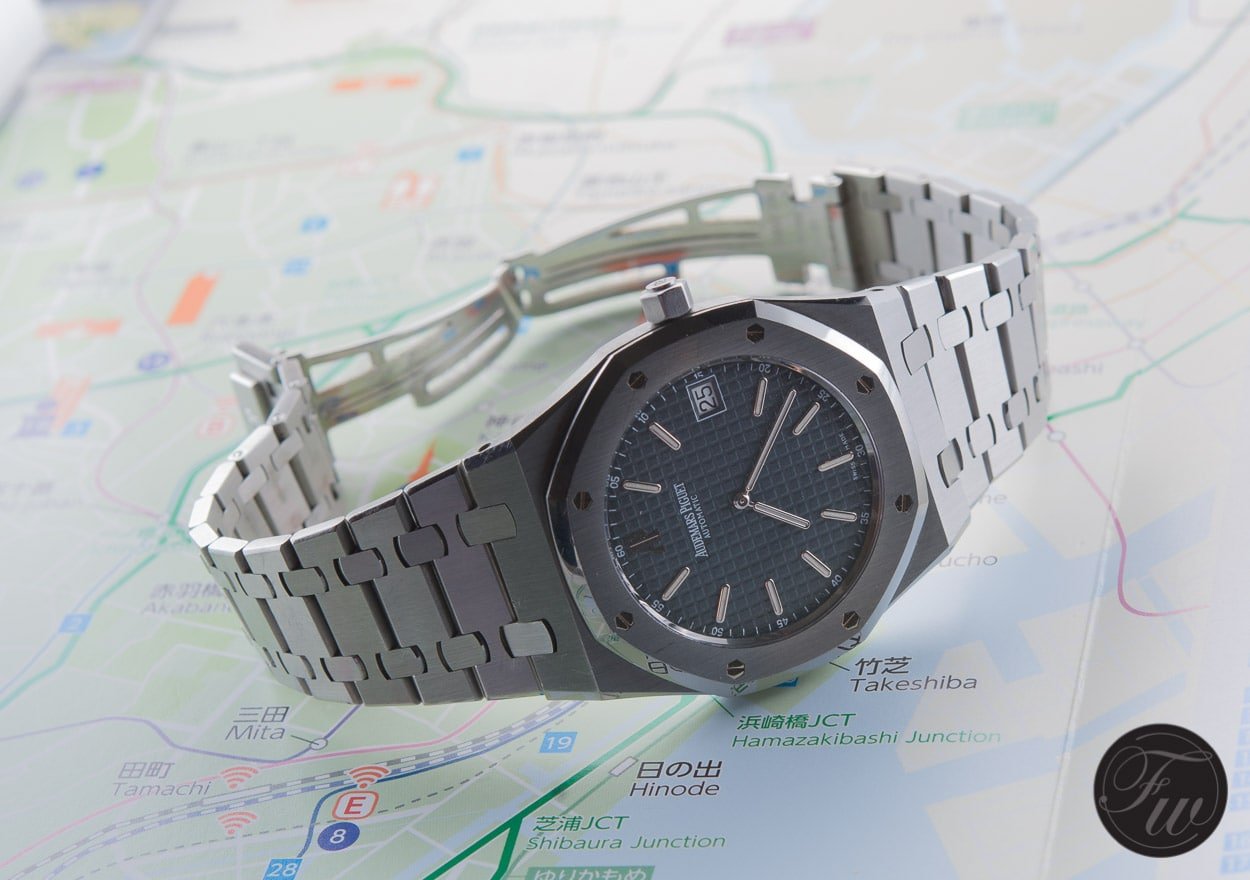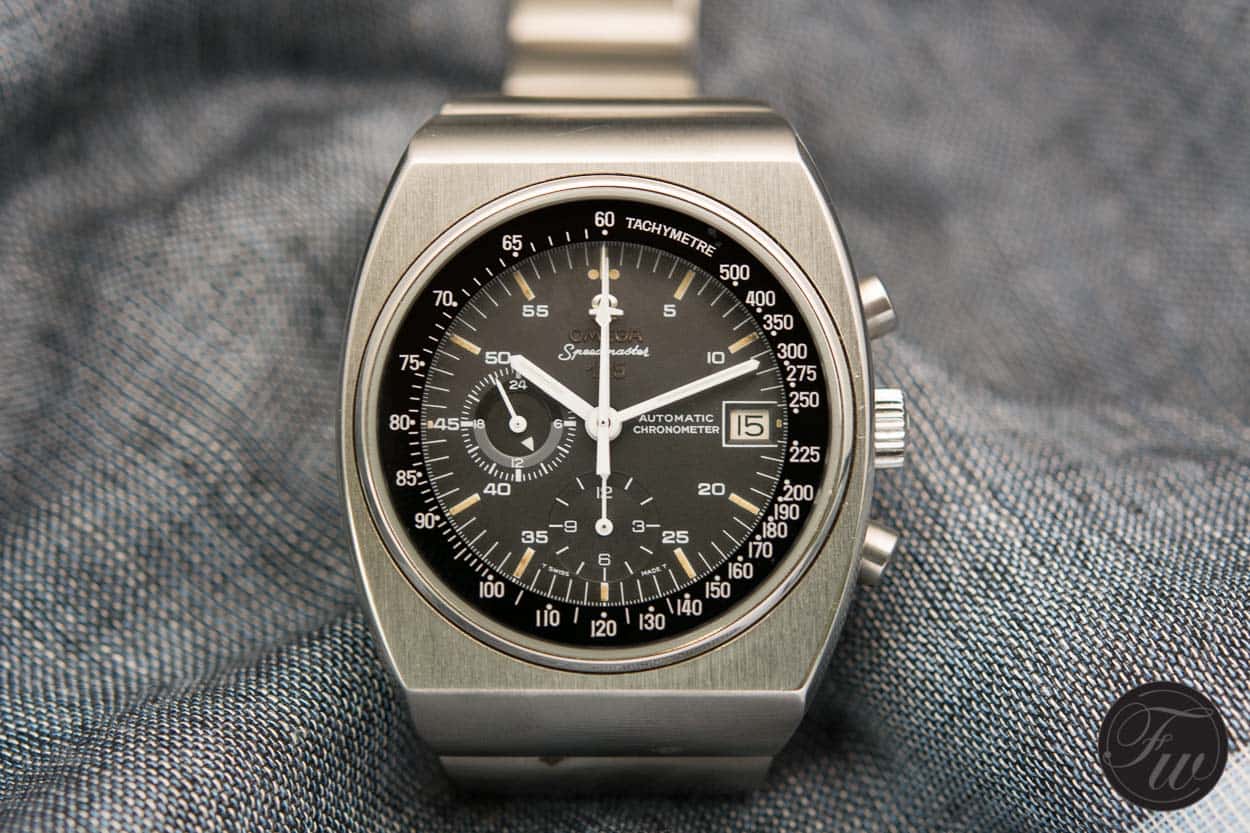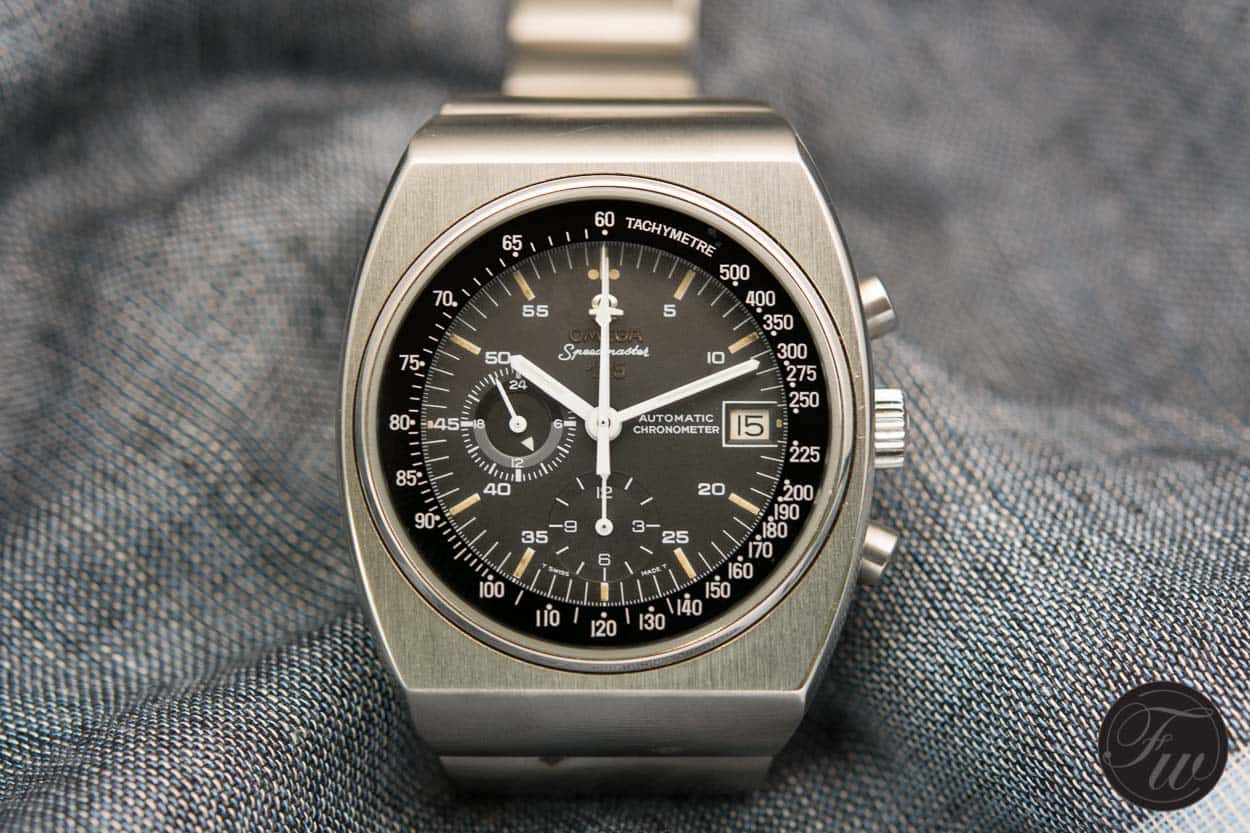 Teun:
"I do wear all my watches. One might be more precious to me than others, but they aren't 'real' safe queens. Maybe it's also because I almost all my watches are tool watches. All are attractive and valuable to me, but in essence, they are instruments which were created to be worn and used. There is one piece I inherited from my mom when she passed away way too soon. You could call this a safe queen. It's the safe queen scenario where the particular watch doesn't mean a thing to the watch world, but it does to me. I do not like the design in particular, although there are specific details which I do like. For example, the aged sunburst dial with its spots. Or the number '4' with its strange vertical stripe at the end. It is one of those mass-produced 1970s watches in a square case design which was used by numerous brands (e.g. Universal Geneve used the same case). But to speak in Star Wars terms: the force is strong with this one. This watch will be a perpetual link to my mom and the good times we had. I only wear it on family occasions as a dress watch. It fits those occasions perfectly: a unisex size, sunburst dial, and calligraphic numerals. And it even commits to watch lovers with a strict definition of a dress watch: time only. It's a link and conversation starter within my family."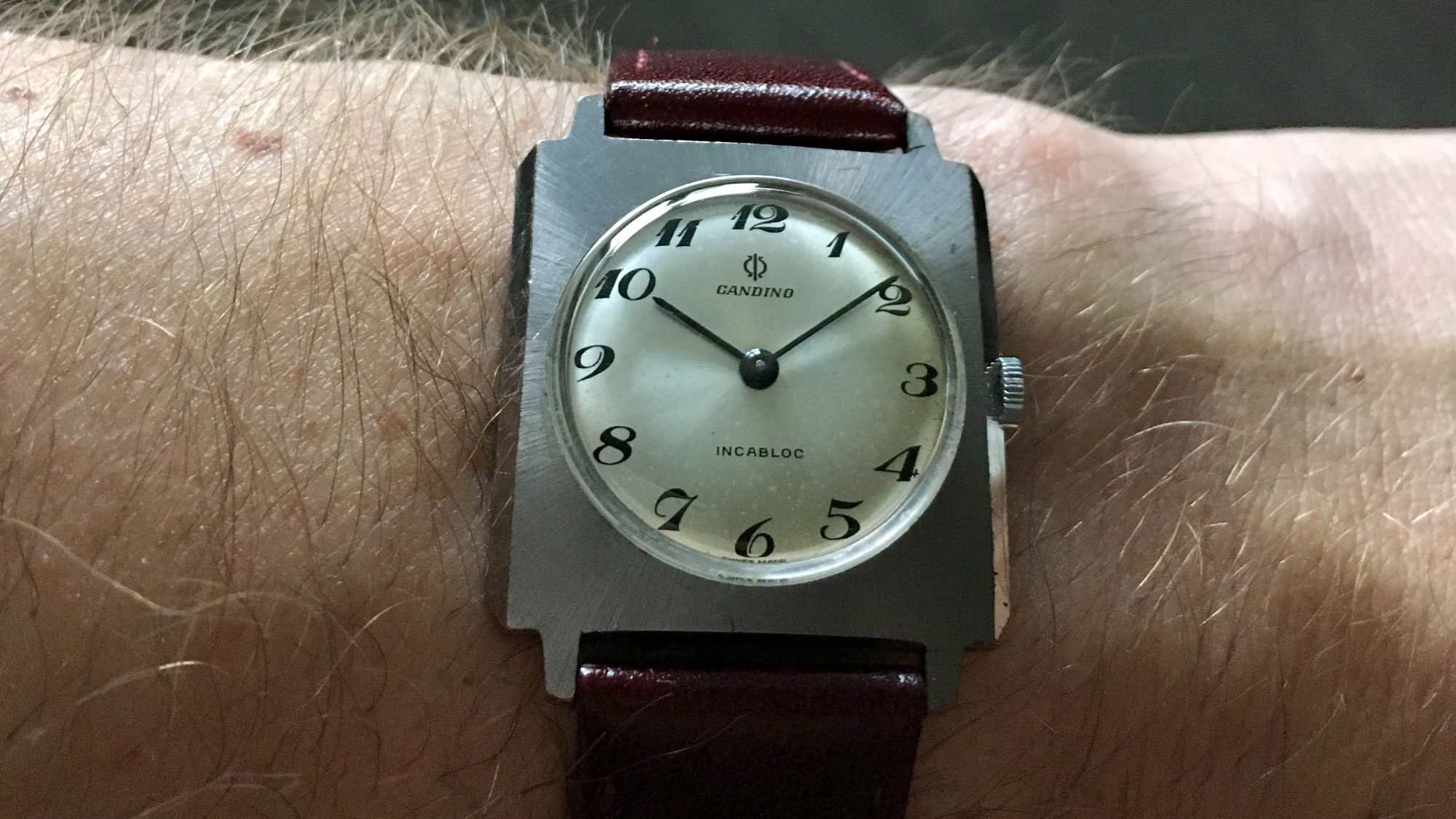 Andreas:
"I don't have a safe queen. I'm wearing all my watches. If I realise that I haven't worn a certain watch for quite a while (and even more if I "need" to make a new acquisition and I am short of funds) that unworn watch moves to my (mental) selling list. It temporarily turns into a safe princess until it is sold."
Safe queen potential
After receiving feedback from team members and a lot of reading on watch related websites, I think some watches have more potential to become a safe queen than others. These are some characteristics which may increase the chance of crowning a watch to a safe queen:
Age – The older a watch, the bigger the fear of getting it damaged. You might want to protect it because it's so fragile.
Rarity – The fewer pieces, the more careful you are with wearing it. But, it could also be a rare variation or production number.
Brand – The position of the brand subconsciously makes you decide whether the piece has the potential to become a queen or not.
Emotional value –  Buying a brand new Omega Speedmaster is a whole different story than obtain your dads Speedmaster, which is older than you are.
Conclusion
After I did a deep dive into the Safe Queen topic, I can conclude a few things. First of all, the term 'safe queen' is very personal. Unlike other WIS terms like 'desk diver' it's up for more interpretations and opinions. For some, they're just watches that never come out of the safe. Others call their most precious watches safe queens. In the end, a lot comes down to the word 'value'. What makes a watch valuable to you?
See you in the next episode! Now go and serve your queen.
Ordering a print of the Safe Queen or other signed prints can be done viaWatchesandpencils.com