"We owe all progress to those who do not adapt."
Since 1990, Jörg Schauer designs and produces his distinctive watches. Thereby, Schauer prefers stainless steel for the watch cases, high quality mechanical movements and a clean and unique design language. His signature feature has become the 12-fold screwed bezel. Essential part is the technical screwing of all hand-finished Schauer watch cases.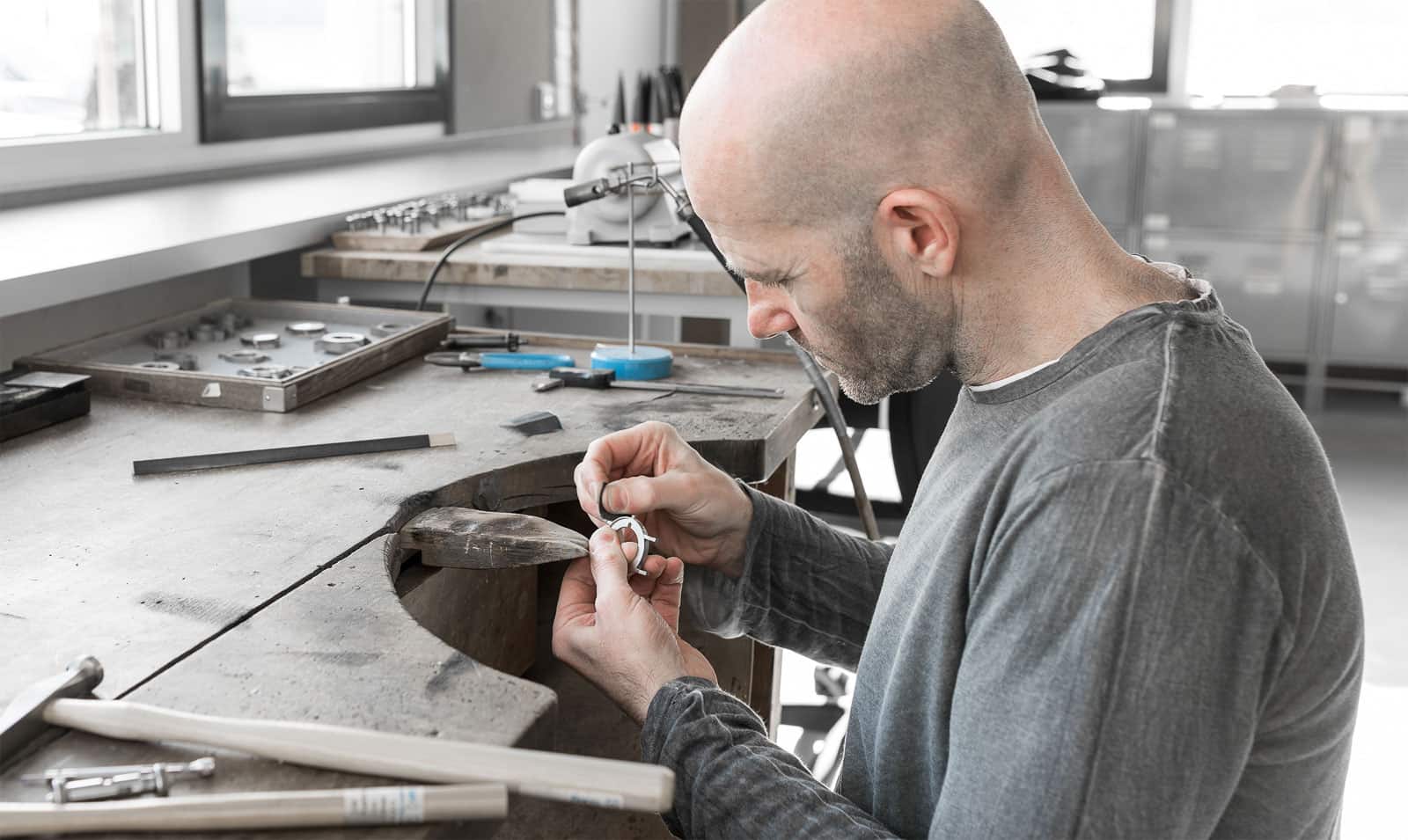 Due to its perfect surfaces, precision and a design reduced to its essentials, Schauer watches are real collectibles for 25 years now. Many editions are sold out for years.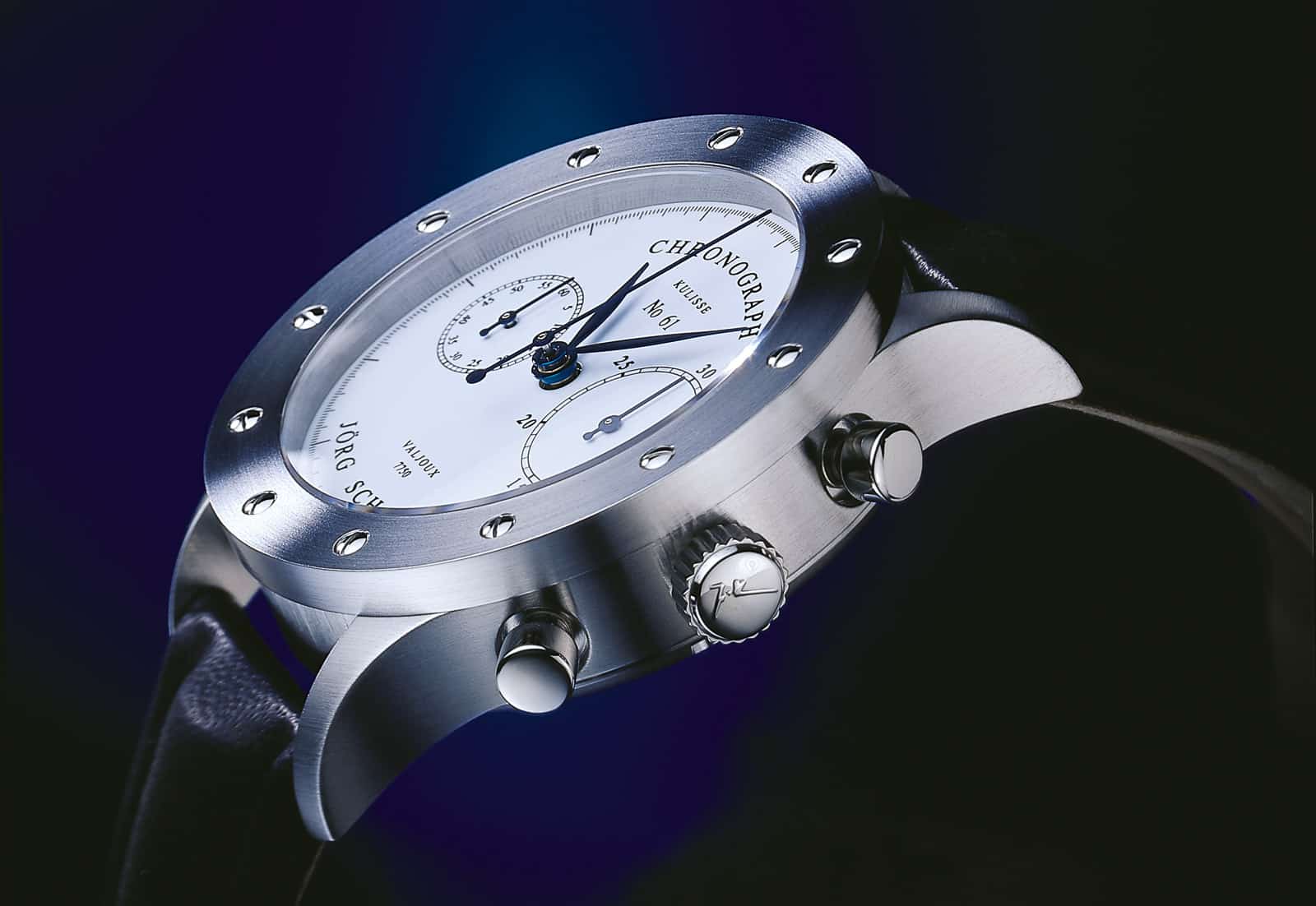 25 Years of Passionate Watch Production
As professional goldsmith and specialist for handmade watch cases, he quickly gained a good reputation among collectors worldwide. More than 400 watch cases and unique pieces of highest quality were built in the rst years, before he provided all his experience in his own collection. Here you can see a case and dial for a Patek Phillippe minute repeater.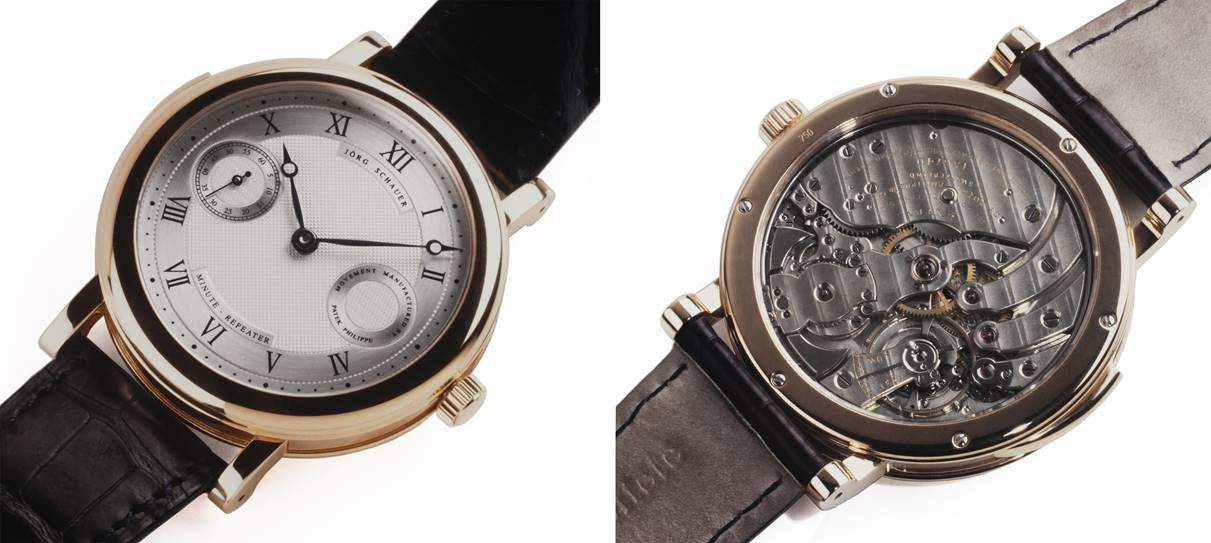 Since then, many special watches, often limited and/or with special displays, were built. All mechanic ! For Example Schauers Digital 3.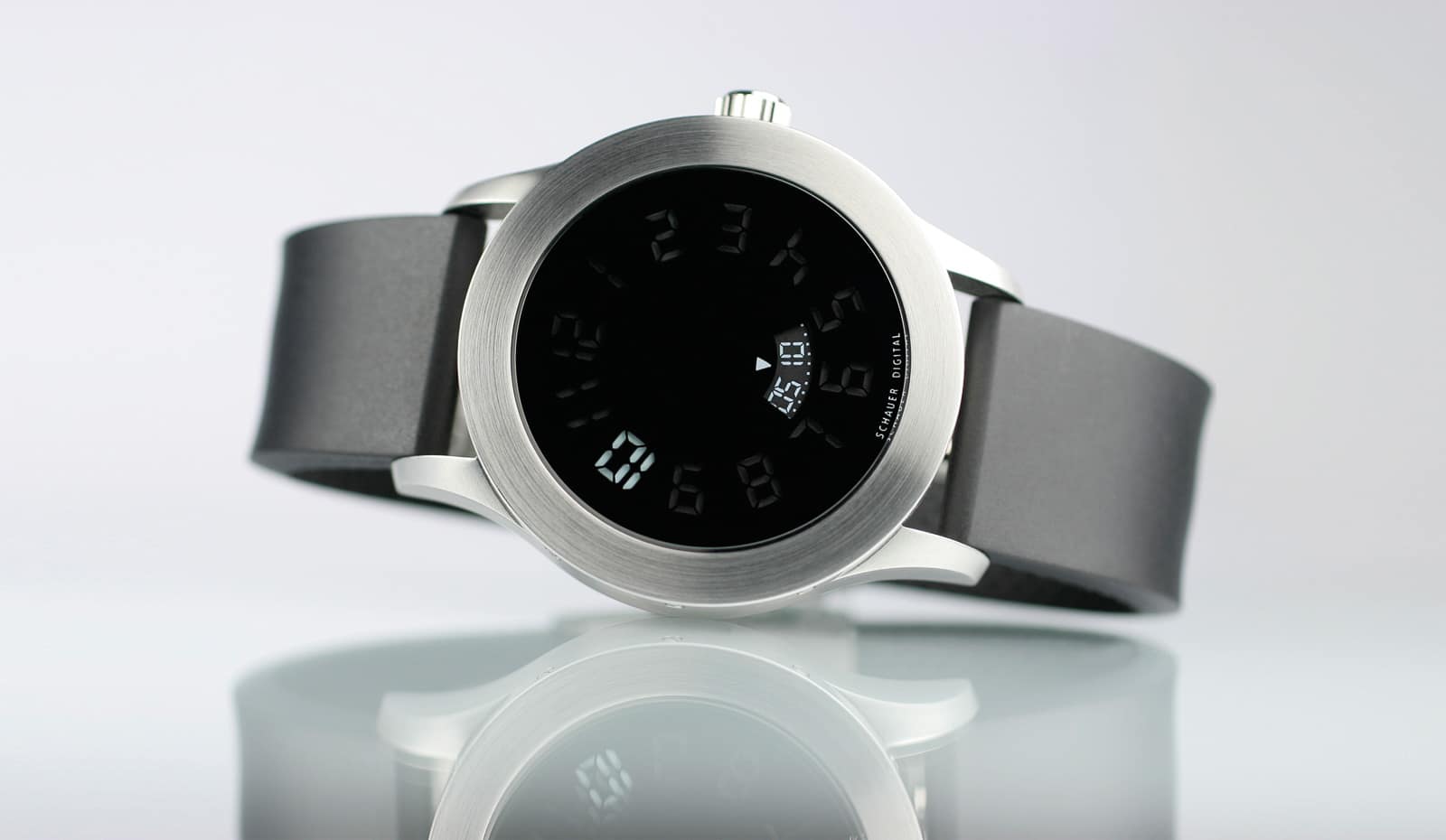 Just in time for his 25th business anniversary, Jörg Schauer wants to produce some of his watch editions more regularly again. Models like the typical chronograph Kulisse Edition 10 or also the Kleine Schauer shall become available again in a limited number for collectors worldwide. Moreover, there is a special edition on occasion of the 25th
anniversary. Schauer's personal expectation regarding this watch is very high. True to his motto: "Primarily, I produce every watch for myself, as I certainly prefer to have something new, innovative and exceptional from time to time."With his anniversary watch as part of his 25th company anniversary, he once more created and developed an exceptional watchThe name of the watch: Analog Reminder.