It's on again. Portero Private will have the Time Limited TAG Heuer event coming up on the 9th of June! Please follow the link below!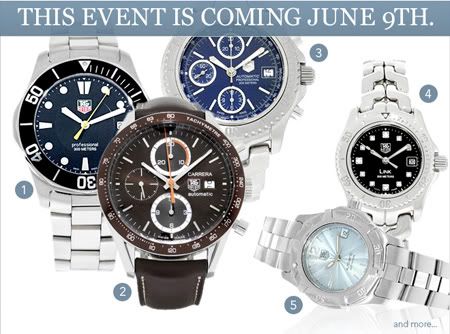 If you don't have an account for Portero Private sale events yet, click this link and use FRATELLO as an activation code. Have fun! Nothing wrong with a nice TAG Heuer chronograph for example 🙂

Robert-Jan Broer, born in 1977, watch collector and author on watches for over a decade. Founder of Fratello Watches in 2004.

Latest posts by Robert-Jan Broer (see all)